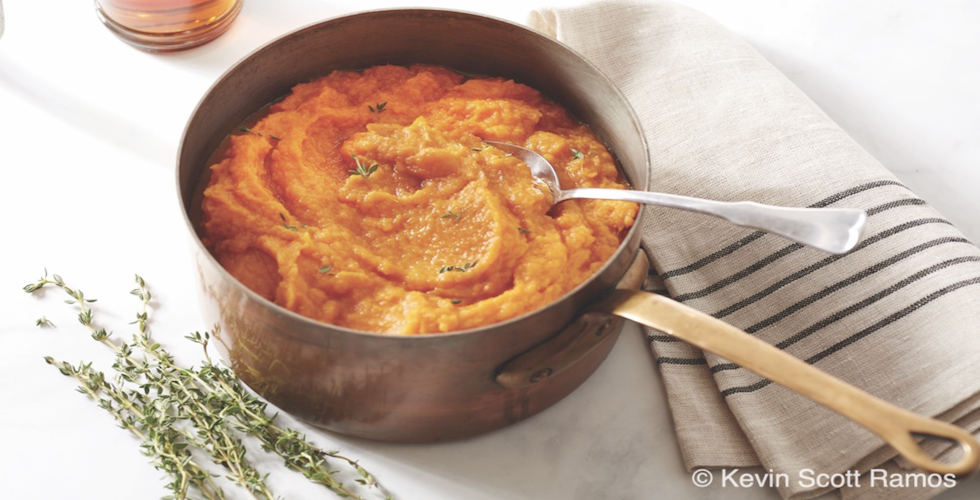 Autumn Recipes
Posted on
October 16, 2023
Every season has its special beauty, and autumn is no exception. Trees are turning to all shades of gold, yellow, and red. Leaves are softly falling to the ground, and the weather is changing.
The gifts of the earth are harvested and prepared, and amazing fall recipes such as winter squash chili, hearty soups, cabbage dishes, and pies appear on our dinner tables.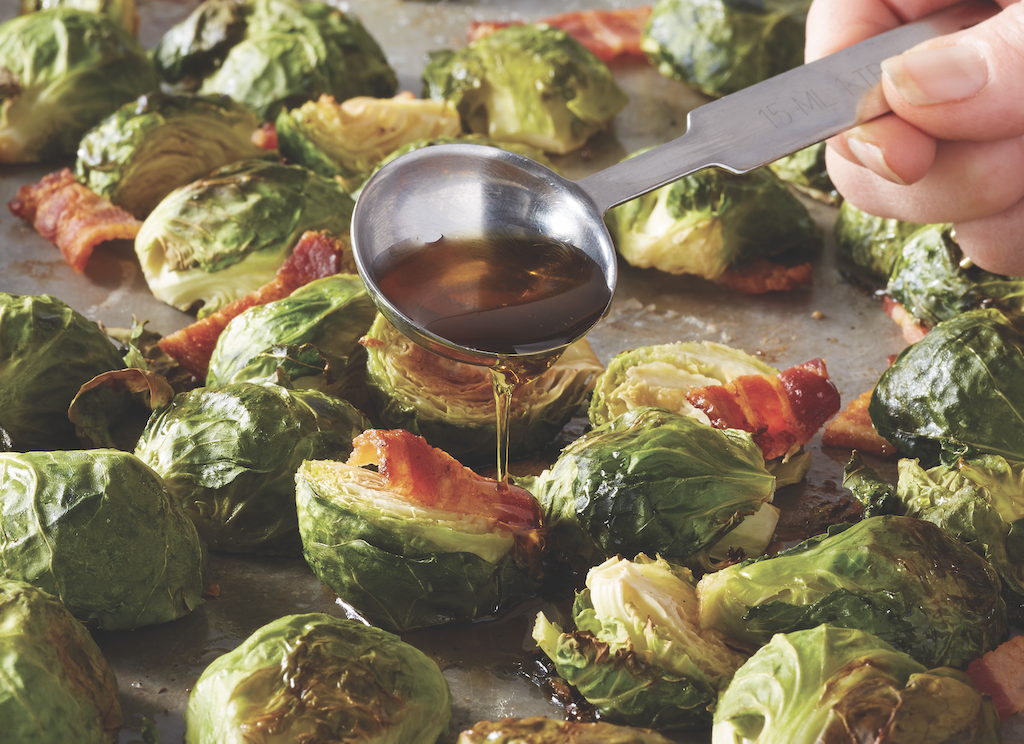 It is also time to think about the Thanksgiving spread. We are sharing with you several recipes you might want to try out.
For a traditional menu, consider Corrine Kozlak's Maple-Basted Stuffed Turkey Roll, Mashed Sweet Potatoes, Maple Bacon Brussels Sprouts, Company's Coming Salad, and Maple Pecan Pie for dessert. Corrine is the author of Maple Syrup: 40 Tried & True Recipes.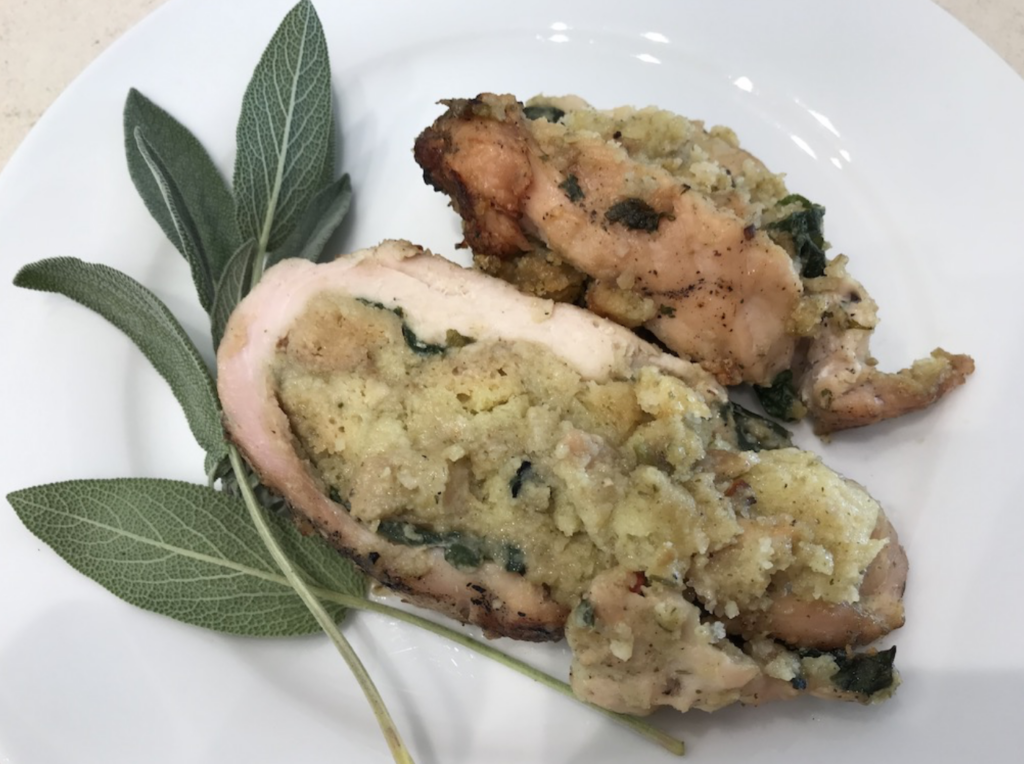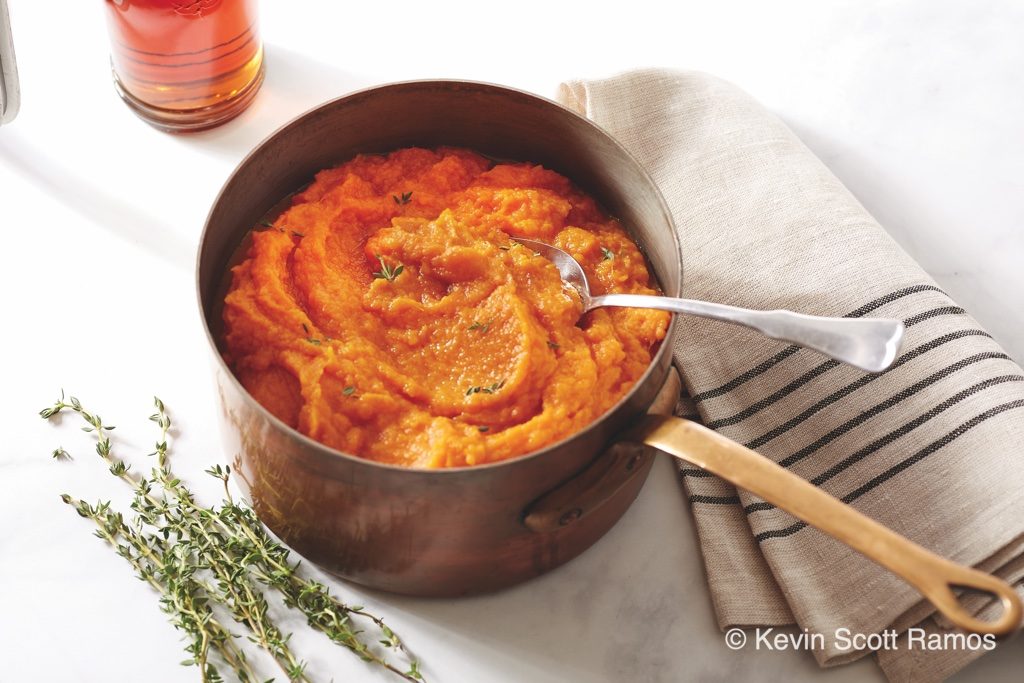 Corrine also suggests a Fresh and Tasty Chicken Salad with Citrus Dressing. Replace the chicken with turkey leftovers, and you are good to go!
Not in the mood for turkey?  Check out Julia Rutland's delicious Glazed Salmon with Cilantro Sauce. Julia is the author of Squash: 50 Tried & True Recipes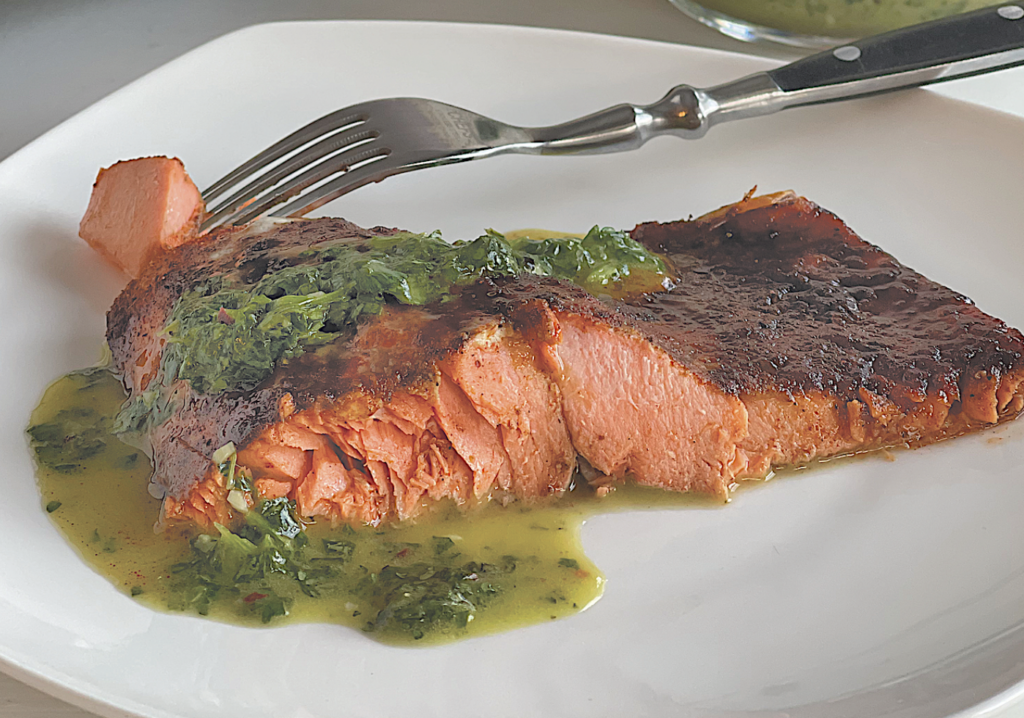 Julia also has just the right Spiced Pumpkin Pie recipe to impress the entire family.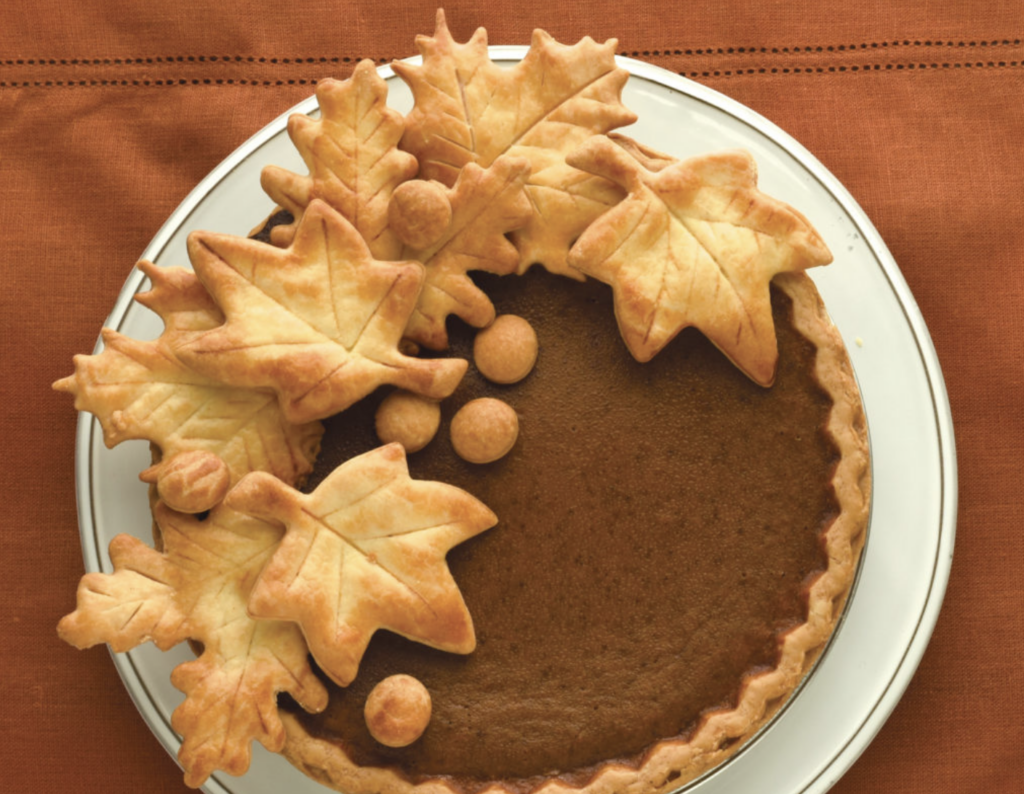 Check here for more Thanksgiving and autumn recipes.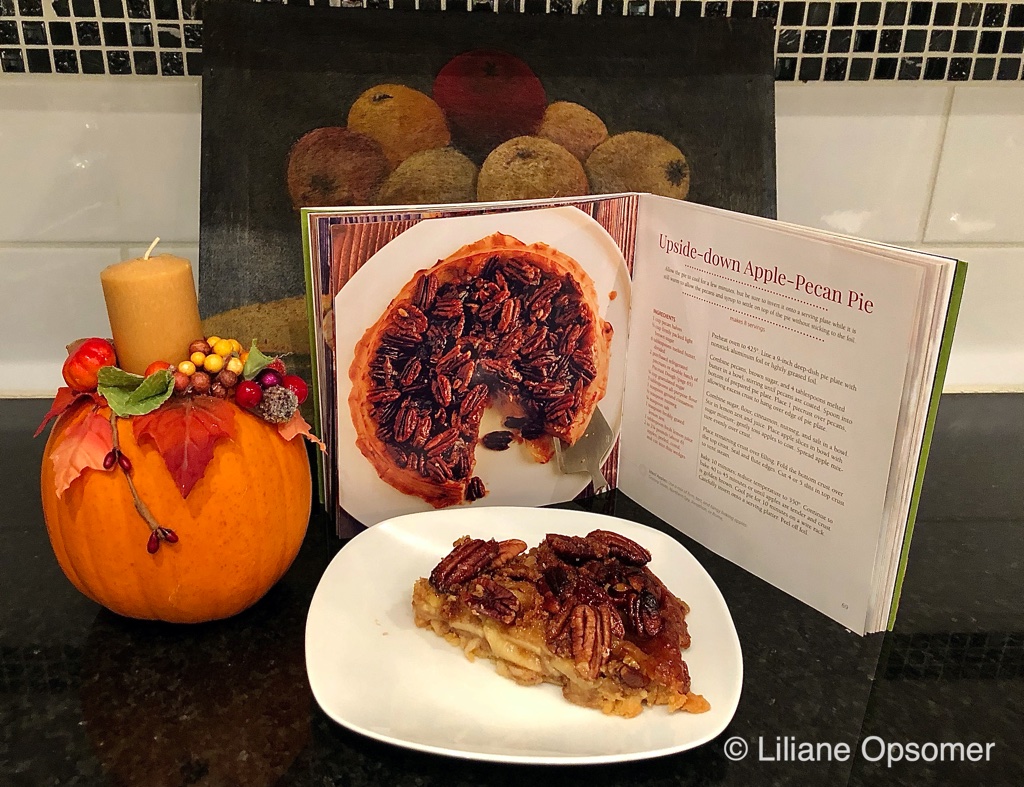 Whether planning a feast or simply looking for an easy meal for your family, the Adventure Publications' Nature's Favorite Foods series cookbooks have all you need for fall gatherings—and the upcoming holidays.
Our Nature's Favorite Foods cookbook series includes Rhubarb, Maple Syrup, and Strawberries by Corrine Kozlak, as well as Tomatoes, Blueberries, Squash, Apples, Honey, and Eggs by Julia Rutland.
About Corrine Kozlak: Corrine has spent her whole professional life around food. In the test kitchens of both Kraft and the Chicago Tribune, she has worked as a recipe tester and developer; as a freelance food stylist, she has spent time in many beautiful set kitchens. Writing cookbooks is the culmination of what she has learned about gardening, creating and adapting recipes, recipe testing, photo styling, and selecting props for photography.
About Julia Rutland: Julia has enjoyed 20-plus years of experience in the food and publishing industries. She has specialized skills in project development, feature writing, recipe development, recipe testing, food styling, and television/media demonstrations. Before moving to the D.C. area, Julia worked at Coastal Living magazine, Southern Living magazine, and Wimmer Cookbooks.
If you enjoyed our autumn recipes, sign up for our newsletter now!