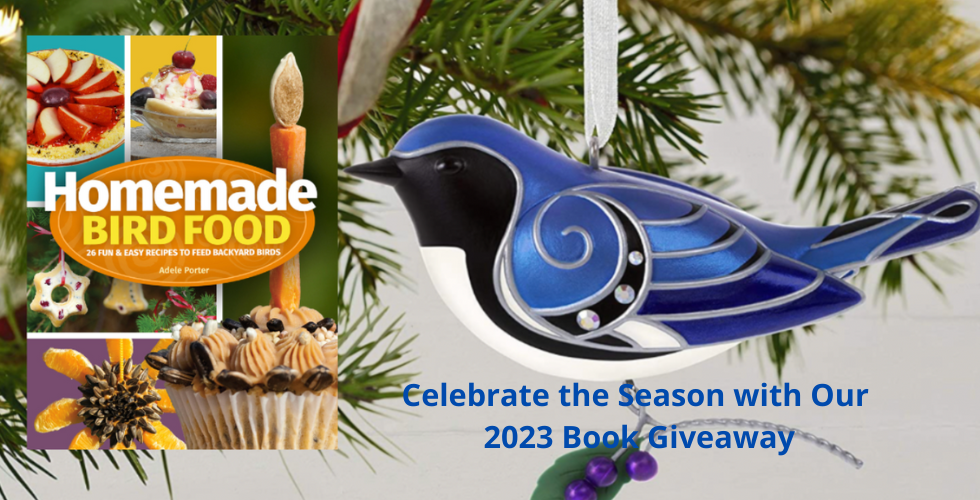 Celebrate the Season with Our 2023 Christmas Giveaway
Posted on
October 23, 2023
To help you get into the spirit of the happiest season of all, we are launching our 2023 Christmas GIVEAWAY. One lucky winner will receive one (1) copy of Homemade Bird Food: 26 Fun & Easy Recipes to Feed Backyard Birds by Adele Porter and a set of three hummingbird Christmas ornaments. One lucky winner will get to claim both by December 15th.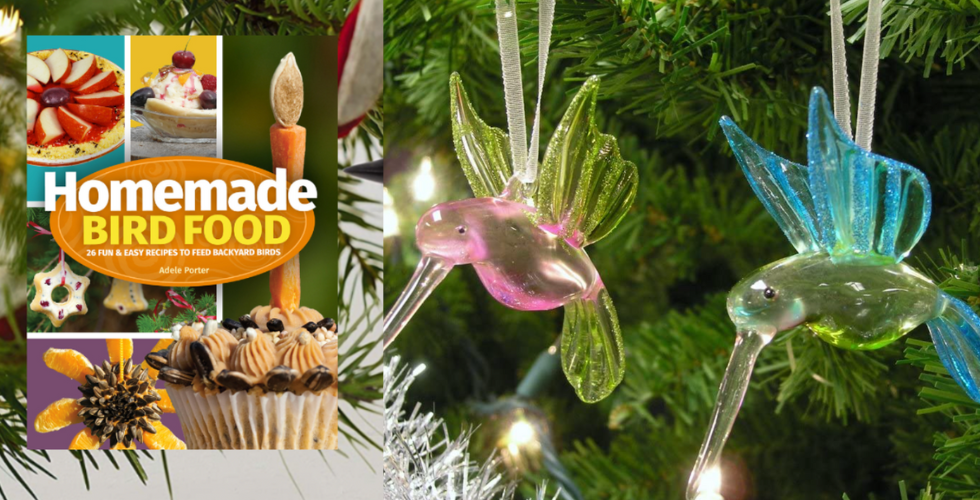 Taking time to read to your children must find its way to the top of your "to-do" list every day. Here is a selection of our children's books, guaranteed to be much-appreciated Christmas gifts.
Christy Gove thrills readers with true stories of rescue and rehabilitation with her best-selling Maggie the One-Eyed Peregrine Falcon, Esther the Eaglet, and Greta the Great Horned Owl, plus her latest Bailey the Bear Needs Help!, a tale of an injured bear's recovery and return to nature.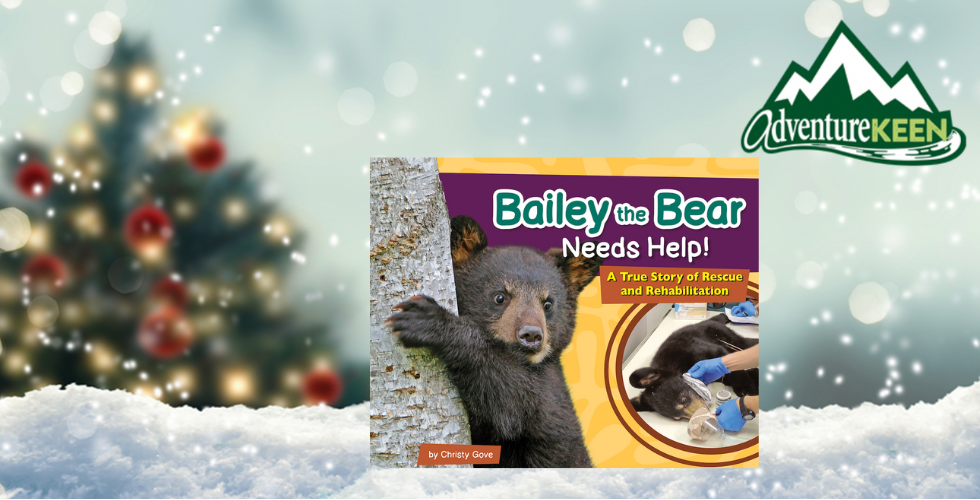 Up Where the Stars Are is an uplifting story by award-winning author Ryan Jacobson and award-winning illustrator Michelle Hazelwood Hyde. It showcases the positive power of imagination and celebrates the unique gifts that every child possesses. It also introduces children to nine constellations, complete with instructions for finding them in the night sky. The picture book was created with the assistance and support of the Angelman Syndrome Foundation. A portion of the proceeds from the sale of Up Where the Stars Are benefits the Angelman Syndrome Foundation.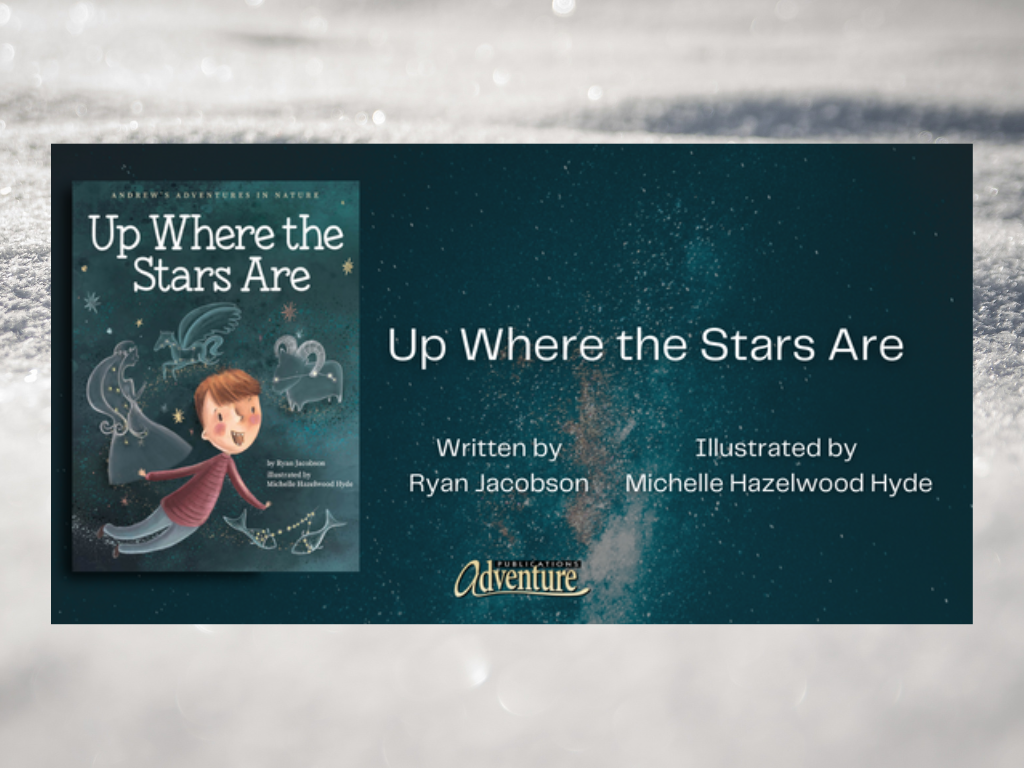 Goodnight Great Outdoors by Lucas Alberg is a gentle, calming story celebrating the wonders of the great outdoors by saying goodnight to nature. The book is beautifully illustrated by Megan Marie Myers. The book is also available in board book format.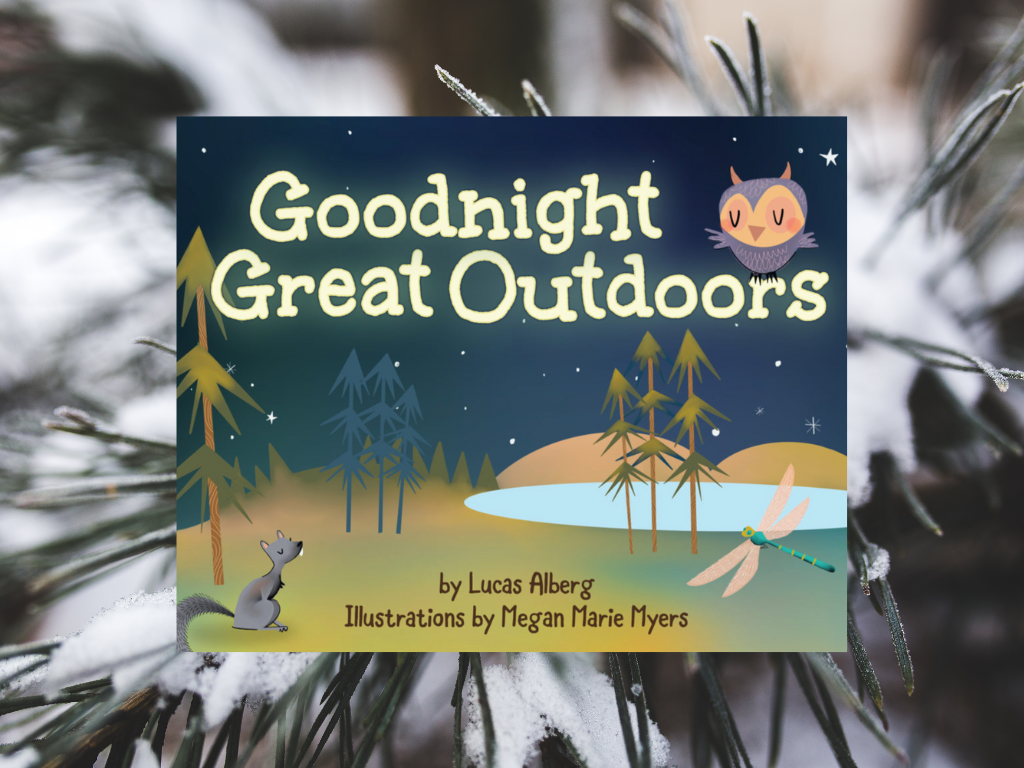 Make kids laugh when you read them this book from naturalist and nature photographer Stan Tekiela: Whose Baby Butt? This hilarious book is the perfect companion to Whose Butt?, an acclaimed picture book by the same award-winning author.
Tweens and teens will love Rock Collecting for Kids and Fossils for Kids by Dan R. Lynch. Insects & Bugs for Kids by Jaret C. Daniels is also sure to be a hit. Jonathan Poppele's book Stargazing for Kids is the perfect introduction to Astronomy. And Backyard Birding for Kids by Erika Zambello is the best way to introduce your child to bird-watching and ornithology.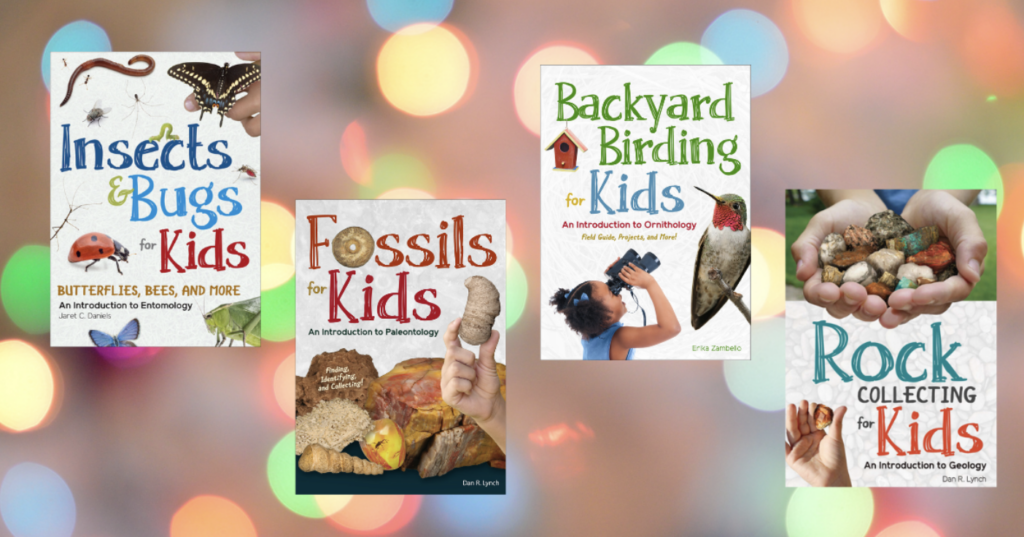 For the little tykes on your gift list, consider these fun board books: Paws & Claws, Peepers & Peekers, Floppers & Loppers, and Snouts & Sniffers. New in the board book series are Nature Baby Rocks, Nature Baby Solar System, Nature Baby Bugs, and Nature Baby Birds.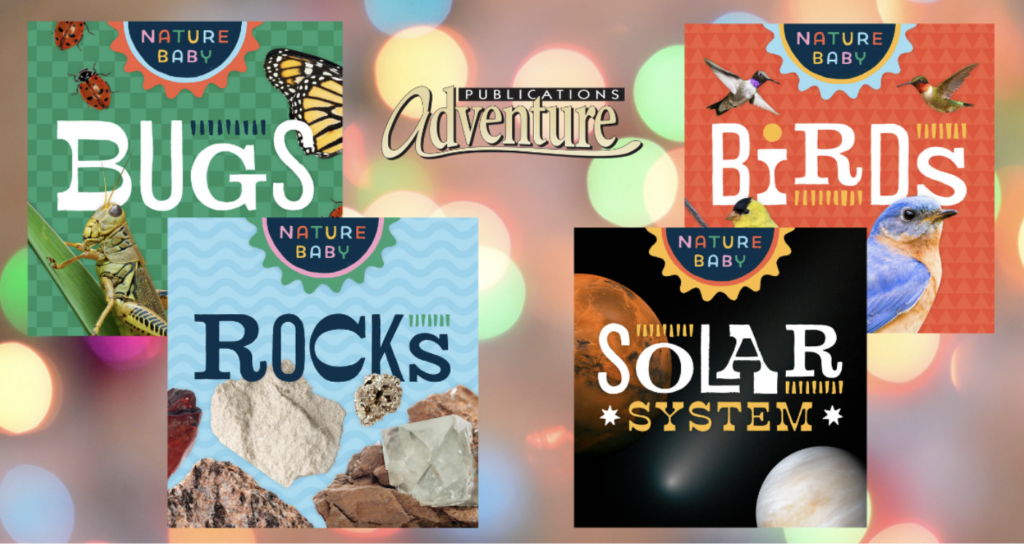 And now make sure to enter our 2023 Christmas GIVEAWAY! If you enjoyed this post about books, sign up for our newsletter now!