Simple Apple Tart Recipe
Julia Rutland, author of our upcoming cookbook Apples: 50 Tried and True Recipes, shares with us her Simple Apple Tart recipe. The apple is America's favorite fruit, and Julia's apple tart is simply delicious. We tried the recipe and so should you!
INGREDIENTS
2 large apples
2 tablespoons melted butter
1/4 cup brown sugar
1 tablespoon honey
1/4 teaspoon ground cinnamon
1 sheet frozen puff pastry, thawed
1 large egg
1 teaspoon water
Sifted powdered sugar (optional)
PREPARATION
Preheat oven to 375º.
Peel apples and thinly slice. Place in a large bowl. Stir together butter, sugar, honey, and cinnamon in a small bowl. Add to apples, folding gently until apples are coated. Cover and set aside.
Roll puff pastry out on a piece of parchment paper or nonstick aluminum foil to remove seams. Beat egg and 1 teaspoon water together in a small bowl; brush over puff pastry.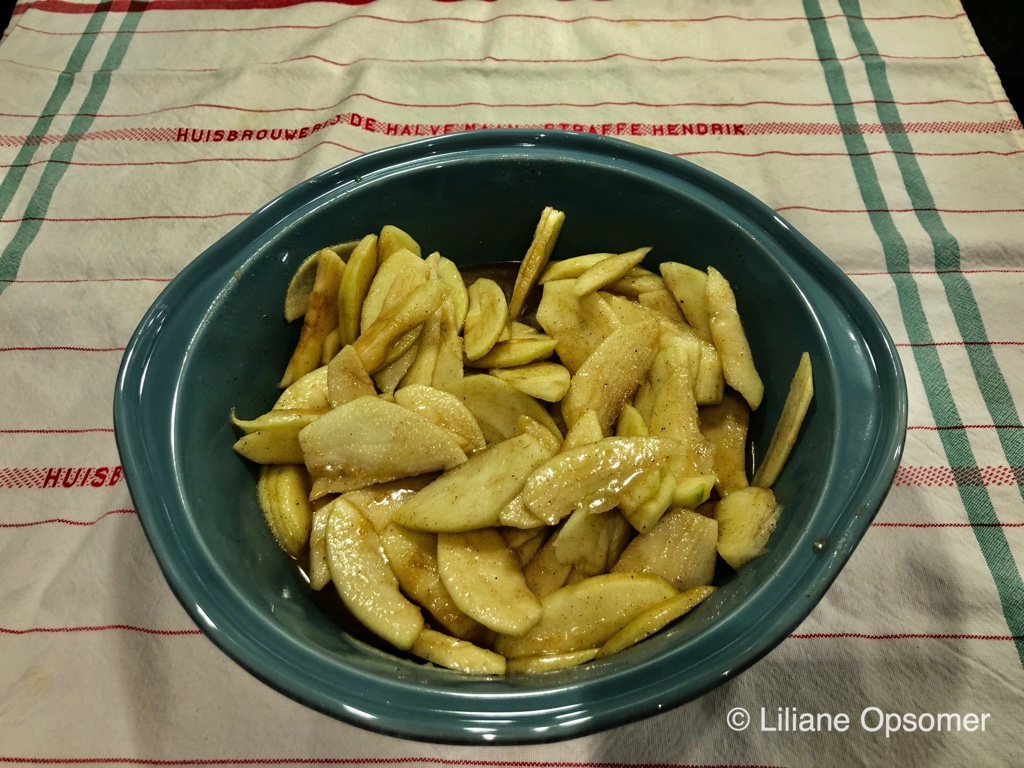 Score a 1/2-inch border around the pastry. Do not cut all the way through the pastry. Transfer to a rimmed baking sheet.
Arrange apple slices evenly on pastry, inside the scored area. Drizzle with any liquid in the bowl.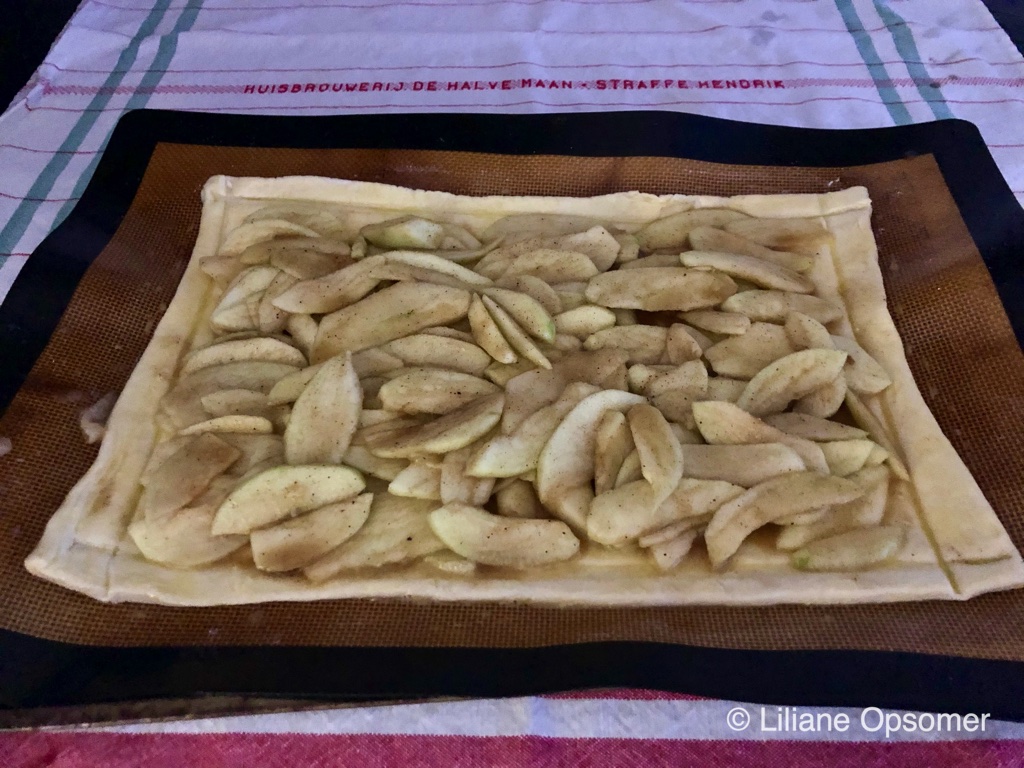 Bake 30 to 35 minutes or until apples are tender and pastry is golden brown. Let the pastry cool completely and sprinkle lightly with powdered sugar, if desired. Cut into serving-size pieces.
Ideal Apples: Granny Smith, Fuji, Gala, or Honeycrisp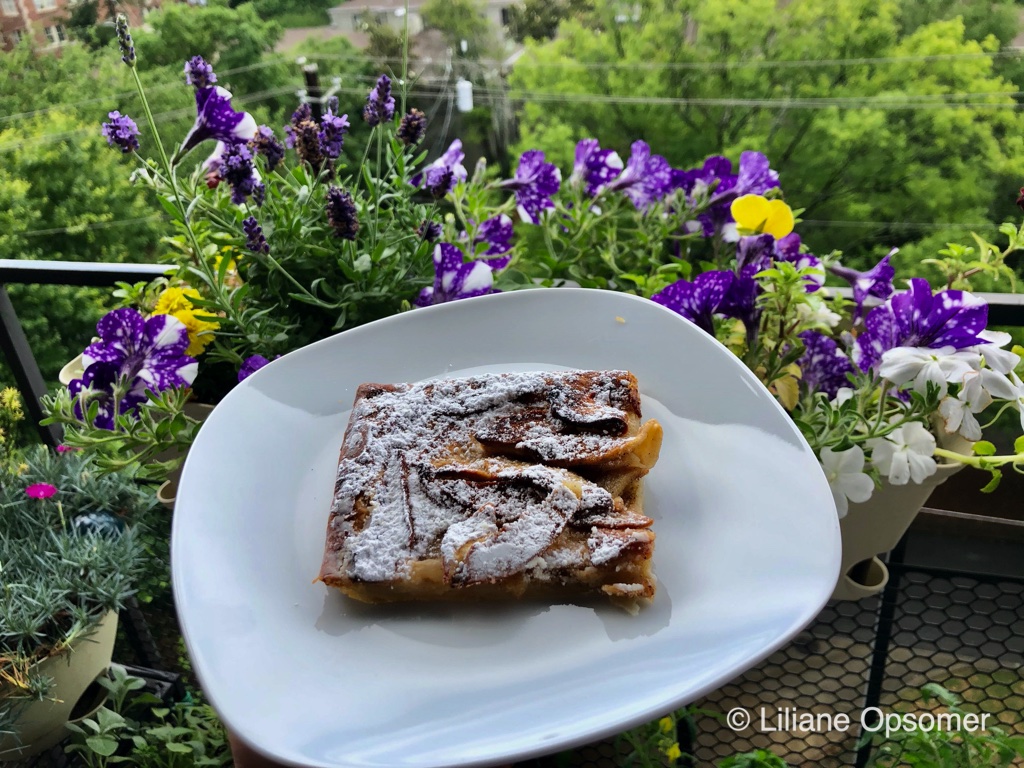 Apples: 50 Tried and True Recipes is part of Adventure Publications' Nature's Favorite Foods Cookbooks series, which includes Blueberries, Rhubarb, Squash, and Maple Syrup.
Pre-order your copy of Apples: 50 Tried and True Recipes NOW! If you enjoyed this post, sign up for our newsletter. In addition to this Simple Apple Tart recipe, you may also enjoy Julia's Easy Double-Crust Apple Pie recipe.