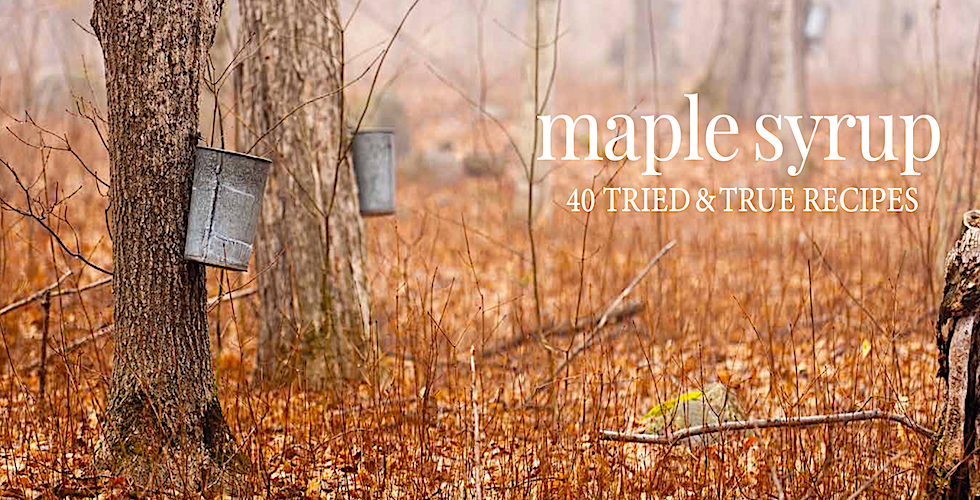 A Brand-New Maple Syrup Cookbook and a Sweet Giveaway
Posted on
December 3, 2019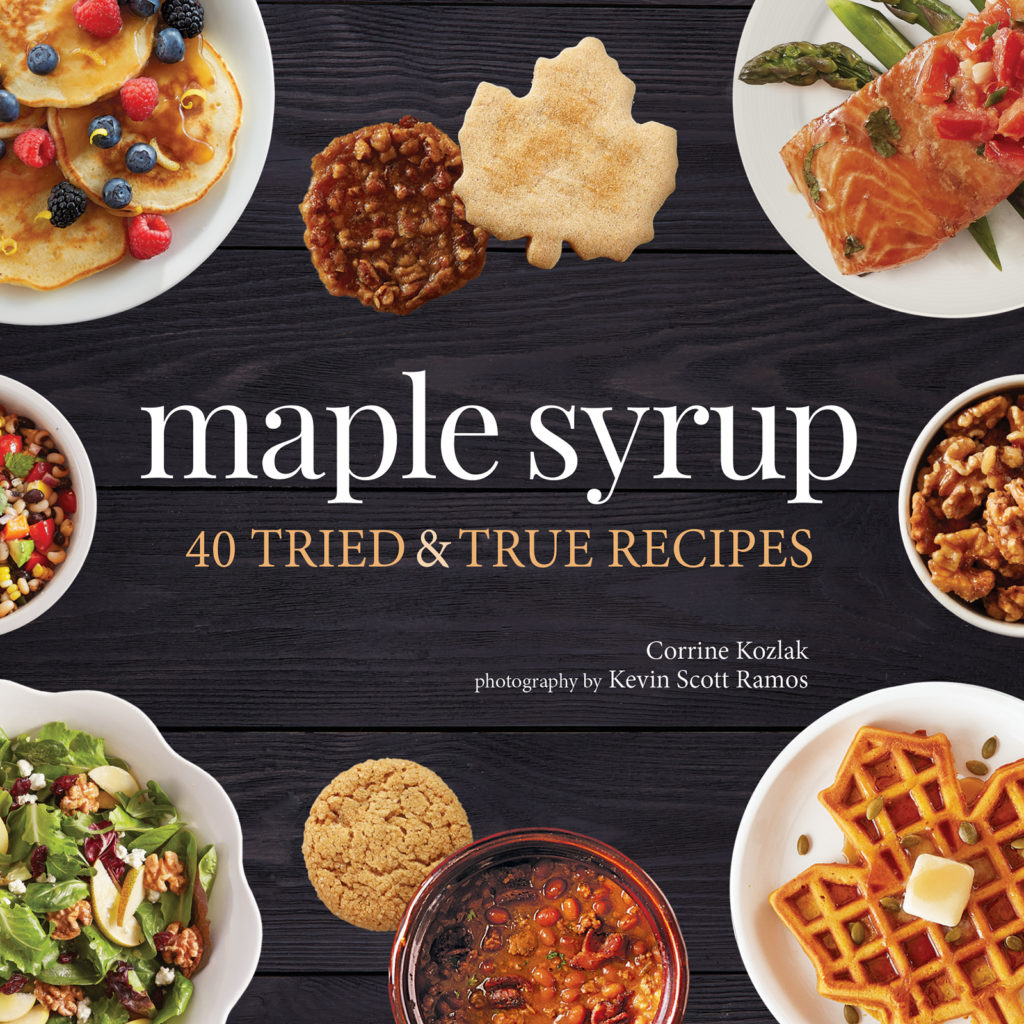 Easy to find and easy to make, maple syrup is one of nature's sweetest treats. It is widely known as a sugary breakfast condiment for pancakes, waffles, and more―and it is enjoyed daily in homes across the country. Maple Syrup: 40 Tried & True Recipes is a cookbook by Corrine Kozlak that features 40 easy recipes geared for busy cooks who enjoy great flavor.
We are excited about the release of Maple Syrup, and we are offering a GIVEAWAY. Enter for a chance to win a copy of the book and a bottle of Grade A Pure Maple Syrup. But first, here's more about the cookbook.
Corrine has compared, tested, and tasted every recipe. From drinks and desserts to breads, meats, and vegetables, the options presented here will become instant family favorites, prepared time and again. Kevin Ramos's full-color photography of every dish adds to the enjoyment of cooking. Plus, "do-it-yourself" instructions for maple syruping make this collection of recipes even more useful.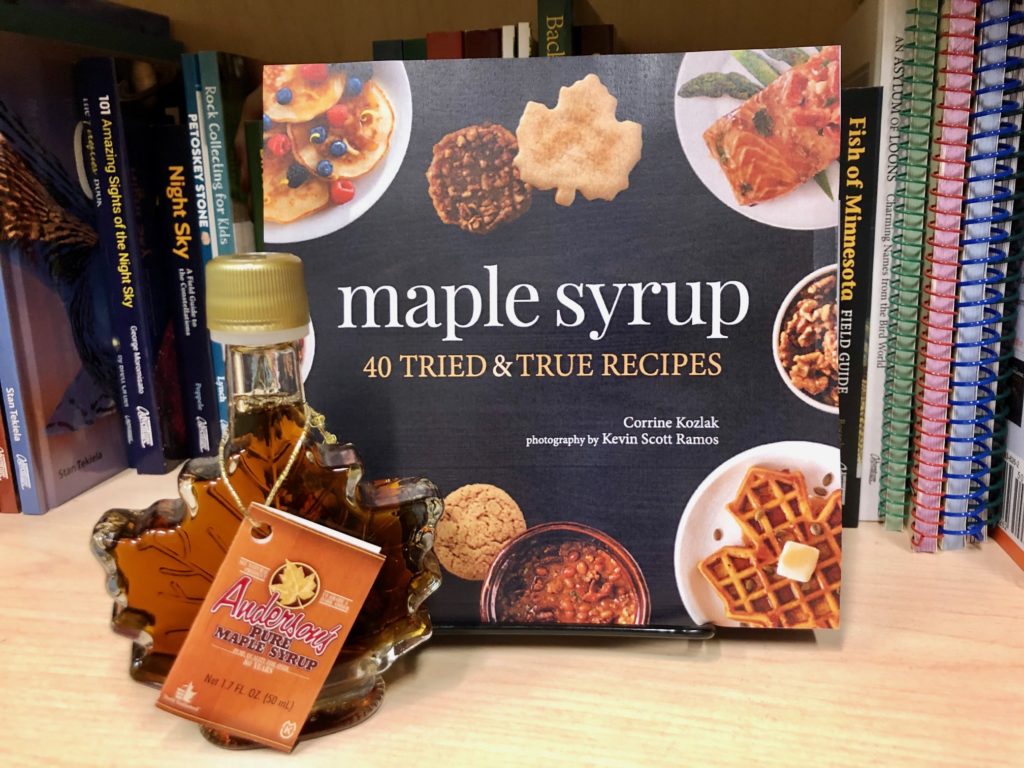 People love maple syrup because the flavor and aroma connect them to loved ones and special memories. It reminds them of sitting at the breakfast table, savoring bite after bite of Mom's fresh flapjacks. Add Maple Syrup to your cookbook collection, and you'll relish the wonderful variety of delicious dishes.
About the author: Corrine Kozlak started her own business as a food stylist more than 20 years ago, and it still feels like an honor every time she sees her work in print. This cookbook is the culmination of what she has learned about testing, creating, and adapting recipes, as well as styling food.
Corrine currently lives in Evanston, Illinois, with her husband of 40 years and their beloved dog, Boone. Their two grown kids and daughter-in-law are only a text, phone call, drive to downtown Chicago, or flight to Washington, D.C., away.
Good luck entering our GIVEAWAY! If you enjoyed this post, sign up for our newsletter now! You may also enjoy Corrine's Rhubarb: 50 Tried & True Recipes cookbook and her recipe for a rhubarb cheesecake.