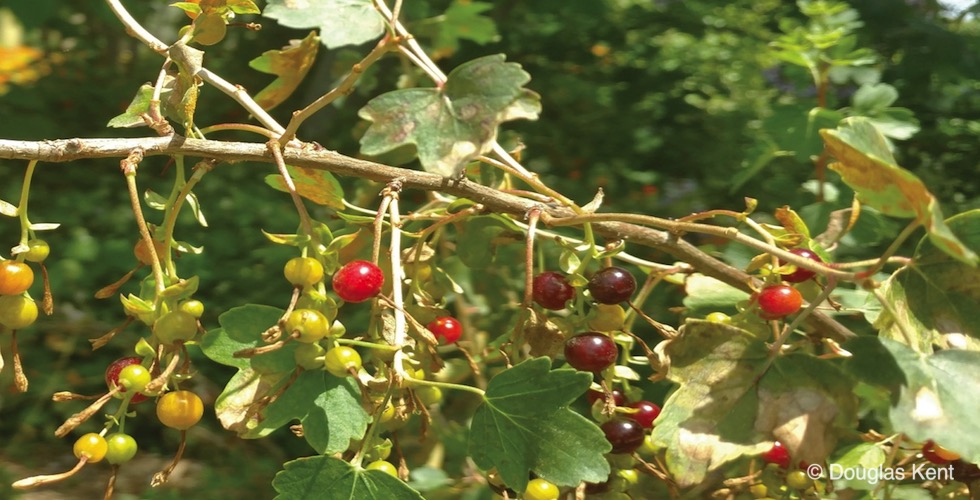 Foraging Southern California: Your Field Guide to Wild Edibles
Posted on
August 23, 2019
Foraging Southern California: 118 Nutritious, Tasty, and Abundant Foods, by Douglas Kent, introduces plentiful and delicious varieties of options, from berries and fruits to roots, seeds, and even tasty aquatic options like kelp and crayfish.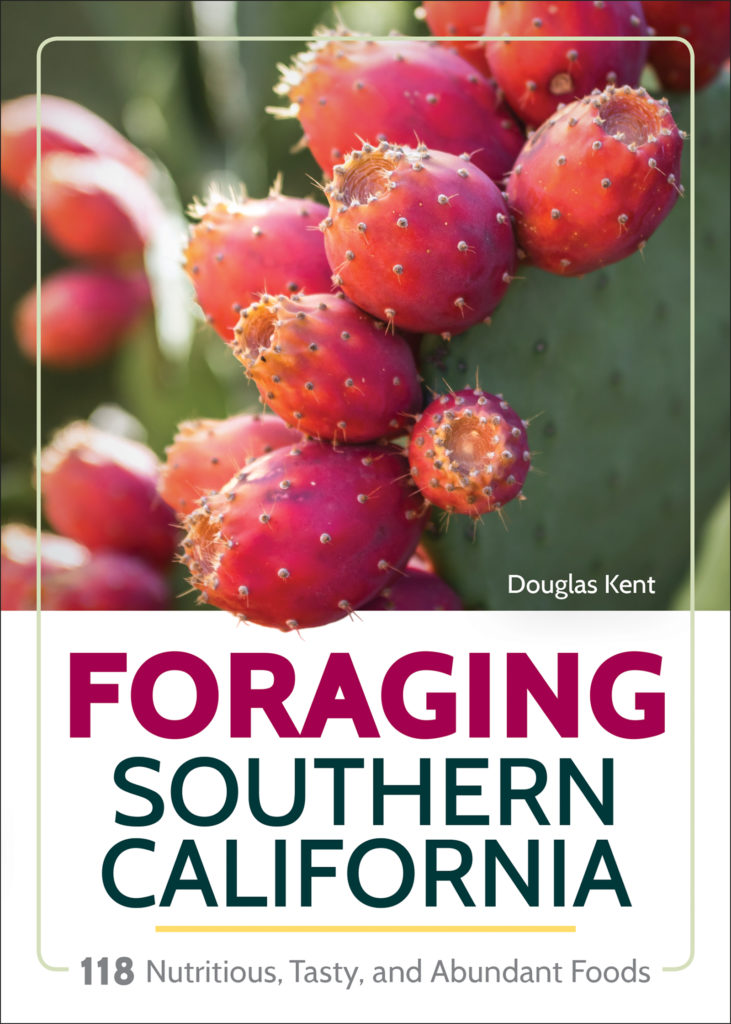 Foraging for food is an engaging and beneficial pastime that anyone can enjoy. It inspires connections to the land while improving your health. Plus, many target plants for foragers are non-native, so the activity can support—if not improve—biological diversity and ecological well-being.
Expert forager Douglas Kent shares his vast knowledge in this handy guide that's perfect for beginners and intermediates. Learn what to look for, as well as when and where to look. Key identification features, written instructions, and full-page photographs help you to comfortably and confidently know that you're harvesting the right species. A compare section provides information on dangerous look-alikes, helping to ensure your foraging success and personal health. The "Top 10 Edibles" section provides a starting point for beginners, and species throughout the book are organized by harvestable quality, which quickly leads to the relevant information for your own foraging needs.
Foraging must be done with knowledge and consideration. Foraging Southern California provides information that can benefit you and the environment. Grab the book, get outside, and enjoy nature's bounty.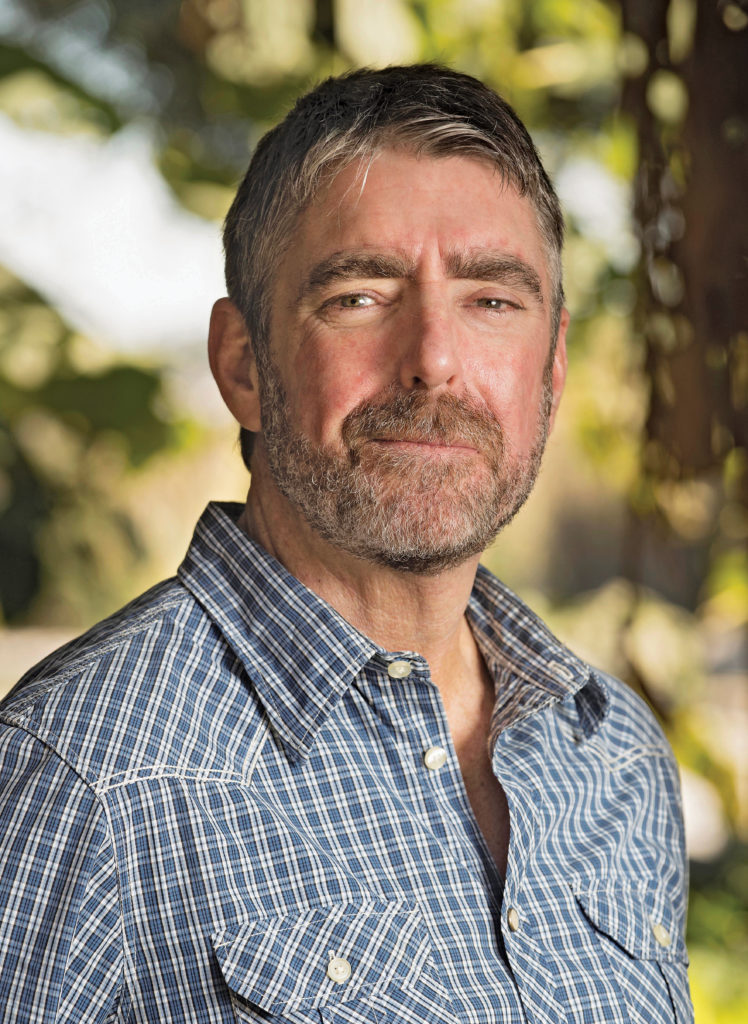 About the author: Douglas Kent's love affair with California's landscapes spans decades. He started gardening when he was 14. His great aunt, a Depression-era gardener, was his mentor the first eight years. She taught Douglas that everything has value, including weeds. An affinity for her and her techniques led to an affinity for foraging. Douglas loves meandering, appreciating, and grazing.
Douglas is an expert in ecological land management (ELM) and manages a small business with private and public clients across the state. ELM is the practice of designing and maintaining landscapes for specific environmental outcomes, such as carbon reduction, pollinator attraction, or waterbody protection. The business has helped Douglas run four statewide education campaigns and participate in hundreds of landscape projects; his work has been featured in the Los Angeles Times, Fine Gardening, Sunset magazine, National Wildlife, HGTV, and CNN Comcast.
Douglas has written six other books on sustainable gardening practices. If you enjoyed this post, sign up for our newsletter now!