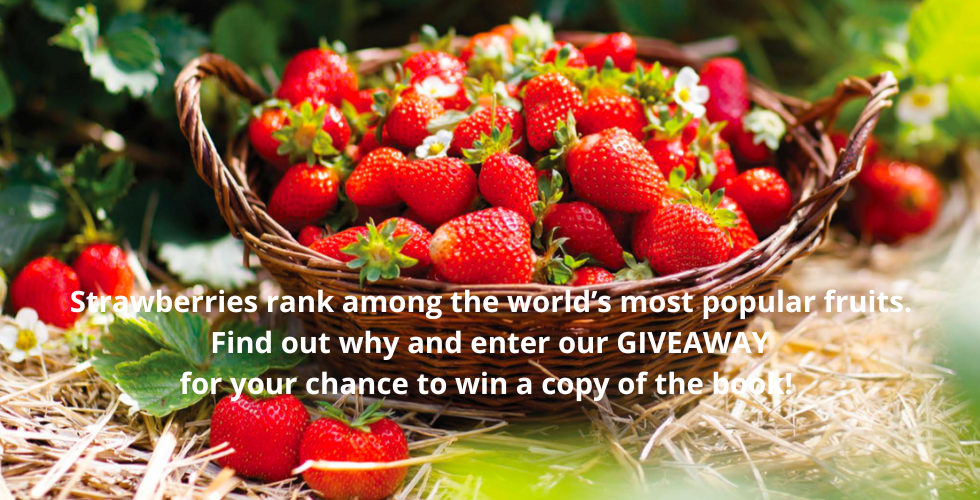 Strawberries—One of the World's Most Popular Fruits
Posted on
December 23, 2022
Juicy and sweet yet slightly sour, they're easy to grow and delicious to eat. They're lovely on their own and even better when paired with other flavors, such as chocolate or rhubarb. Strawberries: 50 Tried and True Recipes is a cookbook by Corrine Kozlak that features 50 easy recipes geared for busy cooks who enjoy great flavor. The author is a professional writer, recipe developer and tester, food stylist, and television/media demonstrator, so you can be sure that every recipe is a crowd-pleaser!
We're celebrating this new title in our Nature's Favorite Foods cookbook series with a GIVEAWAY. Enter for a chance to win a copy of the book at the end of this blog post! But first, here's more about the most recent addition to our cookbook lineup.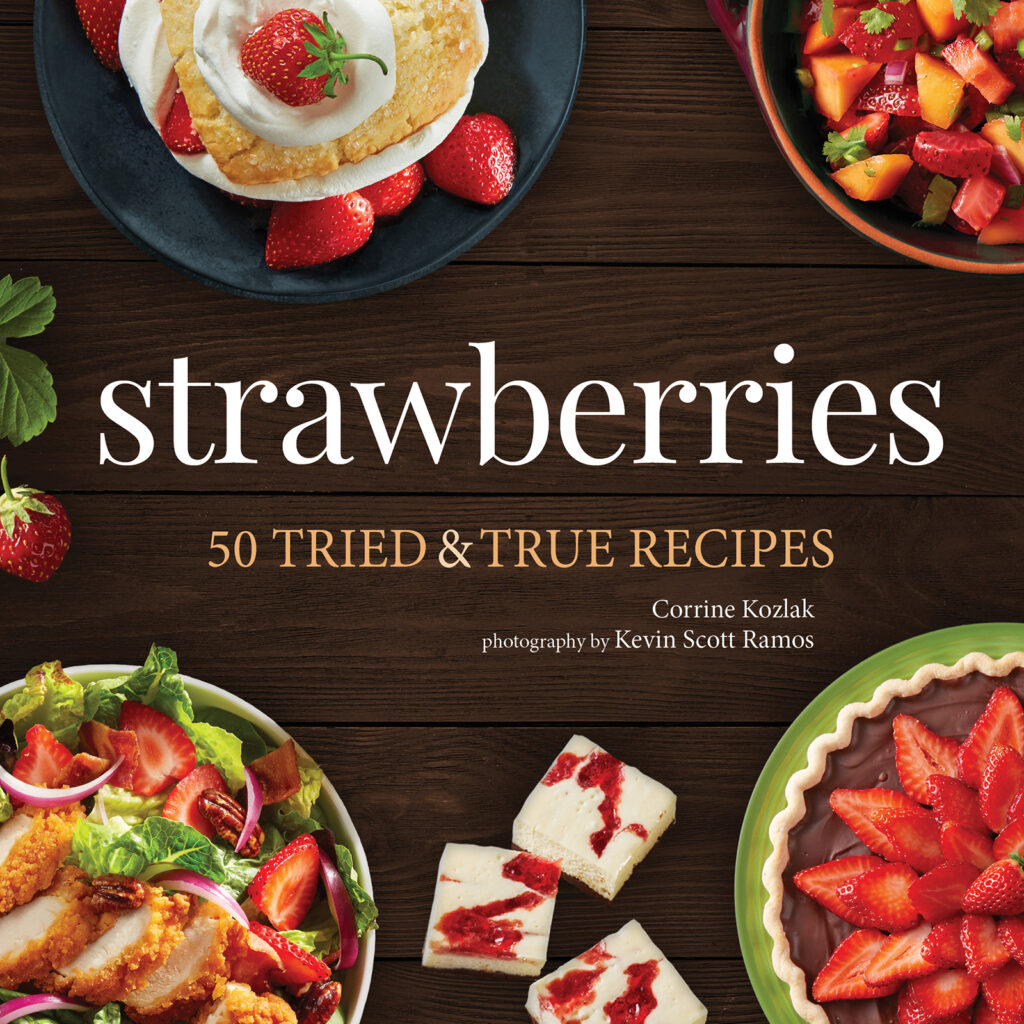 The book's full-color photography by Kevin Scott Ramos adds to the enjoyment of cooking. Plus, an entire section is devoted to helpful information, including tips on growing, picking, and storing strawberries. Corrine further provides fascinating details on the history of strawberries and their nutritional value.
People love strawberries because they star in some of our favorite dishes, from sweet to savory. The warm fragrance of strawberries reminds us of abundance, freshness, and purity. Add Strawberries to your cookbook collection, and enjoy this incredible variety of main dishes, salads, drinks, desserts, and more.
Create delectable desserts and other dishes with this strawberry-themed cookbook, featuring 50 recipes complemented by full-color photographs of each dish.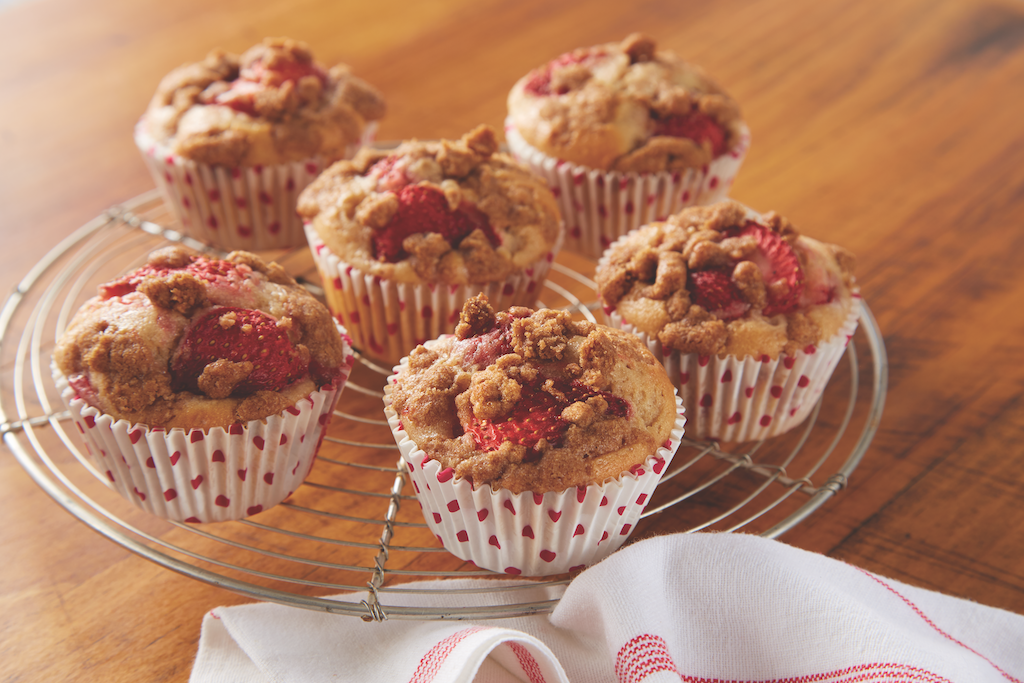 Corrine Kozlak has spent her whole professional life around food. In the test kitchens of both Kraft and
the Chicago Tribune, she has worked as a recipe tester and developer; as a freelance food stylist, she has spent time in many beautiful set kitchens. Writing cookbooks is the culmination of what she has learned about gardening, creating and adapting recipes, recipe testing, photo styling, and selecting props for photography.
Kevin Scott Ramos is an internationally published professional photographer specializing in food, people, and products. After studying photography in Denver, Kevin returned to the greater Chicago area to start his career and eventually open his studio. Strawberries is Kevin's third cookbook collaboration with Corrine.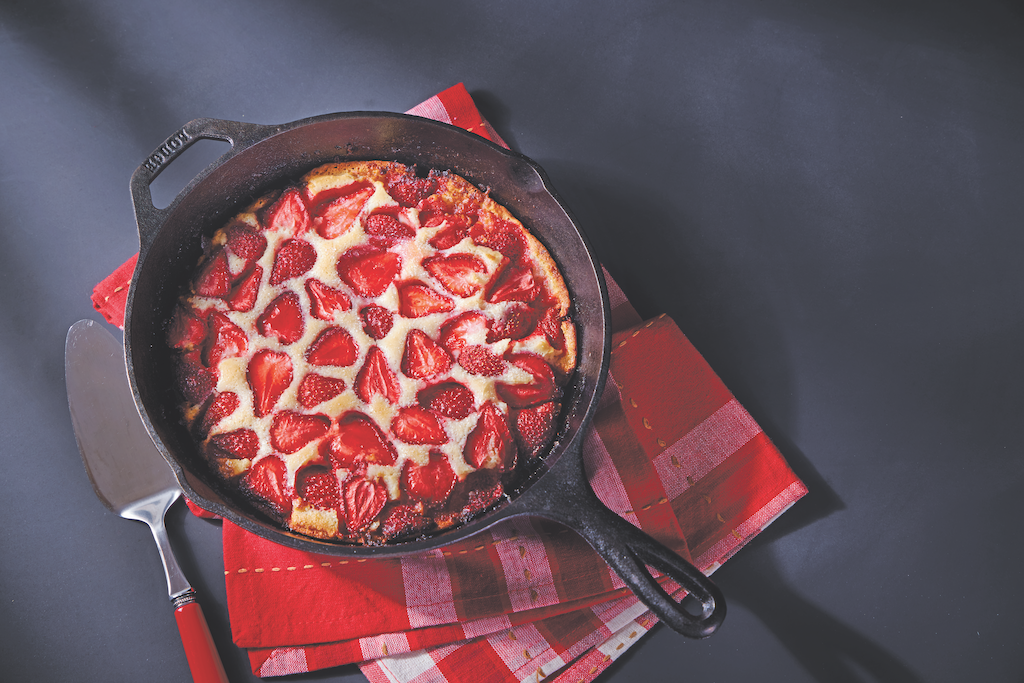 Strawberries will be available for sale on April 11th, 2023. Pre-order your copy now!
Strawberries: 50 Tried and True Recipes is part of Adventure Publications' Nature's Favorite Foods cookbook series, which includes Julia Rutland's Eggs: 50 Tried & True Recipes, Tomatoes, Blueberries, Squash, Honey, and Apples, as well as Rhubarb and Maple Syrup by Corrine Kozlak.  
If you enjoyed this post, sign up for our newsletter.