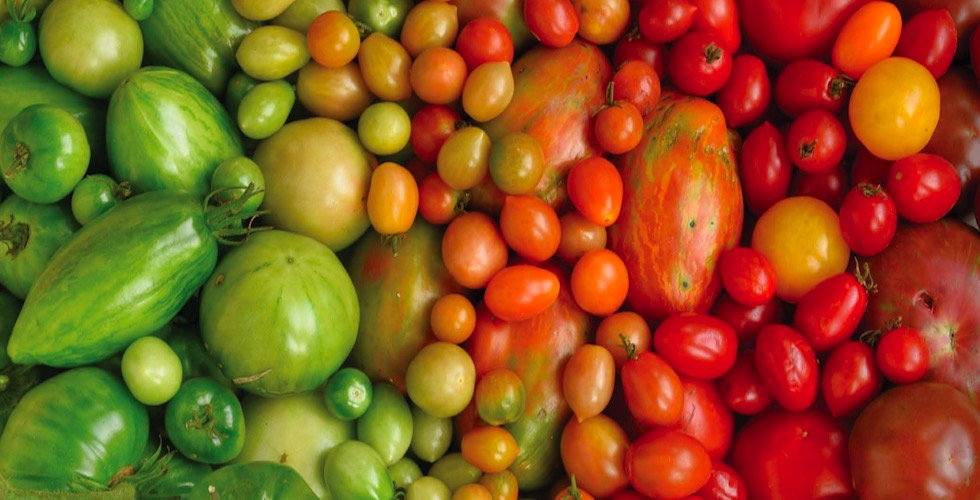 Tomatoes: The Cookbook for Enjoying Summer's Quintessential Food
Posted on
February 26, 2021
Easy to grow and delicious to eat, tomatoes can be enjoyed raw and are commonly cooked in recipes. Ranging from the size of a grape to that of a softball, tomatoes provide a sweet, tangy flavor, perfect for salads, appetizers, beverages, pasta, and more. Tomatoes: 50 Tried & True Recipes is a cookbook by Julia Rutland that features 50 easy recipes geared for busy cooks who enjoy great flavor.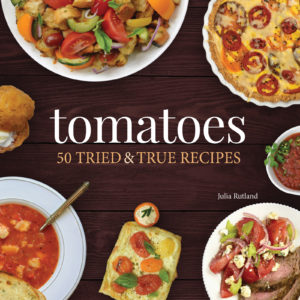 The author is a professional writer, recipe developer, recipe tester, food stylist, and television/media demonstrator, so you can be certain that every recipe is a crowd-pleaser!
The book's full-color photography adds to the enjoyment of cooking. Plus, an entire chapter is devoted to growing tomatoes in your own plot or container garden―with expert tips from a master gardener. Julia further provides plenty of useful information on buying tomatoes and a rundown of the different types available.
People love tomatoes because they flavor so many of our favorite dishes: pizza, salsa, spaghetti, BLTs―and, of course, the Bloody Mary.
Add Tomatoes to your cookbook collection, and savor the wonderful variety of delectable dishes.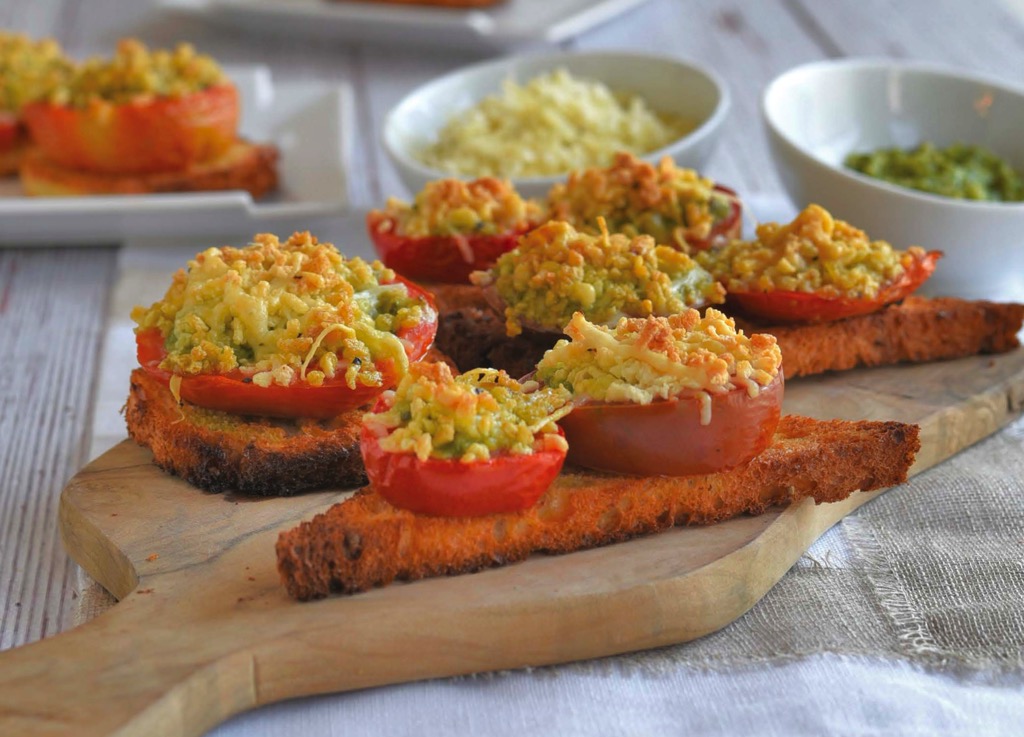 About the author: Julia Rutland has enjoyed 20-plus years of experience in the food and publishing industries. She has specialized skills in project development, feature writing, recipe development, recipe testing, food styling, and television/media demonstration. Before moving to the D.C. area, Julia worked at Coastal Living magazine, Southern Living magazine, and Wimmer Cookbooks. She is the author of The Campfire Foodie Cookbook, coauthor of Discover Dinnertime Cookbook, and a silent contributor for dozens of other books.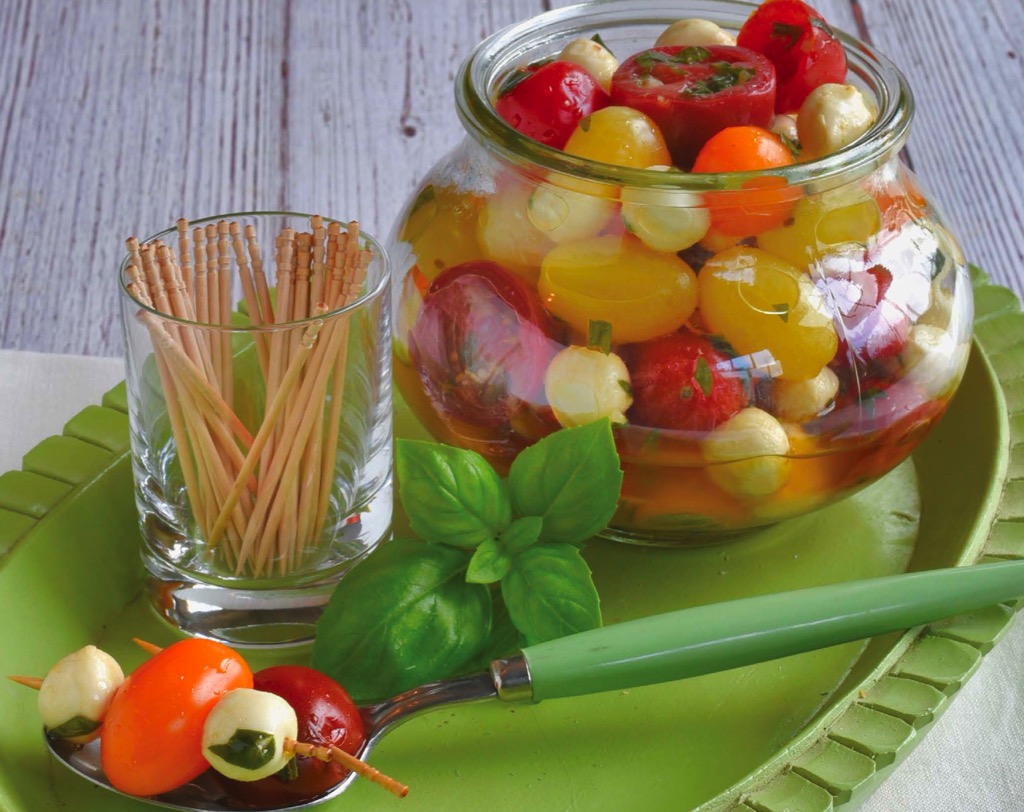 Julia serves as vice president of the Washington, D.C., chapter of Les Dames d'Escoffier and is a Certified Culinary Professional (CCP) with the International Association of Culinary Professionals. Julia currently lives in the D.C. wine country in the town of Hillsboro, Virginia, with her husband, two teen daughters, a couple of dogs, and a cat―and many, many chickens.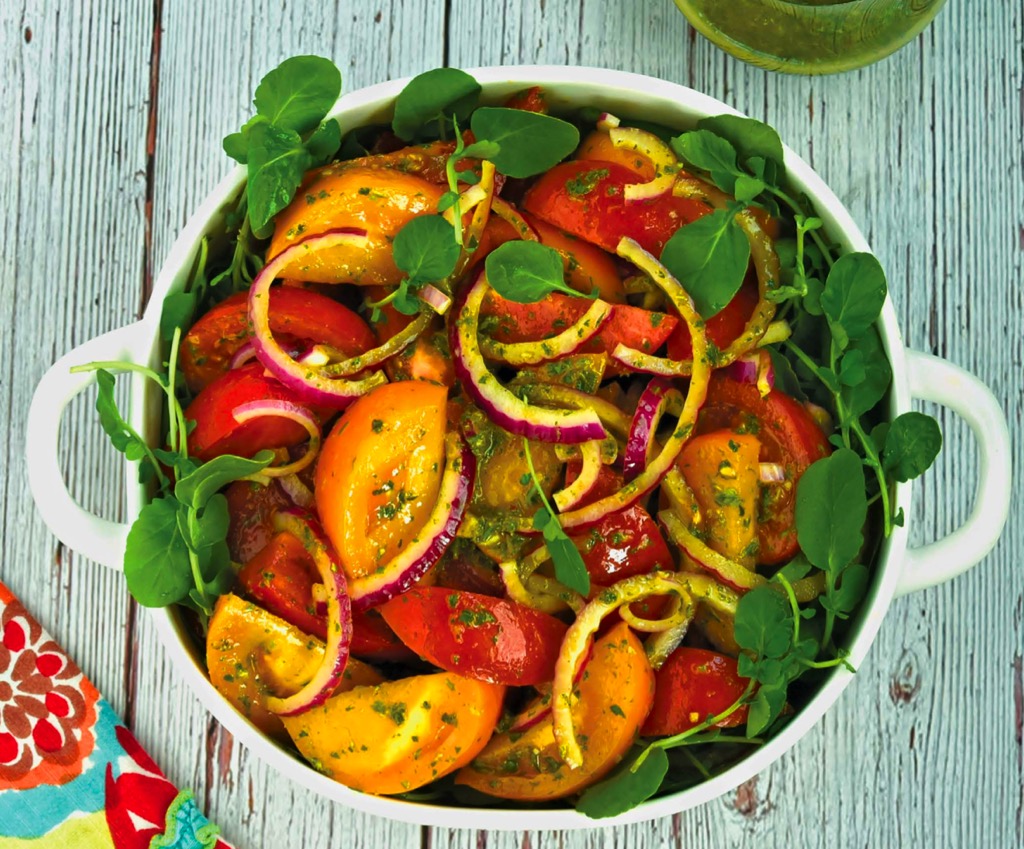 Tomatoes: 50 Tried & True Recipes is part of Adventure Publications' Nature's Favorite Foods Cookbooks series, which includes Apples, Blueberries, Rhubarb, Squash, and Maple Syrup.