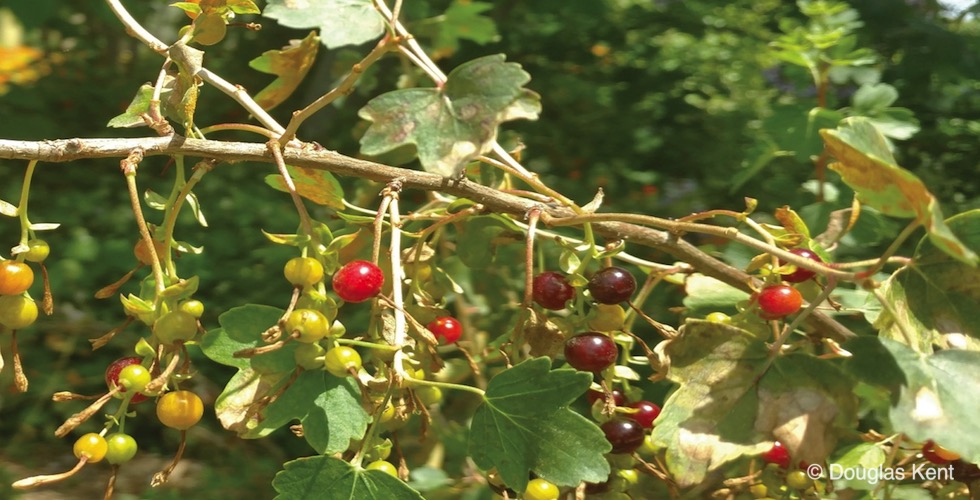 Foraging Southern California Wins 2020 NOBA Book Award
Posted on
November 13, 2020
Adventure Publications is proud to announce that Foraging Southern California: 118 Nutritious, Tasty, and Abundant Foods, by Douglas Kent, has won the Nature Guidebook Category 2020 National Outdoor Book Award (NOBA).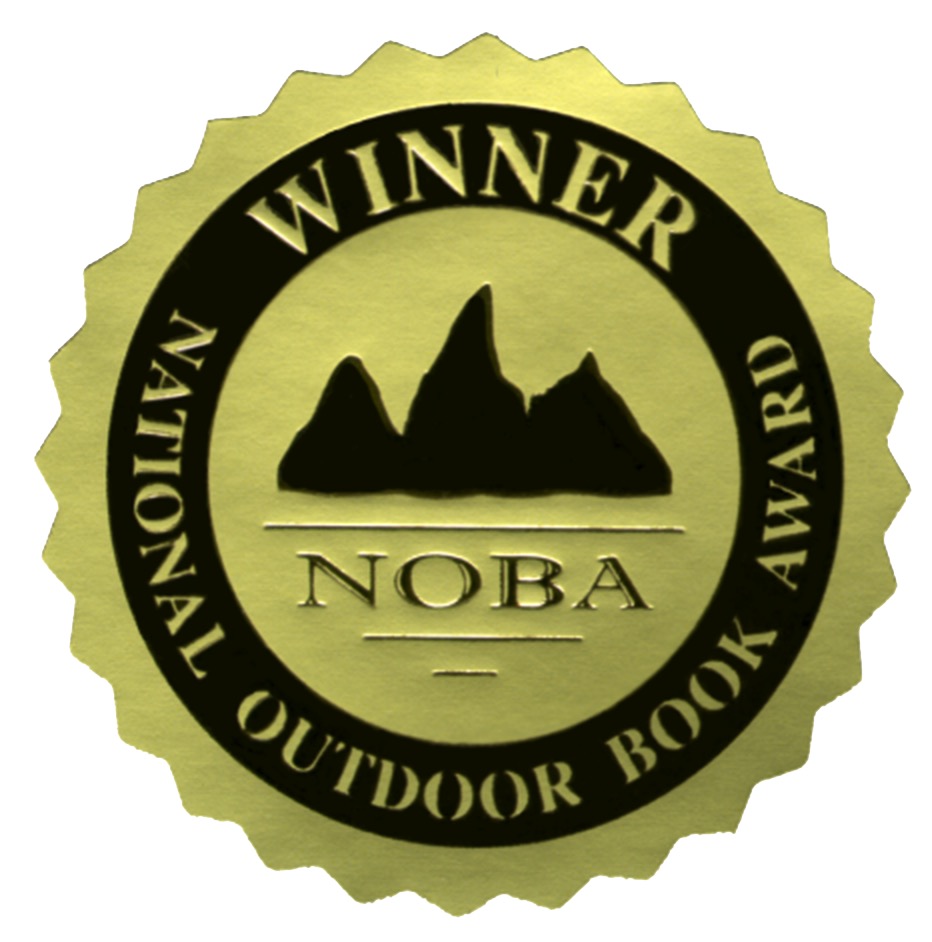 We are thrilled to share with you NOBA's review herewith: "Foraging Southern California is a terrific little guidebook on nature's edible goodies, which easily slips into a pocket of your pack. Foraging expert Douglas Kent takes care of the important stuff first. In the opening chapter, he pictures and describes the plants you want to stay away from: those that are toxic or poisonous. From there it is smooth sailing, setting the stage for a great day of foraging. Each of the edibles includes a large color photograph and descriptive information on habitat, leaves, flowers, harvest season, and comparable species."
The National Outdoor Book Awards (NOBA) program is the outdoor world's largest and most prestigious. The nonprofit, educational program is sponsored by the National Outdoor Book Awards Foundation, the Association of Outdoor Recreation and Education, and Idaho State University. A total of 14 books were chosen as winners in this year's NOBA contest, which is now in its 24th year. A complete list of the 2020 winners may be found at the National Outdoor Book Awards website.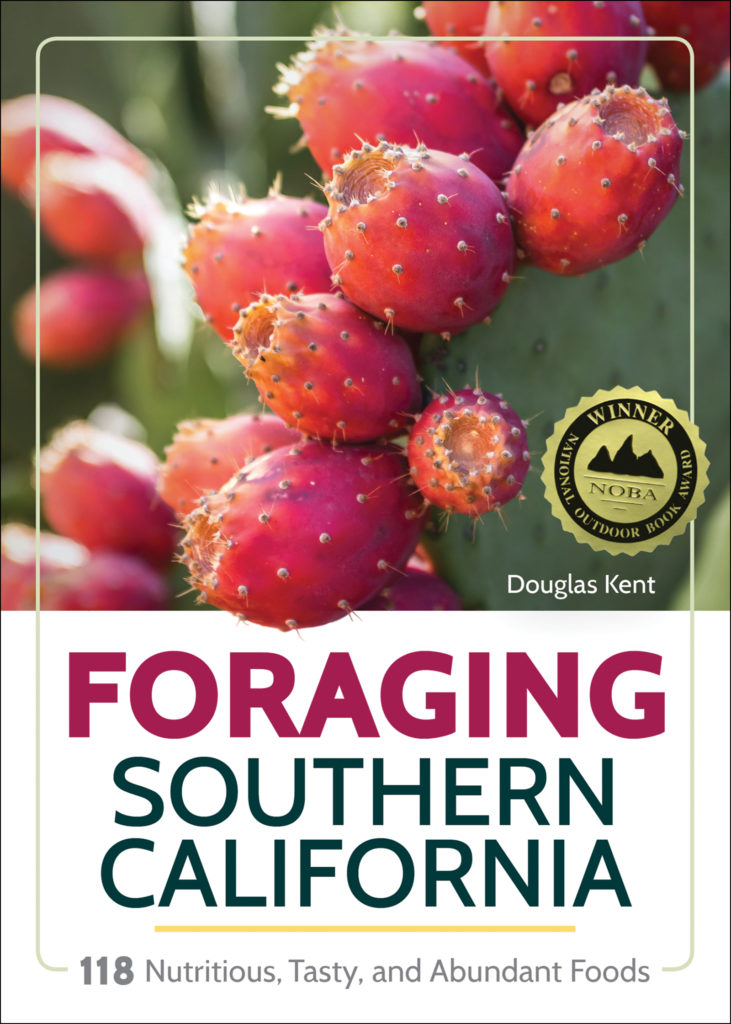 More about the book: Foraging Southern California introduces plentiful and delicious varieties of options, from berries and fruits to roots, seeds, and even tasty aquatic options like kelp and crayfish.
Foraging for food is an engaging and beneficial pastime that anyone can enjoy. It inspires connections to the land while improving your health. Plus, many target plants for foragers are non-native, so the activity can support—if not improve—biological diversity and ecological well-being.
About the author: Douglas Kent's love affair with California's landscapes spans decades. He started gardening when he was 14. His great aunt, a Depression-era gardener, was his mentor the first eight years. She taught Douglas that everything has value, including weeds. An affinity for her and her techniques led to an affinity for foraging. Douglas loves meandering, appreciating, and grazing.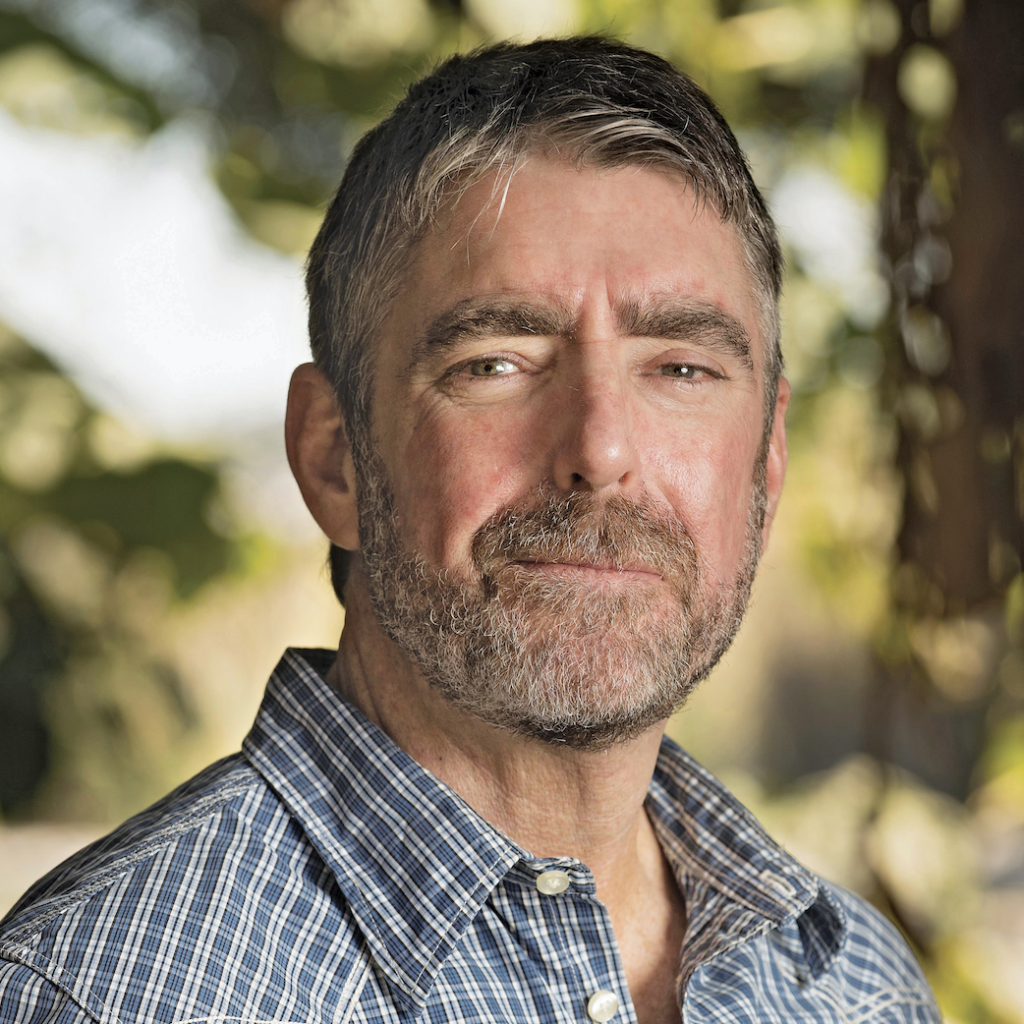 Douglas is an expert in ecological land management (ELM) and manages a small business with private and public clients across the state. ELM is the practice of designing and maintaining landscapes for specific environmental outcomes, such as carbon reduction, pollinator attraction, or waterbody protection. The business has helped Douglas run four statewide education campaigns and participate in hundreds of landscape projects.
His work has been featured in the Los Angeles Times, Fine Gardening, Sunset magazine, National Wildlife, HGTV, and CNN Comcast. Douglas has written six other books on sustainable gardening.
To learn more about foraging, check out this post by Douglas: Berries are Edible and Divine—Here is Why.
Douglas Kent is also the author of Firescaping: Protecting Your Home with a Fire-Resistant Landscape. Find out more about this important subject, the devastating effects of wildfires, and the importance of fire-safe and firescaped communities.
If you enjoyed this post, sign up for our newsletter now!