How to Conduct a Backyard Bird Count
If you're new to birding, chances are you probably haven't conducted a backyard bird count before. If you want to be well—and be outdoors—bird-watching is one of the easiest, most accessible options. It's something one can do in the suburbs, in rural areas, and even in the city (especially near green spaces).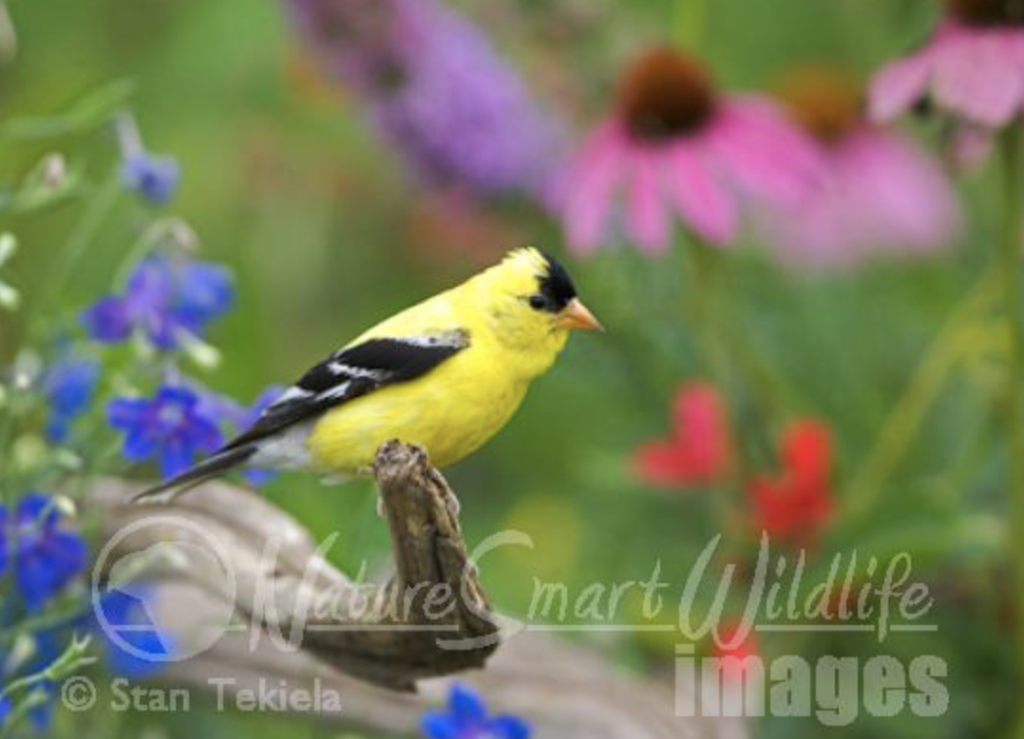 It's a simple activity, but it can teach you quite a bit about birds, including how to recognize their calls and when and where to look. It's also a lot of fun, and you might be surprised at what you find. Best of all, you don't need any gear at all, though a field guide, binoculars, and a smartphone camera are handy.
What You'll Need for a Successful Backyard Bird Count
A notepad and a pen, to record your finds
A field guide, binoculars, and a smartphone camera (all optional)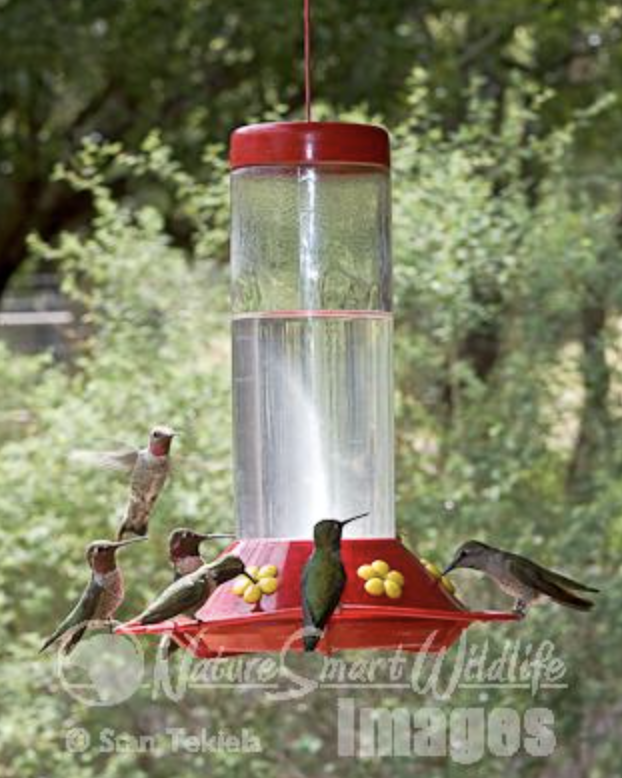 What To Do
To conduct your backyard bird count, give each participant a notebook, and pick a 15-minute time slot to look for birds. Go to your backyard or even a balcony, and quietly look, and listen, for birds. Look near feeders, if you have them; see if you can spy birds flitting about in cover or perched in trees, and especially near garden areas (even potted plants or container gardens sometimes have house finches and the like in them).
Wherever you are, but especially in the city or the suburbs, look for birds soaring overhead. (The cities might not seem like birding hotspots, but because major cities are often by rivers and usually have plenty of pigeons and other prey, they are often home to nesting populations of peregrine falcons and the like.)
When someone spots a bird, point it out—again, quietly—and try to snag a zoomed-in shot. (It doesn't have to be perfect, just enough to help with identification.) Then record the birds if you recognize them, how many birds you spotted, and what they were doing. If you don't recognize a bird, sketch out a quick drawing or make notes on its appearance, color, and size; then consult a field guide or photos online to find it.
Bird Calls
If you hear a bird but don't see it—and this will happen more than you'd think—mark it down if you recognize the call, and add it to your count. If you don't know the call (again, this will happen pretty often), head online after your count to a site like All About Birds, and listen to recordings of birds that could help you figure it out.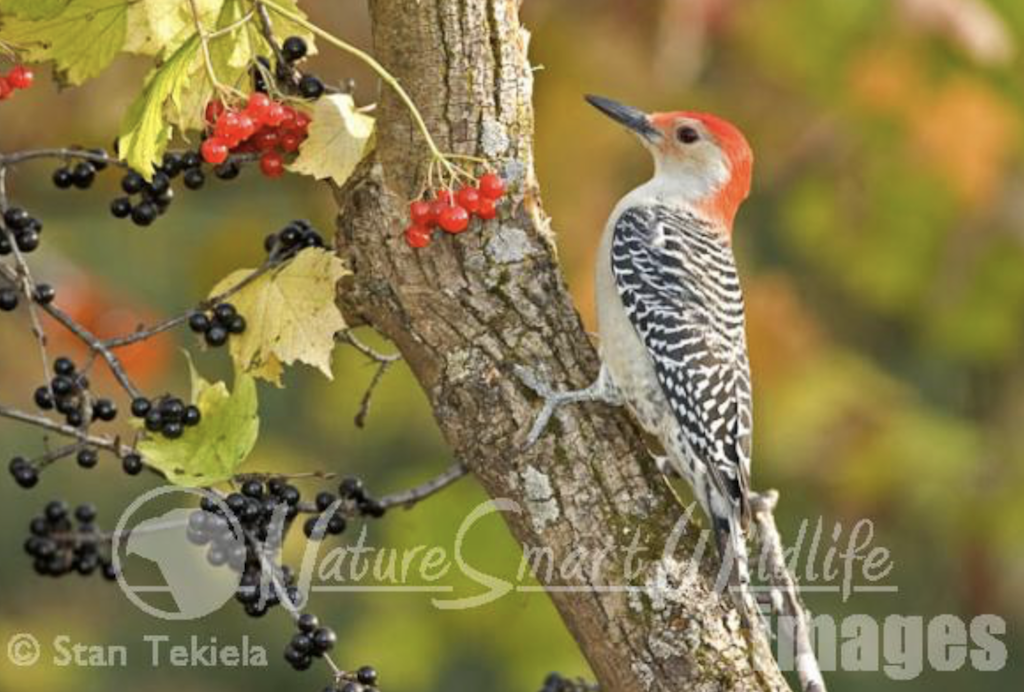 Record Your Finds
After you're done counting birds for 15 minutes, combine all of your finds into a list, and then consider setting up an account on a citizen science site such as eBird. There you can create a "life list" of species spotted over time, and you'll also contribute to science—the resulting maps help create a snapshot of birdlife over time.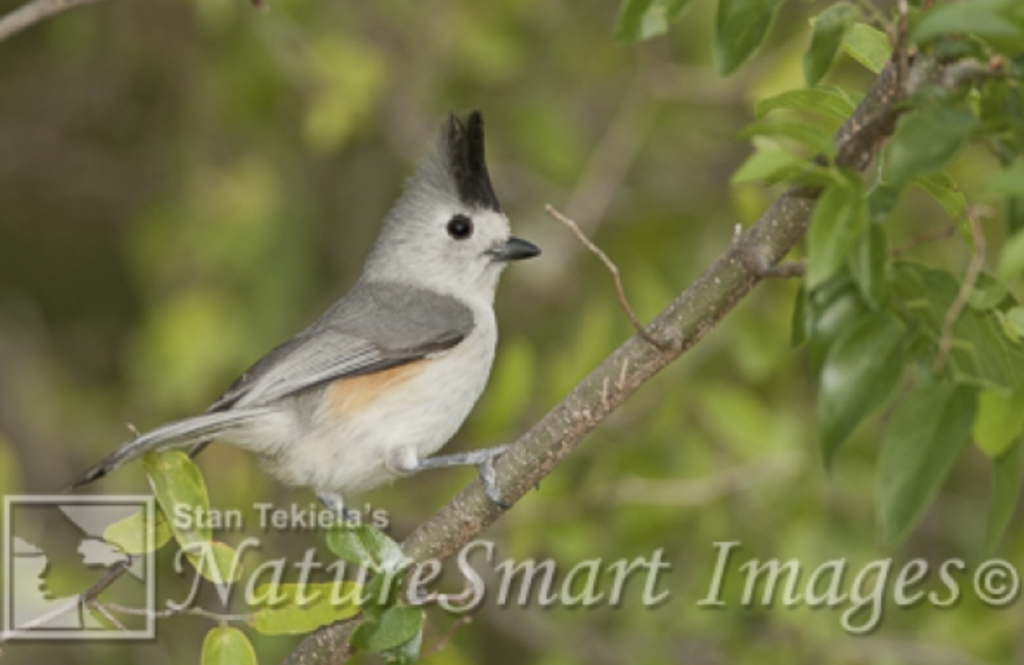 Bird Nest Cams
If you don't have a lot of birding luck, try at a different time of day/evening, and if you really strike out, don't fret, as there are plenty of ways to socially distance and get your birding fix online, such as online nest cams for eagles and other raptors.
We invite you to check out Stan Tekiela's Backyard Birds: Welcomed Guests at Our Gardens and Feeders, a book which highlights the simple joys of bird-watching.
If you enjoyed this post, sign up for our newsletter now!