Check Out Whose Track is That?
Posted on
January 3, 2020
We are excited to present our latest children's book: Whose Track is That? by acclaimed wildlife photographer and naturalist Stan Tekiela.
Few of nature's offerings are more captivating to children than wildlife. While it isn't always easy to spot animals in the wild, they leave plenty of evidence behind. Introduce young readers to the fun and fascinating study of animal tracks.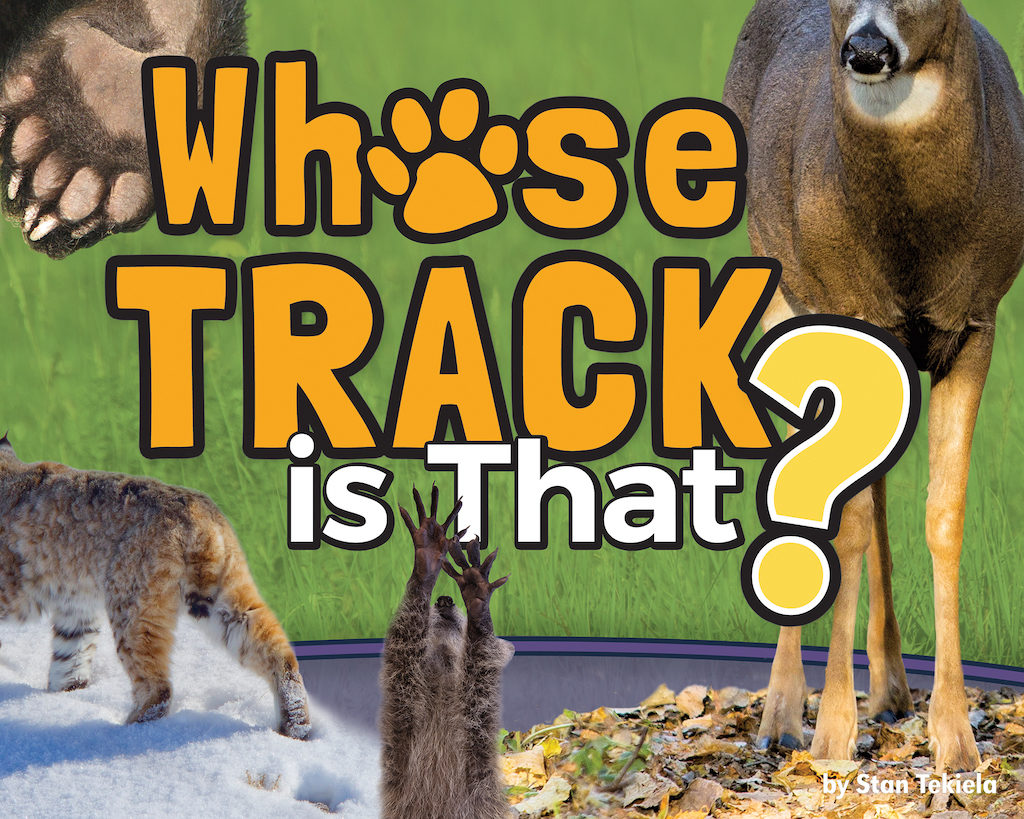 This interactive picture book showcases the full-color photography of Stan Tekiela, a professional naturalist and award-winning author. Readers are shown a mysterious print on the ground and provided a few lines of clues. They are asked to guess, "Whose track is that?" Then it's time to turn the page and discover the answer. Every reading gets children more familiar with a variety of North American critters, and they might soon become experts at identifying animal tracks! Pre-order your copy now!


About the author: Naturalist, wildlife photographer, and writer Stan Tekiela has written more than 175 field guides, nature books, children's books, wildlife audio CDs, puzzles, and playing cards, presenting many species of birds, mammals, reptiles, amphibians, trees, wildflowers, and cacti in the United States.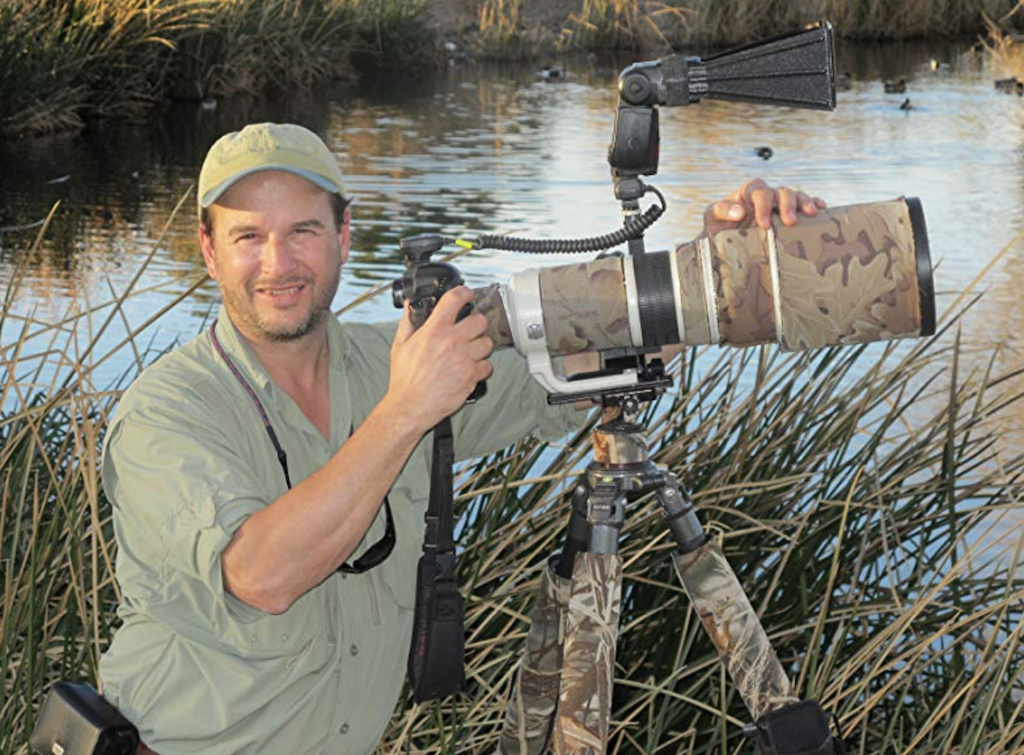 With a Bachelor of Science degree in Natural History from the University of Minnesota and as an active professional naturalist for more than 25 years, Stan studies and photographs wildlife throughout the United States and Canada. He has received various national and regional awards for his books and photographs.
Also a well-known columnist and radio personality, his syndicated column appears in more than 25 newspapers, and his wildlife programs are broadcast on a number of Midwest radio stations. Stan can be followed on Facebook and Twitter. He can be contacted via www.naturesmart.com. You can also follow Stan on Facebook and Twitter, or contact him via his web page.
More children's books by Stan Tekiela: Can You Count the Critters?, Hidden Critters, Whose Baby Butt?, and the all-time favorite Whose Butt?
It is never too early to start birding. Here are Stan's regional birding books for kids available so far, with new books being added every year. The Kids' Guide to Birds of Michigan, The Kids' Guide to Birds of Florida, The Kids' Guide to Birds of Minnesota, The Kids' Guide to Birds of Georgia, The Kids' Guide to Birds of Ohio, The Kids' Guide to Birds of Wisconsin, and The Kids' Guide to Birds of Texas.
Stay informed and sign up for our newsletter now! Also check out the review of the School Library Journal.