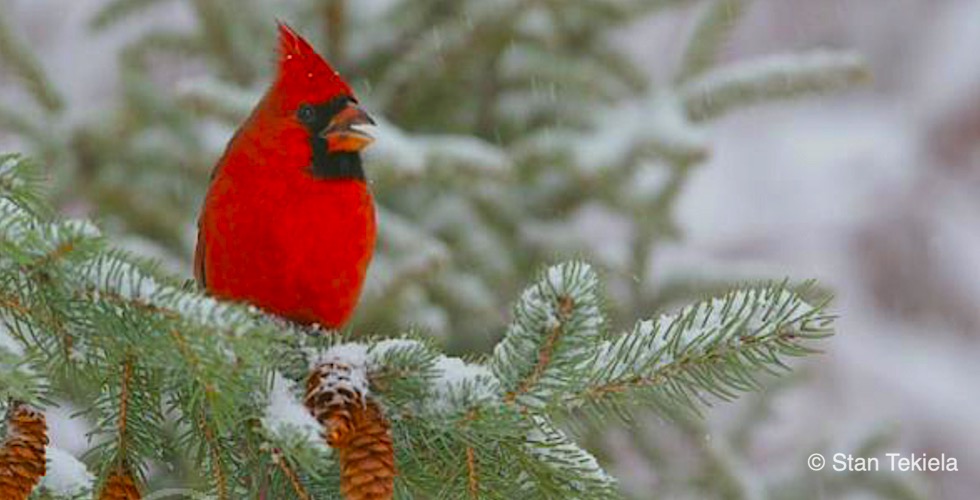 How to Help Non-migrating Birds this Winter
Posted on
December 31, 2019
Winter can be a very challenging time for the birds who don't migrate. The rigors of winter, lack of food, reduced access to fresh water, and extremely long and cold nights do represent a lot of challenges for our resident birds.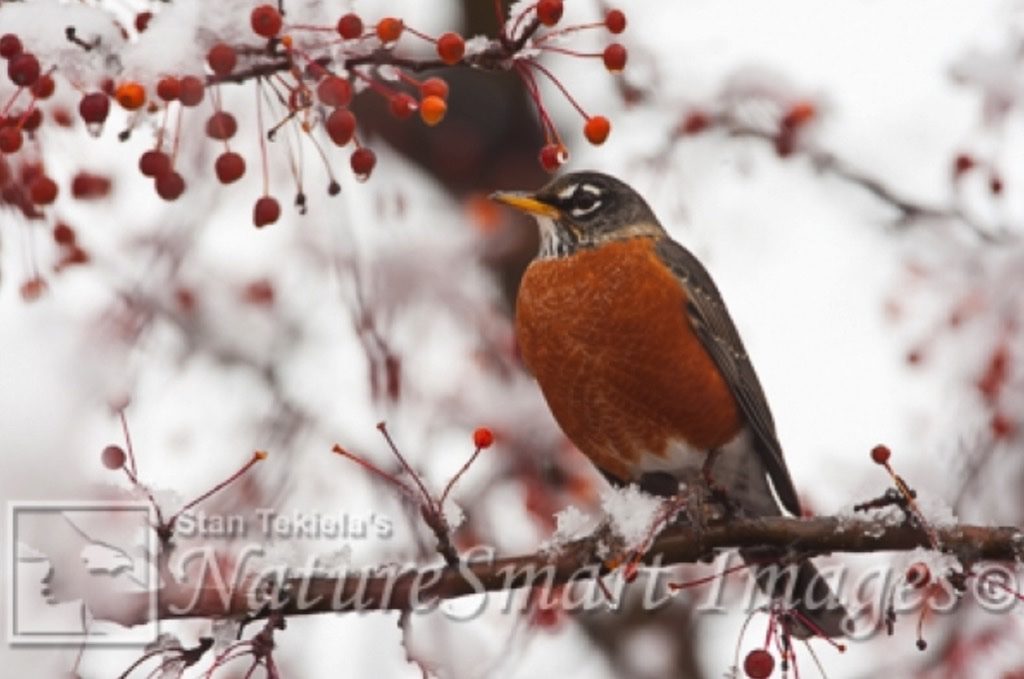 Finding food in winter is also a challenge for our winter residents. Birds that are dependent upon insects are plum out of luck. If you live in an area that gets below freezing, which most of the country does, insects are dormant during winter. So the insect eaters are long gone. That leaves fruit and seeds as the only alternatives.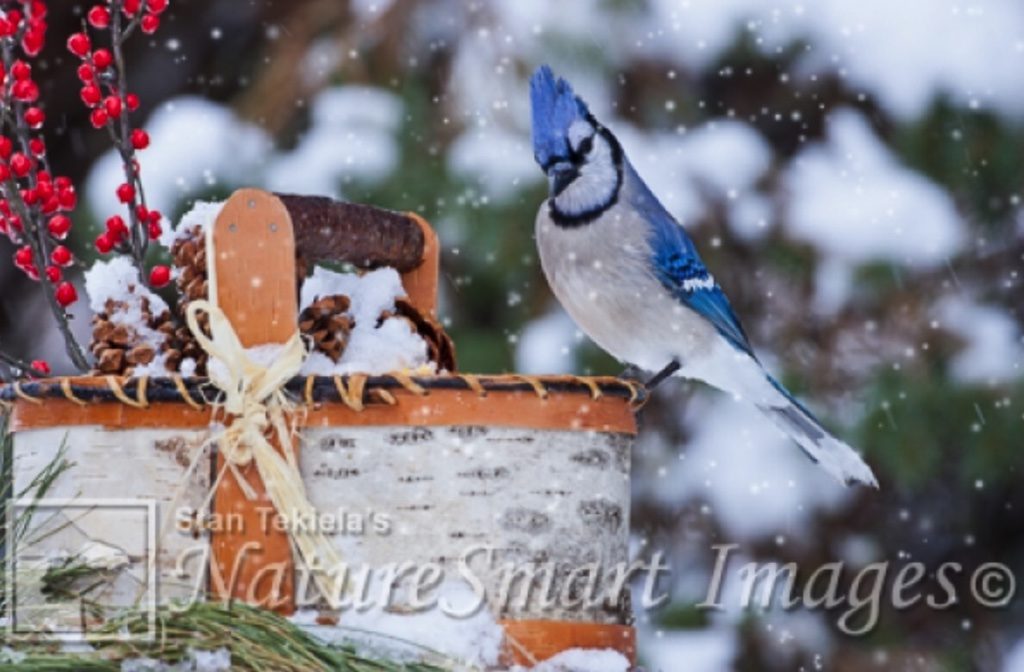 Planting and maintaining fruit trees, especially native species, is as important as leaving some dead trees to stand. So, if you gander into your backyard and don't see a single fruit-bearing tree, there might be a problem. Perhaps this will give you a project for next spring.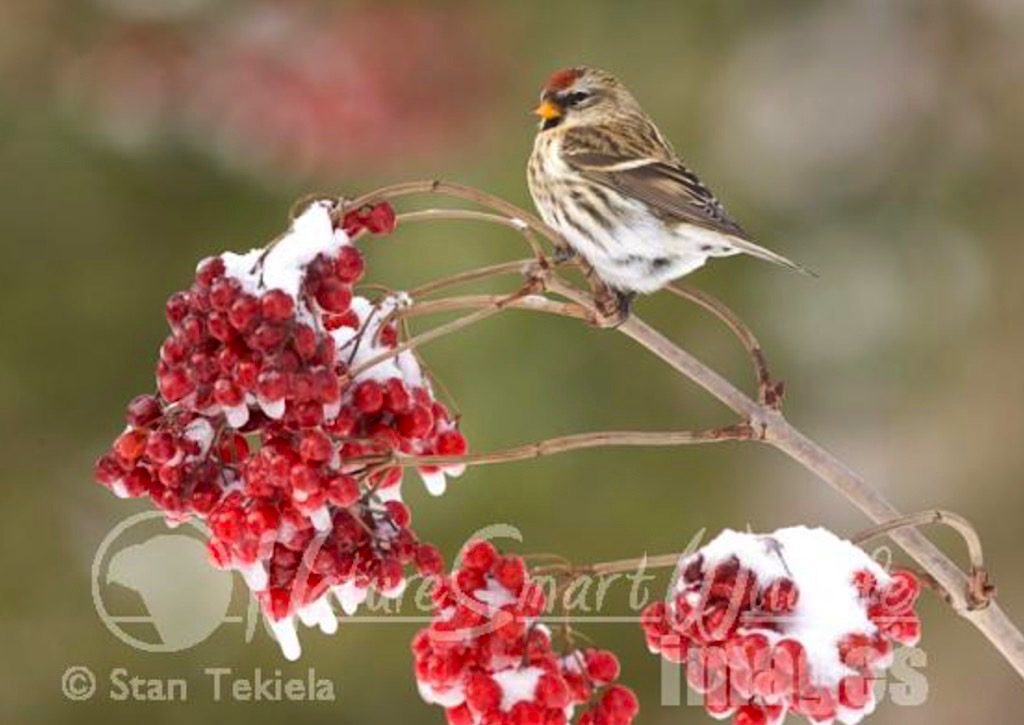 On this New Years Eve we are wishing all of our readers a very Happy New Year.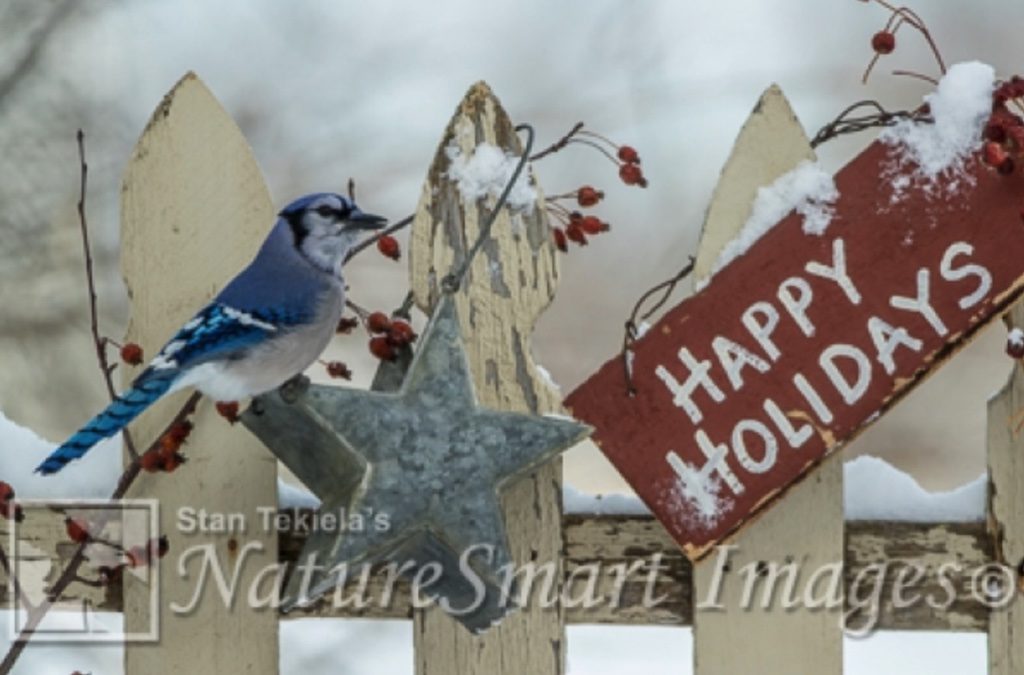 You can follow Stan on Facebook and Twitter, or contact him via his web page. Stan's nationally syndicated NatureSmart Column appears in more than 25 cities spanning 5 states (Minnesota, Wisconsin, Michigan, Illinois, and Pennsylvania) and is circulated to more than 750,000 readers.
You may also like Stan's stories about the American Bison, the Greater Sage Grouse, and the amazing skills of Flying Squirrels.
If you enjoyed Stan's post, consider one of his amazing nature books: Majestic Eagles, Wild Birds, or Backyard Birds: Welcomed Guests at our Gardens and Feeders.
Stay informed and sign up for our newsletter now!