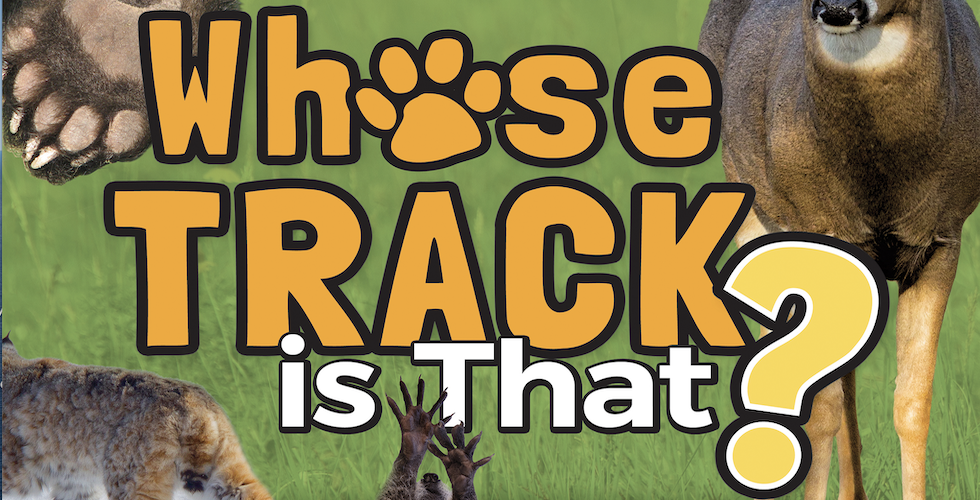 How to Use Animal Tracks to Identify Wildlife
Posted on
January 10, 2020
Stan Tekiela loves taking pictures of animals, but it's not always easy. Sometimes he can't find the animals. When this happens, he only get pictures of their tracks. In his book Whose Track is That? Stan Tekiela examines animal tracks. Today we take a look at three of them.
Identifying animal tracks is tricky. Bobcats, for example, are small—not much larger than a house cat. They are found in a wide variety of habitats, from forests to wetlands. When a bobcat walks, its back feet step directly into the tracks of its front feet, making it look like it only leaves a single line of tracks.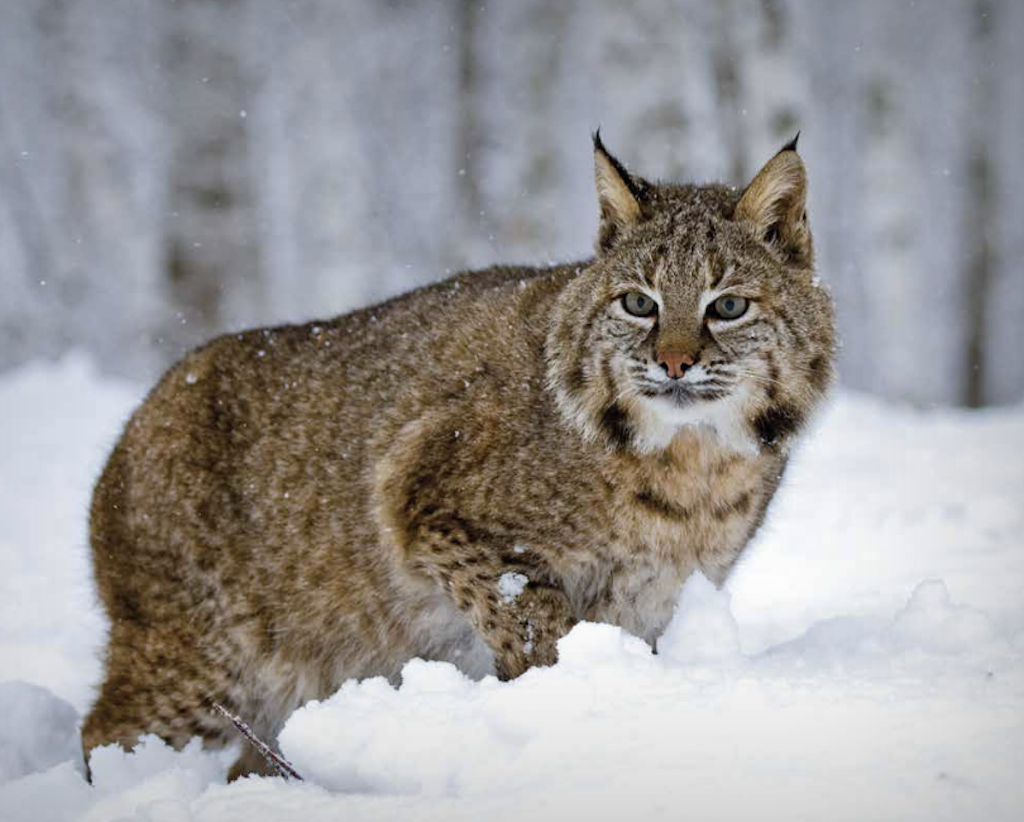 The American Black Bear is the most common bear in America. Bears have long, sharp claws, and you can see claw marks in their tracks. Large male bears also often mark trees by using their teeth or claws. This helps them to communicate with other bears and show their size and strength.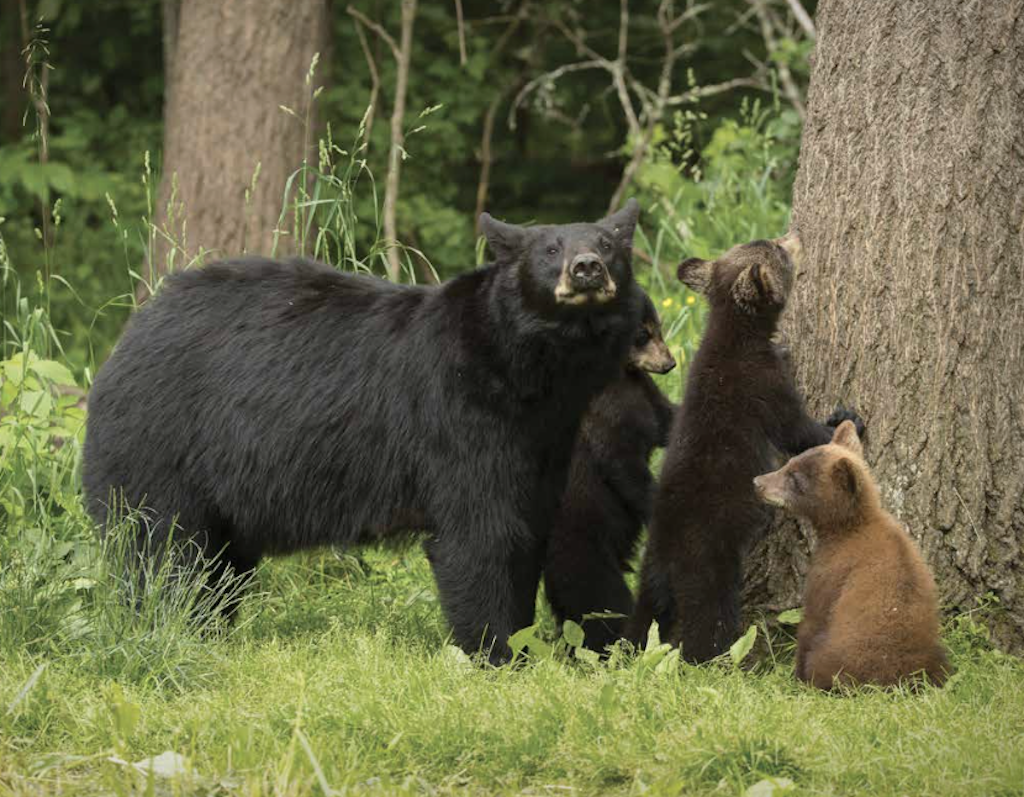 In winter, River Otters often like to have fun by sliding down snowy hills on their bellies, just like kids going sledding. Otters don't stay in one place for very long; instead, they run and jump along the edges of streams and lakes. Otter tracks are always near water, so look in mud or snow along rivers and streams.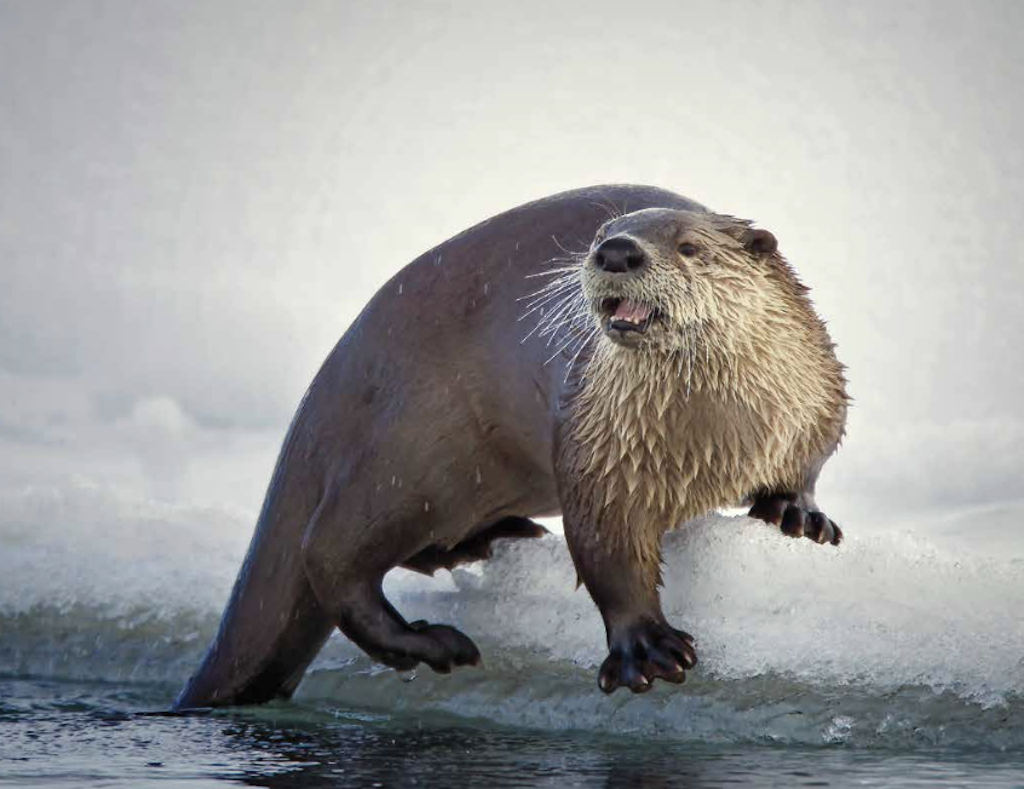 Other children's books by Stan Tekiela: Can You Count the Critters?, Hidden Critters, Whose Baby Butt?, and the all-time favorite Whose Butt?
It is never too early to start birding. Here are Stan's regional birding books for kids available so far, with new books being added every year. The Kids' Guide to Birds of Michigan, The Kids' Guide to Birds of Florida, The Kids' Guide to Birds of Minnesota, The Kids' Guide to Birds of Georgia, The Kids' Guide to Birds of Ohio, The Kids' Guide to Birds of Wisconsin, and The Kids' Guide to Birds of Texas.
Stay informed and sign up for our newsletter now!