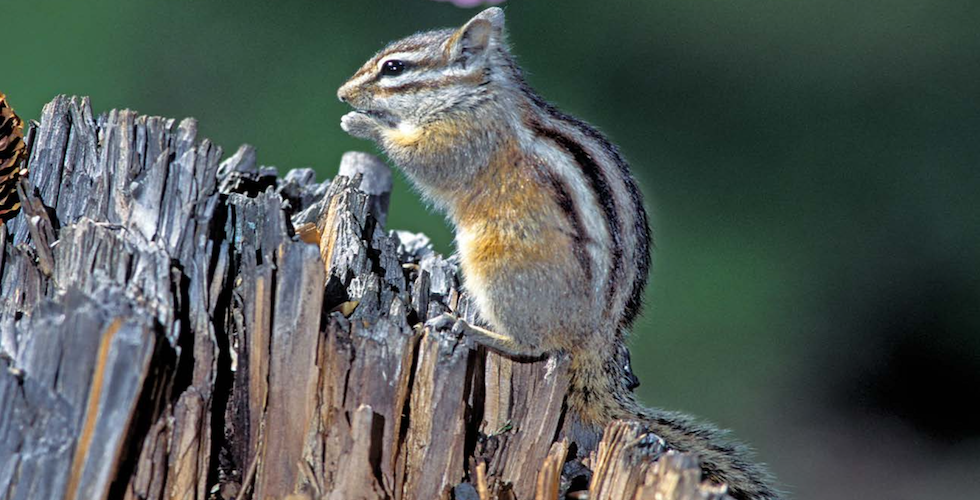 Arizona is a Great Place for Wildlife Watchers!
Posted on
November 20, 2023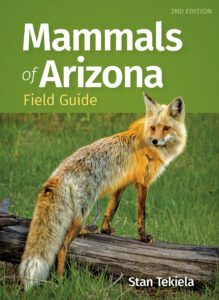 Whether you happen upon an animal track or spot wildlife in nature, interacting with mammals is a thrill. With Stan Tekiela's famous field guide, mammal identification is simple and informative. The Mammals of Arizona Field Guide features 144 species found in the state, organized by family and then by size. When readers see a mammal, they can determine its family by common visual characteristics and then turn to the corresponding section to find out what it is!
Fact-filled information contains the particulars that readers want to know, while full-color photographs provide the visual detail needed for accurate identification.
Arizona is one of the few places to see magnificent mammals such as desert bighorn sheep. The state also has a large population of elk, along with many interesting animals, such as the ringtail and the Abert squirrel. While bobcats and mountain lions make their homes in the coniferous mountain forests of Arizona, the foothills are great places to catch glimpses of mule deer and mountain cottontails. In lower elevations there are jackrabbits and prairie dogs, which are always fun to watch. No matter where you may be in Arizona, there is an abundance of mammals to see and enjoy.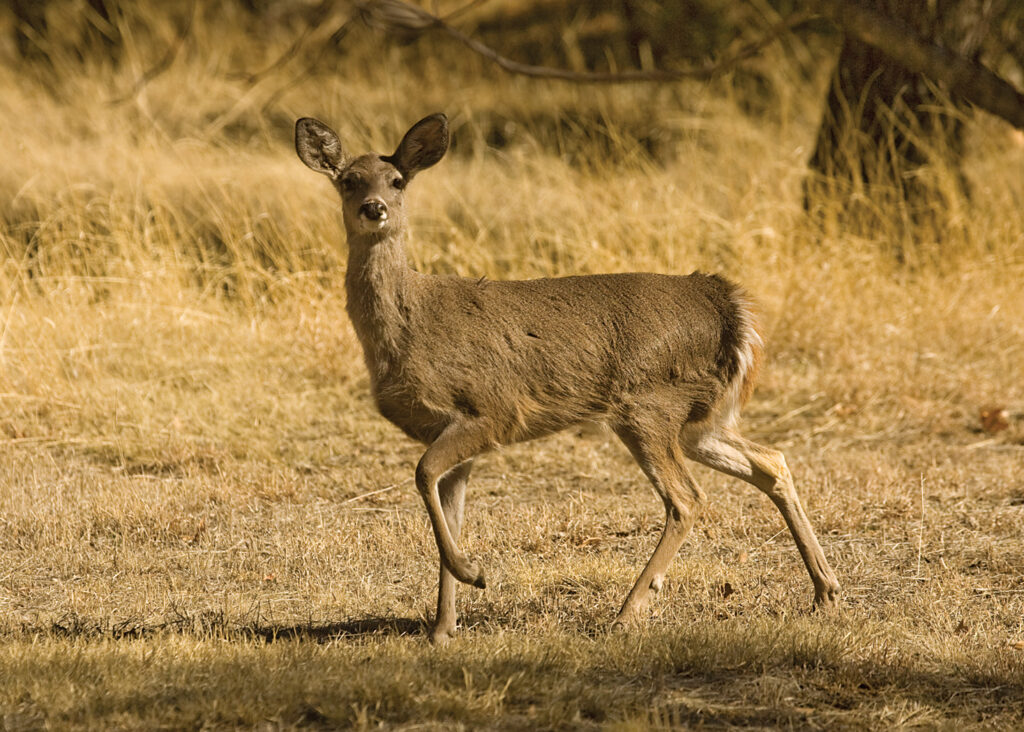 The book features:
144 of Arizona's mammals, from mice to mountain lions
Facts about size, habitat, range, young, and more
Times each animal is most likely to be active and signs it might leave behind
Professional photos, range maps, and track patterns
Stan's naturalist notes and fascinating facts
This second edition includes updated photographs and range maps, expanded information, and even more of Stan's expert insights.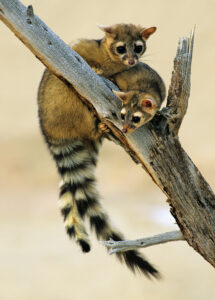 About the author: Naturalist, wildlife photographer, and writer Stan Tekiela has published more than 175 field guides, nature books, children's books, wildlife audio CDs, puzzles, and playing cards, presenting many species of birds, mammals, reptiles, amphibians, trees, wildflowers, and cacti in the United States. With a Bachelor of Science degree in Natural History from the University of Minnesota and as an active professional naturalist for more than 30 years, Stan studies and photographs wildlife throughout the United States and Canada. He has received various national and regional awards for his books and photographs.
Also a well-known columnist and radio personality, Stan's syndicated column appears in more than 25 newspapers, and his wildlife programs are broadcast on a number of Midwest radio stations. Stan can be followed on Facebook and Twitter. He can be contacted via www.naturesmart.com.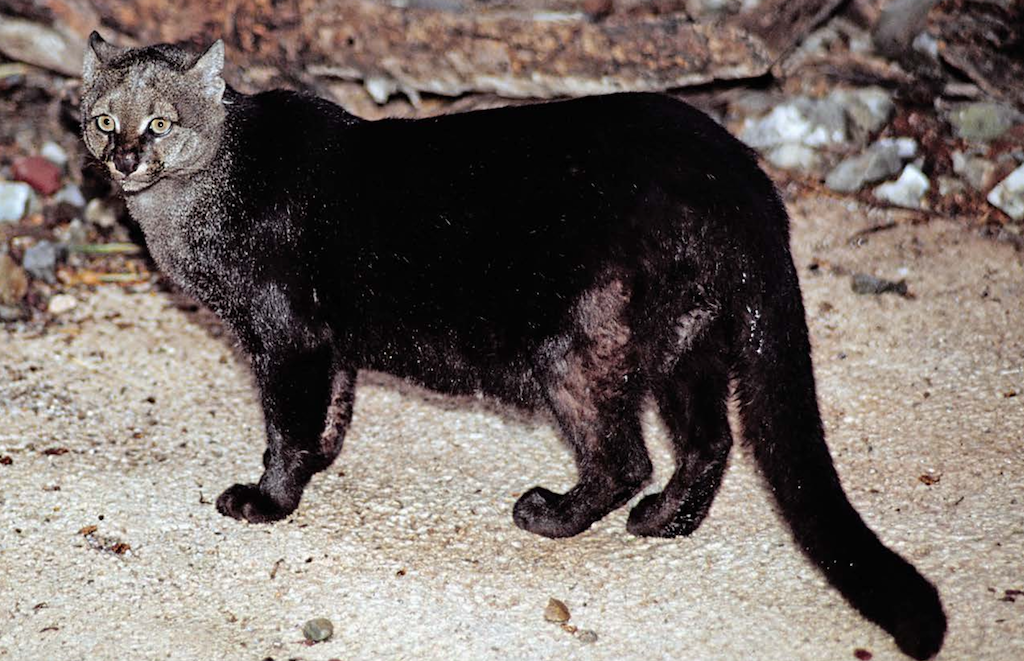 Mammals of Arizona Field Guide will be available beginning December 5th. Pre-order your copy now and make sure to sign up for our newsletter.