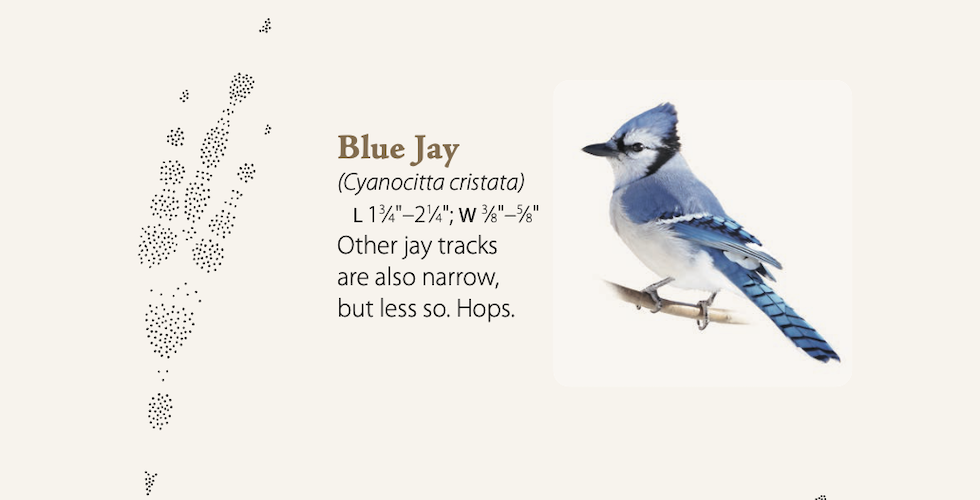 Discovering Bird Tracks with Jonathan Poppele's Quick Guide
The popularity of bird appreciation continues to grow. Whether you are a bird-watchers, a birder who studies animal tracks, a gardener, or simply someone who appreciates nature and its curiosities, you'll want to keep this convenient book close at hand. Written by tracking expert Jonathan Poppele, this new quick guide is designed for ease of use. Bird Tracks comes with detailed illustrations and covers 55 species of birds: backyard birds like the American Goldfinch, raptors like the Bald Eagle, game birds like the Ring-Necked Pheasant, and water birds like the Wood Duck.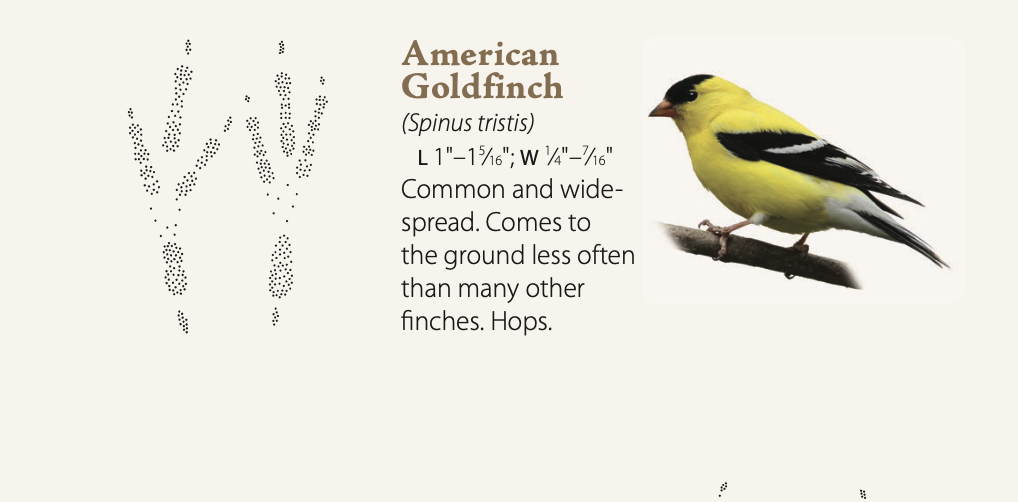 The illustrations are carefully drawn to resemble the track prints seen in the field. Plus, size information, gait descriptions, and a step-by-step guide to track identification help to ensure positive identification. Tear-resistant pages make the booklet durable.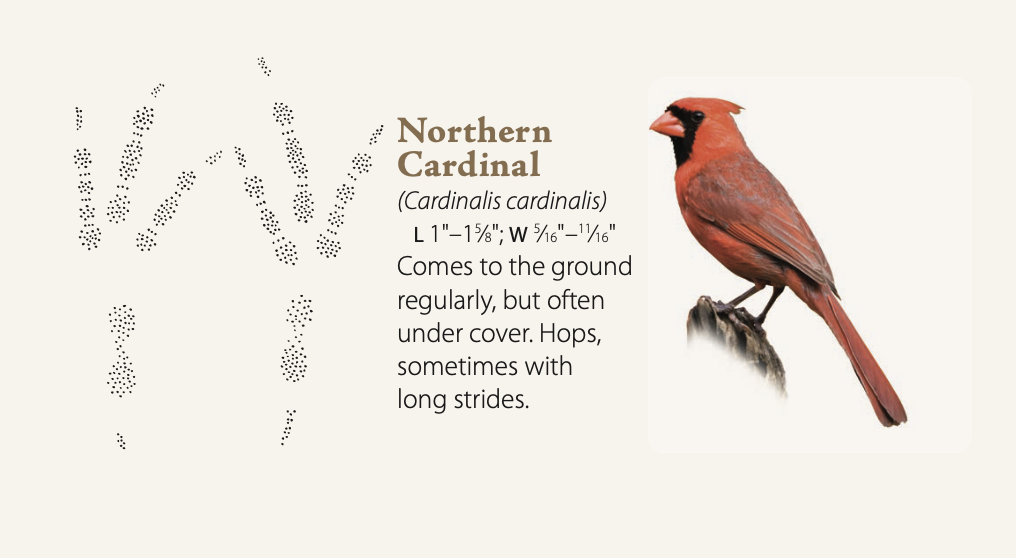 Quick-Guide Features:
Pocket-size format—easier than laminated foldouts
Life-size track illustrations with foldout pages for larger species
Tracks and color photos of 55 common and important bird species
Helpful information about leg anatomy, gaits, and signs of bird activity
You will appreciate this lightweight guide on your next hike, camping trip, or walk in the park.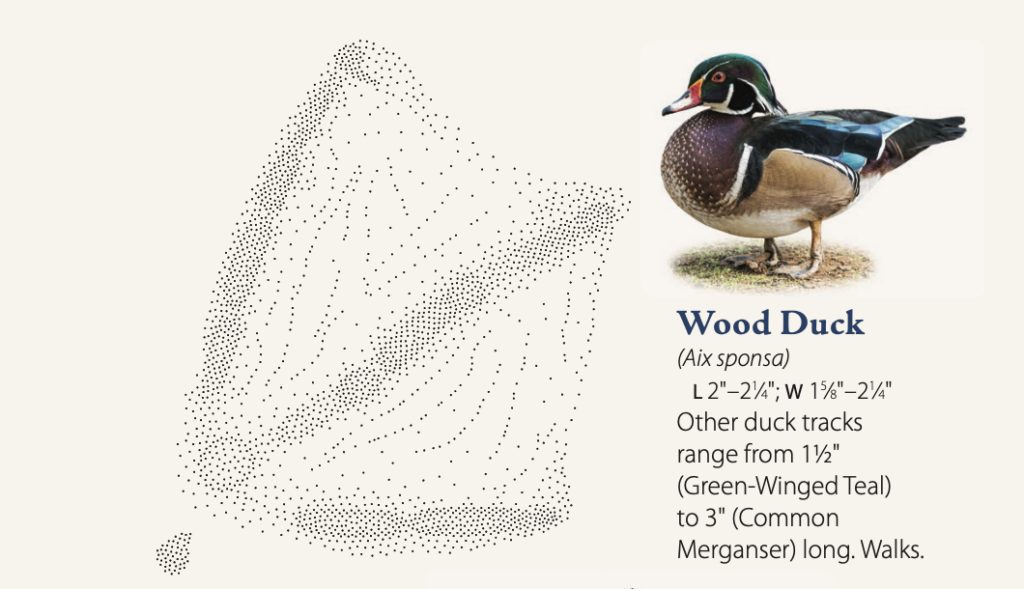 About the author: Jonathan Poppele is a naturalist, author, and educator who works to help people connect more deeply with themselves, others, and the natural world. He earned a master's degree in Conservation Biology from the University of Minnesota. He taught at the U of M for many years before leaving to focus on his own projects. An avid outdoorsman and student of natural history, Jon is the founder and director of the Minnesota Wildlife Tracking Project. Jon is also the Head Instructor of the Center for Mind-Body Oneness in Saint Paul, Minnesota, where he teaches meditation, mindfulness, and the peaceful martial art of Ki-Aikido.
Bird Tracks will be available wherever books are sold beginning August 15th. Pre-order your copy now!
If you enjoyed this post, sign up for our newsletter.