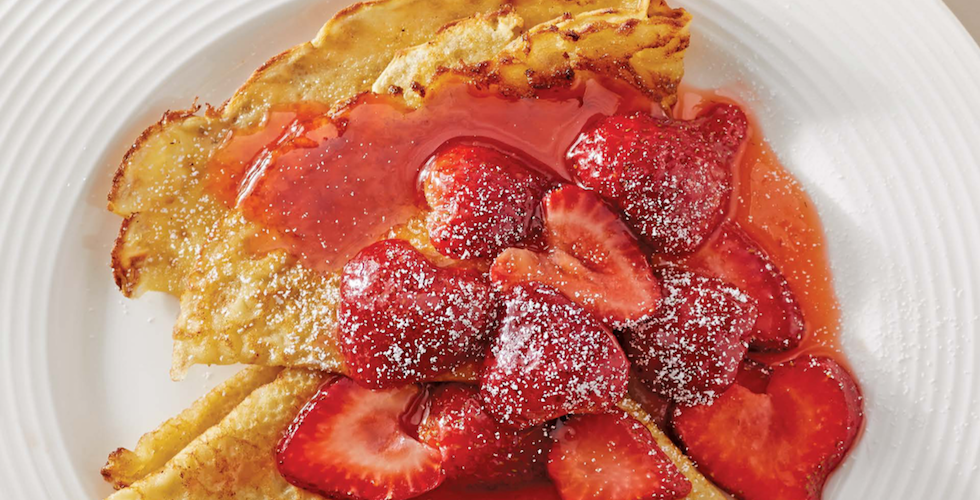 Strawberry Sauce with a Classic Hint of Orange 
Corrine Kozlak, author of Strawberries: 50 Tried & True Recipes, shares with us her recipe for Strawberry Sauce with a classic hint of orange.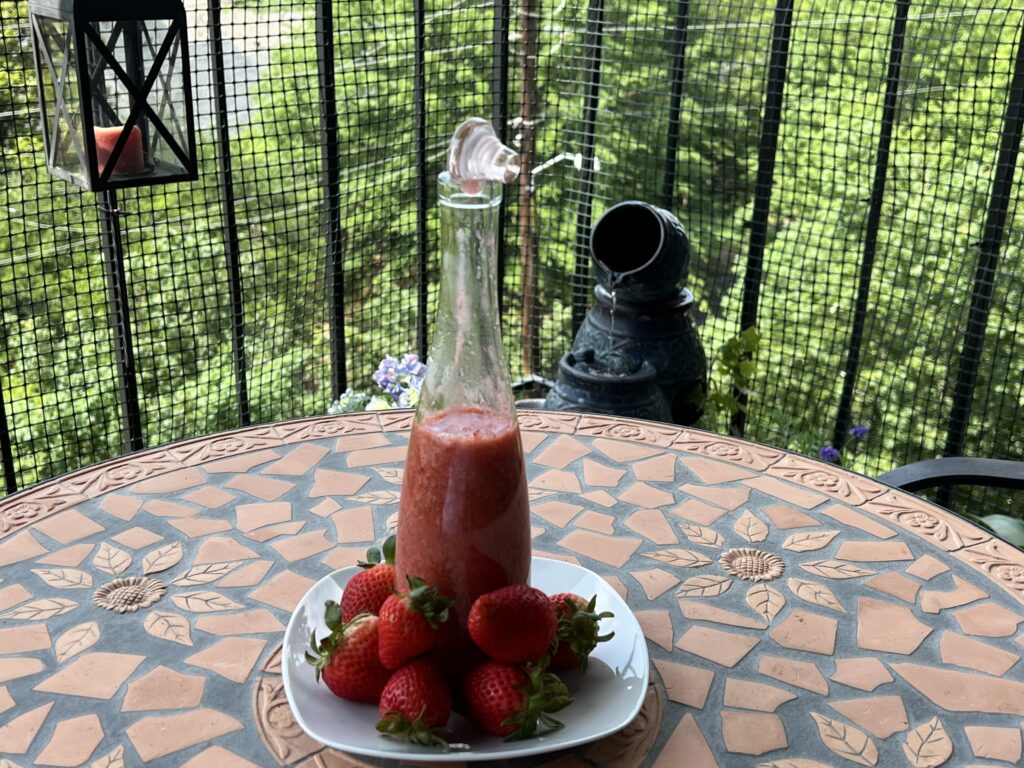 INGREDIENTS
3 tablespoons granulated sugar
3 tablespoons water
1 1⁄2 tablespoons butter
1⁄3 cup orange juice
1 tablespoon orange liqueur
2 1⁄4 cups fresh strawberries, hulled and sliced
HOW TO
Dissolve sugar in 3 tablespoons water in a large skillet over medium-high heat. Add butter, and cook for 4 minutes or until golden brown. Add orange juice, stirring until smooth. Stir in orange liqueur, cooking until mixture reaches syrup consistency. Add strawberries, stirring gently to coat. Cook until jam consistency is achieved.
For a thinner sauce, puree mixture before adding to desserts such as ice cream.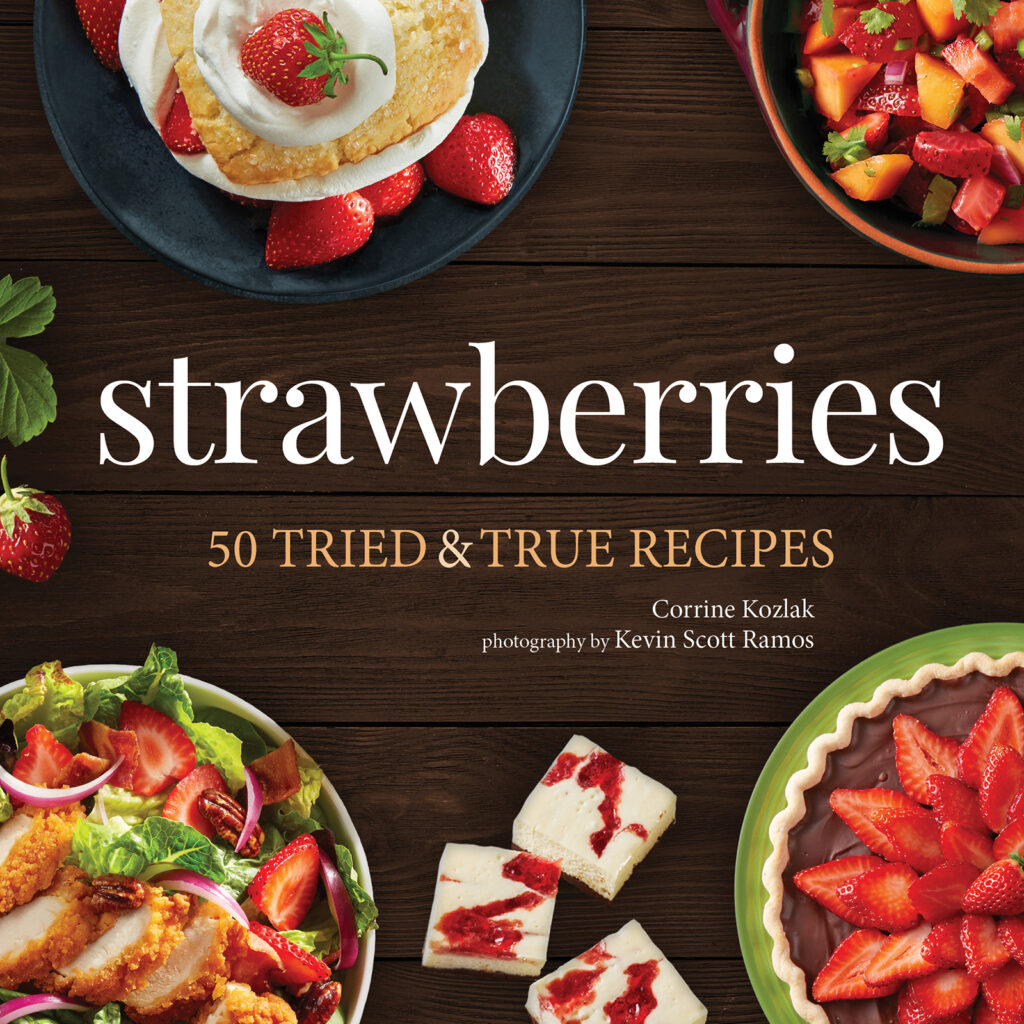 For more recipes from Corrine Kozlak, check out Breakfast Crepes Suzette with Strawberry Sauce
and Chicken Salad with Citrus Dressing.
If you want to grow your own strawberries, get Corrine's tips here.
Strawberries: 50 Tried & True Recipes is part of the Adventure Publications Nature's Favorite Foods cookbook series, which includes Rhubarb and Maple Syrup by Corrine Kozlak, as well as Tomatoes, Blueberries, Squash, Apples, Honey, and Eggs by Julia Rutland.
If you enjoyed this post, sign up for our newsletter.