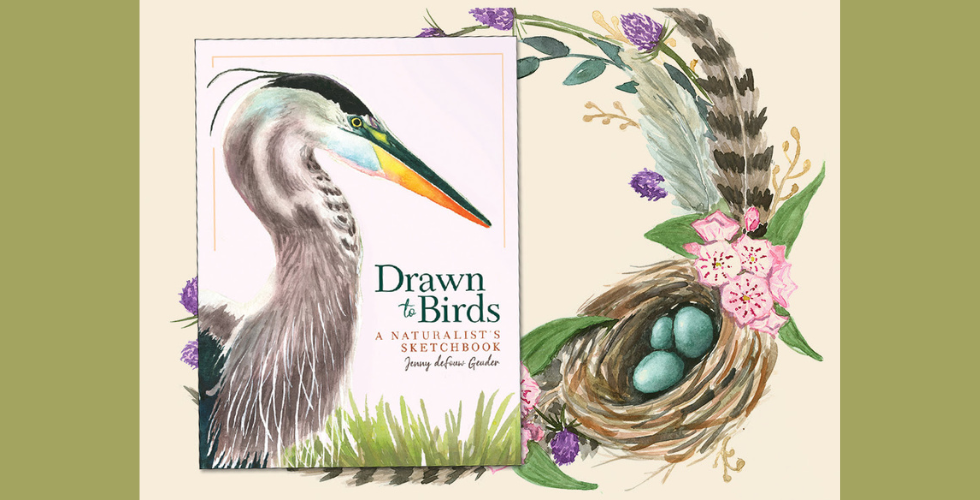 Drawn to Birds Wins National Outdoor Book Award
Adventure Publications is proud to announce that Drawn to Birds: A Naturalist's Sketchbook, by Jenny deFouw Geuder, has won Gold in the Artistic Design Category of the National Outdoor Book Awards (NOBA).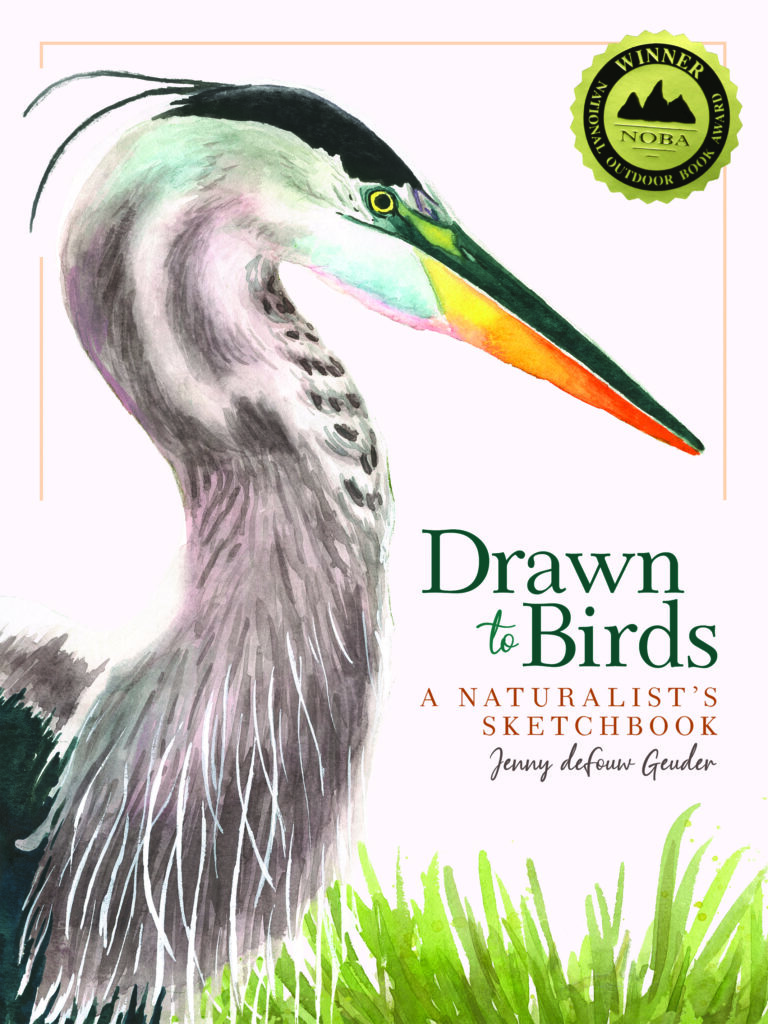 We are thrilled to share with you NOBA's review of Drawn to Birds: "This charming book is a splendid melding of art and text. Open it and the book immediately radiates appeal, drawing you in with a profusion of colorful watercolors. The watercolors are supplemented with text etched in delicate calligraphy, easy on the eyes and in perfect harmony with the artwork. After an introduction on how to identify birds, Jenny deFouw Geuder covers more than 60 bird species found in the backyard or in nearby parks. She includes ideas on how to create a better habitat in your yard and ties it up with a segment on common wildflowers and insects."
The nonprofit, educational NOBA program is the outdoor world's largest and most prestigious; it is sponsored by the National Outdoor Book Awards Foundation, the Association of Outdoor Recreation and Education, and Idaho State University. A total of 14 books were chosen as winners in this year's NOBA contest, now in its 26th year. A complete list of the 2022 winners may be found at the National Outdoor Book Awards website.
More about the book: Drawn to Birds is the perfect coffee-table book for birders and nature lovers. Naturalist, watercolorist, and debut author Jenny deFouw Geuder combines her vast knowledge of birds, wildflowers, and nature with her artistic expertise to create a book like no other. Drawn to Birds presents more than 120 beautiful paintings—along with Jenny's fascinating insights—to bring a unique appeal to each page. Drawn to Birds belongs in your collection. Get a copy for yourself and give one as a gift!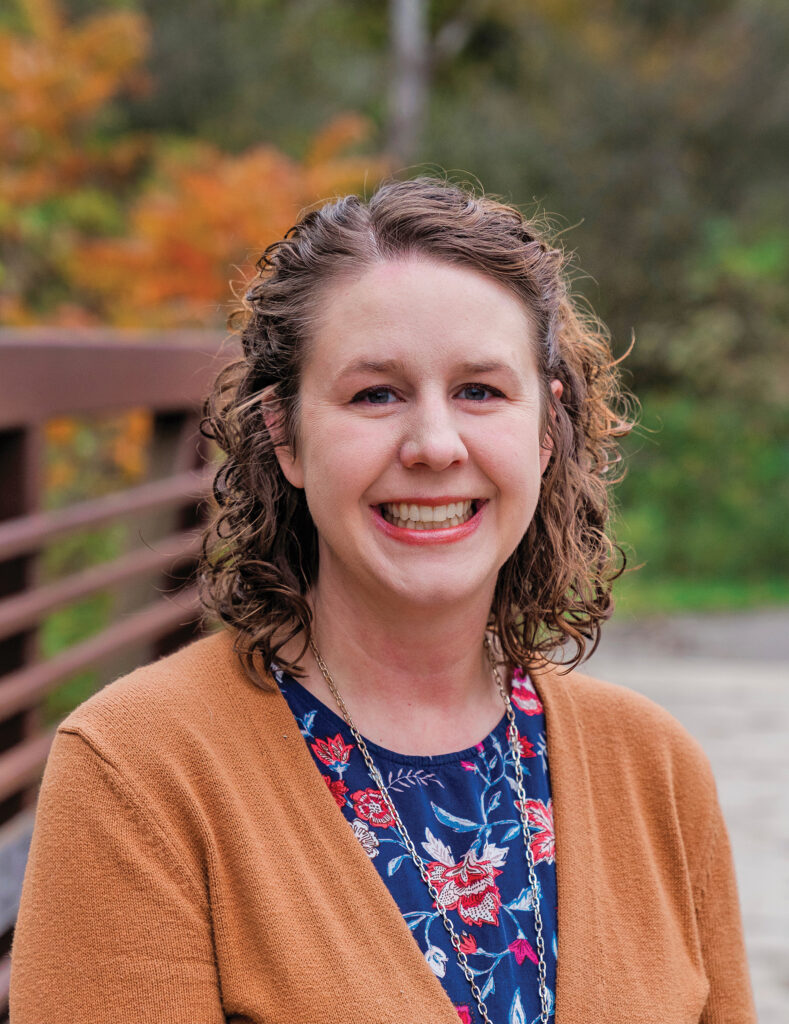 About the author: With Bachelor's and Master's degrees in Art Education, Jenny deFouw Geuder is an artist and educator in Michigan who has always loved nature and being outdoors. She especially loves gardening and hiking; over time, she began sketching the objects she discovered outside. She bought a bird feeder and was charmed by its many visitors. That one bird feeder grew to two, four, and now about eight—along with multiple bird baths! As she immersed herself in bird-watching, she started fine-tuning her garden by introducing native plants that benefited birds and other wildlife.
Jenny has taught art at the middle-school level for 16 years, and she always includes a lesson and project based on the famous prints of John James Audubon. While emulating his work at home, Jenny began painting her backyard finds—everything from leaves and flowers to birds—and it soon became one of her favorite pastimes. She found herself constantly learning more about the subjects of her paintings, and she began taking notes about her observations. That process led naturally to this sketchbook.
Jenny lives in the country with her husband, two small boys, a dog, five cats, a hedgehog, chickens, and occasionally two ponies. She spends most of her summers at a rustic log cabin on a lake in northern Michigan, where she hikes, fishes, and enjoys the natural beauty of the area.
Drawn to Birds is available wherever books are sold. For more stories about birds, backyard birding, wildlife, and nature, sign up for our newsletter now!