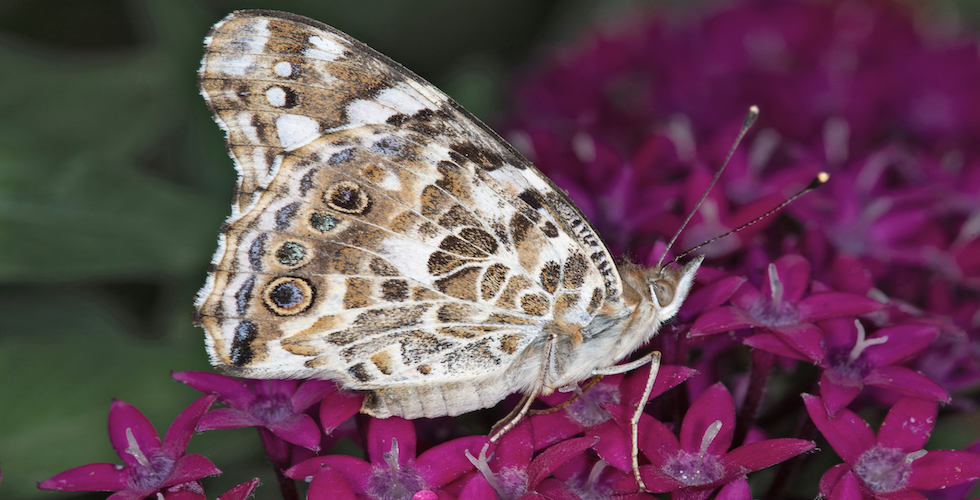 Discover the Beautiful Butterflies of the Midwest
Posted on
November 14, 2022
Identify the butterflies of the Midwest with this easy-to-use field guide, featuring full-color photographs and helpful information!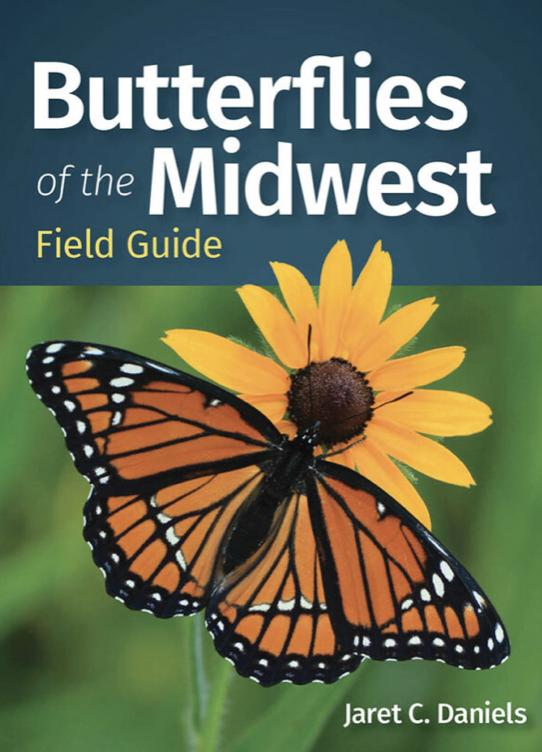 Butterflies are fascinating, beautiful, and a joy to behold. Now observing them is even better with the Butterflies of the Midwest Field Guide. This handy book by acclaimed author and professional entomologist Jaret C. Daniels makes field identification simple and informative. It features 198 species of butterflies (and common moths) organized by color for ease of use. Detailed photographs present the species as you'll see them in nature, and a "compare" feature helps you decide between look-alikes.
Inside you'll find:
198 species: Butterflies and common moths
Simple color guide: See a butterfly with prominent blue? Go to the blue section.
Jaret's Notes: Naturalist tidbits and facts
Professional photos: Crisp, stunning images
Information applicable to Illinois, Indiana, Iowa, Kansas, Michigan, Minnesota, Missouri, Nebraska, North Dakota, Ohio, South Dakota, and Wisconsin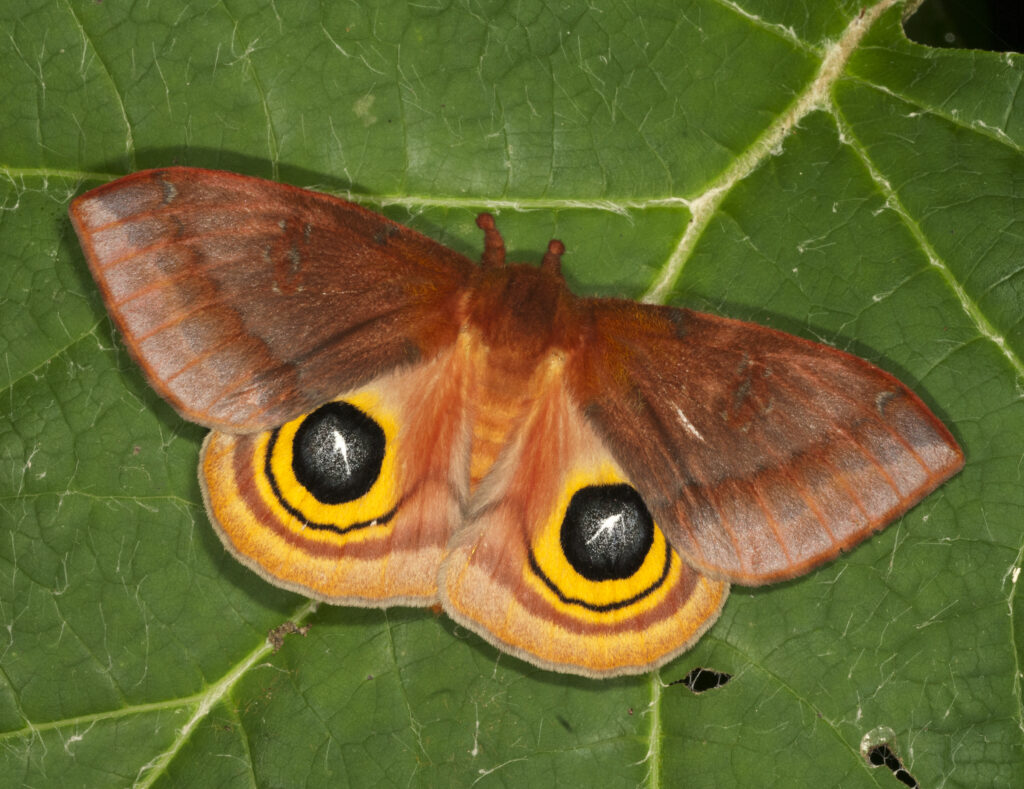 So grab the Butterflies of the Midwest Field Guide for your next hike, walk in the park, or visit to your garden—to help ensure that you positively identify the butterflies that you see.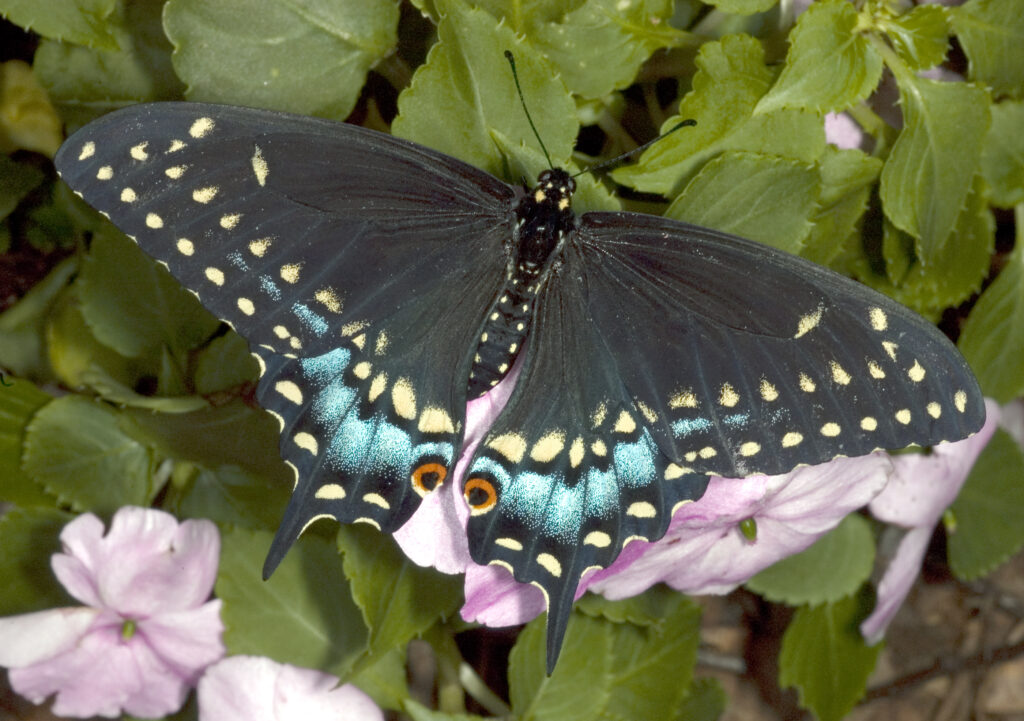 About the author: Jaret C. Daniels, Ph.D., is a professional nature photographer, author, native plant enthusiast, and entomologist at the University of Florida, specializing in insect ecology and conservation. He has authored numerous scientific papers, popular articles, and books on gardening, wildlife conservation, insects, and butterflies, including butterfly field guides for Florida, Georgia, the Carolinas, Ohio, and Michigan. He is also the coauthor of Wildflowers of Florida Field Guide. Jaret lives in Gainesville, Florida.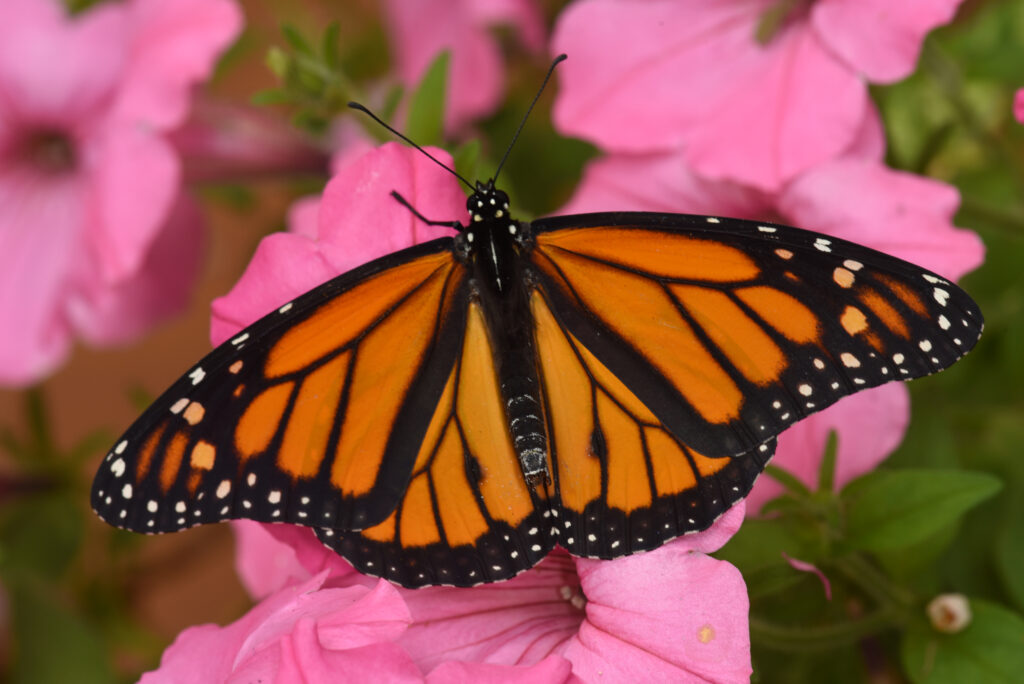 Butterflies of the Midwest Field Guide will be available wherever books are sold as of April 11, 2023. For more stories about wildlife and nature, sign up for our newsletter now!