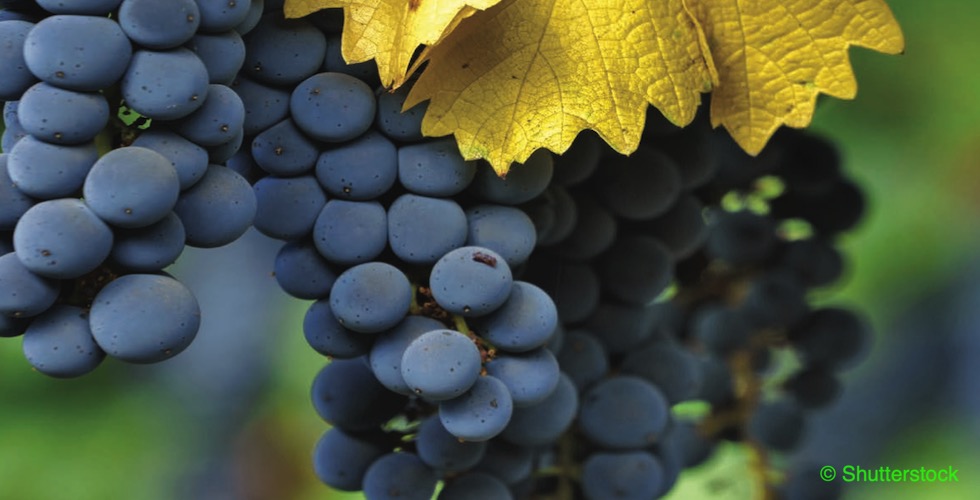 The Friend He Never Did Get to Meet and a Winemaking Book Honoring his Legacy
For Jack Keller, winemaking was his passion. Today, Daniel Pambianchi, a well-known winemaking author, lecturer, consultant, and seasoned winemaker, shares with us what he admired about Jack Keller, author of Home Winemaking: The Simple Way to Make Delicious Wine.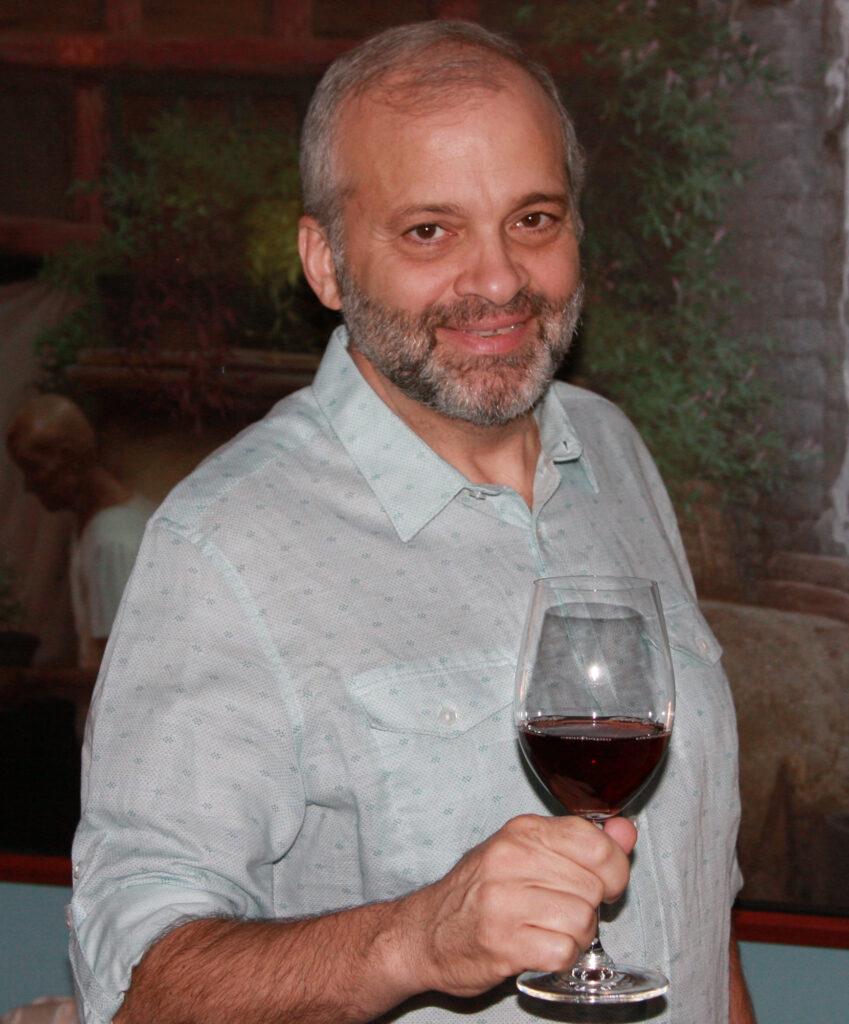 Not having met Jack Keller in person will likely be one of my biggest disappointments in life. Like his many admirers, I had great respect for Jack and his many life accomplishments, not just winemaking, the intersect in our lives. Our relationship developed into one of mutual respect and great admiration, as we enjoyed sharing our knowledge of home winemaking with others. I, too, had become an author on home winemaking.
I first "met" Jack when I reached out to him after he posted on his popular website a glowing (and lengthy, Jack-style) review of my first book. To be reviewed and praised by "the" Jack Keller was an immense honor. From there we remained in touch, though only via email because of the great distance between his Pleasanton, Texas, and my Montreal (Canada), exchanging ideas, consulting each other, and reviewing technical articles for publication. He became a friend, a great friend, always approachable, always ready to answer my many questions, like he did with his countless followers, about his fruit wine recipes that I was experimenting with for the first time.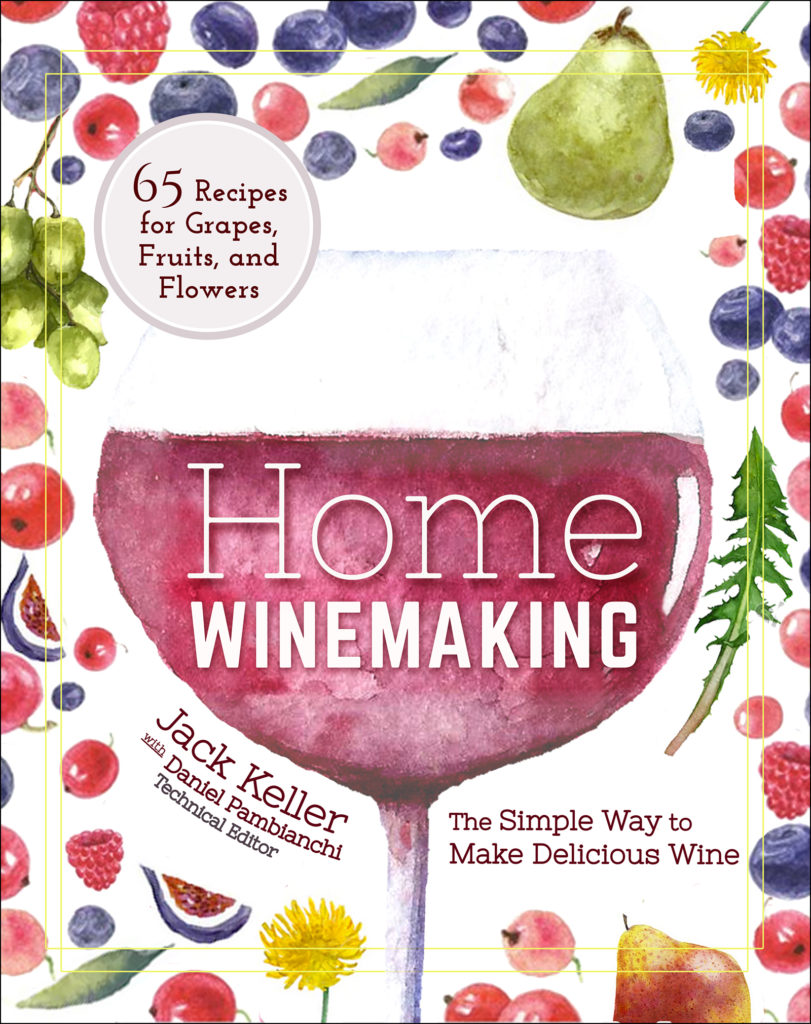 And so it was a grand honor when I was asked to review the manuscript of his new Home Winemaking book.
As an author, I appreciate the effort, dedication, and commitment that go into writing a book and getting published, and Jack's Home Winemaking is an absolutely phenomenal reference for all fruit and country winemakers, a fantastic book that will carry his legacy forever.
I, as many others I'm sure, will sorely miss Jack and all the work he did for home winemakers.
Jack Keller passed away on September 13, 2020, at the age of 75 after delivering the manuscript for Home Winemaking: The Simple Way to Make Delicious Wine, which will be published April 6, 2021. Adventure Publications thanks Daniel Pambianchi for reviewing the manuscript and for his kind tribute to Jack Keller.
About Daniel Pambianchi: Daniel is a well-known winemaking author, lecturer, consultant, and seasoned winemaker. His best-selling book, Techniques in Home Winemaking, has become the go-to reference textbook for advanced amateurs and small-winery operators alike. His area of expertise is wine chemistry, in which he performs extensive studies in his wine analysis lab. He is a member of the American Society for Enology and Viticulture, the Australian Society of Viticulture and Oenology, and the American Wine Society. Daniel lives in Montreal, Quebec.