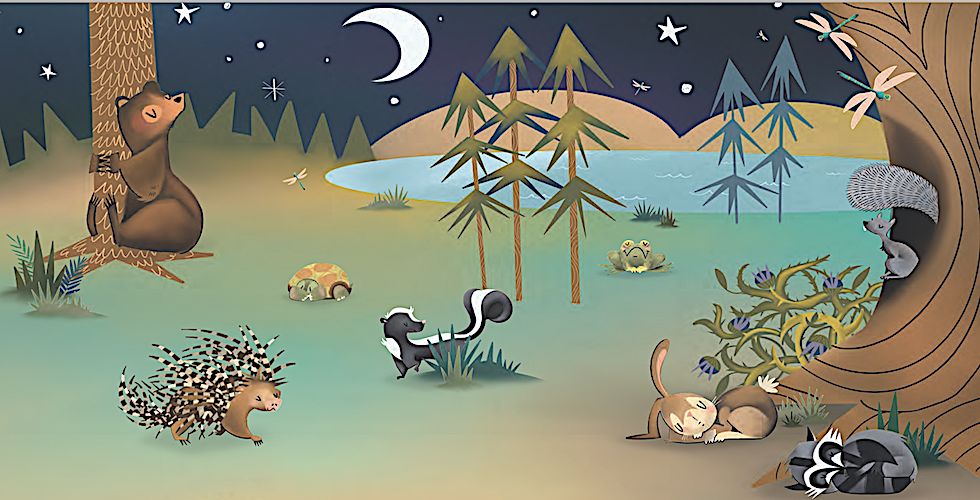 Behind the Cover of Goodnight Great Outdoors
We asked Lucas Alberg, author of Goodnight Great Outdoors, to tells us what led him to writing the book. Find out what inspired him.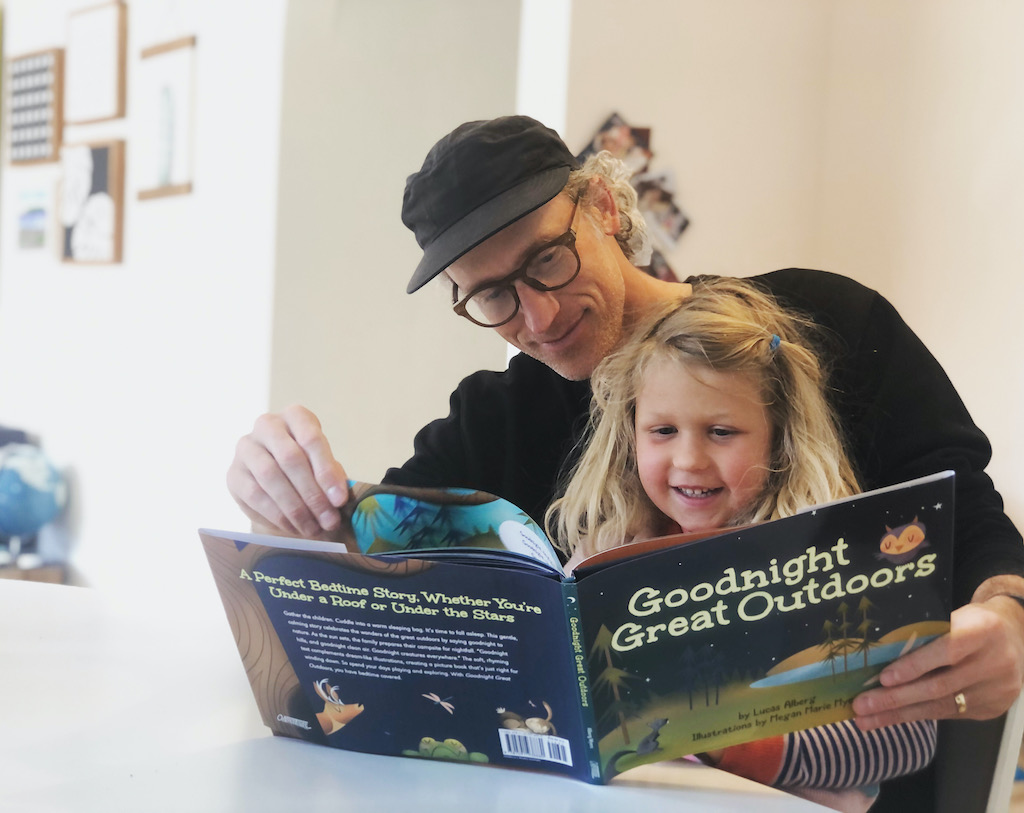 When I wrote my first book, a guidebook called Trail Running Bend and Central Oregon: Great Loop Trails for Every Season, it was out of a desire to fill a gap in the community in which I was a part. I was (and still am) an ardent runner in a community of ardent runners, eager to always find a new trail to explore. Within a few years of moving to Central Oregon, I exhausted the trail recommendations from other locals and sought out guidebooks for the area.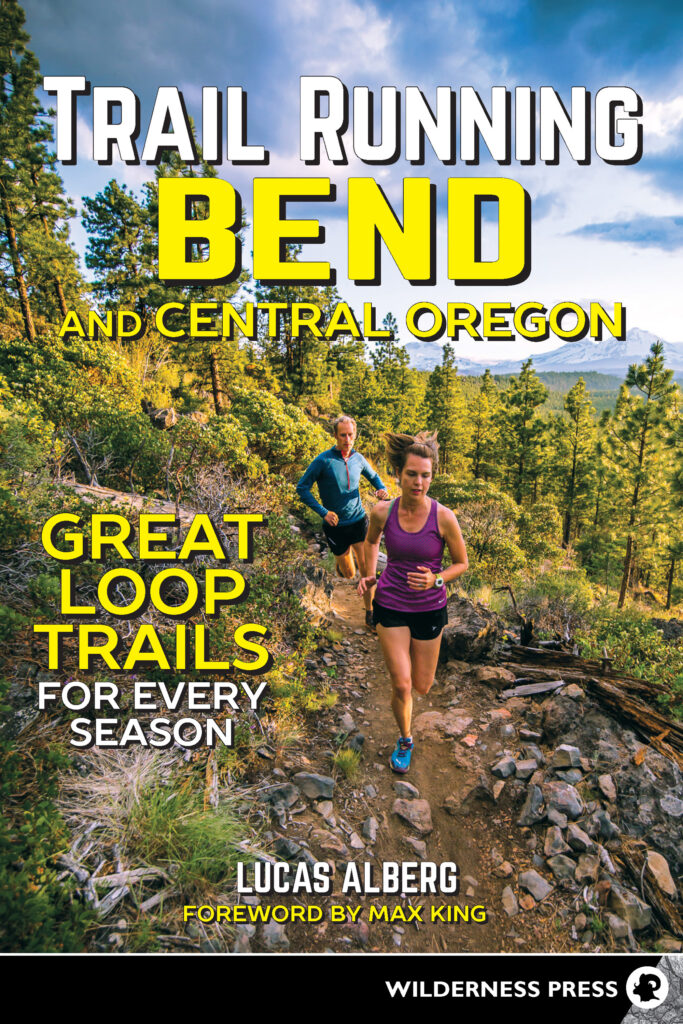 Although there were a few Oregon-centric hiking books that included nearby trails, none were focused on the experience through the lens of a runner. With that, the book idea was born. Fast forward two years, countless miles of pounding dirt on trails, and months (really, years) of writing later, the book was published in May 2016. It was a fulfilling experience to see a personal passion of mine come to fruition and fill a gap in the market for those wanting to get out and run. 
With Goodnight Great Outdoors, it was (literally) a much different story. By early 2021, I had two small children and was reading mountains of books to them each day. Through those early years, I read old favorites and new favorites—silly, nonsensical books and storybooks. And I also rediscovered a lot of books from my own childhood. One of these was the classic tale Goodnight Moon by Margaret Wise Brown. The book is beloved for a reason—the prose is incredible and beautifully written, and the pictures complement it in just the right way. The book quickly became a go-to for reading to my two young kids, who also adored it.  
Eventually, the repetition of reading Brown's book inspired me to write my own version. In doing so, however, I wanted to pay homage to the text of the classic, whose rhyme and lilt is what I truly love about the book and, for me, what makes it so powerful. And though there are many (read: many, many) other spin-offs of the book, there weren't any that I could find that did this. So I decided to lean into this aspect while making it my own with what is important to my family and me.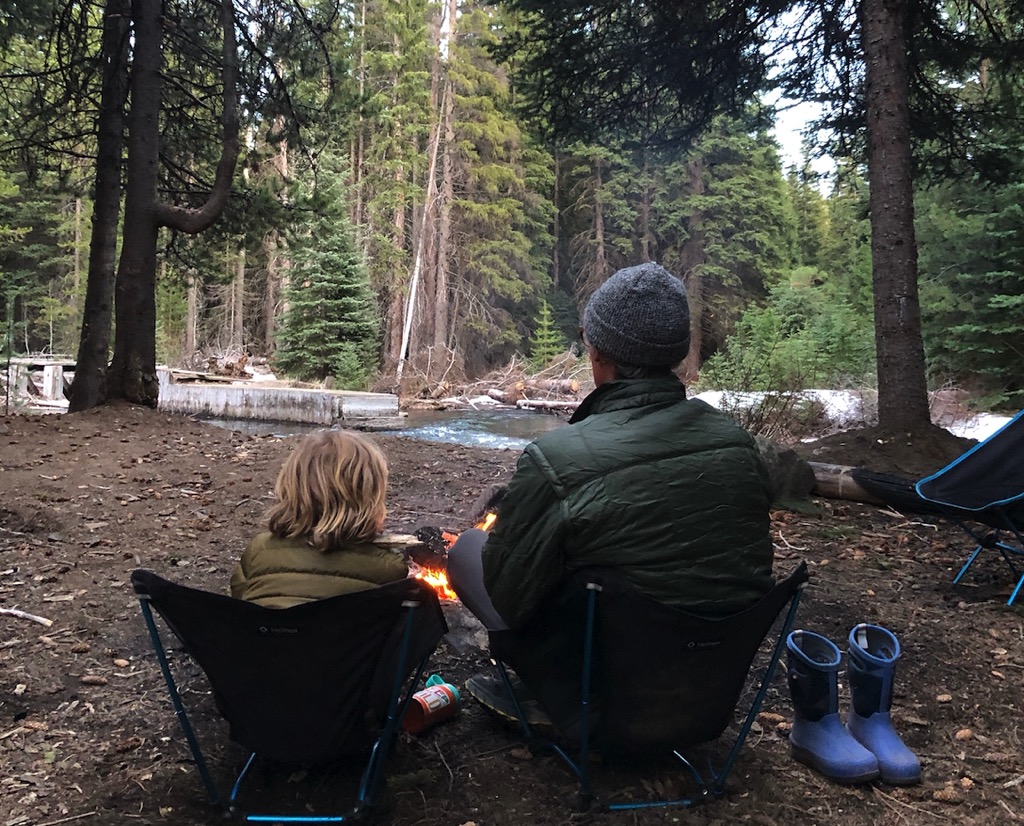 Living in a mountain town, being a trail runner, and raising two kids who attend a Forest School, the outdoors is something that is infused into our daily lives. During spring and summer weekends, camping is one of our favorite things to do together. I tried to combine our love of camping and our own experiences in the outdoors with a nod to the prose of the classic; with that, Goodnight Great Outdoors was born. The beautiful illustrations by artist Megan Marie Meyers, which seemed the perfect fit for the text, were the cherry on top of the cake.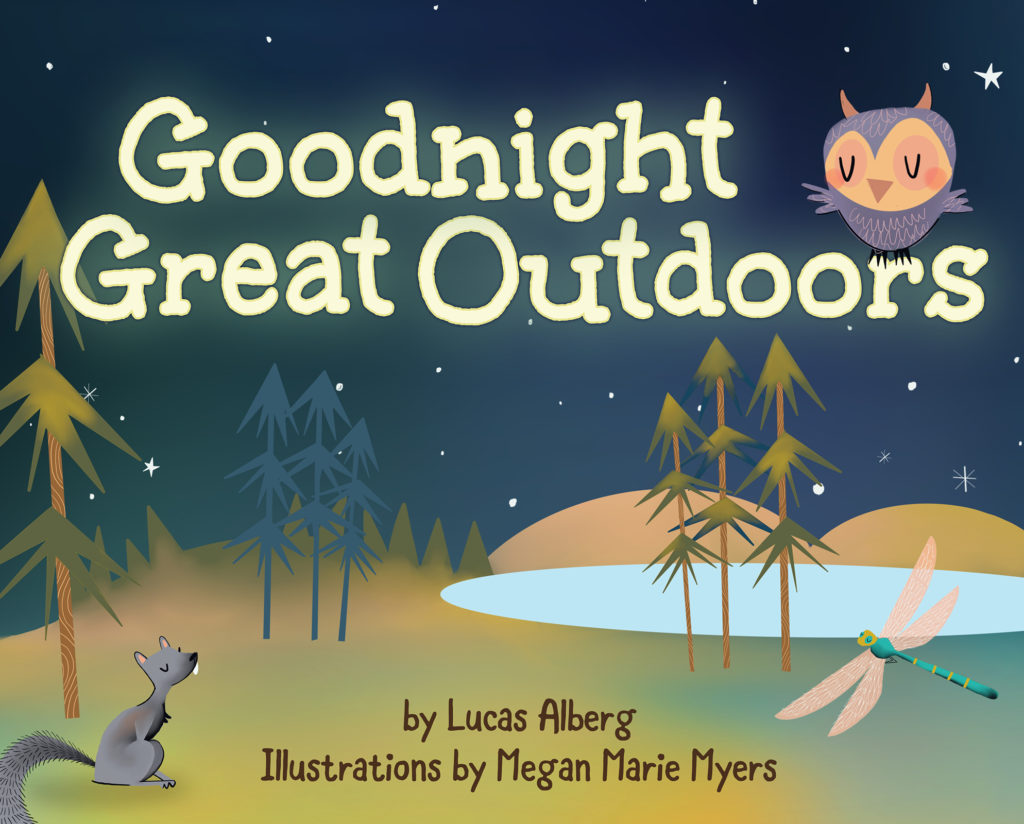 Goodnight Great Outdoors is a book I'm very proud of for many reasons. It was born out of a love for my children and family, my love of books, and my love of the outdoors—three of the most important things in my life. I feel very fortunate to share this with others, and I only hope others enjoy it as much as we do in our household. Ultimately, I hope that it inspires others to spend time with their children, whether in the comfort of their home snuggling up to read books or nestled together in sleeping bags in a tent in the great outdoors.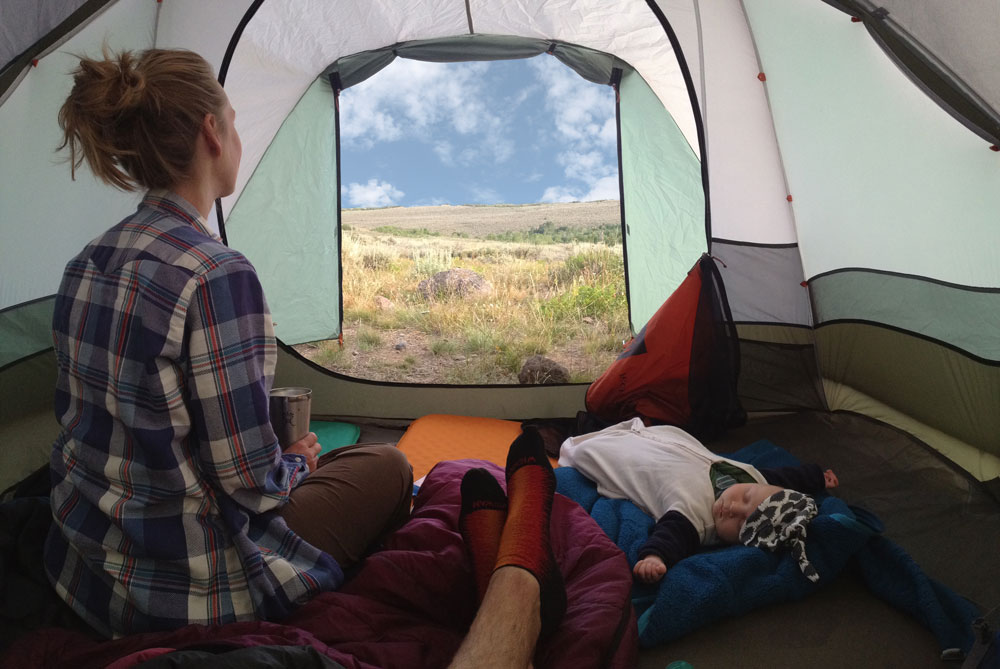 Order your copy of Goodnight Great Outdoors here. For more about our children's, wildlife, and nature titles, sign up for our newsletter here!