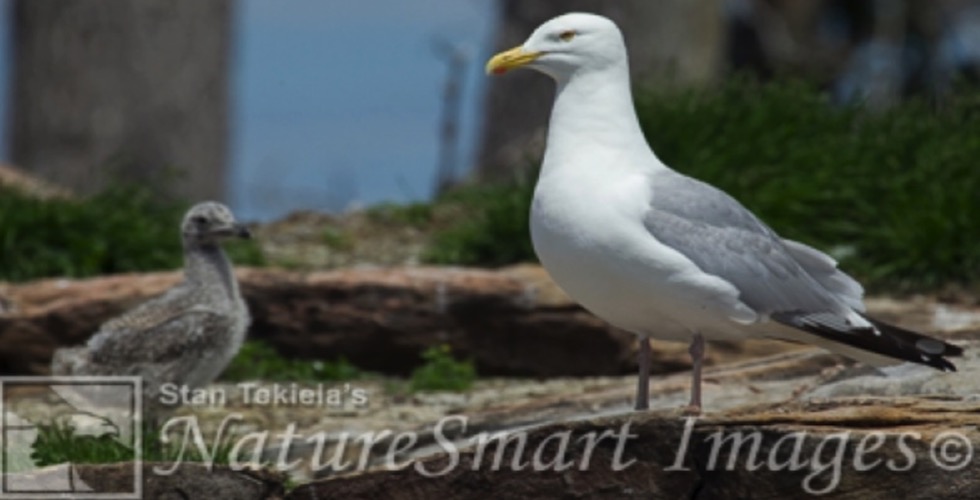 Stan Tekiela's Birds of Pennsylvania Field Guide is Perfect for the Entire Family
Millions of people have discovered bird-feeding. It's a simple and enjoyable way to bring the beauty of birds closer to your home. Watching the birds at your feeder and listening to them often leads to a lifetime pursuit of bird identification. The Birds of Pennsylvania Field Guide is for those who want to identify the common birds of Pennsylvania. Did you know the Rouffed Grouse is the State Bird of Pennsylvania?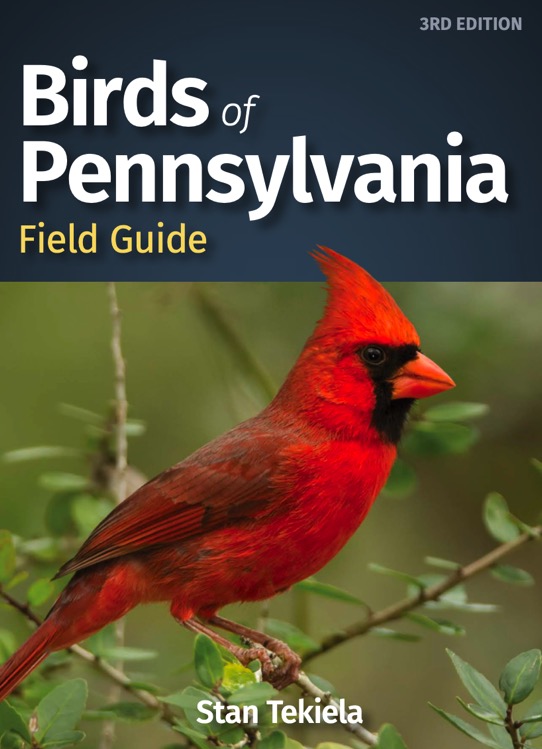 There are over 1,100 species of birds found in North America. In Pennsylvania alone, there have been more than 400 kinds of birds recorded throughout the years. These bird sightings were diligently recorded by hundreds of bird-watchers and became part of the official state record. From these records, Stan has chosen 124 of the most common birds of Pennsylvania to include in this field guide.
Bird-watching, often called birding, is one of the most popular activities in America. Its outstanding appeal in Pennsylvania is due, in part, to an unusually rich and abundant birdlife. Why are there so many birds? One reason is open space.
The state is over 46,000 square miles (119,000 sq. km), making it the 33rd largest. About 12.8 million people call Pennsylvania their home. On average, that is 278 people per square mile (108 per sq. km), half of whom are located in and around five urban areas.
Open space is not the only reason there is such an abundance of birds. It is also the diversity of habitat. From the banks of the Delaware River to the top of Mount Davis in the Allegheny Mountains to the freshwater shores of Lake Erie, Pennsylvania is rich in natural habitat that is perfect for birds.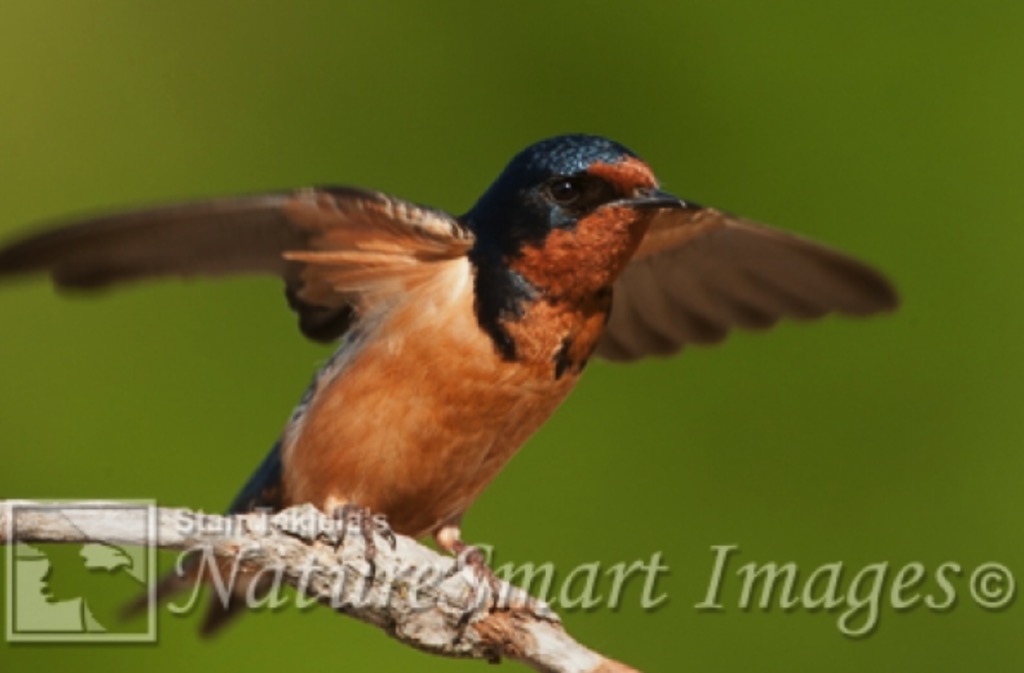 Northern Pennsylvania is home to the Adirondack Mountains. It is a beautiful area of hills and rounded mountaintops covered with northern hardwood trees. Deep river valleys are home to birds more commonly found in southern Pennsylvania, such as the Red-bellied Woodpecker. Above these river valleys you can find northern birds, such as the Yellow-bellied Sapsucker and Dark-eyed Junco, along with several species of warblers.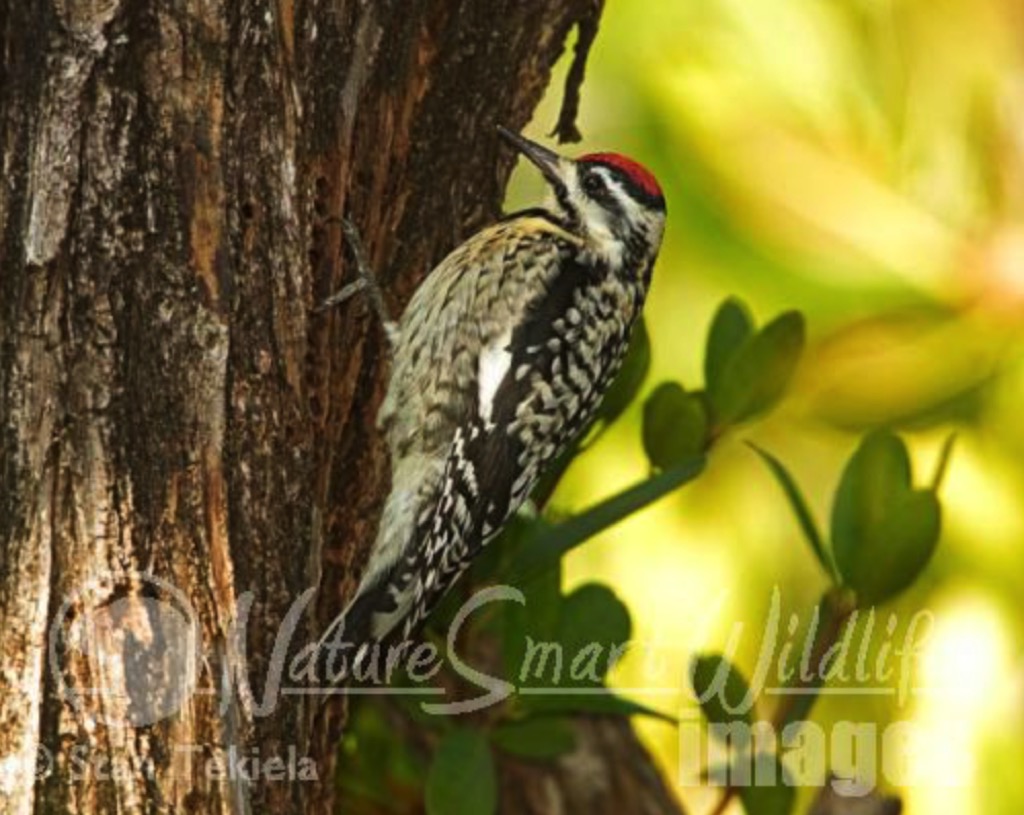 A low area in northwestern Pennsylvania known as the Great Lakes Plain is essentially a flat region having little to no relief and many wetlands. This flat open space is heavily agricultural, but it is still a good place for birds such as Horned Larks.
Pennsylvania also borders on Lake Erie, one of the Great Lakes. This large freshwater lake is home to many birds, such as the Herring Gull and Ring-billed Gull. Presque Isle, a unique sandy point of land that juts into Lake Erie, is a wonderful migratory stopover spot, making it a good place to see many bird species.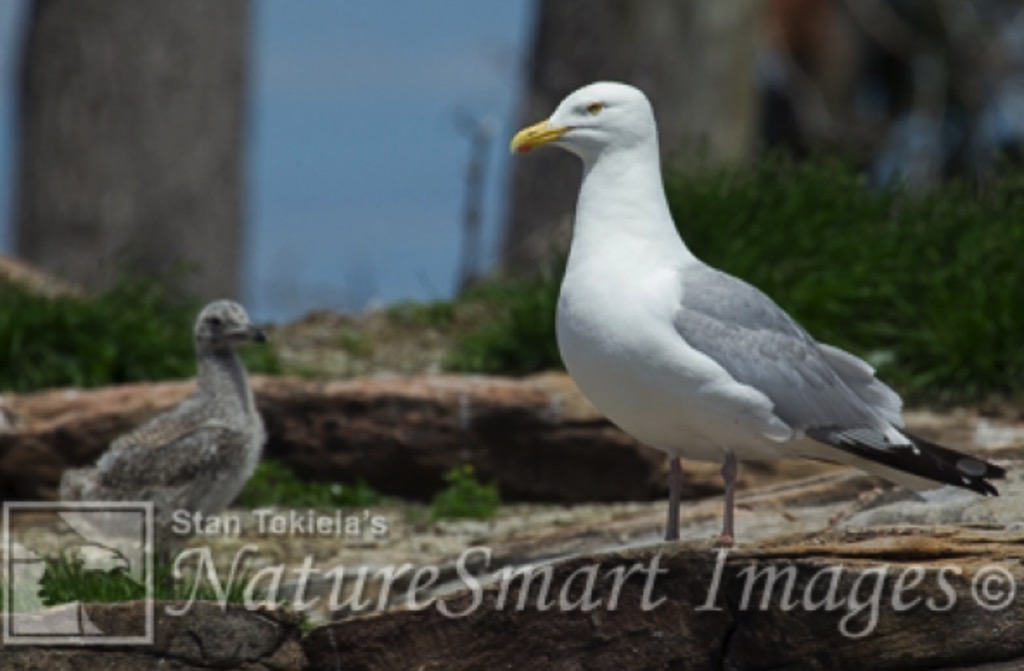 Besides the varying habitat, Pennsylvania has varying weather. From the cold, snowy winters in northwestern parts of the state to the hot, steamy summers in southeastern Pennsylvania, seasonal changes accompany a changing array of birds. Whether witnessing a migration of hawks in the fall or welcoming back hummingbirds in the spring, bird-watchers enjoy variety and excitement in Pennsylvania as each season turns to the next.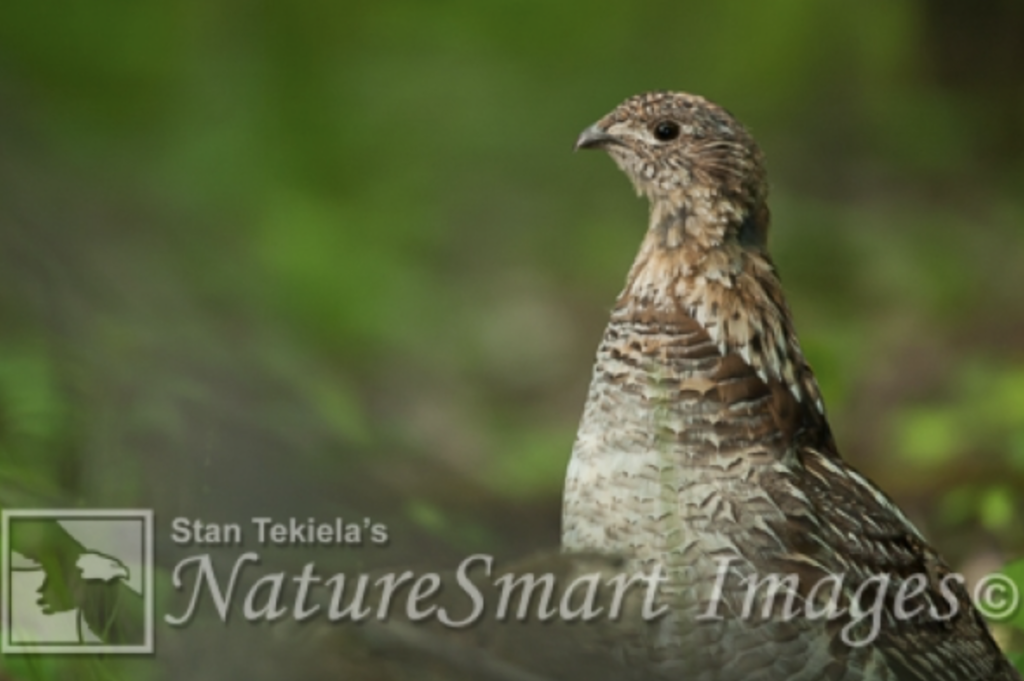 Order your copy of Birds of Pennsylvania Field Guide now! For more stories about wildlife and nature, sign up for our newsletter now!