Exotic Adventure Awaits at The Wilds in Ohio
Cathy Seckman, author of Ohio Day Trips by Theme, takes us on a trip to The Wilds. Here are her suggestions for a fun-filled day.
Exotic adventure is just over the horizon in the wilds of Ohio.
Make that The Wilds, a nonprofit safari park and conservation center outside Cumberland. Hands-on educational programs, demonstrations of conservation science, and adventure tours are all available in this 14-square-mile park. The area was surface mined from the 1940s through the 1970s, when reclamation began. Today the Wilds is affiliated with the Columbus Zoo and Aquarium, and it assists efforts to save endangered species worldwide.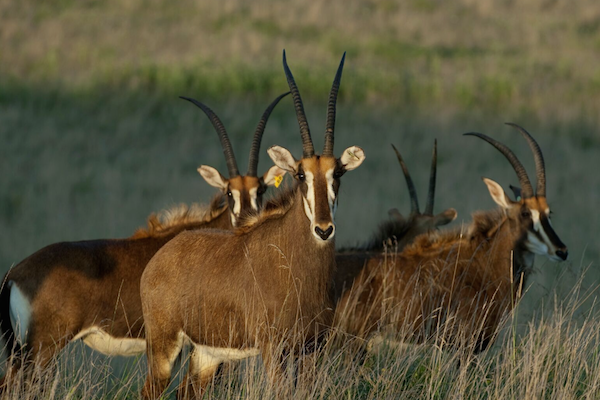 Twenty-nine species are represented among the 500 animals on open ranges at this conservation center, including Bactrian camels, ostriches, cheetahs, takins, and oryx. Horseback and bus tours are available, as are a variety of camps and group events.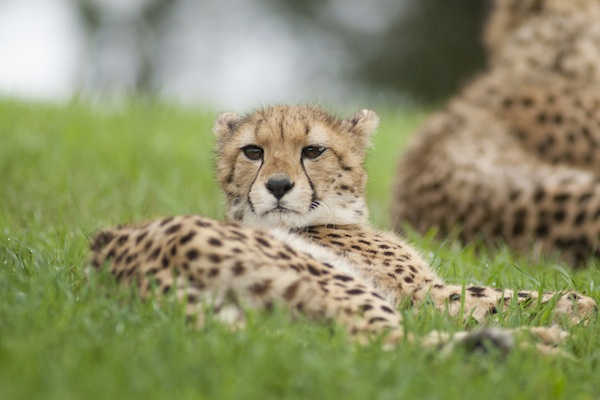 Imagine your visit. The sun sinks over a ridgeline in the distance as you amble on horseback through wildflowers that are alive with butterflies seeking a last meal before dark. To your left is a lumbering herd of white rhinos that includes a half-grown calf. In the middle distance, two giraffes sway across the track.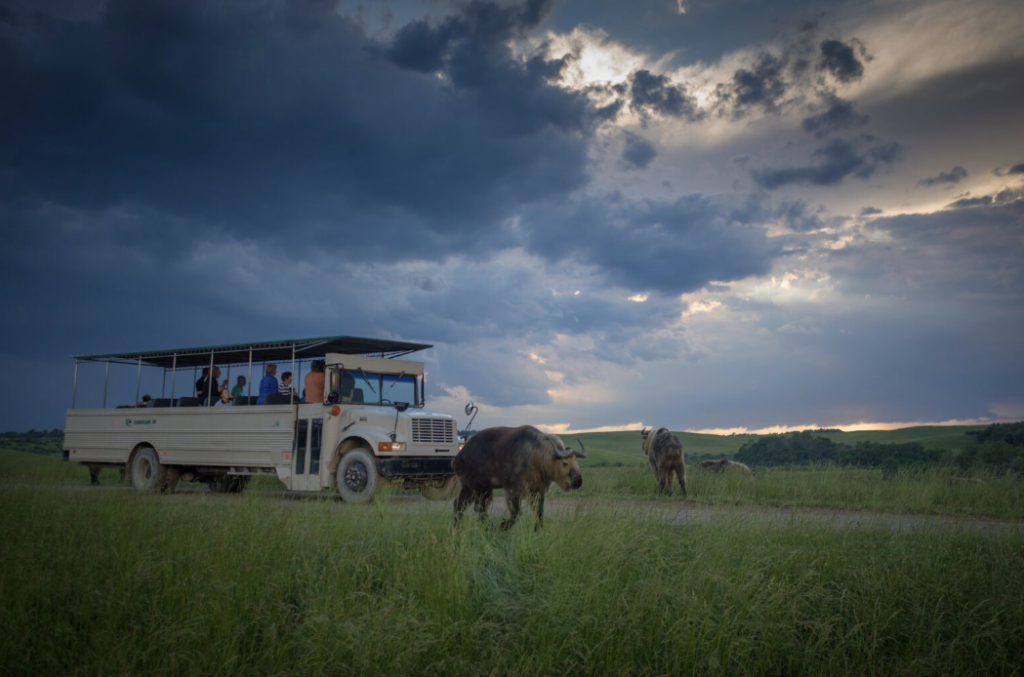 Tonight you'll stay at Nomad Ridge, enjoying a catered dinner at your campfire before retiring to your private yurt. After a catered breakfast the next morning, you'll visit a conservation center dedicated to the endangered Eastern hellbender salamander.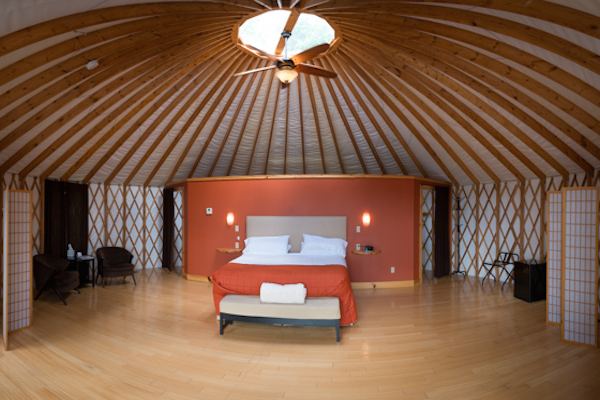 For the afternoon, you can choose between a catch-and-release fishing safari at a remote pond or a zipline adventure that traverses observation platforms via 10 zip lines and a rappel. To cap your Wilds adventure, board a Wildside truck for a trip to the park's Safari Outpost, where you'll partake of complimentary drinks and appetizers while experiencing giraffe and rhino encounter areas.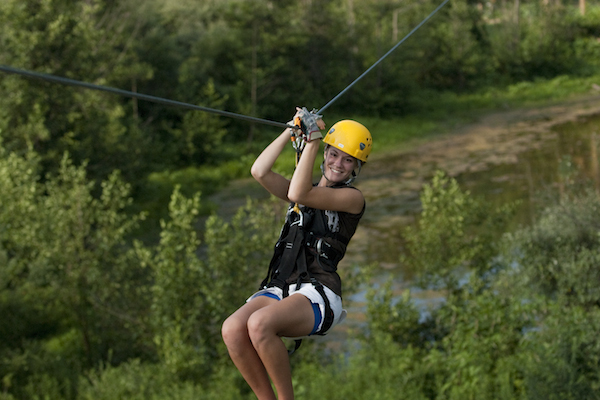 However you choose to enjoy The Wilds, you'll gain a new appreciation of scientific conservation and reclamation efforts worldwide.
About the author: Cathy Seckman is a lifelong resident of East Liverpool, Ohio, and a graduate of East Liverpool City High School and West Liberty State College (now University). She has written for newspapers and magazines, including many travel articles, since 1985. She has written a history of her hometown for Arcadia Publishing and has indie-published two novels and an anthology. Her short fiction has been published in several magazines. As a back-of-the-book indexer, she has also written more than 150 indexes, mostly for textbooks, on a wide range of topics, from dentistry to terrorism to literary criticism. She enjoys camping and motorcycling, has seen 47 states, and looks forward to visiting the final three.
If you enjoyed this post, sign up for our newsletter here.