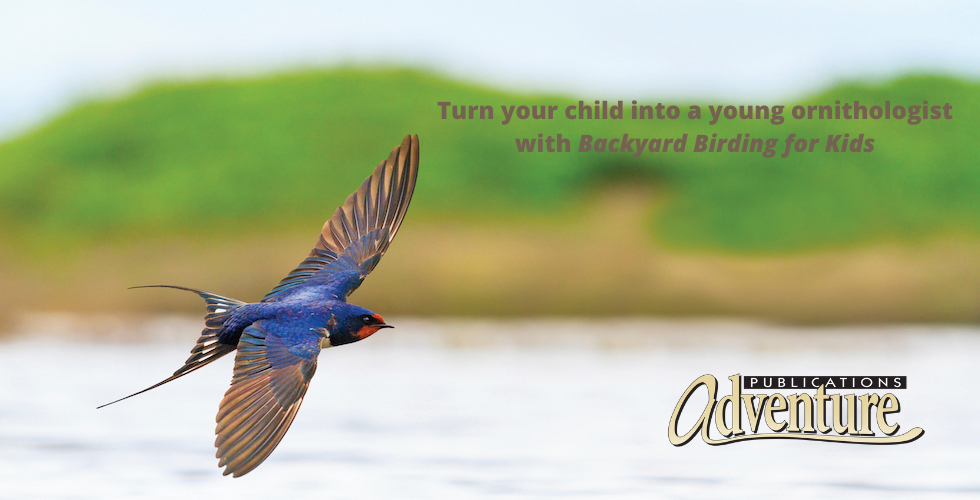 How to Turn Your Child Into a Young Ornithologist
You've seen birds in your backyard or at the local park. Now your child can become a young ornithologist and learn all about the scientific study of birds with Backyard Birding for Kids: An Introduction to Ornithology by author, birder, and outdoors researcher Erika Zambello.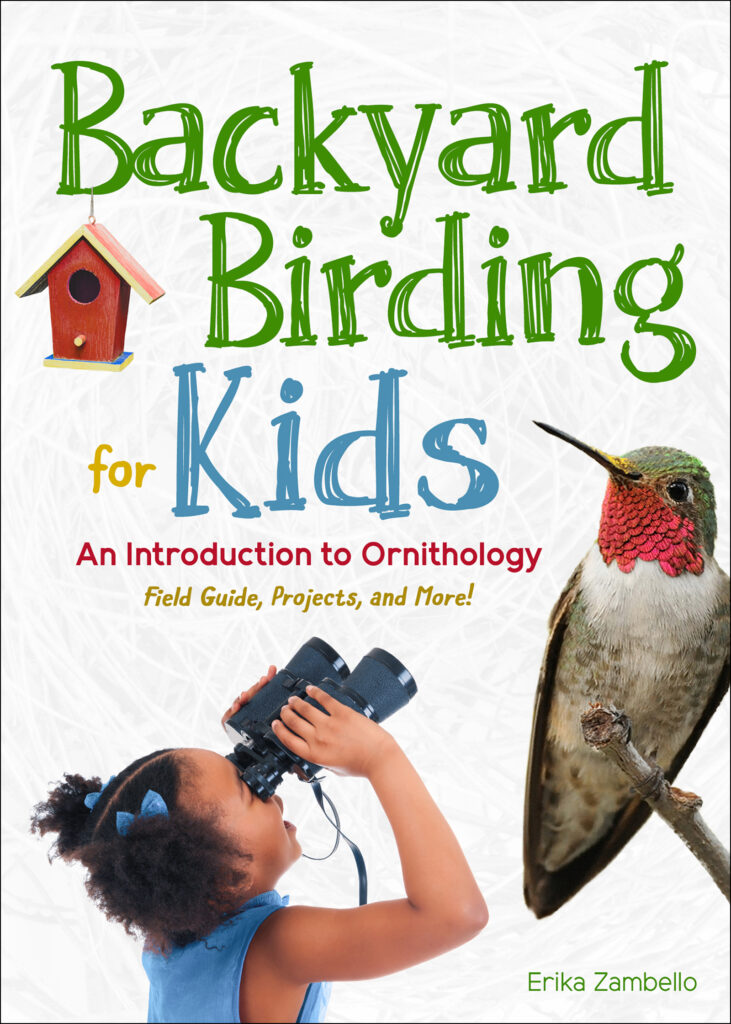 The book is ideal for early and middle-grade readers and conveys fascinating information for beginners. Kids gain an understanding of such topics as bird anatomy, life cycles, and habitat.
From there, readers are introduced to 60 different species of important birds to know. With chickadees, hummingbirds, owls, woodpeckers, and more, the field guide section serves as an identification aid and offers information about when to look, where to look, and what to look for.
A how-to section provides advice to help young bird-watchers get started―with practical tips on attracting birds to their own backyards.
There are also fun activities for the entire family to enjoy—a wonderful way to turn birding into a shared hobby. The activities range from the simple, like leaving out nesting materials, to the advanced, such as planting a bird- and pollinator-friendly garden.
Help your young ornithologist to start a life-long love for learning about birds, nature, and the outdoors.
About the author: From her home base in North Florida, Erika Zambello has explored hundreds of ecological research sites, estuarine research reserves, national parks, state parks, and national wildlife refuges across the Southeast and around the country.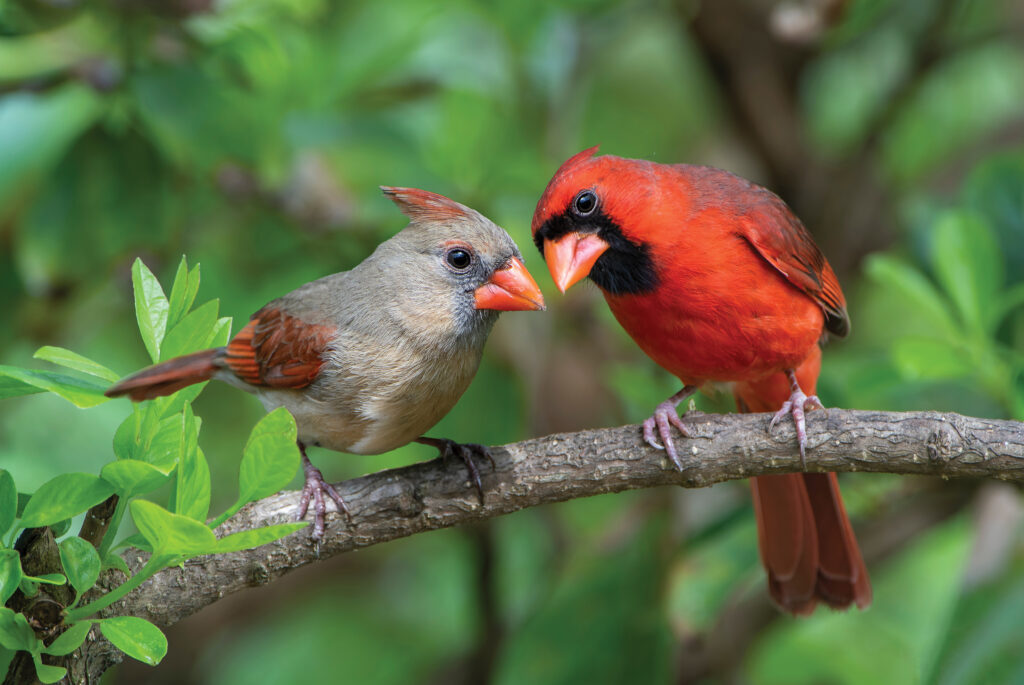 Erika is a National Geographic Young Explorer and serves on the board of the National Parks Traveler. She holds a Master's Degree in Environmental Management from the Duke Nicholas School of the Environment (where she specialized in Ecosystem Science and Conservation) and a Master's Degree in Strategic Communication from the University of West Florida.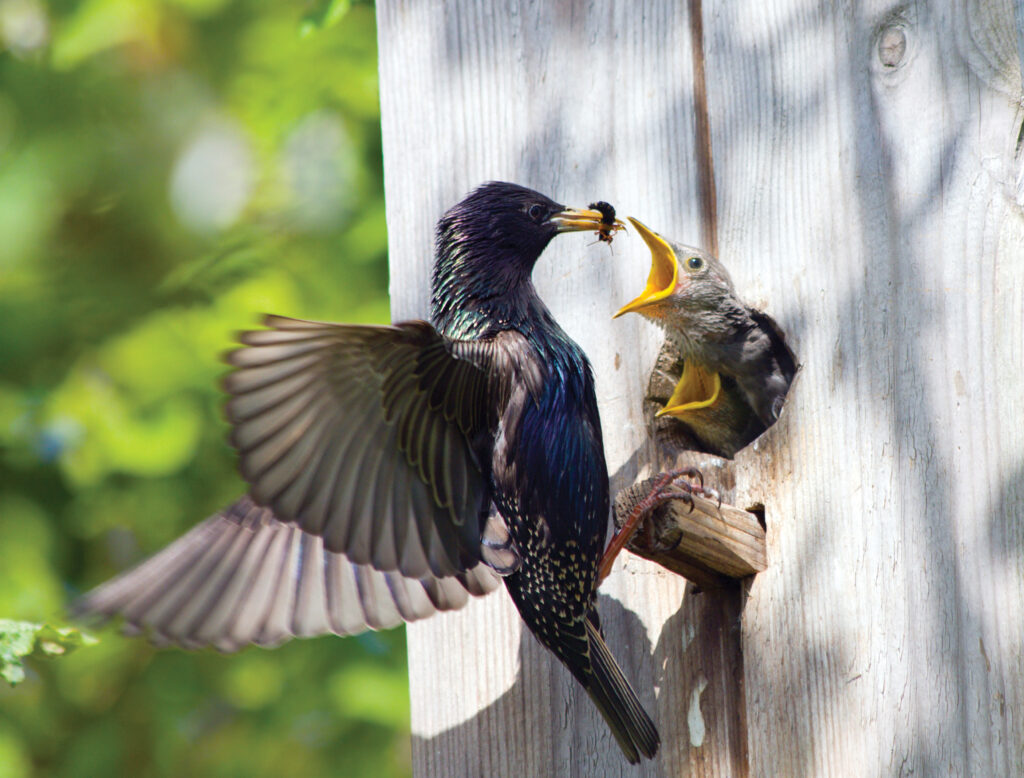 As a writer, her work has been featured in National Geographic Adventure, National Geographic Voices, Backpacker, Florida Sportsman, and more.
Order your copy of Backyard Birding for Kids here, and sign up for our newsletter now!