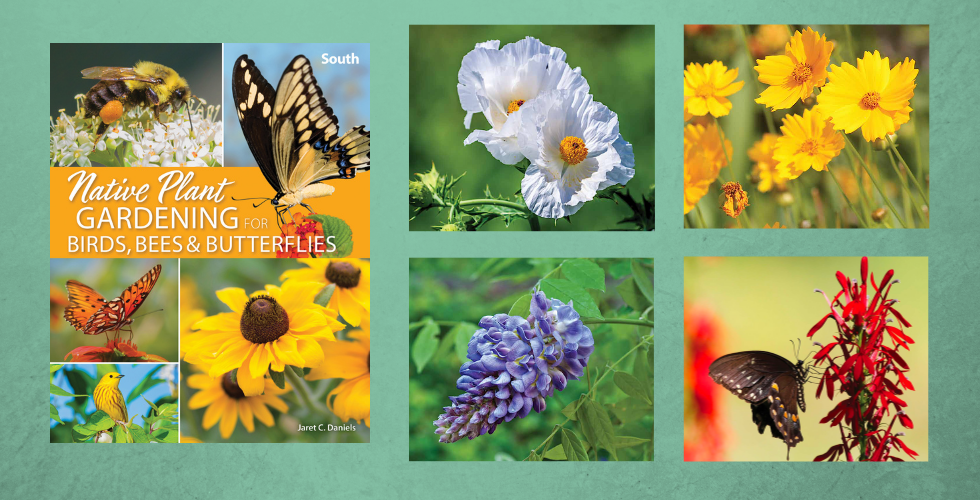 Attract Beautiful Creatures to Your Backyard with Native Plant Gardening for Birds, Bees & Butterflies: South
Posted on
February 4, 2022
The presence of birds, bees, and butterflies suggests a healthy, Earth-friendly place. These most welcome guests also bring joy to those who appreciate watching them. Now you can turn your yard into a perfect habitat that attracts them and, more importantly, helps them thrive.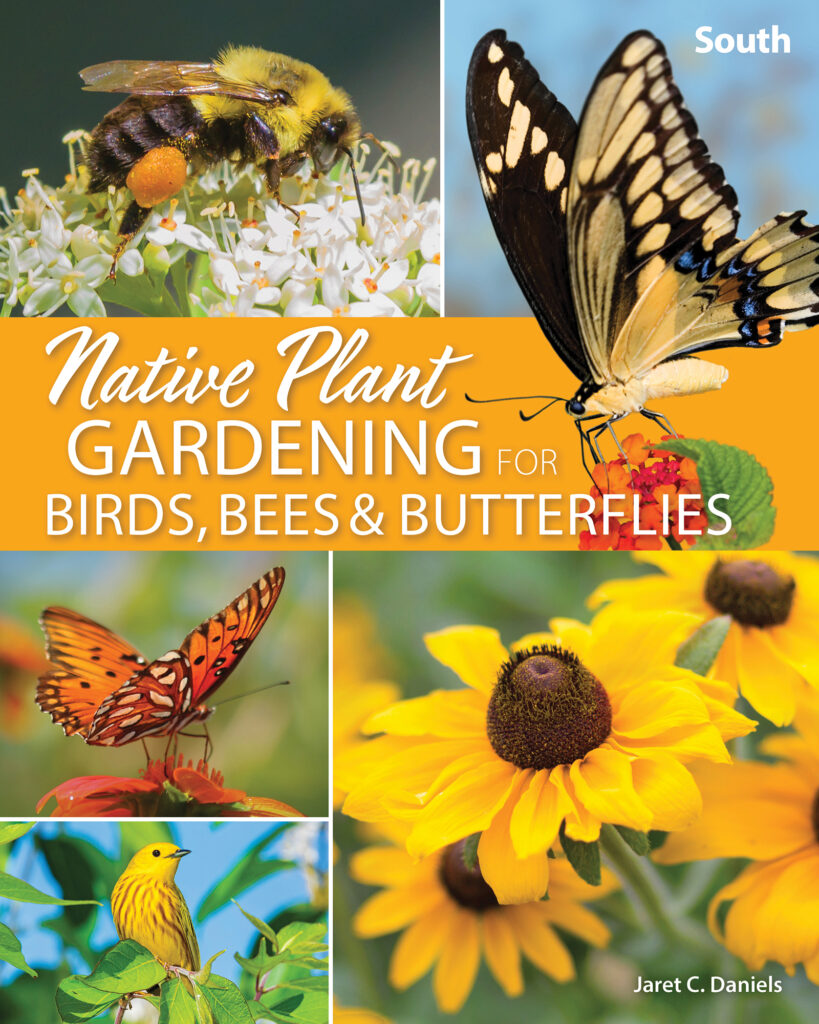 Acclaimed author and expert entomologist Jaret C. Daniels provides all the information you need in this must-have guide called Native Plant Gardening for Birds, Bees & Butterflies: South—covering Alabama, Arkansas, Louisiana, Mississippi, and east Texas. Learn how to landscape and create pollinator gardens with native plants.
The book begins with an in-depth introduction to native pollinators and birds. It's followed by a "field guide" section for more than 100 native plants that are widely available; easy to care for; and provide great benefit to birds, bees, and butterflies.
The species are organized by level of sunlight needed and then by plant types. Each species includes full-color photographs and information about hardiness zones, what they are most likely to attract, soil requirements, light levels, and Jaret's notes.
As an added bonus, you'll make use of blooming charts, tips on attracting specific species, and more! Plus, the invaluable garden plans and projects show you just what to do, and they can be customized to suit your own specific interests.
Plan, plant, and grow your own beautiful garden, with native plants that benefit your favorite creatures to watch and enjoy.
Landscaping with native plants offers numerous benefits. First and foremost, it helps increase habitat and provides critical resources for wildlife. Studies have shown that including native plant species and increasing overall plant diversity help support a greater abundance and diversity of wildlife.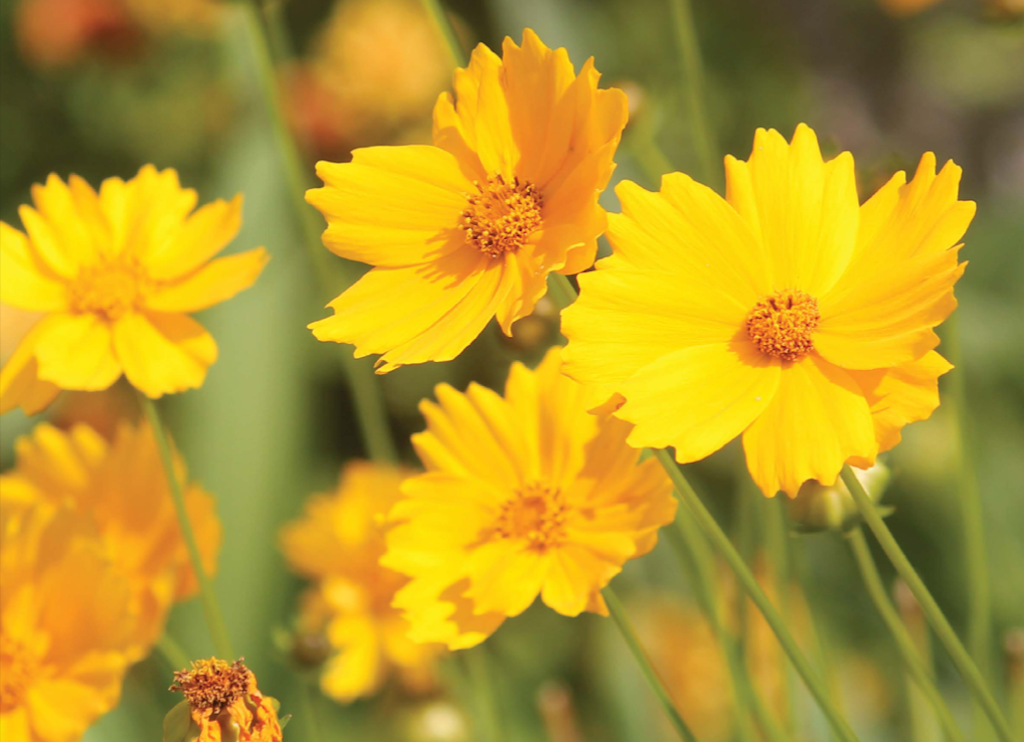 Natives are adapted to the growing conditions, such as soil and climate, of the locations where they naturally occur. As a result, they tend to perform better than nonnative species once established; have fewer pest or disease problems; and require less water, fertilizer, and general maintenance—all of which can provide cost savings over time. Lastly, they add tremendous beauty to our landscapes and help provide increased opportunities for people to connect—or reconnect—with nature.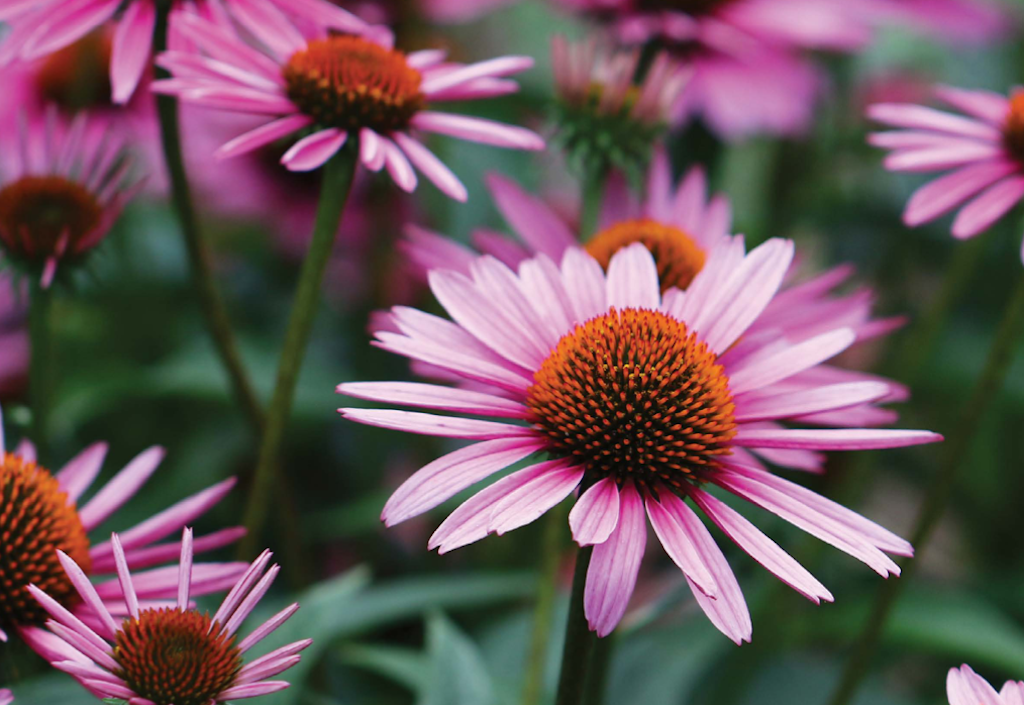 About the author: Jaret C. Daniels, Ph.D., is an Associate Professor of Entomology at the University of Florida and Director of the McGuire Center for Lepidoptera and Biodiversity at the Florida Museum of Natural History, specializing in insect ecology and conservation. He has authored numerous scientific papers, popular articles, and books on wildlife conservation, insects, and butterflies, including butterfly field guides for Florida, Georgia, the Carolinas, Ohio, and Michigan. He is also the author of Vibrant Butterflies: Our Favorite Visitors to Flowers and Gardens; Backyard Bugs: An Identification Guide to Common Insects, Spiders, and More; and Our Love of Bees. Jaret currently lives in Gainesville, Florida, with his wife, Stephanie.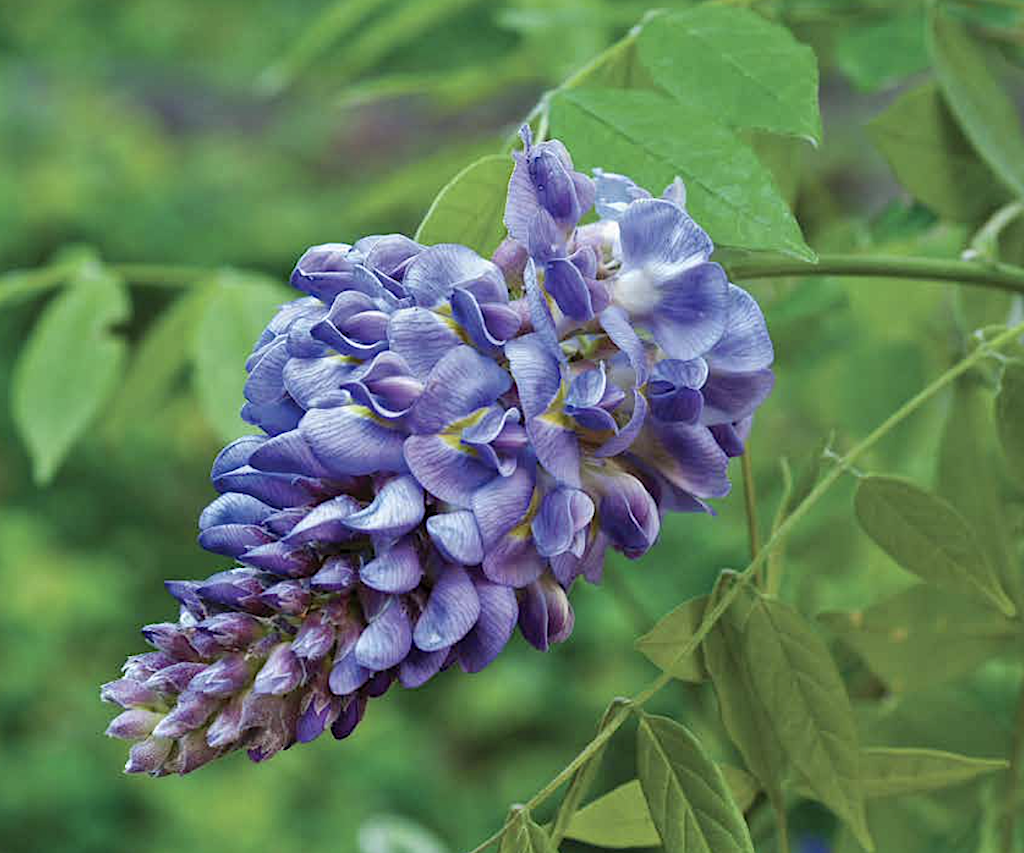 Native Plant Gardening for Birds, Bees & Butterflies: South is part of the AdventureKEEN Nature-Friendly Gardens series, which includes Native Plant Gardening for Birds, Bees & Butterflies: Southern California, Native Plant Gardening for Birds, Bees & Butterflies: Upper Midwest, Native Plant Gardening for Birds, Bees & Butterflies: Southeast, and Native Plant Gardening for Birds, Bees & Butterflies: Southwest.
Order your copy now and if you enjoyed this post, sign up for our newsletter here!