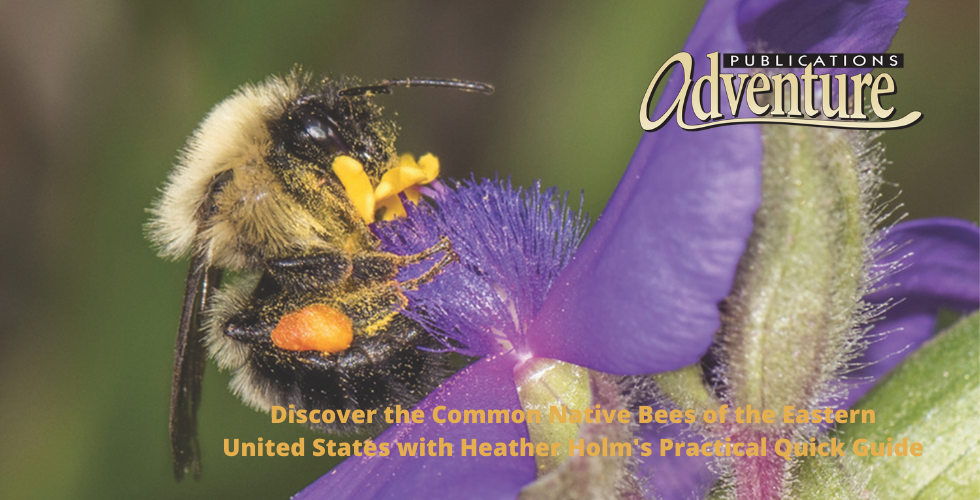 Discovering the Common Native Bees of the Eastern United States
Posted on
December 31, 2021
Bees are some of the most charismatic pollinating insects and have captured the hearts and minds of many gardeners, farmers, conservationists, and naturalists.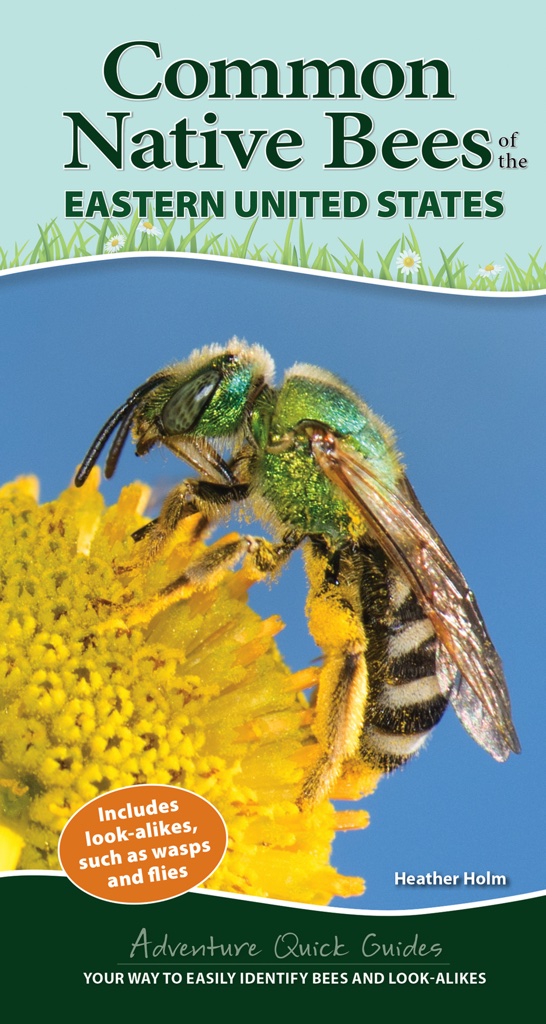 In the last 10 years, interest in native bees and pollinators has significantly increased, and pollinator observation and photography are both growing hobbies.
The documentation of bees by community scientists has resulted in the discovery of new species and filled in knowledge gaps about species' ranges and details about their natural history. In some cases, the documentation has helped scientists monitor the diversity and abundance of certain bee populations such as bumble bees (genus Bombus).
Compared with other insect pollinators such as flies, beetles, butterflies, or wasps, bees are some of the most efficient and effective pollinators of flowering plants.
With Heather Holm's quick guide to Common Native Bees of the Eastern United States (and their lookalikes), you can learn how to identify them. Bees are beloved garden visitors and are essential to a healthy ecosystem.
Designed for ease of use, the guide is organized by group for quick identification. Narrow your choices by group, and view just a few bees at a time. The professional photographs showcase 160 species—including bee lookalikes, such as beetles, hoverflies, and wasps.
Common Native Bees of the Eastern United States features species found from the states that border the Mississippi River all the way to the Atlantic Ocean. Improve your identification skills and learn to make your backyard a welcome place for bees, with this lightweight quick guide.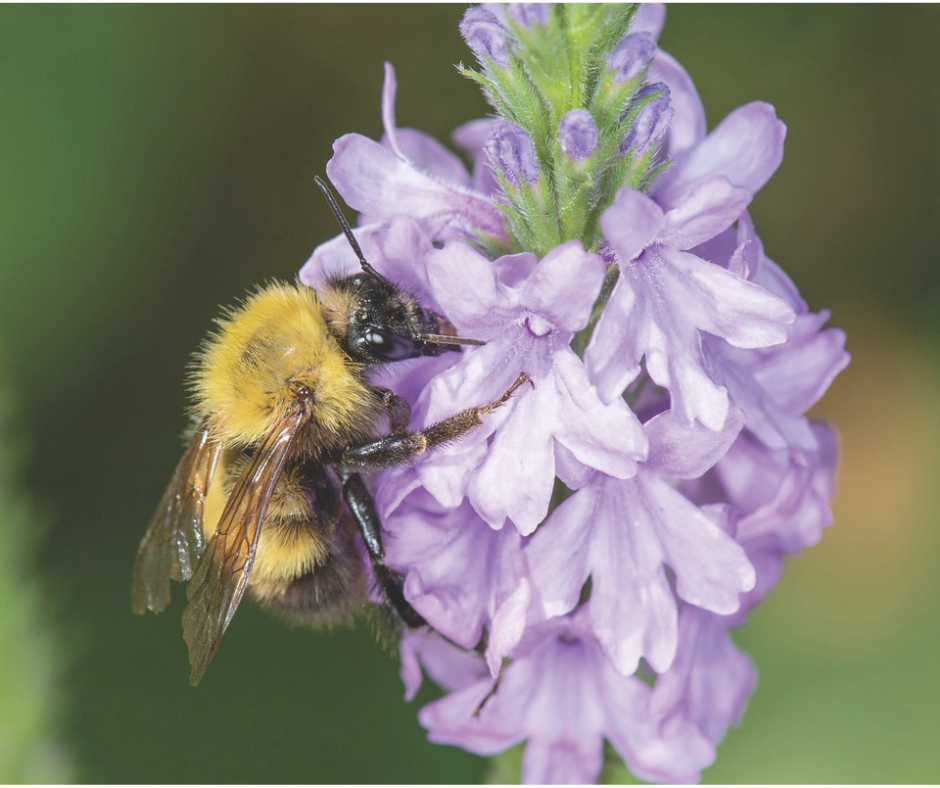 About the author: Heather Holm is a biologist, pollinator conservationist, and award-winning author. In addition to assisting with native bee research projects, she informs and educates audiences nationwide, through her writing and many presentations, about the fascinating world of native pollinators and beneficial insects, as well as the native plant communities that support them.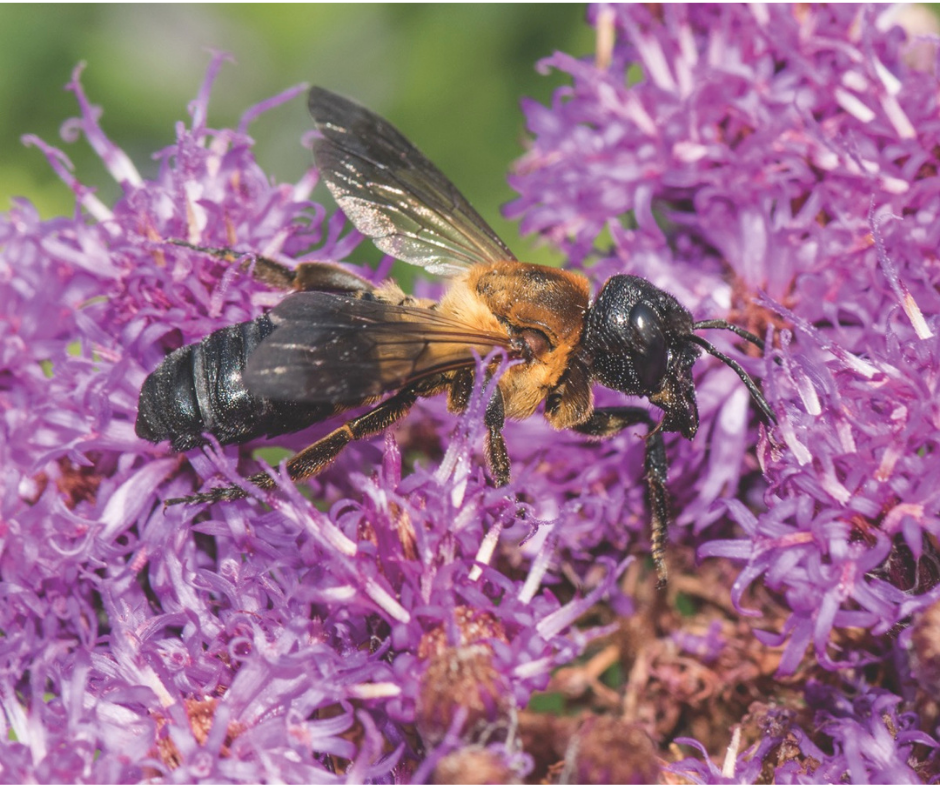 Her first book, Pollinators of Native Plants, was published in 2014; her second book, Bees, published in 2017, won six awards, including the 2018 American Horticultural Society Book Award. Her book Wasps was published in February 2021.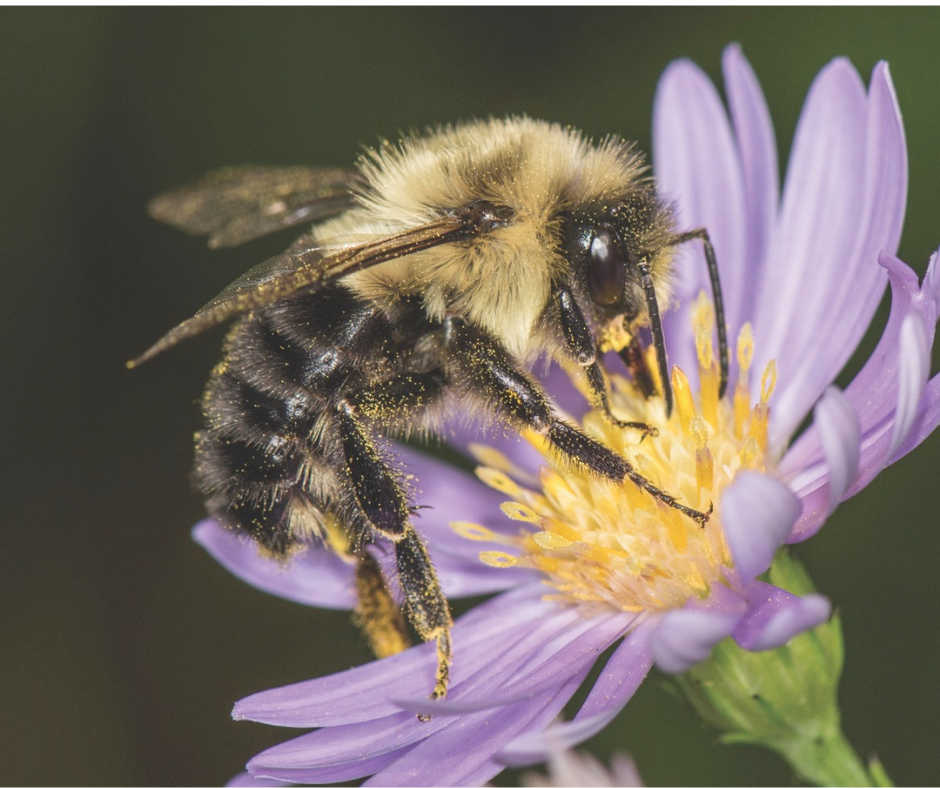 Heather's expertise includes the interactions between native pollinators and native plants, in addition to the natural history and biology of native bees and predatory wasps occurring in the Upper Midwest and Northeast.
Heather is a National Honorary Director of Wild Ones. She also serves on the board of the Friends of Cullen Nature Preserve and Bird Sanctuary, a 501(c)3 nonprofit. In her spare time, Heather is an active community supporter, writing grants and coordinating neighborhood volunteer landscape restoration projects. Currently, she is working on three projects with volunteers, restoring approximately 10 acres of city-owned park land in her neighborhood for pollinators and people. She lives in Minnesota with her husband.
If you enjoyed this post, sign up for our newsletter now!