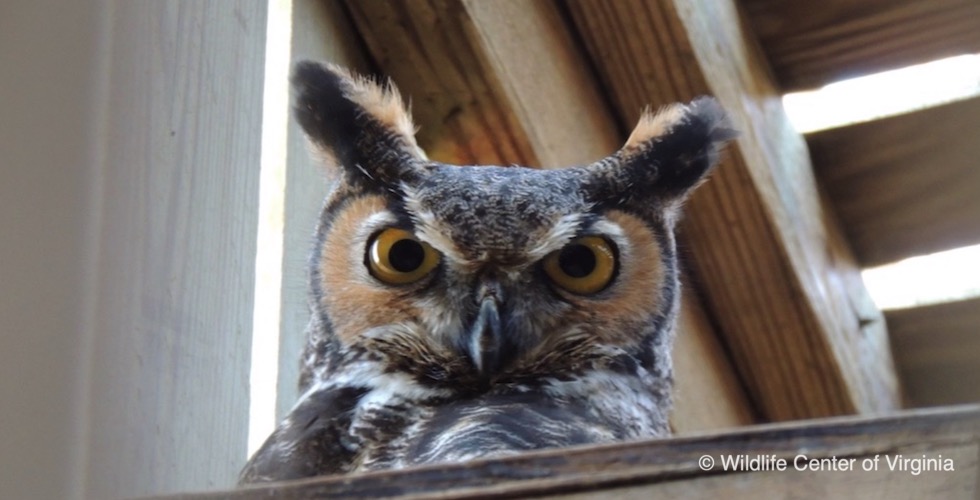 Story Time with Greta the Great Horned Owl
We are delighted to bring you the story of Greta the Great Horned Owl, read by Lauren, the outreach educator at the Wildlife Center of Virginia. Greta the Great Horned Owl is a book by Christie Gove-Berg that features a former owl patient at the center. Listen to the story here.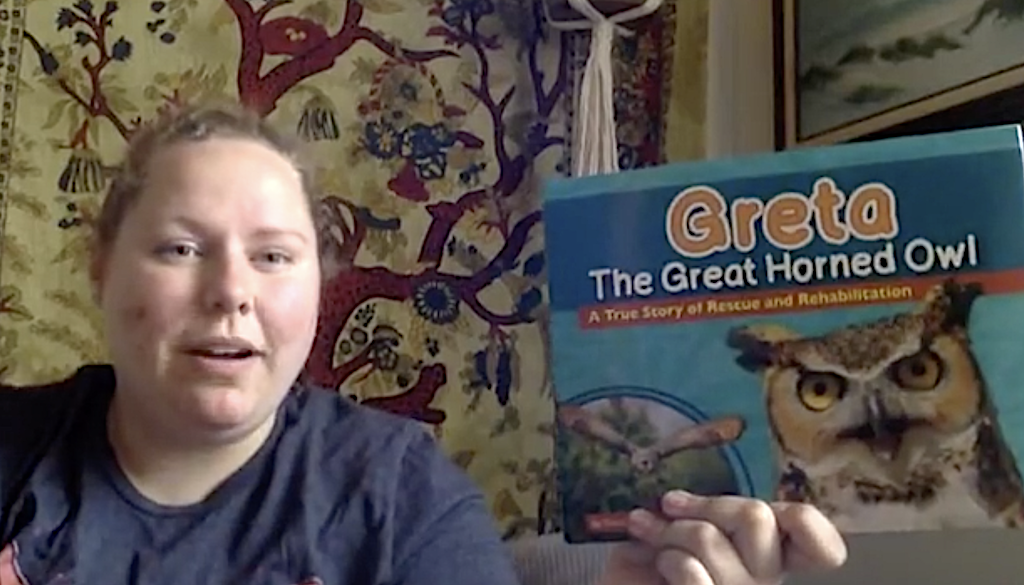 Stories centered around an animal hospital and wildlife rehabilitation center are always a hit with young children and their parents. There are animals, helpful doctors, injury, and recovery. As an added benefit, such stories also foster a love for and an appreciation of nature.
Children adore critters of all shapes and sizes. Dogs and cats are the standard, but wild animals hold a special allure. They are unique and exotic, often talked about but rarely seen. A nonfiction book about them is a treasure, especially one that tells a captivating tale—and has photographs of real animals too!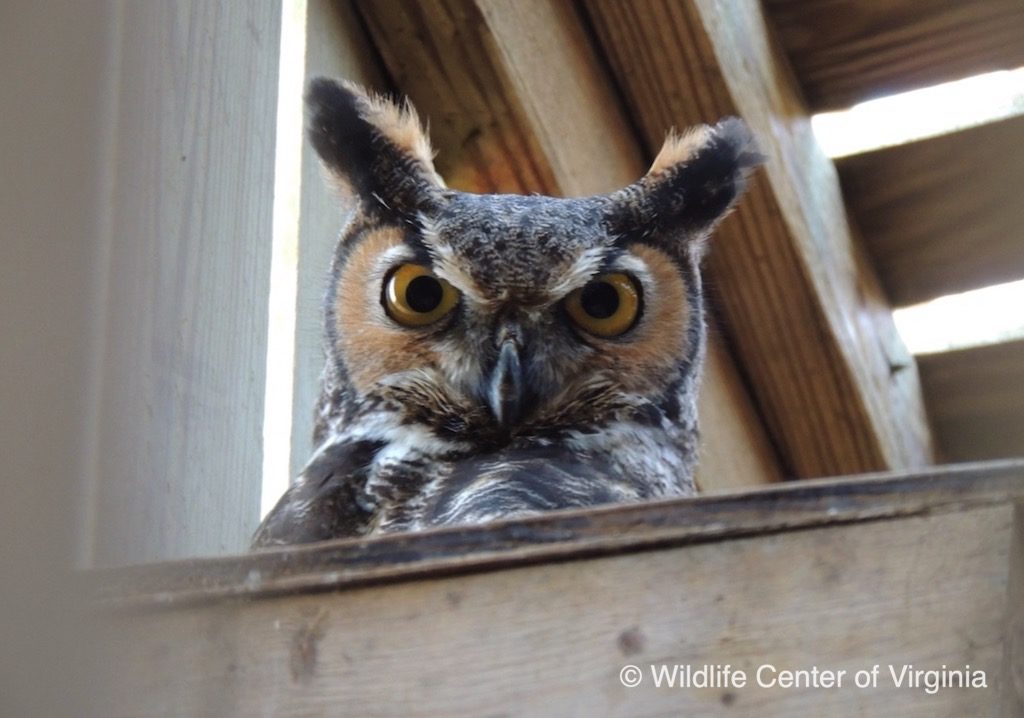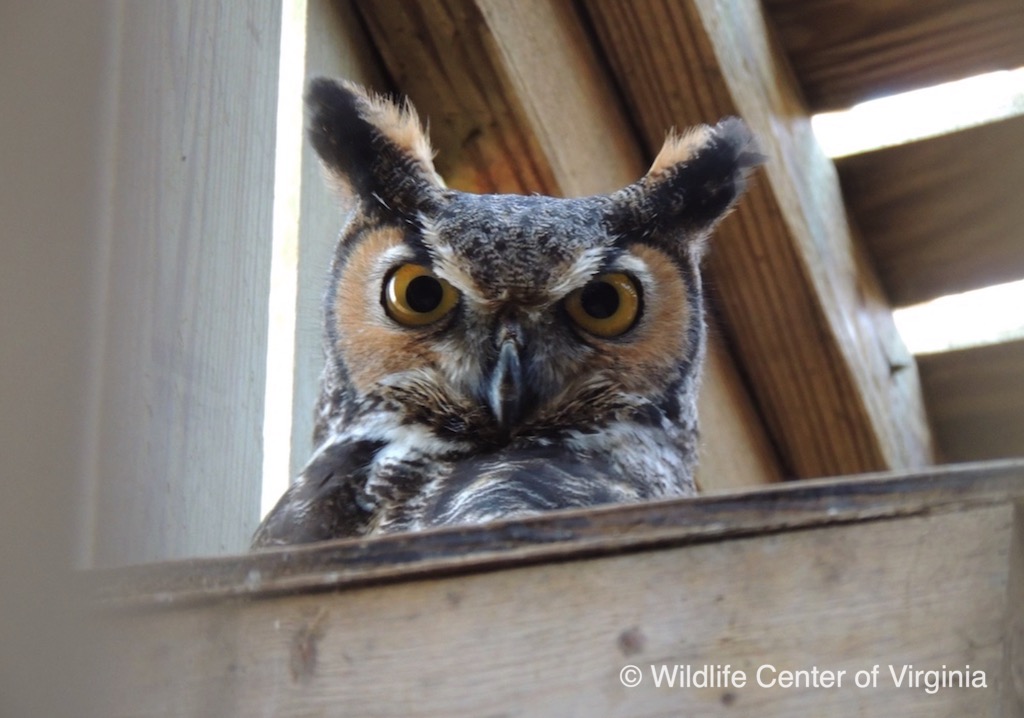 How many children, at some point in their lives, wish to become veterinarians? A lot! A wildlife rehabilitation center is a fascinating place to learn how animals are diagnosed, treated, and eventually returned to the wild (whenever possible).
A wildlife rescue story affects children on several different levels. There are lessons about sympathy and compassion as readers hope for the animal to get better. This, of course, builds a love for nature: The animal is important and deserves to be well. On top of that, the doctors at the animal hospital model warmth, sensitivity, and selflessness. Kids see the benefits of good people doing good things, and that can only have a positive impact on them as they grow and learn.
In Christie Gove-Berg's books, readers see real people in action, patiently and tenderly helping injured wild animals.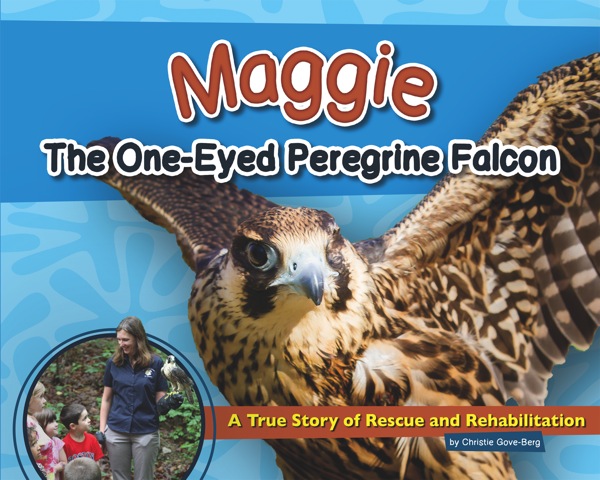 You may also like the other two books in our Wildlife Rescue Stories series, both by Christie Gove-Berg: Maggie: The One-Eyed Peregrine Falcon and Esther the Eaglet.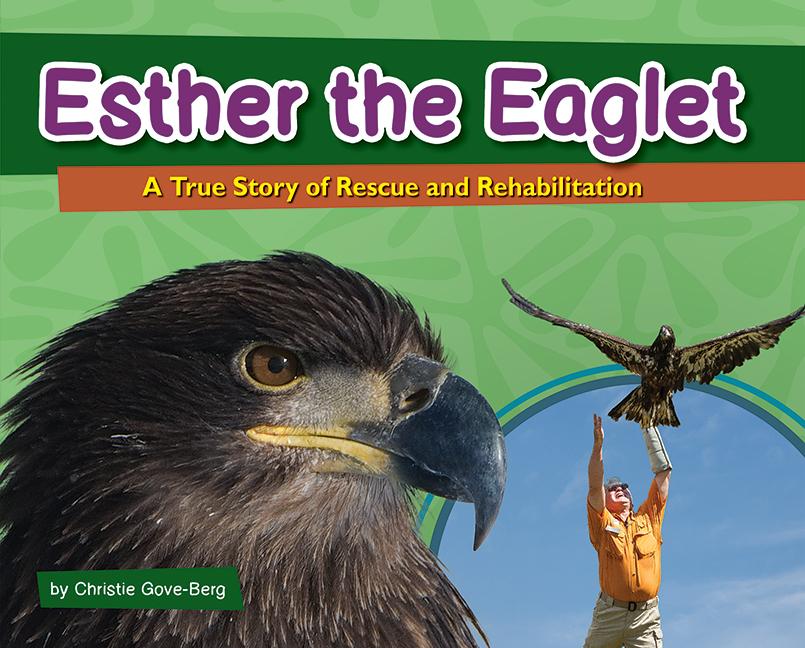 If you enjoyed this post, sign up for our newsletter now!