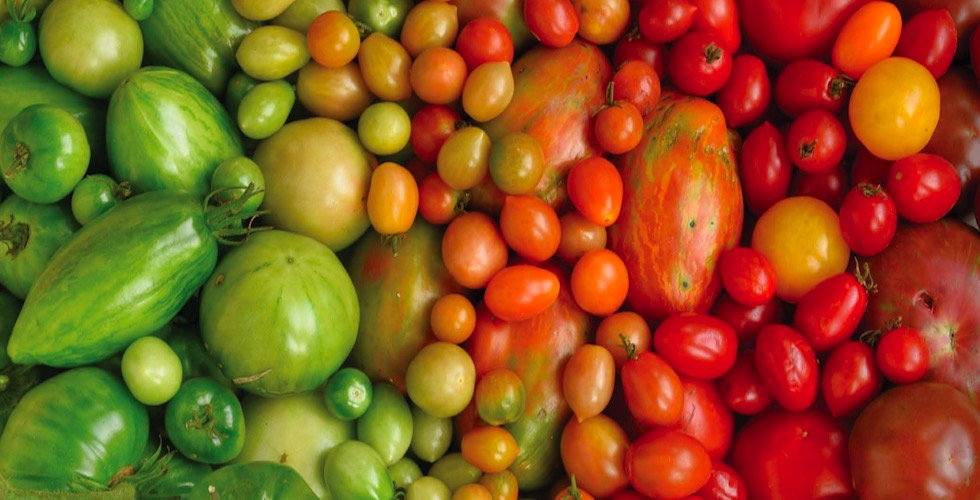 Sun-Dried Tomato Pesto Recipe Makes for a Great Gift
Today Julia Rutland, author of Tomatoes: 50 Tried & True Recipes, shares with us her Sun-Dried Tomato Pesto recipe. We tried it out, and it is amazing! Once you have made one batch, you will decide to have it on hand at all times. I have a jar in my fridge, and I even gifted some small jars to my neighbors and friends.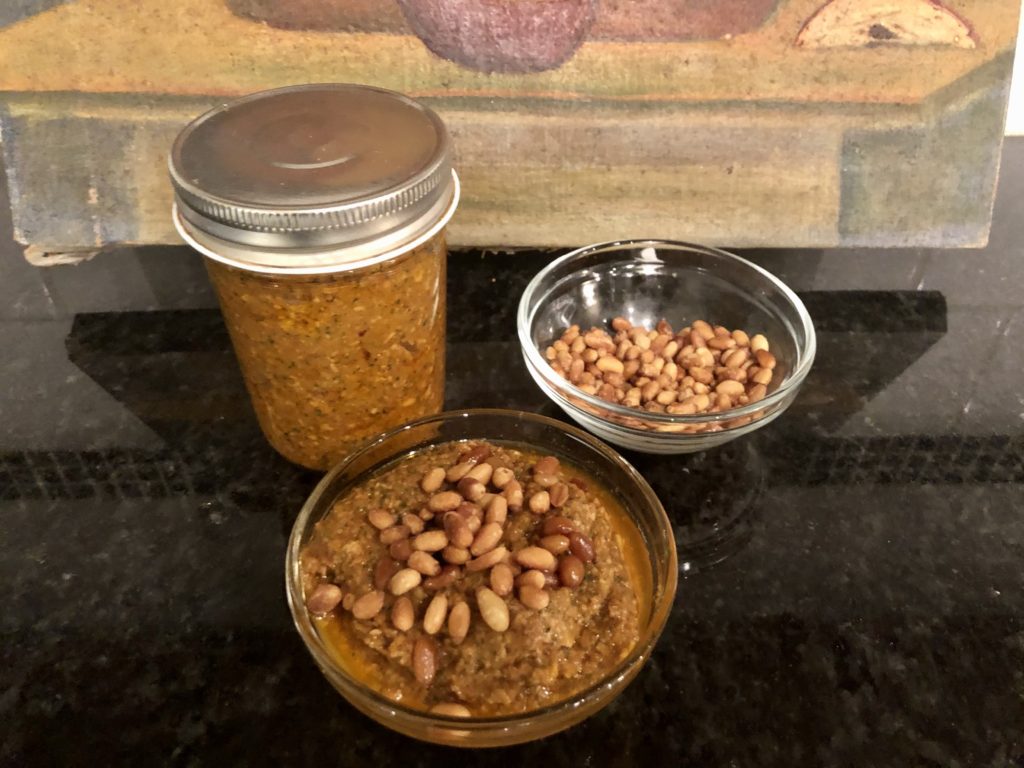 A little bit of this Sun-Dried Tomato Pesto goes a long way. Dollop on hot cooked pasta or spread over grilled fish or chicken. If you use plain tomatoes, add 1⁄2 teaspoon dried Italian seasoning to the mix.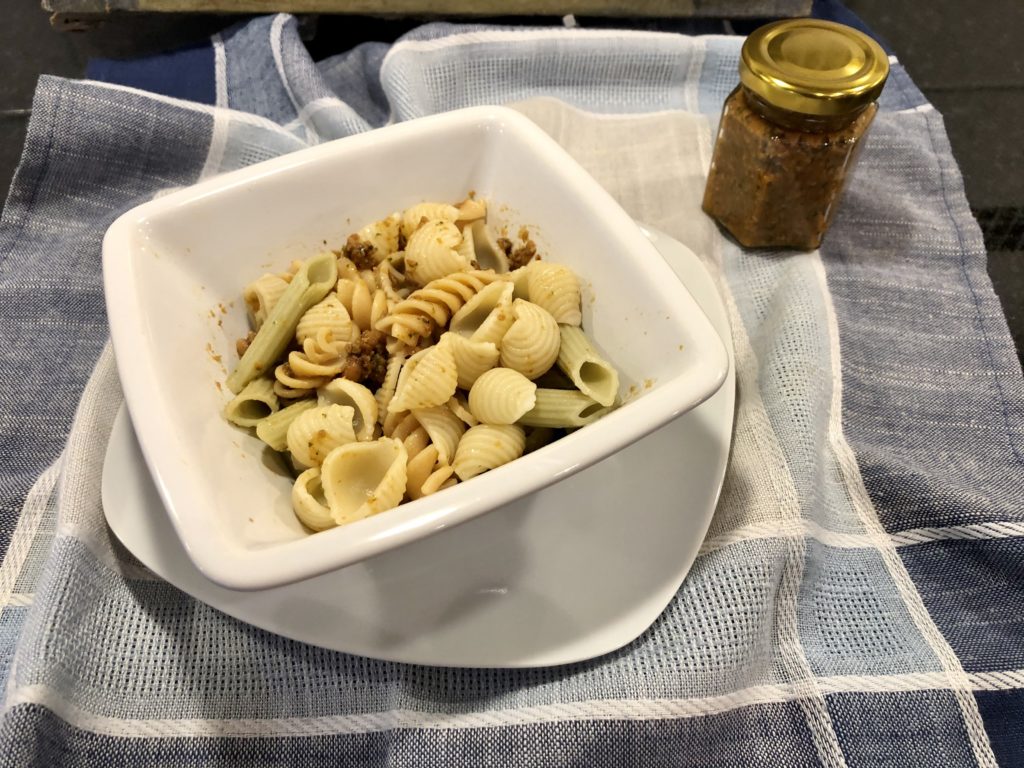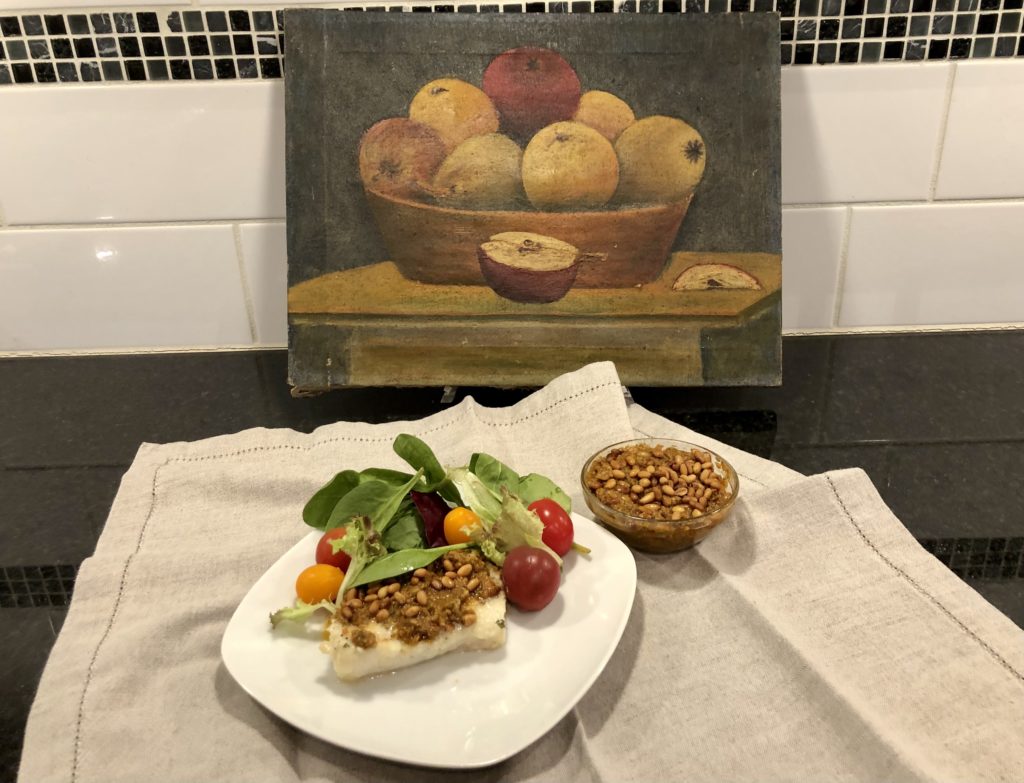 INGREDIENTS
Makes 1 1/3 cups
1 (8.5-ounce) jar Italian seasoned sun-dried tomatoes in oil, drained
1 large garlic clove, coarsely chopped
3⁄4 cup lightly packed fresh basil
1⁄2 cup extra-virgin olive oil
1⁄4 cup (1 ounce) grated Parmesan cheese
2 teaspoons red wine vinegar
1⁄4 teaspoon salt
Pinch crushed red pepper flakes
2 tablespoons toasted pine nuts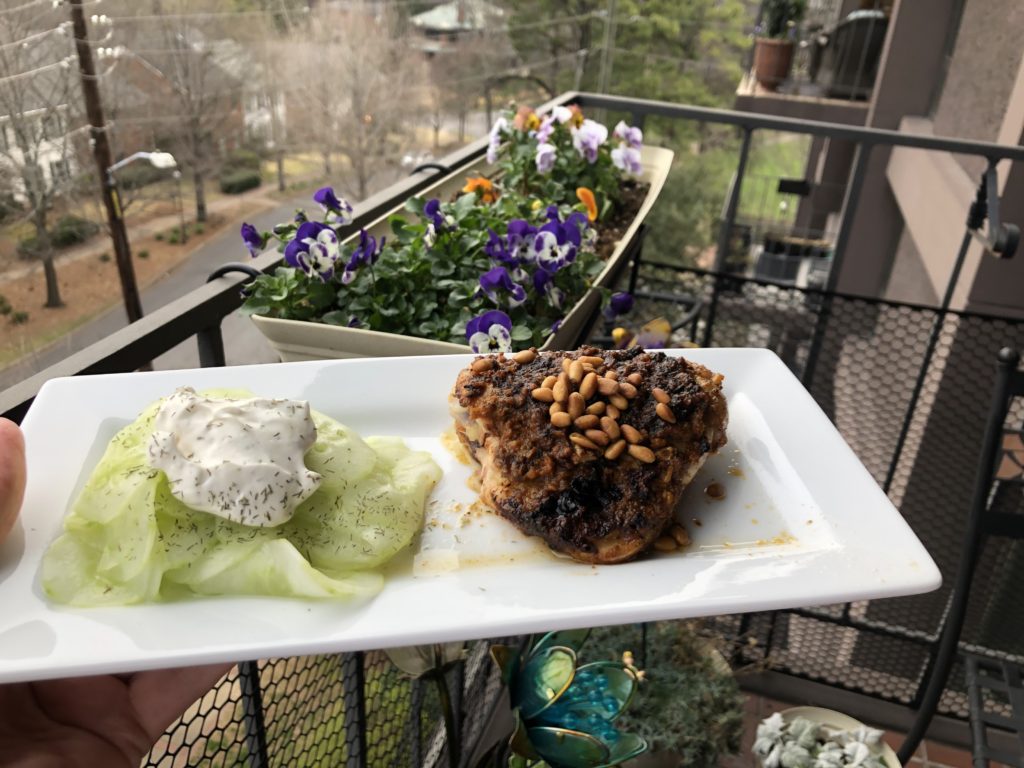 Combine tomatoes, garlic, basil, oil, Parmesan cheese, vinegar, salt, and red pepper flakes in a food processor. Process until very finely chopped. Add pine nuts. Pulse several times or until evenly chopped.
Tomatoes: 50 Tried & True Recipes is part of Adventure Publications' Nature's Favorite Foods Cookbooks series, which includes Apples, Blueberries, Rhubarb, Squash, and Maple Syrup.