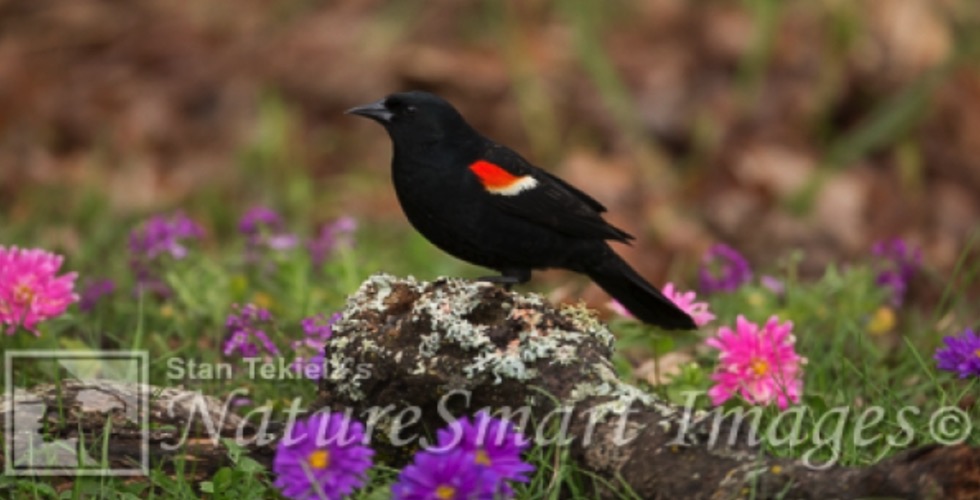 How to Easily Identify the Birds of New York
Millions of people have discovered bird-feeding. It's a simple and enjoyable way to bring the beauty of birds closer to your home. Watching birds at your feeder and listening to them often leads to a lifetime pursuit of bird identification. The Birds of New York Field Guide  by Stan Tekiela is for those who want to identify the common birds of New York. 
There are more than 1,100 species of birds found in North America. In New York alone, there have been more than 450 kinds of birds recorded through the years. These bird sightings were diligently recorded by hundreds of bird-watchers and became part of the official state record. From these records, Stan has chosen 126 of the most common and easily seen birds of New York to include in this field guide. 
Bird-watching, often called birding, is one of the most popular activities in America. Its outstanding appeal in New York is due, in part, to an unusually rich and abundant birdlife. Why are there so many birds? One reason is open space. New York is over 54,500 square miles (141,000 sq. km), making it the 27th-largest state. A little over 19.4 million people call New York home. On average, that is 356 people per square mile (136 per sq. km), half of whom live in and around New York City. 
Open space is not the only reason there is such an abundance of birds—it's also the diversity of habitat. From the windswept shores of the Atlantic Ocean to the top of the Adirondack and Catskill Mountains and on to the shores of Lake Ontario, New York is rich in natural habitat that is perfect for birds.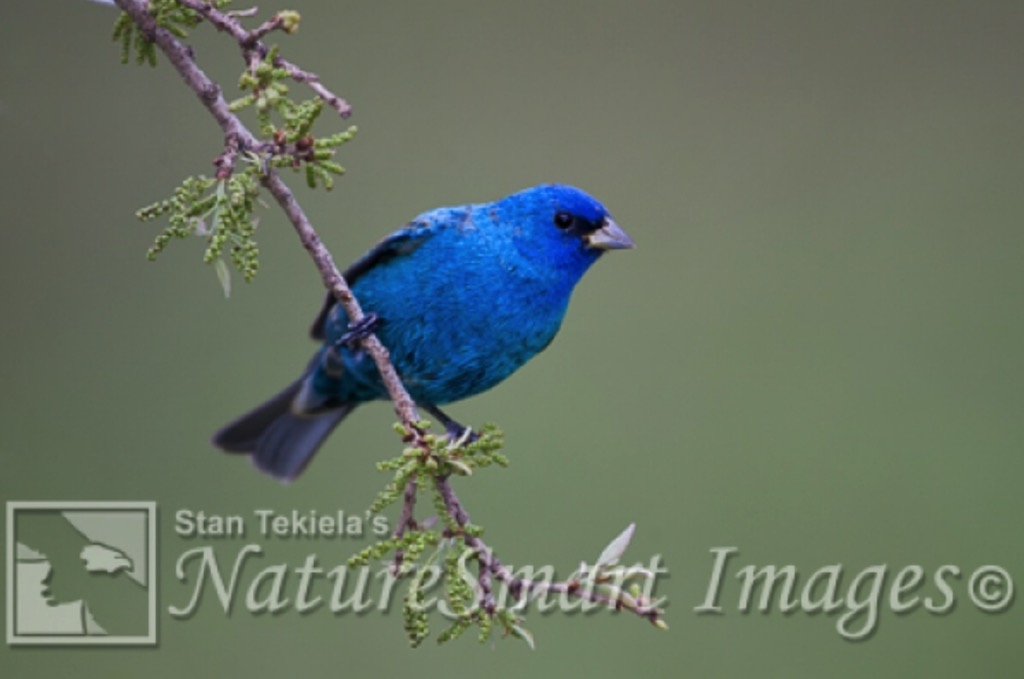 The state can be broken into many distinctly different habitats, each of which supports a different group of birds. Long-legged shorebirds such as Sanderlings gravitate to beaches along the Atlantic, while tiny, brightly colored warblers such as American Redstarts flit from tree to tree in New York's northern forests.
Another great feature in northern New York is the Adirondack Mountains. A beautiful range of hills and rounded peaks, the Adirondacks are covered with coniferous forests with Balsam Firs and White Pines. This is an area where you can find birds such as Brown Creepers and Purple Finches.
In southern and central parts of New York, oaks and maples in deciduous forests are home to birds such as Scarlet Tanagers and Great Crested Flycatchers.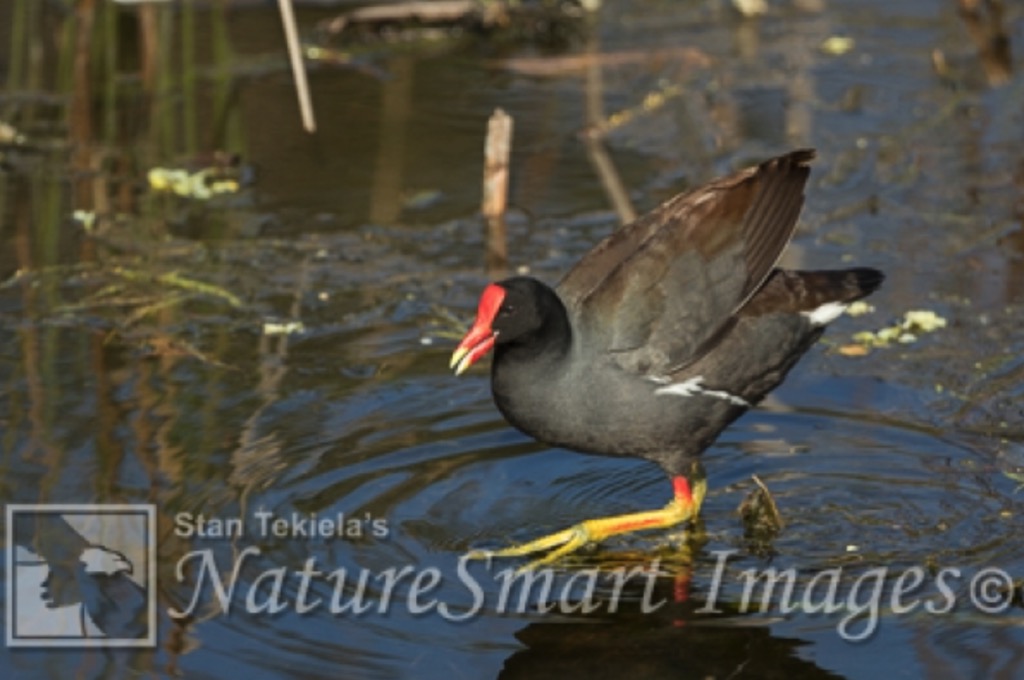 A low area in the northwestern portion of New York known as the Great Lakes Plain is essentially a flat region with little to no relief. This flat open space is mostly agricultural, but it still provides good habitat for birds in large flocks such as Horned Larks.
Western New York borders two of the Great Lakes—Lake Erie and Lake Ontario. These large freshwater lakes are home to many species of birds, such as Herring and Ring-billed Gulls.
Besides its varying habitats, New York is known for its weather extremes. From the snowy winters in the northwestern part of the state to the steamy summers in the south, seasonal changes accompany a changing array of birds.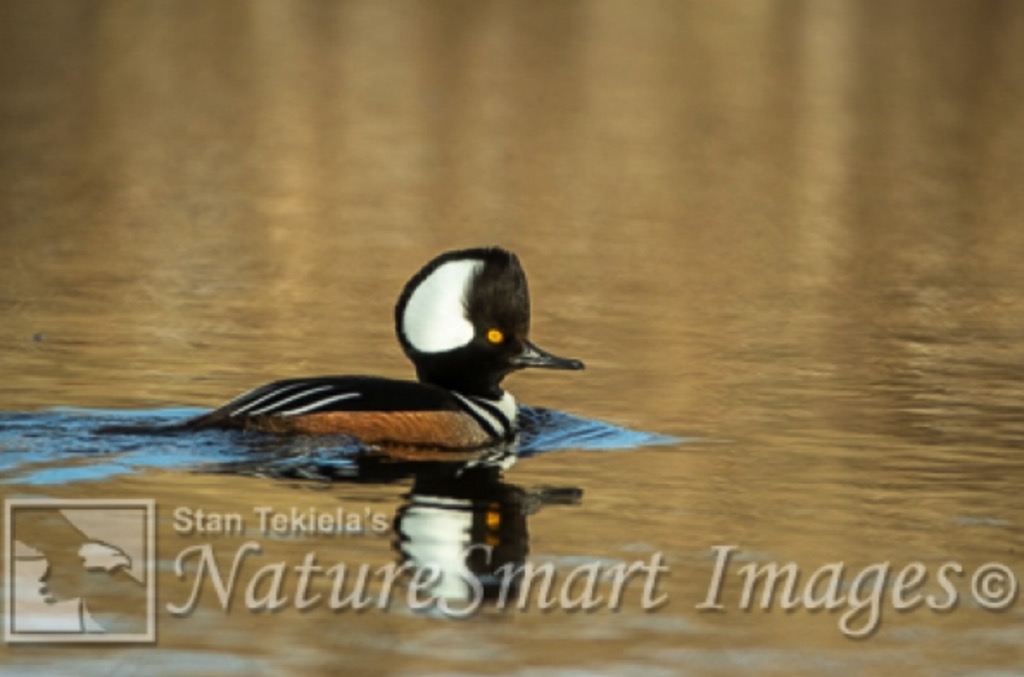 No matter where you are in the state, there are birds to watch in every season. Whether witnessing a migration of hawks in the fall or welcoming back the hummingbirds in spring, there is variety and excitement when birding in New York as each season turns to the next.
Order your copy of Birds of New York Field Guide now! For more stories about wildlife and nature, sign up for our newsletter now!