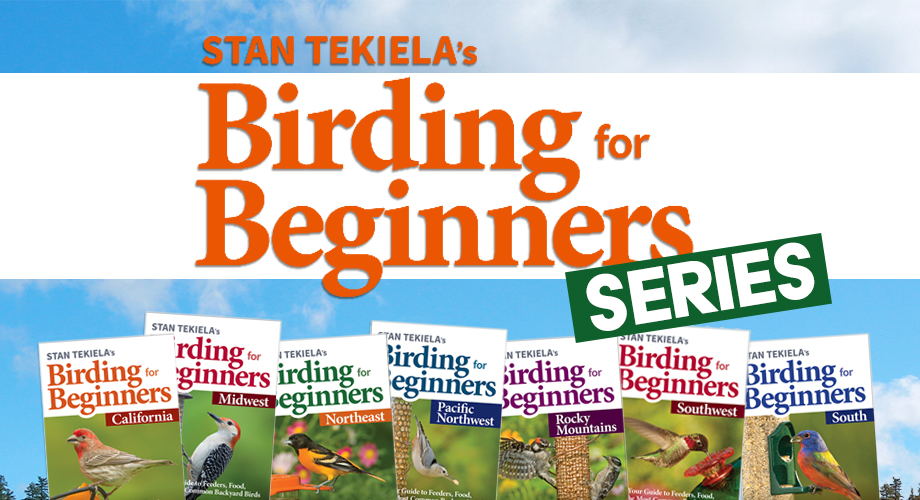 Stan Tekiela's Birding for Beginners: Pacific Northwest
Posted on
September 4, 2020
Birding is among the most popular outdoor activities―especially in the Pacific Northwest, where hundreds of different bird species can be seen and observed. Now is the perfect time to join the fun and let our feathered friends astonish and inspire you.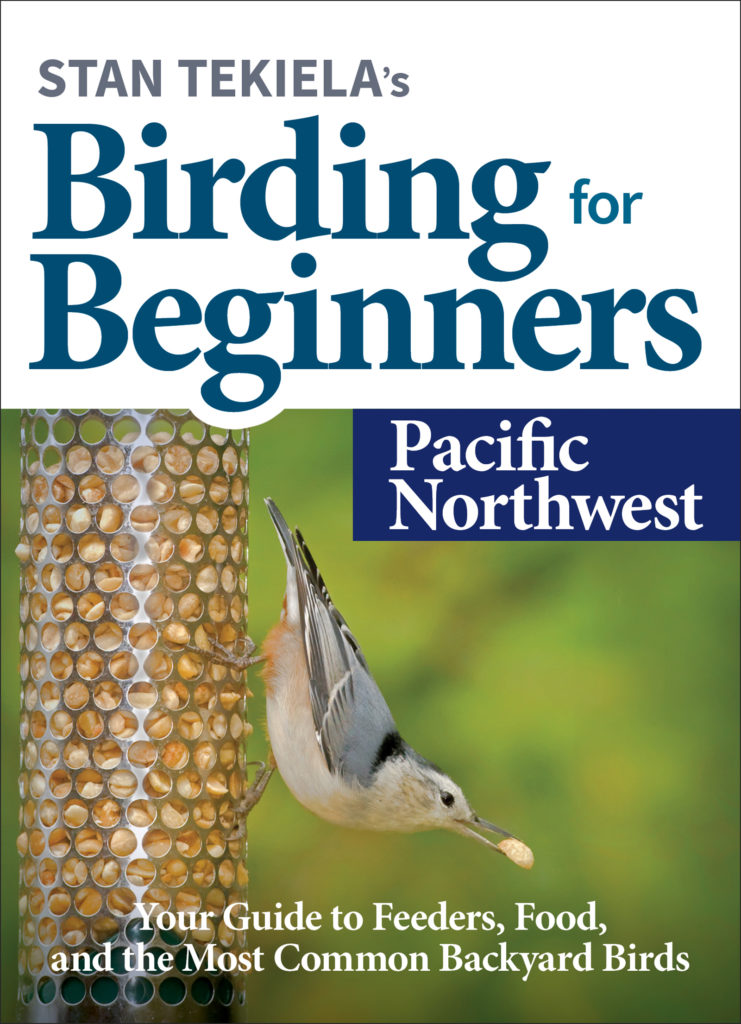 The book is written by the biggest name in bird and nature photography, award-winning naturalist Stan Tekiela, author of nearly 200 field guides, nature books, and children's books. In Stan Tekiela's Birding for Beginners: Pacific Northwest, the author shares his insights and remarkable photos that will help you become a skilled birder in Oregon and Washington.
The first section of the book presents "how-to" information. Learn the basics of bird feeders. Get to know your birdseed. Create a bird-friendly yard―and even make your own bird food with do-it-yourself recipes.
The book's second section is an identification guide, featuring more than 50 Pacific Northwest birds that are most likely to be seen at your backyard feeder or near your home.
The species are organized by color, making it simple to identify what you see. If you spot a yellow bird, go to the yellow section to discover what it is. Each bird gets a full-page photograph with notations about key field marks or identification characteristics. The full-color photos are paired with information ranging from the bird's nest and eggs to favorite foods, as well as Stan's fascinating naturalist notes.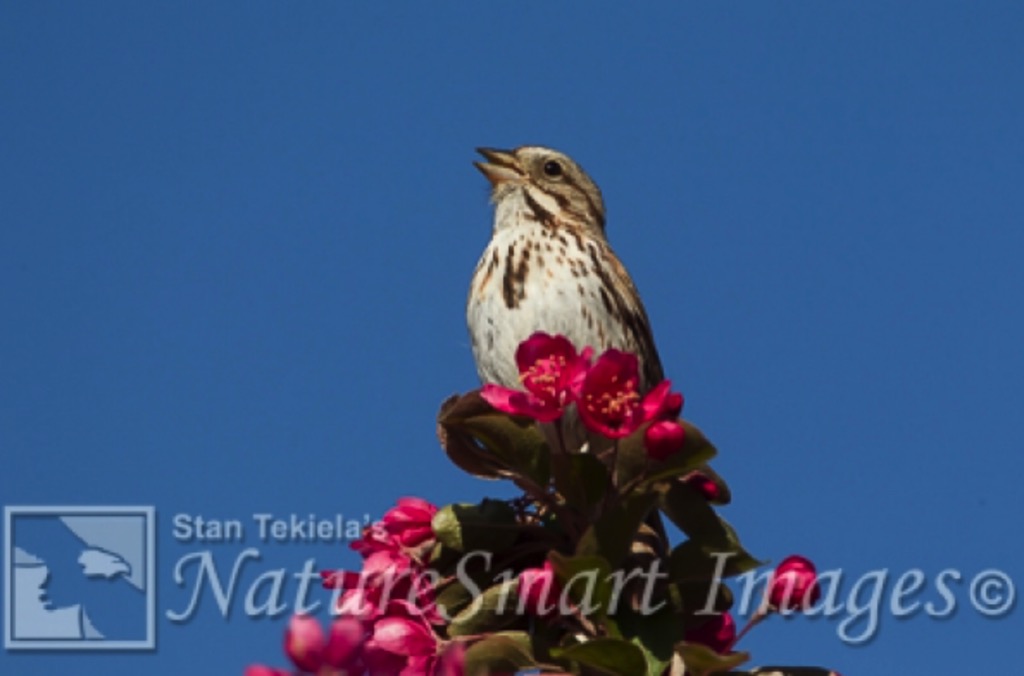 Give birding a try, and get started with the guidance of an expert. You'll be amazed at the amount of joy that birds can bring.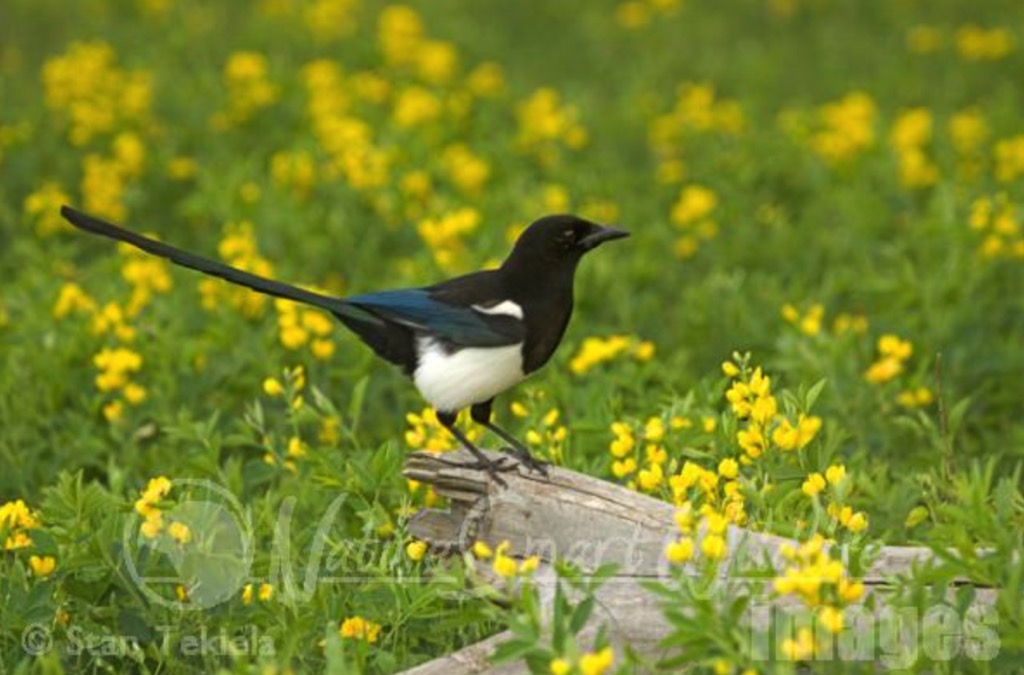 About the Author: Stan Tekiela is the author of 192 field guides, nature books, and children's books. With a Bachelor of Science degree in Natural History from the University of Minnesota and as an active professional naturalist for more than 25 years, Stan studies and photographs wildlife throughout the United States and Canada. He has received various national and regional awards for his books and photographs. Also a well-known columnist and radio personality, his syndicated column appears in more than 25 newspapers and his wildlife programs are broadcast on a number of Midwest radio stations.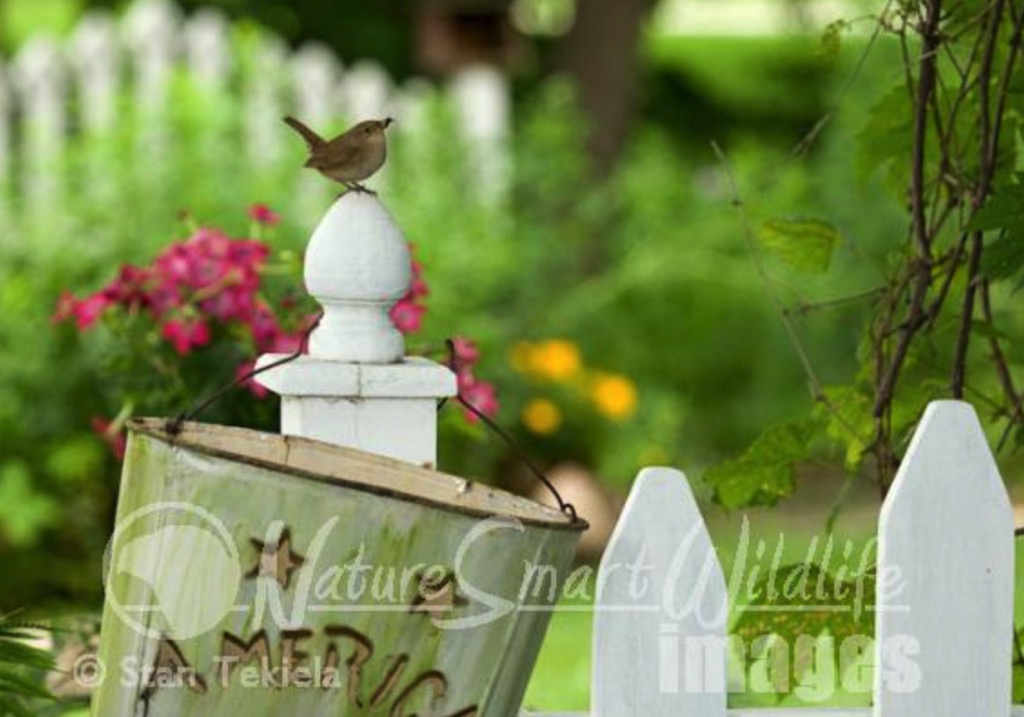 Pre-order your Birding for Beginners: Pacific Northwest now and start finding joy in the beauty and wonder of birds.
About the Series: Stan's Birding for Beginners: Pacific Northwest is part of Adventure Publications' Bird-Watching Basics series, which includes Stan Tekiela's Birding for Beginners: California, Northeast, Pacific Northwest, Rocky Mountains, Midwest, South, and Southwest.
And don't forget to enter our GIVEAWAY for your chance to win one of Stan Tekiela's Birding for Beginners books of your choice and a pack of four wildlife finger puppets from the Wildlife Center of Virginia.
If you enjoyed this post, sign up for our newsletter.