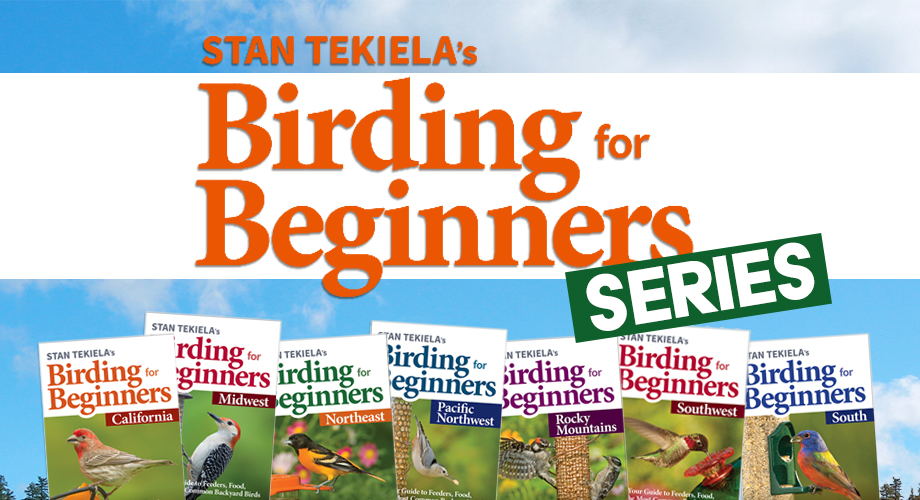 New Birding for Beginners Series to Launch in September
We are thrilled to announce a new "Birding for Beginners" series by the biggest name in bird and nature photography, award-winning naturalist Stan Tekiela. Author of nearly 200 field guides, nature books, and children's books, Stan shares his insights and remarkable photos with readers who are now mesmerized by the birds flitting around their backyards.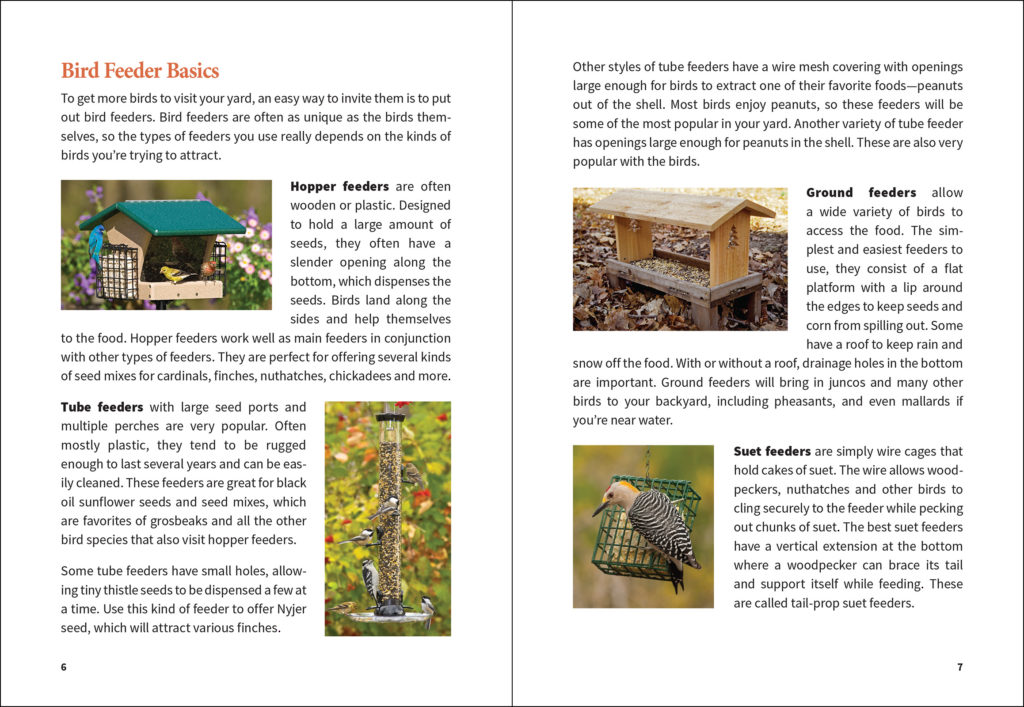 Birding is America's most popular outdoor activity. And for the millions of Americans suddenly working or sheltered at home, learning the names, colors, and characteristics of nature's feathered favorites is a brand-new passion.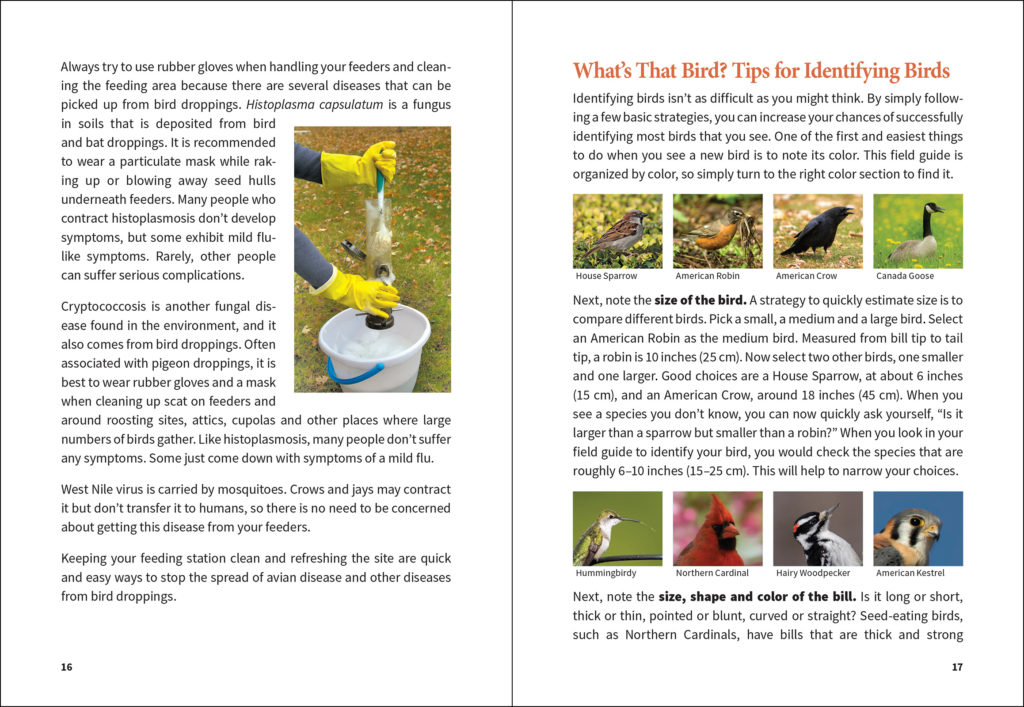 Because of this dramatic rise in birding enthusiasts, Adventure Publications (long an industry-leading publisher of bird guides with more than 1 million copies sold) has created a whole series just for beginners, based upon their unique regional/state orientation—and all seven guides have been designed and brought to market in record time.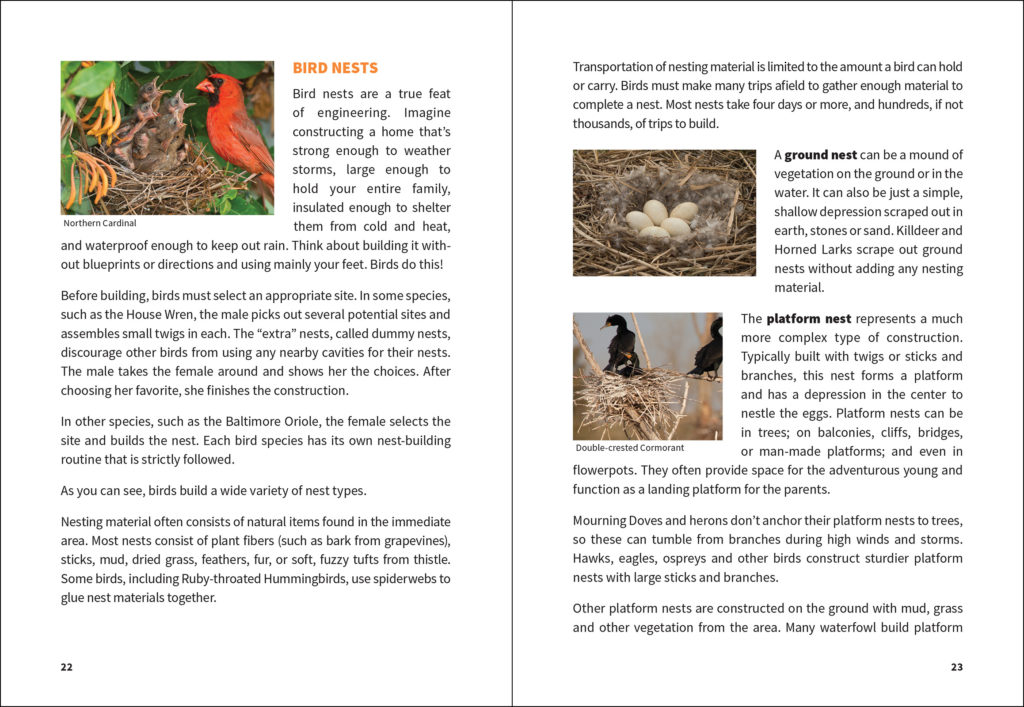 Stan Tekiela's Birding for Beginners is the only series for new birders that provides expert guidance by region. Part "how-to" information and part bird identification guides, the books focus on the most common and important bird species in, respectively, California, Northeast, Pacific Northwest, Rocky Mountains, Midwest, South, and Southwest, so users can identify the birds they see in their communities. Organized by color for ease of use, the text also gives readers everything they need to know about bird feeders, seed, and other supplies. The high-quality paperbacks feature rounded corners for ruggedness in the field. Each book is 176 to 192 pages and priced at $16.95.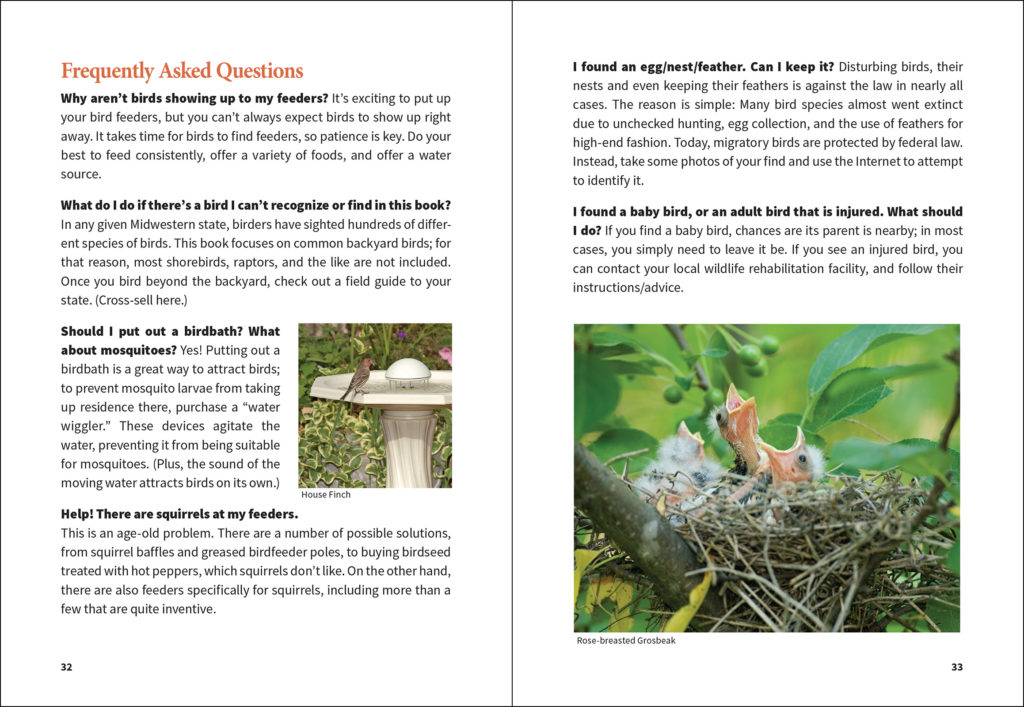 About the Author: Stan Tekiela studies and photographs wildlife throughout the United States and Canada and has received national and regional awards for his books and photographs. With a Bachelor of Science degree in Natural History from the University of Minnesota, Stan's career as a naturalist includes managing a community nature center in the Twin Cities for over two decades. Stan is also a well-known columnist and radio personality, with his syndicated column appearing in more than 25 newspapers and his wildlife programs broadcast on a number of Midwest radio stations.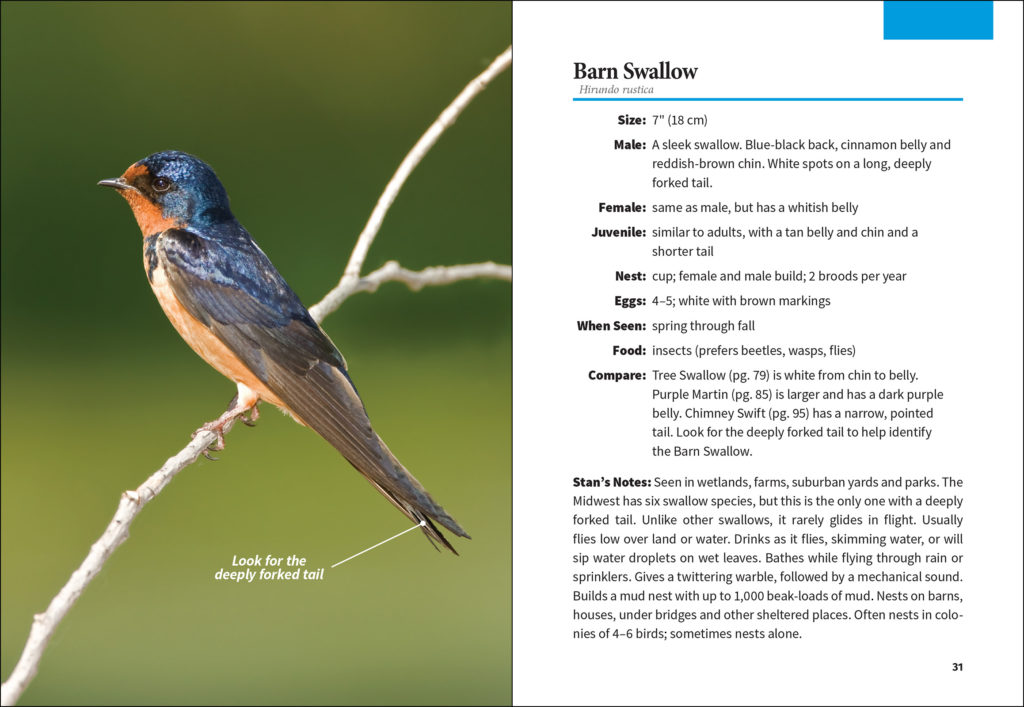 You can pre-order your Birding for Beginners book by region right here. Just click on your region: California, Northeast, Pacific Northwest, Rocky Mountains, Midwest, South, and Southwest. All publish on September 8, 2020.
So go ahead and find joy in the beauty and wonder of birds with our new birding series.
If you enjoyed this post, sign up for our newsletter.