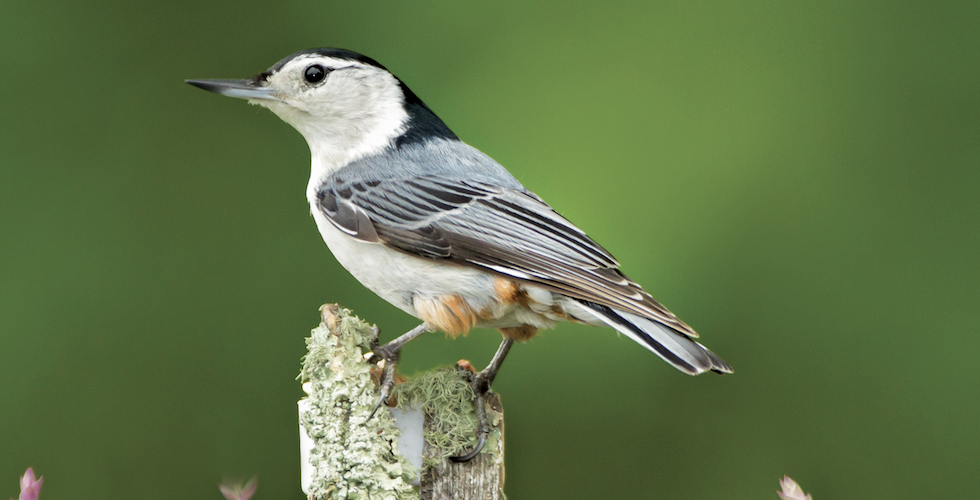 The Kids' Guide to Birds of Texas
Stan Tekiela's latest book, The Kids' Guide to Birds of Texas, is a fun, easy-to-use guide for anyone interested in seeing and identifying birds.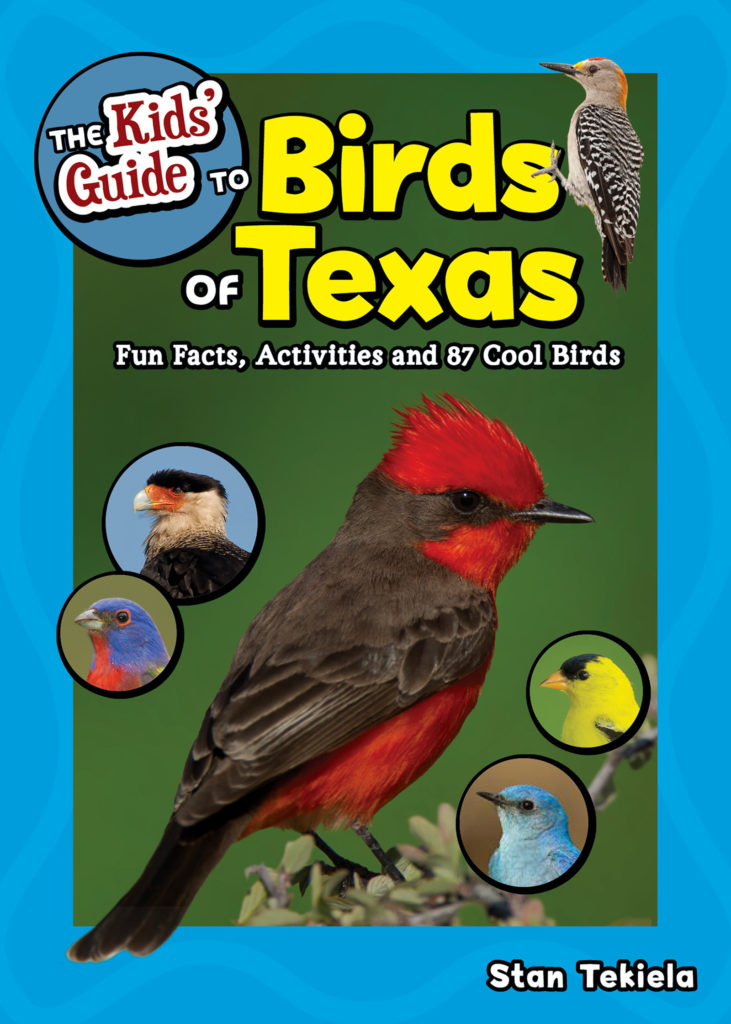 We at Adventure Publications hope all our readers and their loved ones remain healthy and safe. Without intending to trivialize the current crisis, we will continue to post positive stories in hopes of bringing some joy into your home as a welcome distraction during these trying times.
Now more than ever, people feed birds in their backyards, and bird-watching has become very popular for young and old alike. 
Texas is a fantastic place to see all sorts of birds. In fact, more than 600 species are found here! That makes it one of the top states to watch an incredible variety of birds. In this field guide, Stan features 90 of the most common of these great species. 
Texas has marvelous habitats that are perfect for birds. Each habitat supports different kinds of birds. The southeast part of the state sits on the Gulf of Mexico.
Beaches and rocky shores are wonderful places to see a wide variety of shorebirds, such as Brown Pelicans, and wading birds, such as Snowy Egrets. Texas also has pine woodlands, which are home to many smaller songbirds, like White-breasted Nuthatches.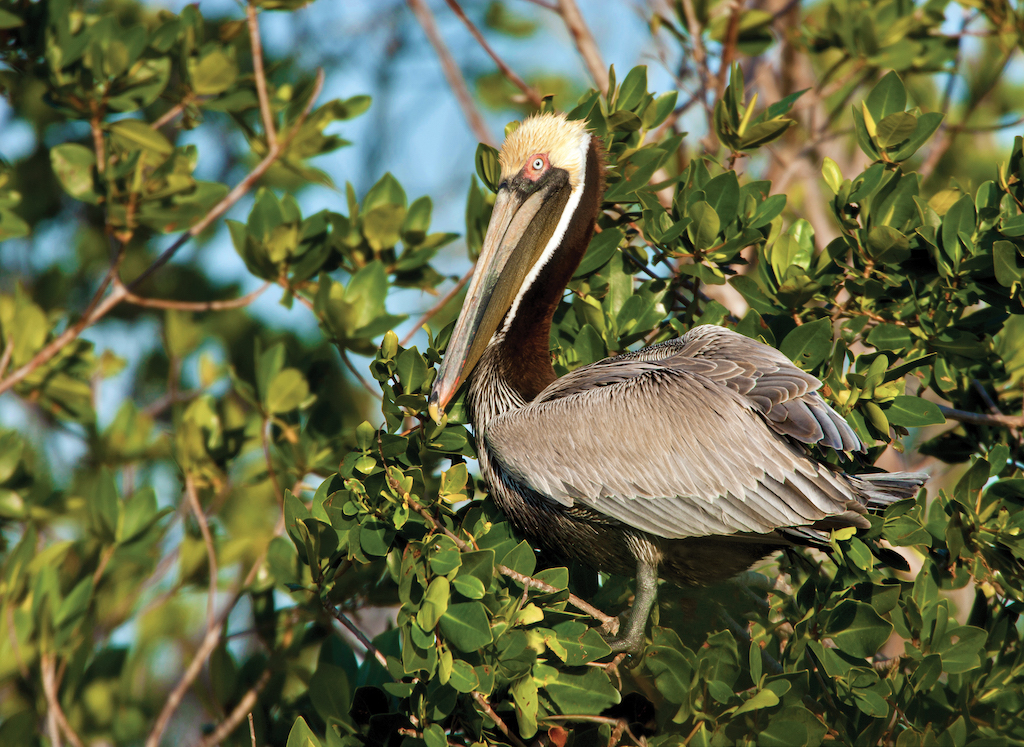 The state has lots of oak savanna forest habitats! Birds that prefer this habitat are often bright and colorful, and they build nests in leafy trees. In addition, there are a lot of ponds, rivers, and lakes. These freshwater environments are home to Ring-necked Ducks, Roseate Spoonbills, Great Blue Herons, White Ibis, and more.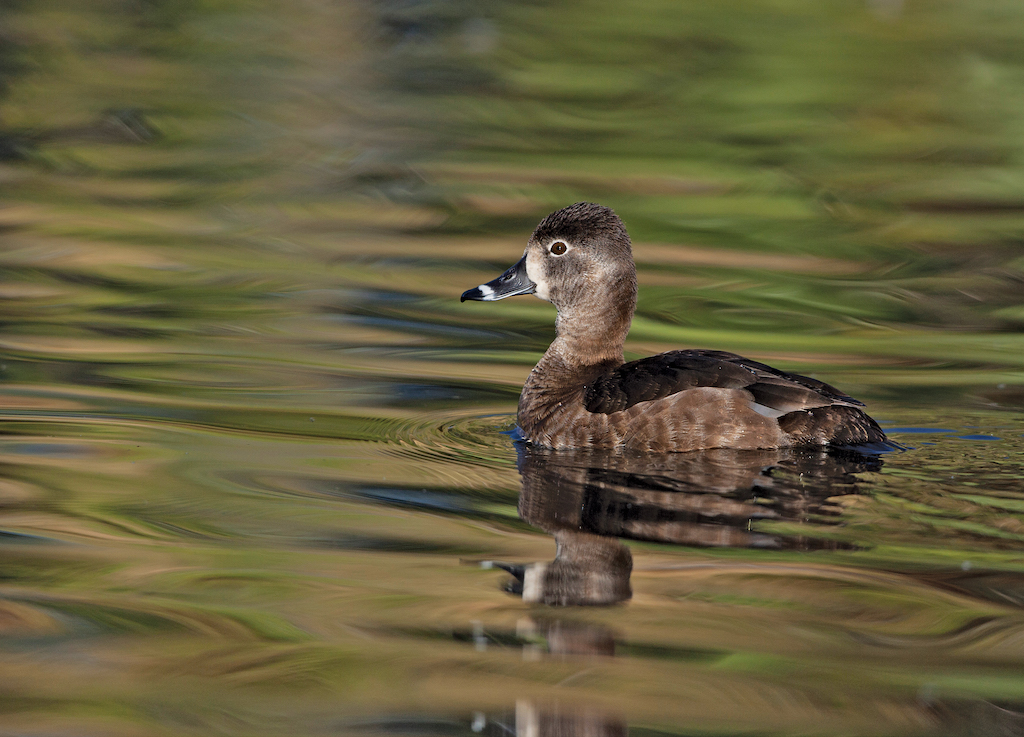 The weather here also plays a role in the kinds of birds we see. Carolina
Wrens, Vermilion Flycatchers, and many more birds nest here during summer. Migrating shorebirds, such as American Avocets and Killdeer, come to Texas for the warm winters. A wide array of other birds, including Sandhill Cranes and Bald Eagles, live here all year long. On top of that, backyard birds, most notably buntings, bluebirds, and cardinals, enjoy our seasons year-round.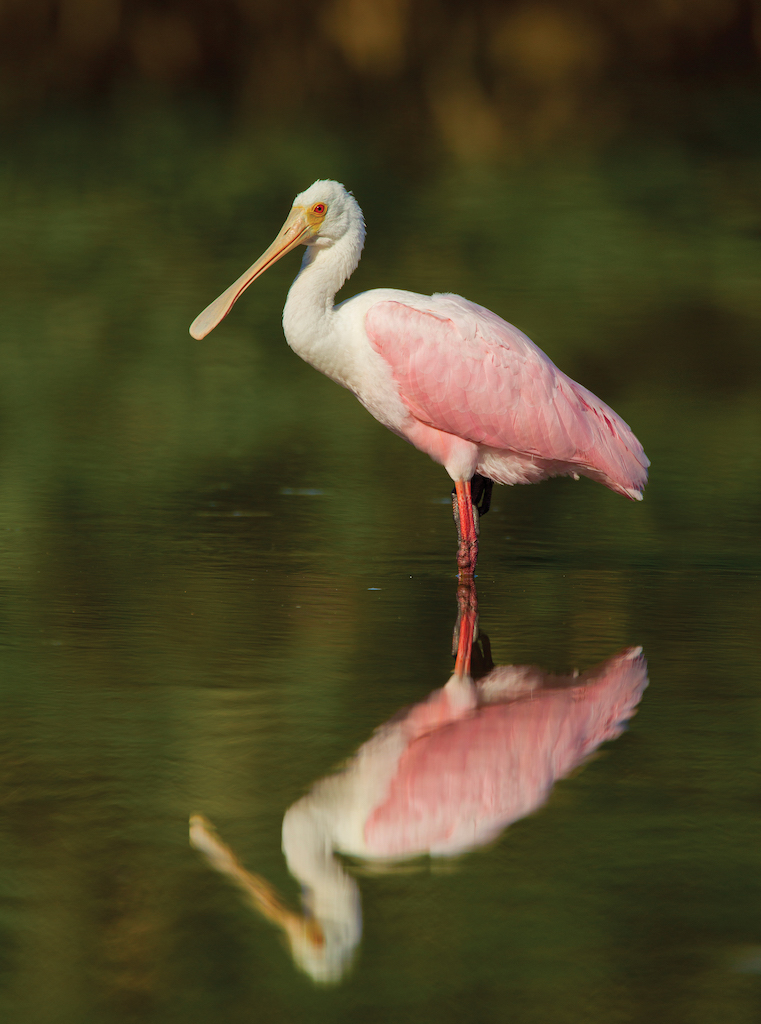 About the author: Naturalist, wildlife photographer, and writer Stan Tekiela has written more than 175 field guides, nature books, children's books, wildlife audio CDs, puzzles, and playing cards, presenting many species of birds, mammals, reptiles, amphibians, trees, wildflowers, and cacti in the United States.
Stan has a Bachelor of Science degree in Natural History from the University of Minnesota, and he has received national and regional awards for his books and photography.
You can follow Stan on Facebook and Twitter, or contact him via his web page. Stan's nationally syndicated NatureSmart Column appears in more than 25 cities spanning 5 states (Minnesota, Wisconsin, Michigan, Illinois, and Pennsylvania) and is circulated to more than 750,000 readers.
If you enjoyed this post about The Kids' Guide to Birds of Texas sign up for our newsletter now!