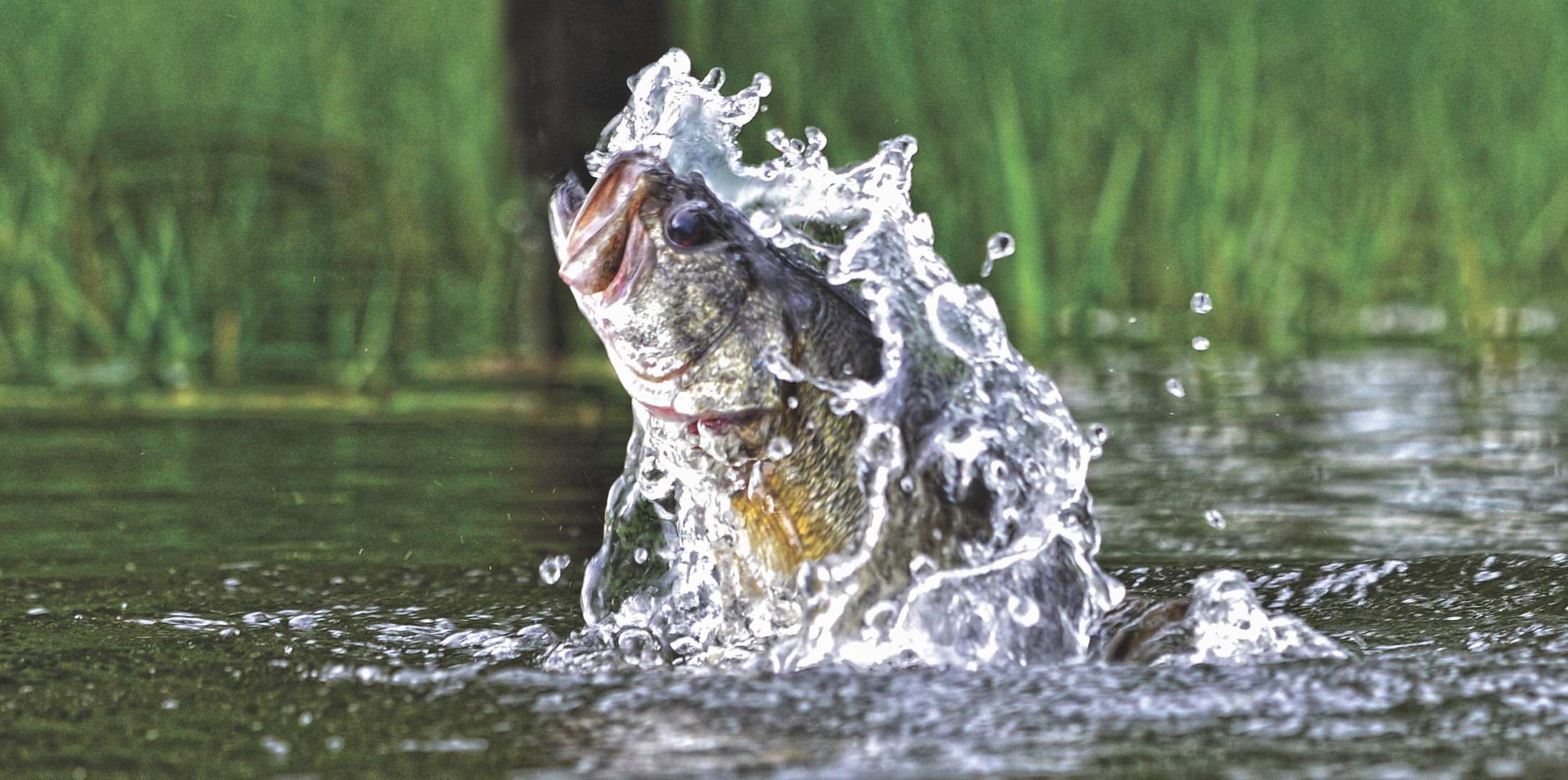 Freshwater Fishing: Fishing Techniques, Baits, and Tackle Explained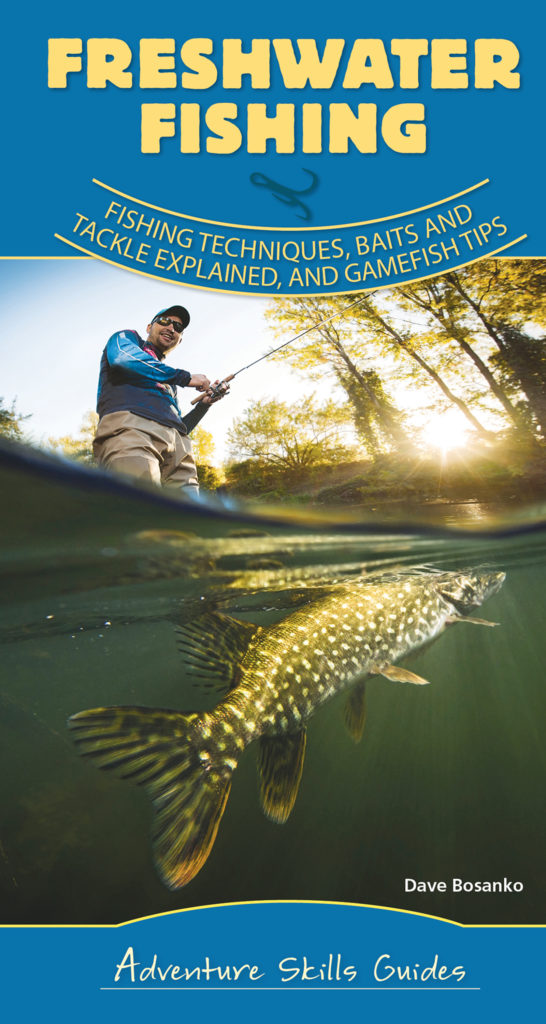 Freshwater fishing is a perfect outdoors activity. Both a sport and a hobby, it's relaxing and invigorating at the same time. On the most successful of days, it creates stories to be shared forever. On the quietest of days, there's still no place an angler would rather be. Best of all, fishing can be enjoyed by anyone―at any age or skill level. It just takes a little bit of know-how.
We at Adventure Publications hope all our readers and their loved ones, remain healthy and safe. Without intending to trivialize the current crisis, we will continue to post positive stories in hopes of bringing some joy into your home as a welcome distraction during these trying times.
Acclaimed author and fishing expert Dave Bosanko shares a lifetime of experience in Freshwater Fishing. The pocket-size Adventure Skills Guide skips all the fluff and gets straight to the information you want to know.
For beginners, Dave provides introductory information like where and when to find fish. Then he goes into the "how," with instructions on fishing with live bait and with lures.
A "target species" section takes a closer look at a few of the most desirable types of fish, such as bass and catfish. Dave also reveals the best equipment and his secret tricks for catching each species. Finally, you'll learn how to prepare your catch for the table.
If you love to fish, the information presented in Freshwater Fishing can help you get better. If you're new to the sport, this fantastic booklet gives you a head start on your way to having fun and becoming successful.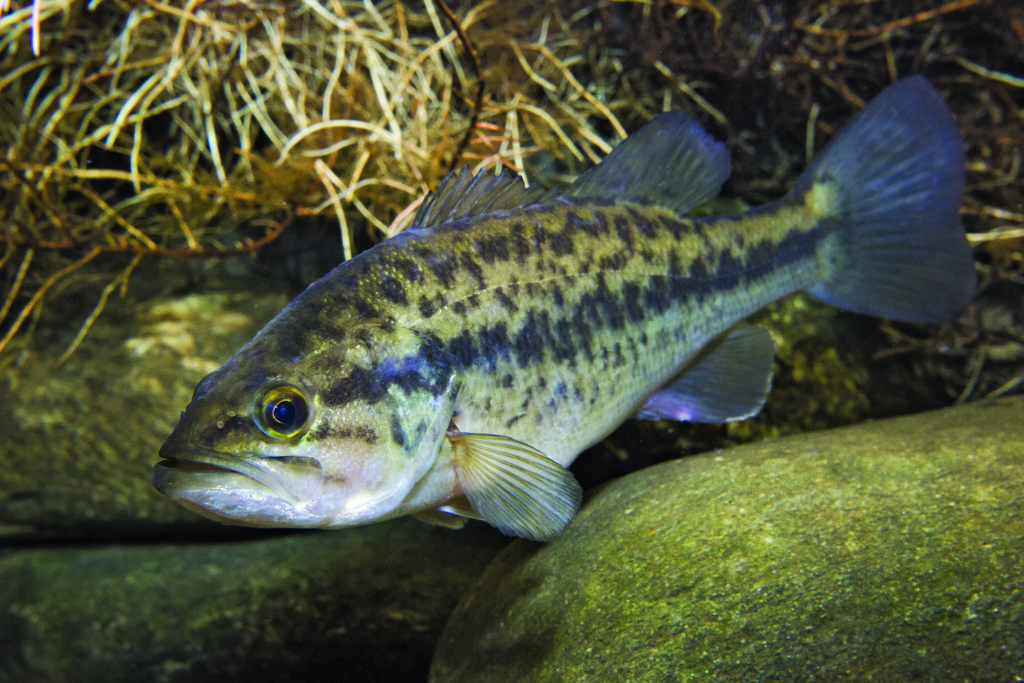 About the author: Dave Bosanko was born in Kansas and studied engineering before following his love of nature to degrees in biology and chemistry from Emporia State University. He spent 30 years as staff biologist at two of the University of Minnesota's field stations. Though his training was in mammal physiology, Dave worked on a wide range of research projects, from fish, bird, and mammal population studies to experiments with biodiversity and prairie restoration.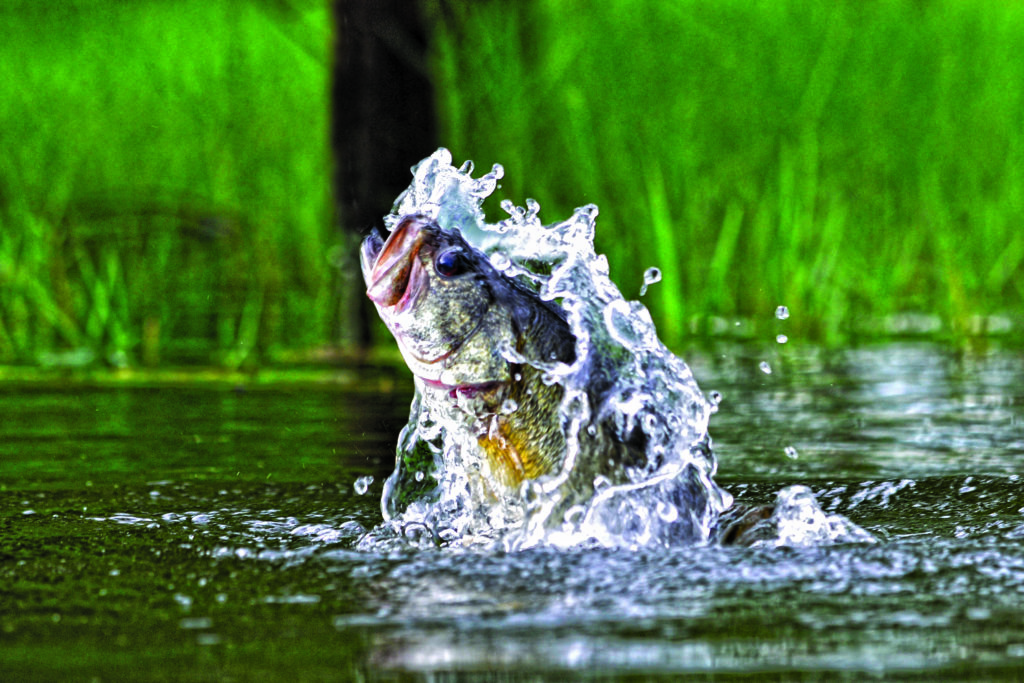 An avid fisherman and naturalist, he has long enjoyed applying the fruits of his extensive field research to patterning fish location and behavior, and observing how these fascinating species interact with one another in the underwater web of life.
If you enjoyed this post, sign up for our newsletter now!