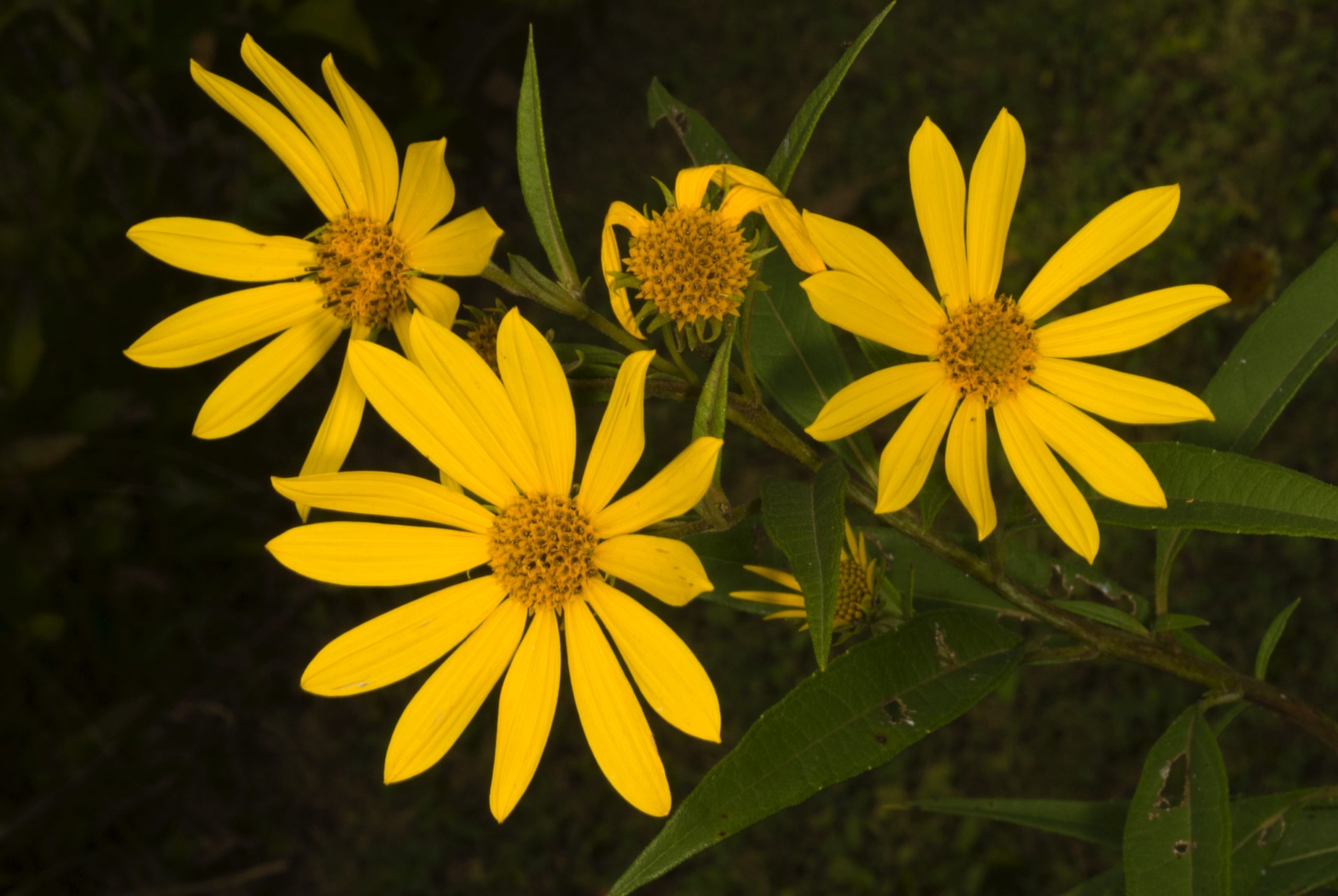 Wildflowers of the Northeast is Your Way to Easily Identify Wildflowers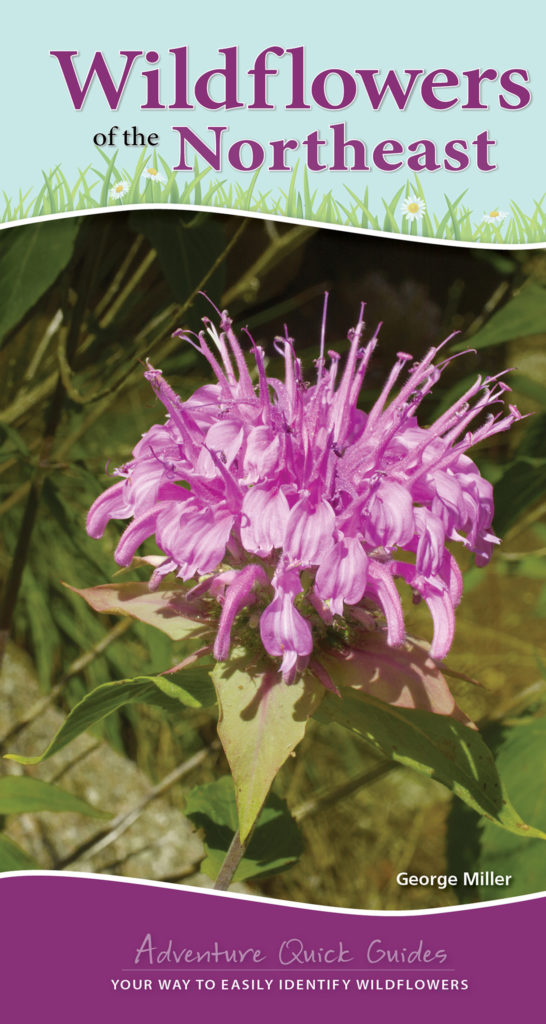 At the cabin, in the park, or on a hike, keep George Miller's Wildflowers of the Northeast close at hand. Featuring wildflowers of Connecticut, Delaware, Maine, Maryland, Massachusetts, New Hampshire, New Jersey, New York, Pennsylvania, Rhode Island, Vermont, Virginia, and West Virginia, this quick guide is organized by color for fast and easy identification. When you see a wildflower in nature, open the correct colored tab and view photographs of just a few wildflowers at a time. 
We at Adventure Publications hope all our readers and their loved ones, remain healthy and safe. Without intending to trivialize the current crisis, we will continue to post positive stories in hopes of bringing some joy into your home as a welcome distraction during these trying times.
The easy-to-use format and detailed images, with key markings of more than 150 species, help to ensure positive ID for even casual observers.
The pocket-size format is much easier to use than laminated foldouts, and the tear-resistant pages help make the book durable in the field.
Discover flowers such as the amazing Jack-in-the-Pulpit (Arisaema triphyllum) with its tiny flowers on a greenish spike covered with a hood. Or find the beautiful Yellow Lady's Slipper (Cypripedium parviflorum).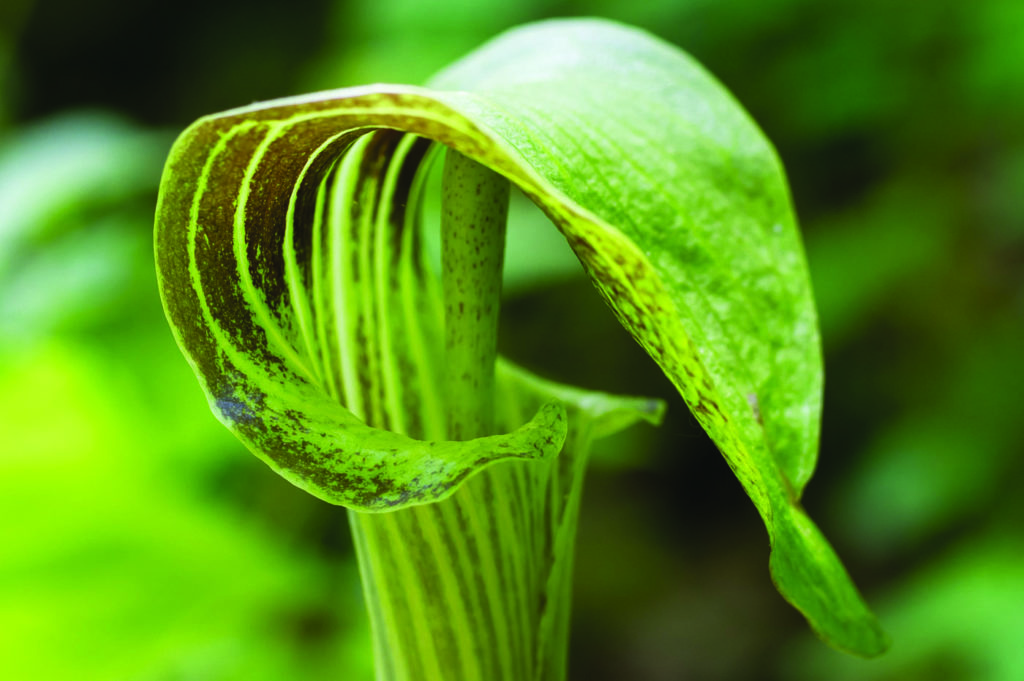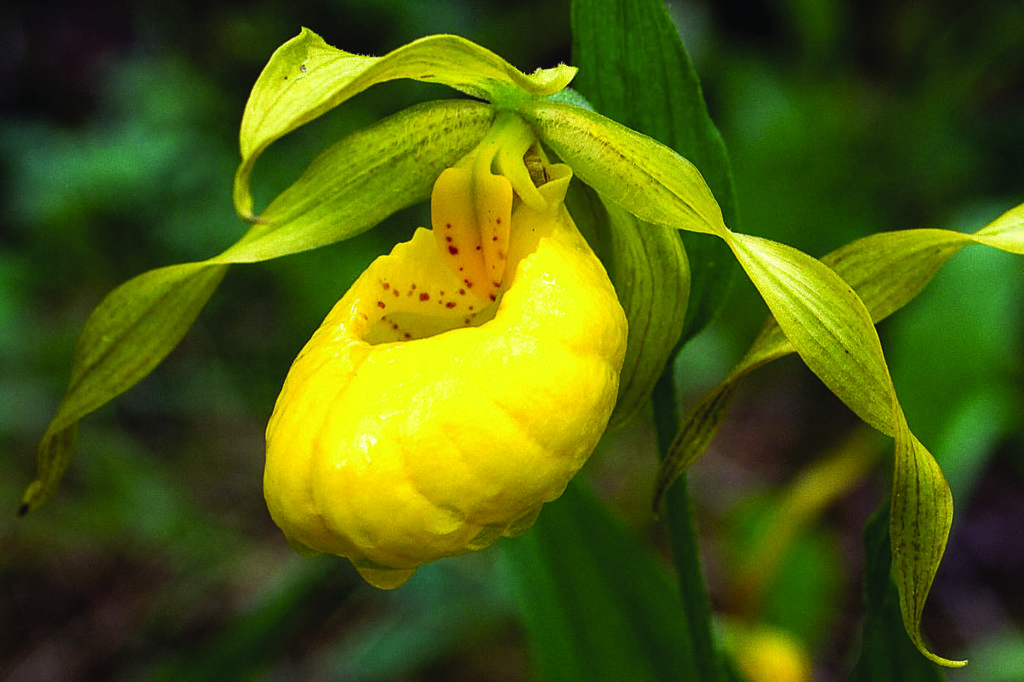 Another beautiful orchid, the pink-fringed Rose Pogonia Orchid (pogonia ophioglossoides) can be found in wetlands, along with the Blue Flag Iris (Iris versicolor).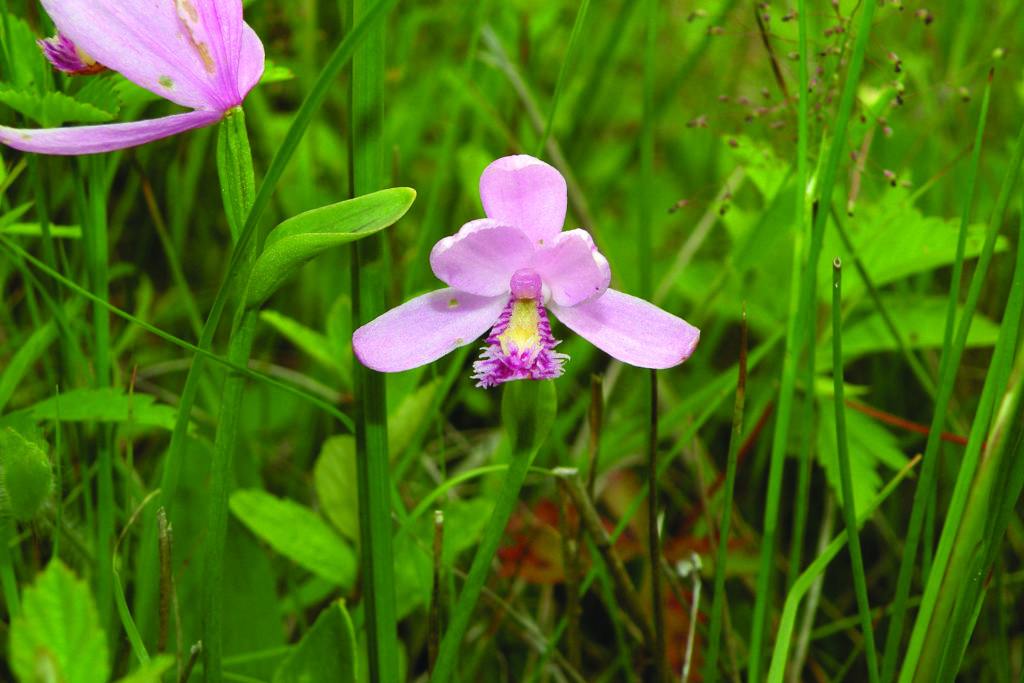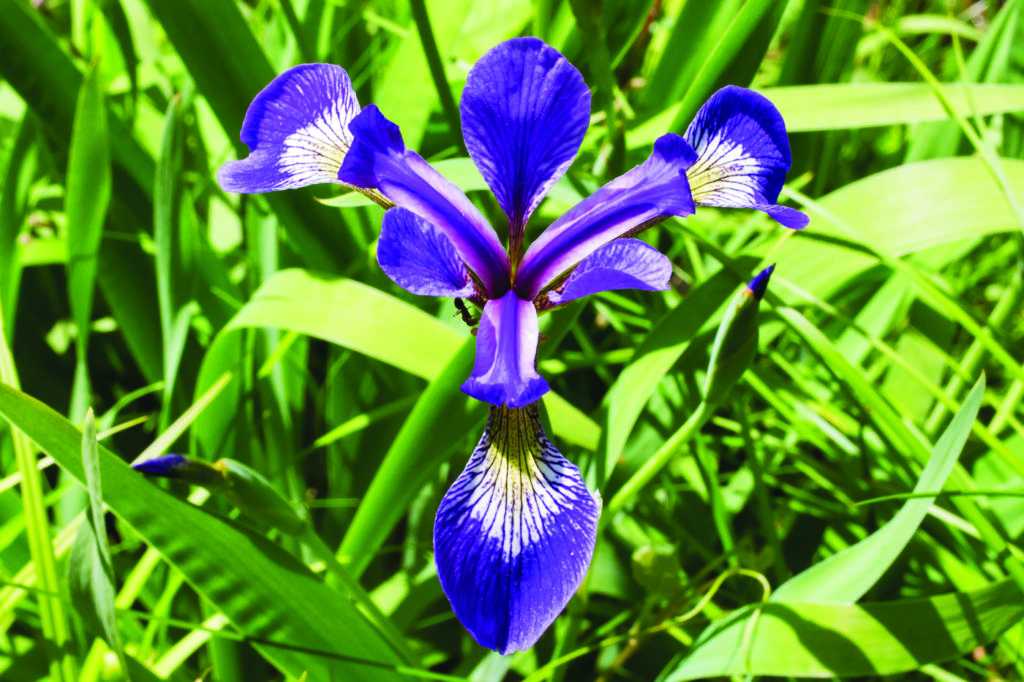 About the author: Long-time botanist and nature photographer George Miller has explored the West for 30 years and has been published in books, magazines, and newspapers. He's written five smartphone wildflower identification apps and eight native plant landscaping and wildflower guides to regions of the West, including quick guides to wildflowers of Colorado, Texas, and Northern and Southern California. He is a member of the Native Plant Society in Oregon, California, New Mexico, and Texas.
If you enjoyed this post, sign up for our newsletter now!