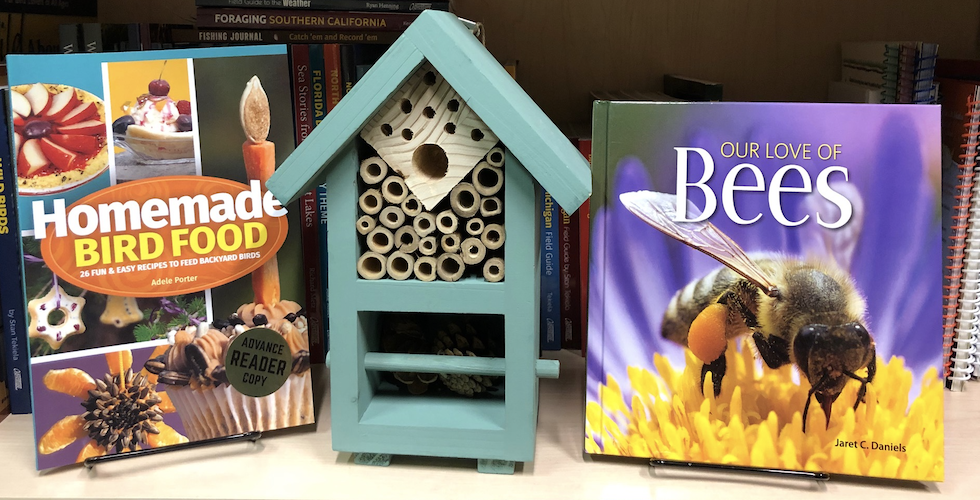 Spring Giveaway for Bird and Bee Lovers
Posted on
February 20, 2020
Spring is just around the corner, and we're celebrating the season with a GIVEAWAY for bird and bee lovers. It is time to prepare your garden, and we have just what you need. Check out the package we have prepared for you: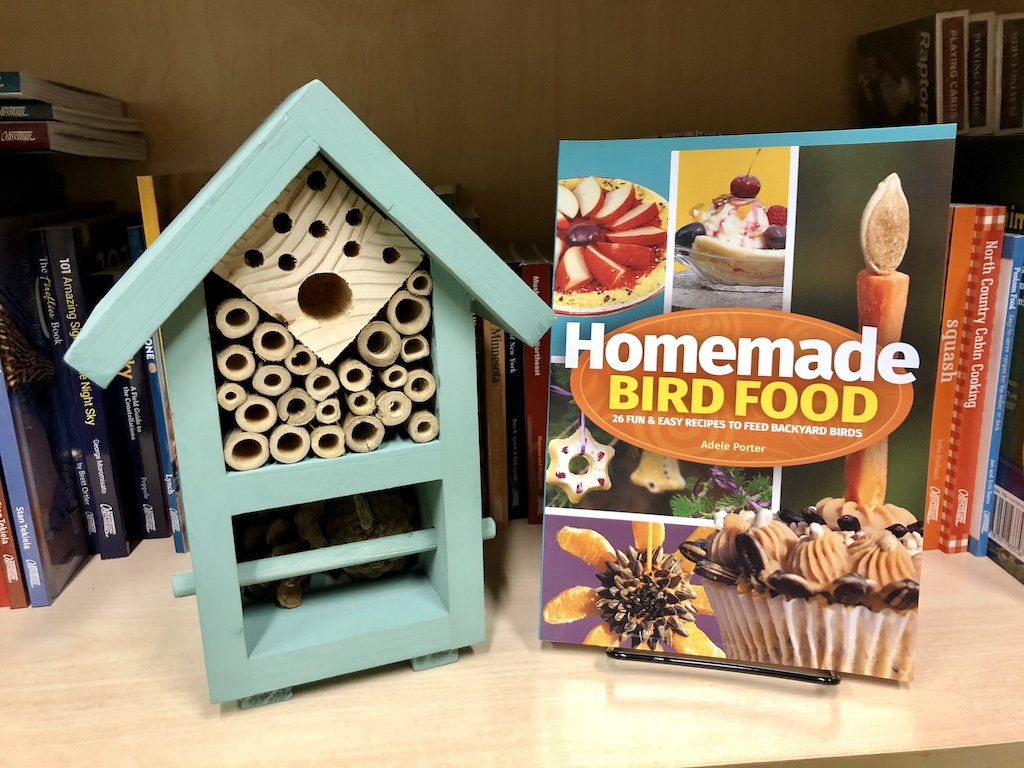 Adele Porter's book Homemade Bird Food: 26 Fun & Easy Recipes to Feed Backyard Birds will show you what to do to attract birds to your backyard by making your very own bird food.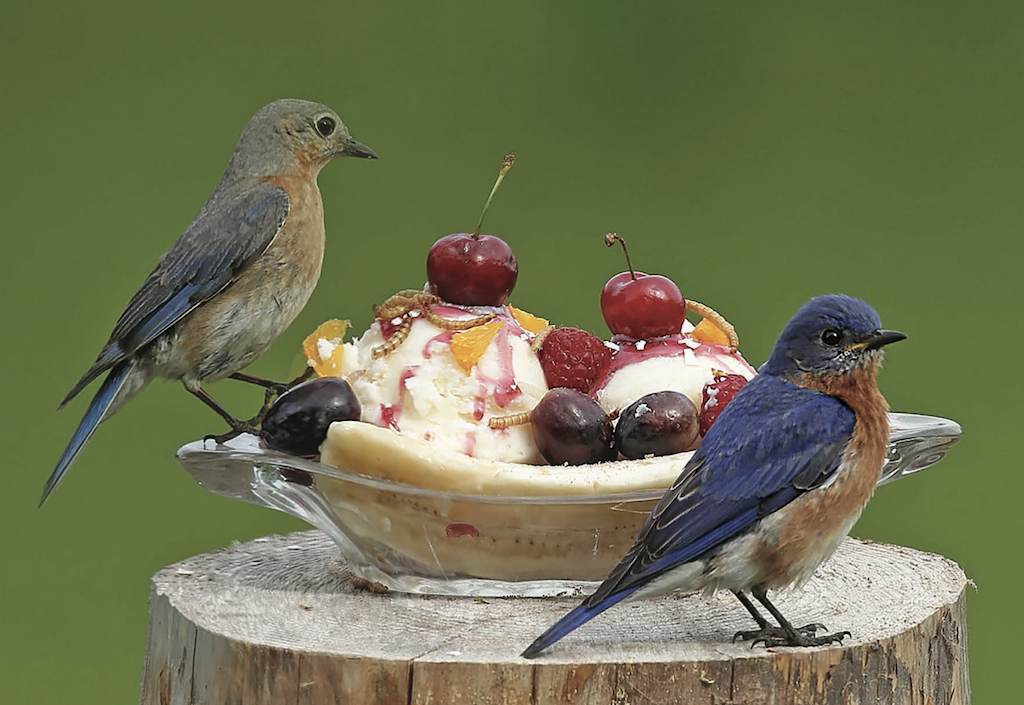 Like many insects, bees are often overlooked and misunderstood. When viewed up close, these small creatures are really quite beautiful. While we tend to lump all bees together, they are an incredibly diverse group of insects and are found in a variety of sizes and colors. They also display a myriad of different behaviors, all of which are fascinating. Closely related to ants and wasps, bees are active fliers that have an exceptional fondness for flowers. With each intentioned visit, they help to ensure a healthy and productive world for all of us.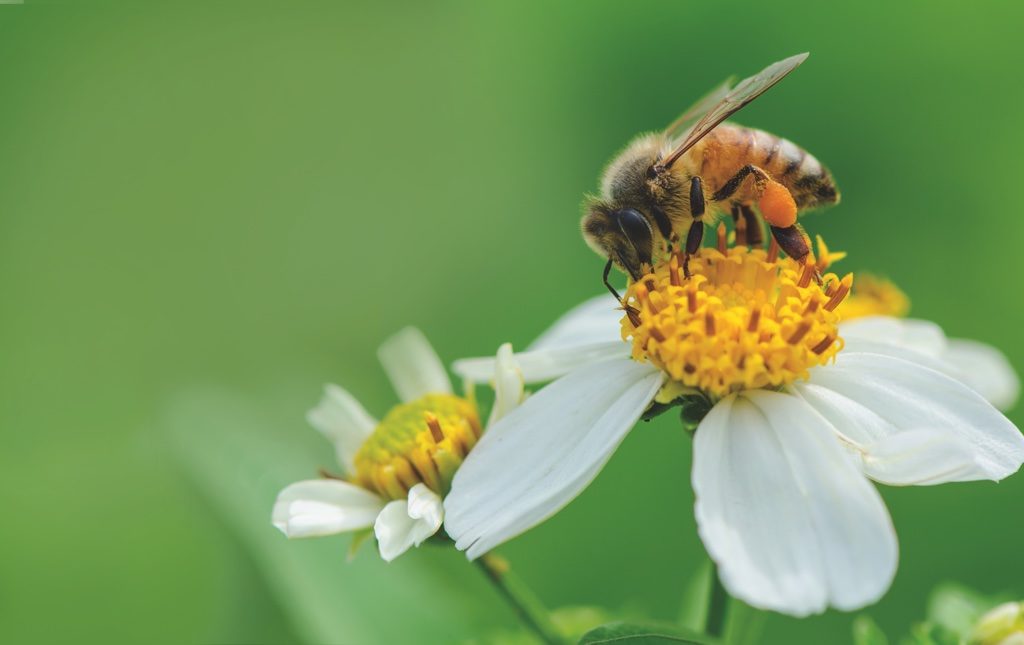 So bring the beloved buzz of bees into your life with Our Love of Bees by acclaimed entomologist Jaret C. Daniels. He shares his spectacular images and expert insights as he presents the lives of these insects in a glorious hardcover book―perfectly sized for your end table or to give as a gift. Anyone who appreciates the wonders of nature will treasure this spectacular collection of photographs and information.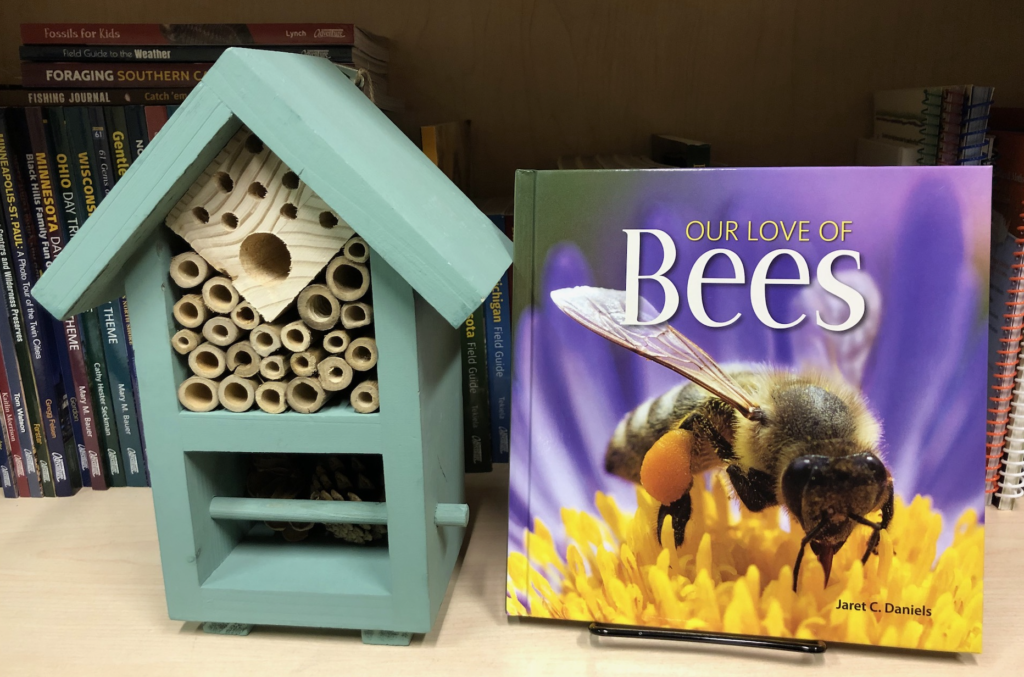 And what would be better than adding your very own bee house? Bee houses are similar to bird houses, but instead of attracting birds, they attract native solitary bee species. Unlike honey bees, these solitary bees are extremely docile and up to three times more effective as pollinators.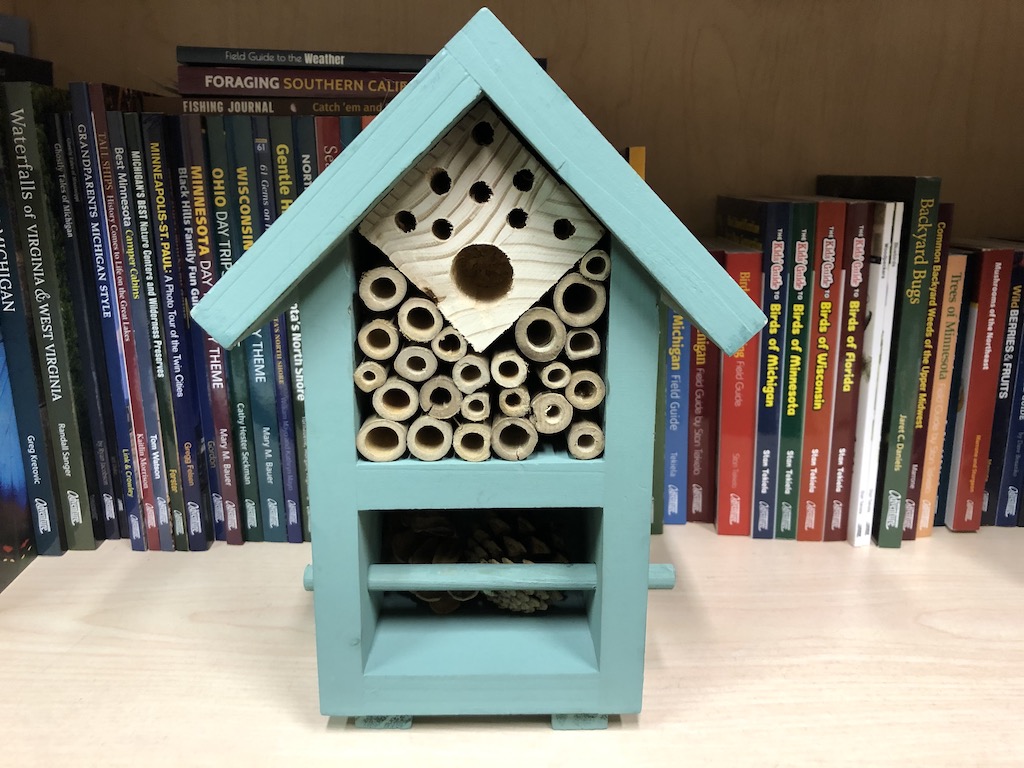 So sign up to enter our GIVEAWAY for bird and bee lovers for your chance to win both books and the bee house.
Over the past 24 years, Adventure Publications has become the premier publisher of regional, nature, and outdoors books. We offer hundreds of titles—the kinds you want to read. We love keeping you updated with all things related to nature and travel.
Sign up for monthly updates from Adventure Publications, and check out our blog for the latest in outdoor nature news, as well as features by our award-winning authors.