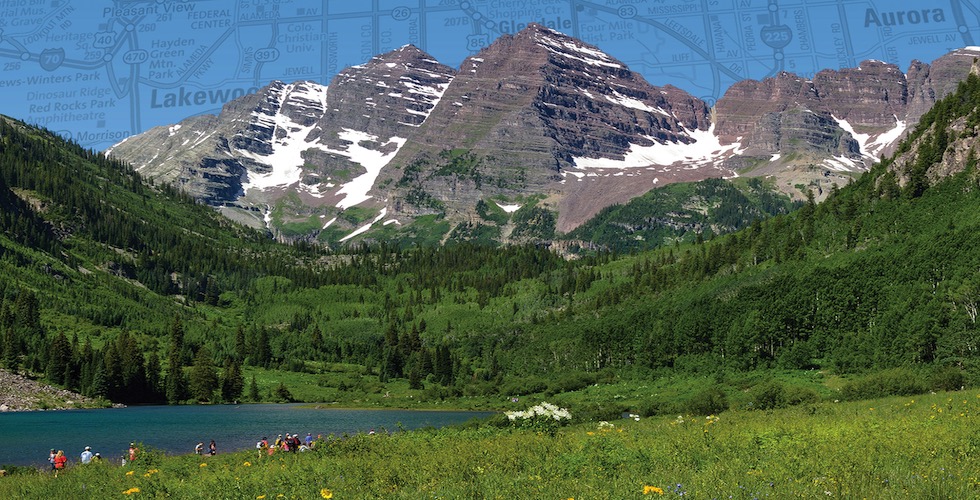 Discover the Centennial State with Colorado Day Trips by Theme
Posted on
February 14, 2020
Have you ever asked, "What should we do today?" If so, you need Colorado Day Trips by Theme. This comprehensive guide to the Centennial State is jam-packed with hundreds of Colorado's top spots for fun and entertainment.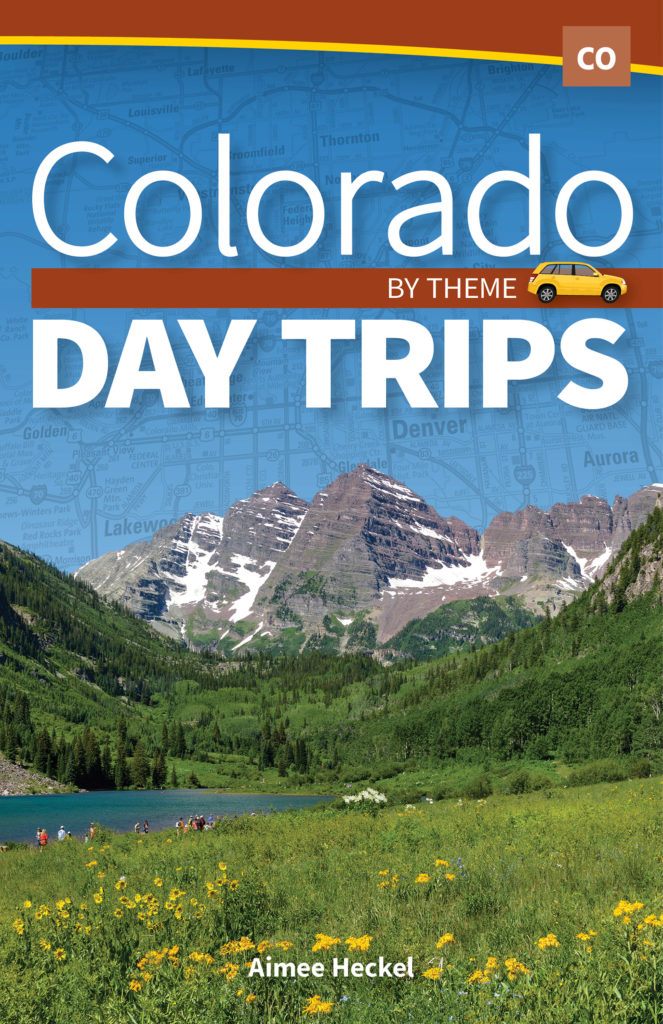 Take a simple day trip, or string together a longer vacation of activities that catch your interest. Destinations in the book are organized by themes, such as Annual Festivals, Craft Beer & Distillery, Outdoor Adventures, and Ski Towns, so you can decide what to do and then figure out where to do it. Useful for singles, couples, and families―visitors and residents alike―this guide by Aimee Heckel encompasses a wide range of interests.
Discover the state's unique attractions―hot springs, mountain peaks, museums, national parks, and more. The book's handy size makes it perfect for bringing along on your road trips. Plus, with tips for other things to do in the area, you're sure to maximize the fun on every outing. With Colorado Day Trips by Theme at your fingertips, you'll always have something to do!
About the author: Aimee Heckel decided to become a writer at age 5. Today, she has nearly two decades of experience as a professional journalist. Travel writing is her specialty. She is a writer and editor for TravelBoulder.com and a regular travel contributor for USA Today 10Best, Fodor's travel books, SpaTravelGal.com, and Tripsavvy.
Aimee has traveled the world to write in-depth series about humanitarian issues in Africa and Haiti, as well as arts and culture in China, Peru, and Aruba. Aimee attended college in Germany and is fluent in German. She writes a fitness column and award-winning fashion column at the Boulder Daily Camera newspaper in Colorado and was a long-time blogger for HuffPost Weird. She has been the editor of multiple women's magazines and edited/contributed to more than 40 books, including award-winners. She has earned more than 35 national and state writing awards, including being named the top journalism graduate in the nation and one of the top 10 book editors in Colorado. But the greatest honor is being able to make a living doing what she loves: exploring and writing about it.
For more stories about wildlife and nature, sign up for our newsletter now!