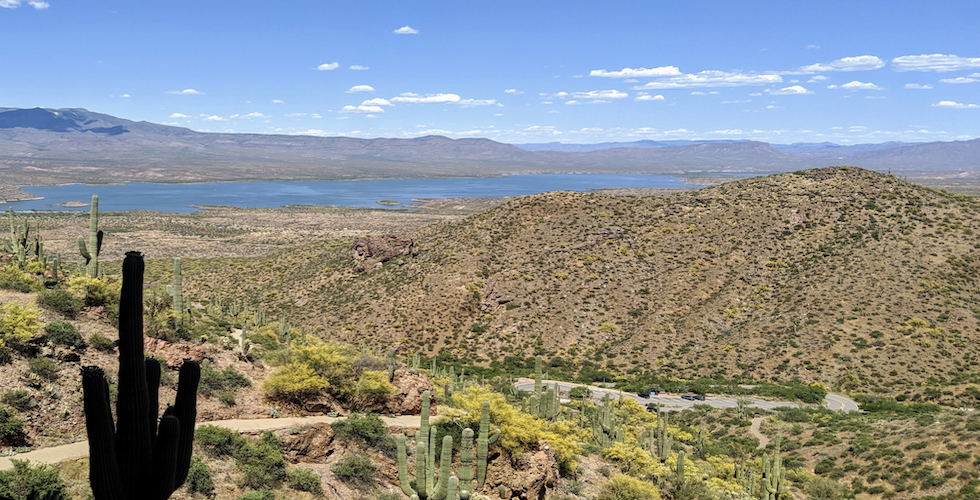 Discover American Indian History and Culture in Arizona
Posted on
February 11, 2020
Arizona is home to 22 federally recognized sites of American Indian history and culture, which predate the arrival of Spaniards and Americans by thousands of years, are an integral part of Arizona history.
In today's post, Leigh Wilson, author of Arizona Day Trips by Theme, recommends sights and activities to consider for anyone wanting to learn about the state's various indigenous cultures. 
Homolovi State Park
This state park near Winslow protects ancient ancestral sites of the Hopi people. The park was created in 1986 with the cooperation of the Hopi people. There are two main archaeology sites, Homolovi I and Homolovi II, the latter pueblo containing an estimated 1,200–2,000 rooms. Three trails provide just over 2 miles of hiking, with several points of interest, including milling points and petroglyphs. The park also has a small campground, visitor center, and gift shop. Although the park is open to the public, the land is considered sacred by the Hopi; please keep this in mind when visiting.
For more information visit the Homolovi State Park website.
Monument Valley Navajo Tribal Park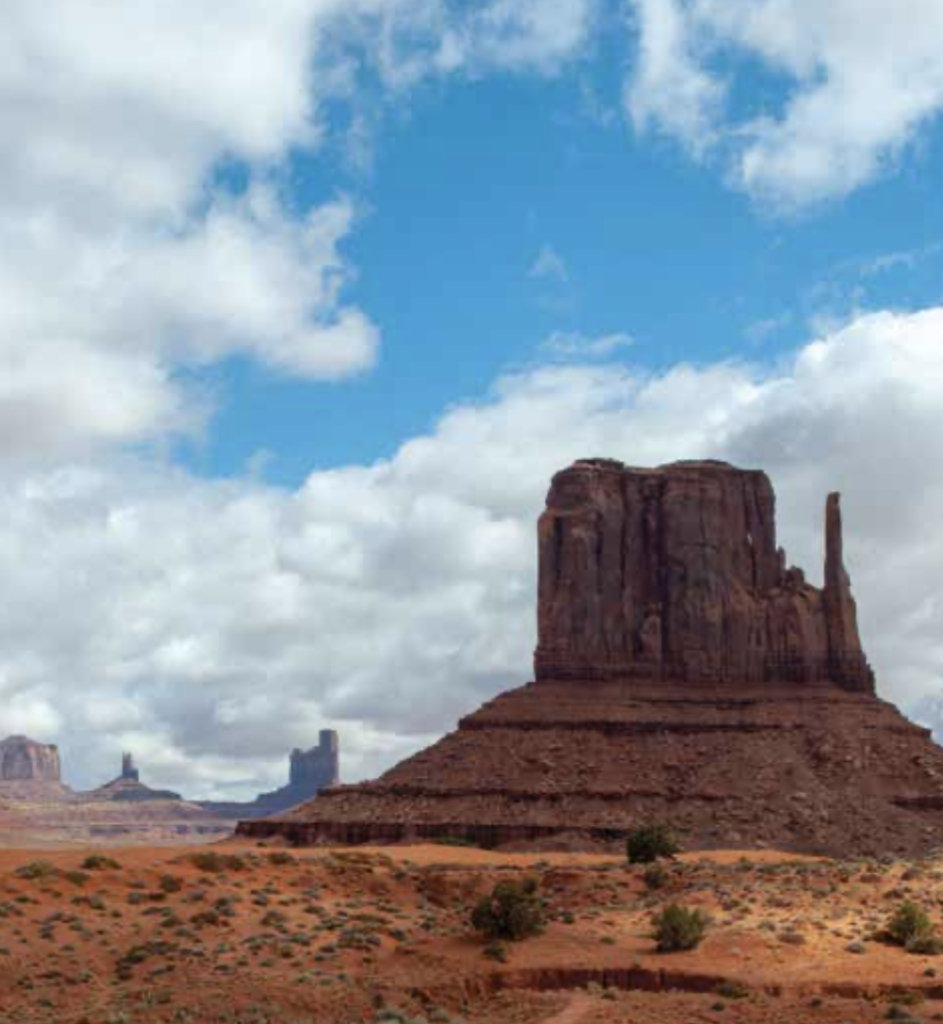 One of the Southwest's iconic landscapes, Monument Valley straddles the Utah–Arizona border near the Four Corners area. In the 1930s Hollywood director John Ford "discovered" Monument Valley and subsequently filmed several movies here. Later, films like Easy Rider and Forrest Gump imprinted the monuments onto American film history.
Monument Valley, managed by the Navajo Nation, remains largely untouched, with only a dirt road circling the sandstone monuments, including the famed Mitten Buttes. Private vehicles are allowed on the 17-mile loop road, which is suitable for passenger vehicles in good weather. Many tours are offered, including several that go to areas otherwise restricted to visitors. Nearby facilities include The View Hotel, located inside the park, and Goulding's Trading Post and Lodge nearby.
More information is available here.
Navajo Code Talkers Museum
Despite American Indians not earning the right to vote in all states until 1962, an estimated 99% of all eligible Natives had registered for the draft in 1942. The Navajo role in World War II and the development of their unique code—the only unbroken code language in the history of warfare—are an underreported phenomenon of the era.
This small, free museum screens a 50-minute movie that educates visitors about the language before they tour the exhibits. The displays include several uniforms and photos from WWII. If you travel to Monument Valley, the Burger King on US 160 in Kayenta also has a nice display dedicated to the Navajo code talkers inside.
Check out the museum's website for more information.
Powwows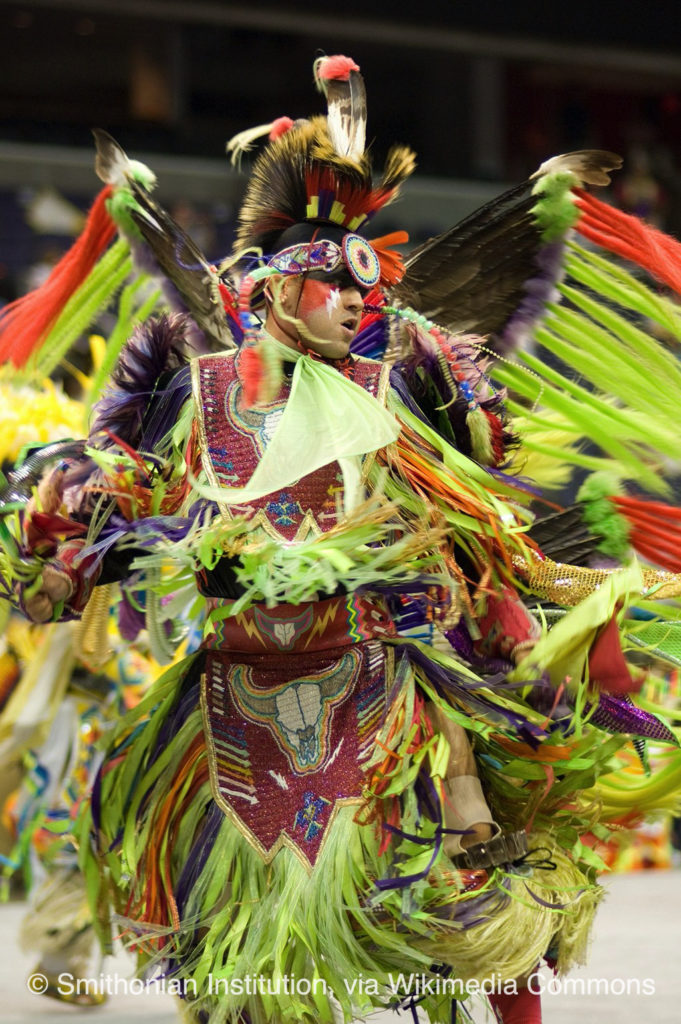 Powwows are a wonderful way to experience Native culture and celebrations, and they're among the few traditional ceremonies that are open to the public. A number of these events are held throughout the state, with nearly continuous daytime and evening performances. Various drums provide music for the dancers. The "tiny tots" powwows are darling, and even spectators are allowed to join the dancing at certain times during the ceremony. There are usually vendors selling food, drinks, jewelry, clothing, and gifts. Bring a chair and umbrella for daytime shade, warm layers for the evening, and cash for parking and food. If a handout of guidelines isn't provided, feel free to ask for guidance on photography and recording—don't assume it's OK to take video or pictures without checking first.
Check the calendar for statewide powwows for more information.
Note: The Navajo Nation observes daylight saving time, while the rest of Arizona does not, so pay close attention to operating hours, and call ahead if you're unsure.
If you enjoyed this post about American Indian History and Culture, check out Leigh Wilson's book Arizona Day Trips by Theme, and sign up for our newsletter now!
Photo credits: Powwow courtesy Smithsonian Institution, from United States via Wikimedia Commons. [No restrictions]