Florida is Perfect for Outdoor Adventures
Posted on
November 8, 2019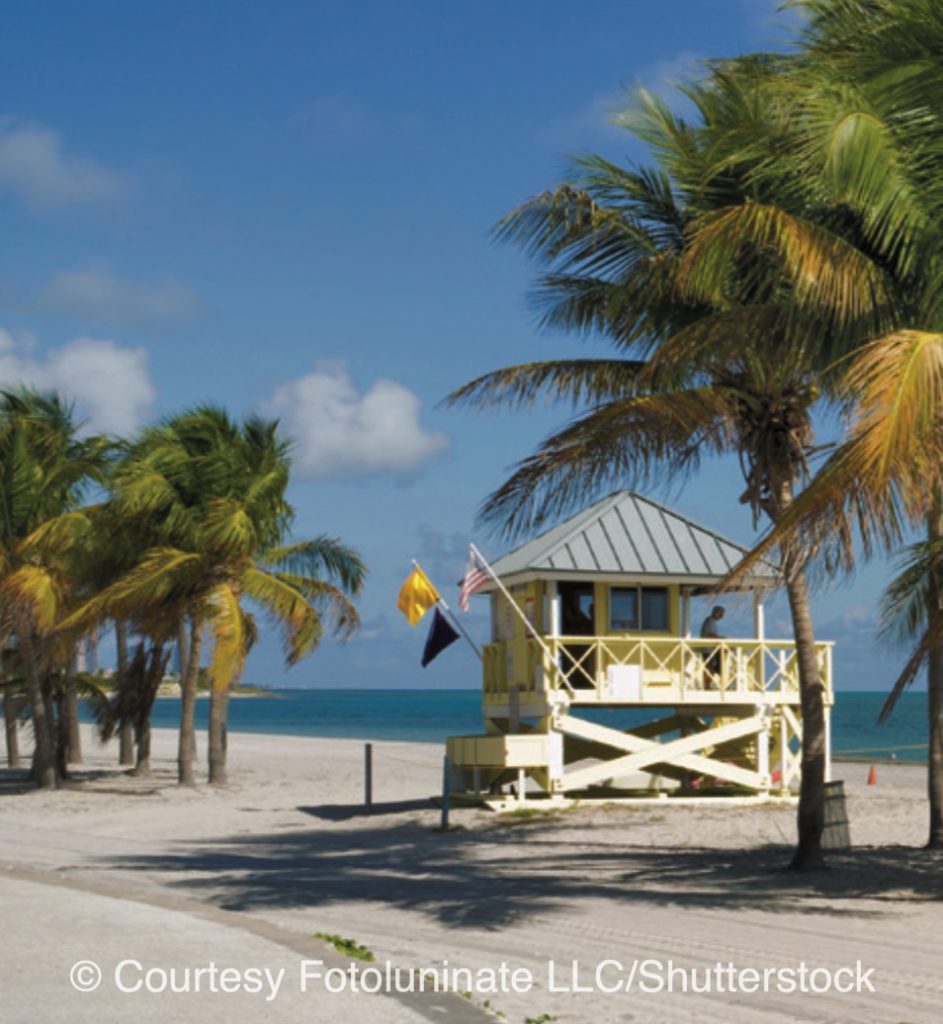 Florida's year-round temperate, tropical climate makes it a perfect place for outdoor adventures. The state is bordered by 8,400 miles of saltwater coast, and its interior is bejeweled by more than 30,000 lakes and thousands of miles of rivers and streams.
Florida has an extensive state park system, along with national parks, local parks, and bike trails. There are limitless places for boating, fishing, or just plain beachcombing and shell hunting.
Florida has one of the longest saltwater shorelines in the United States, and the Environmental Protection Agency says the state has 570 beaches, with a total beach length of 902 miles. We don't know who can challenge that number, but it doesn't really matter. No matter what kind of beach you are looking for, Florida probably has it.
From sunbathing to long walks, treasure hunting, or searching for unique seashells, you can find it here. It's perfect for swimming, sunbathing, shelling, boating, fishing, and snorkeling. You can also enjoy kayaking through a 3-mile mangrove trail or camping on your boat at the marina.
Shelling at Sanibel Island
There are other things to do on Sanibel, of course, including biking, fishing, bird-watching, boating, golfing, and snorkeling. But shelling remains a popular activity for thousands of visitors. In 2017, Travel & Leisure magazine ranked Sanibel Island the best shelling beach in North America.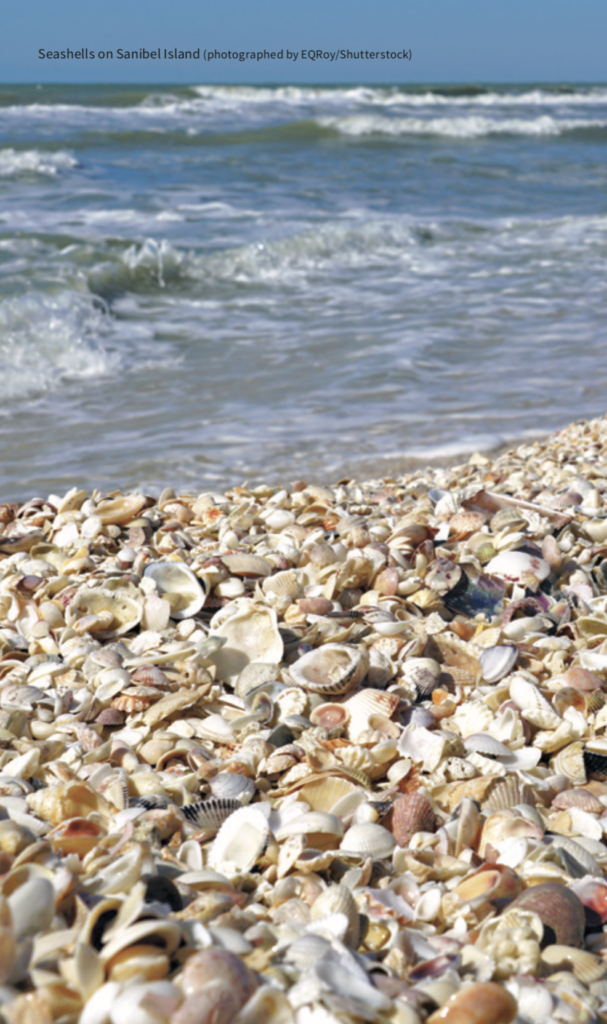 The author's grandmother loved visiting Sanibel Island for the magnificent shells she would find on the beach. She spent many joyous hours in the "Sanibel stoop," the bent-over posture assumed by shell seekers.
Sand Castle Lessons:
A Fun Activity
Most people have tried to build a sand castle at least once in their lives. These lessons take this skill to a whole new level. The beautiful beaches around Destin have attracted businesses that will teach you how to build your ultimate sand castle. You can either have an expert build one for you or learn how to build one yourself. Lessons are offered all along the northwest Florida coast, from Fort Morgan, Alabama, east to Panama City. For more information, check out the website of Beach Sand Sculptures.
For more outdoor adventures in Florida, check out Florida Day Trips by Theme. If you enjoyed this post, sign up for our newsletter now.