Florida Day Trips for the Entire Family
Posted on
October 1, 2019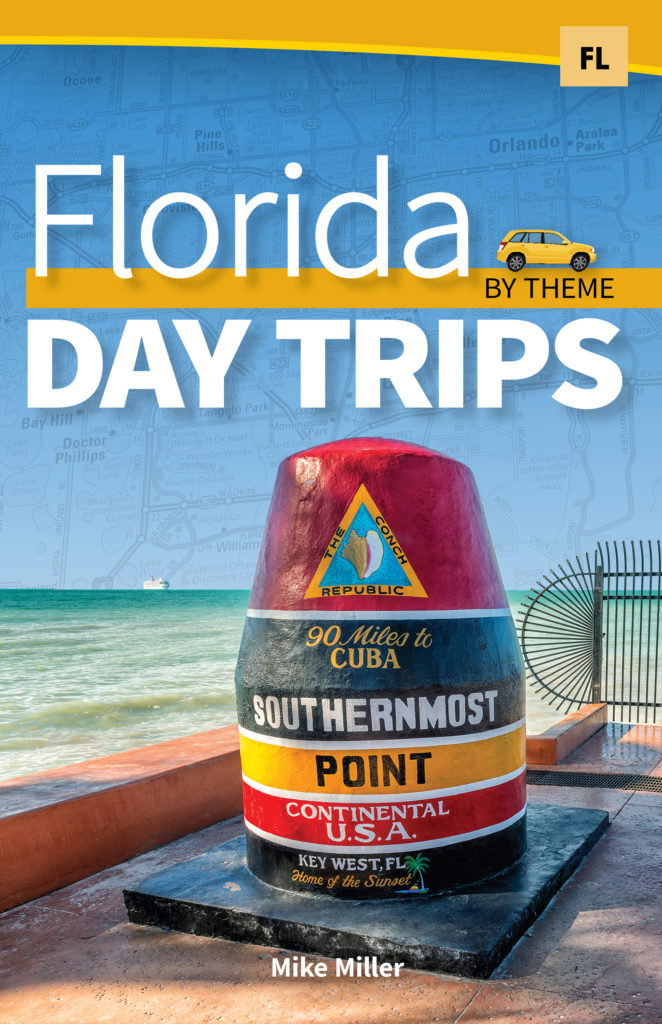 If you've ever asked, "What should we do today?," then you've never seen Florida Day Trips by Theme. This comprehensive guide to the Sunshine State is jam-packed with hundreds of Florida's top spots for fun and entertainment. Take a simple day trip, or string together a longer vacation of activities that catch your interest.
Destinations in the book are organized by themes, such as Lighthouses, Festivals, Outdoor Adventures, and Amusement and Theme Parks, so you can decide what to do and then figure out where to do it.
Useful for singles, couples, and families―visitors and residents alike―this guide by Florida author Mike Miller encompasses a wide range of interests. 
Discover the state's unique attractions―historic buildings, museums, beaches, the Everglades, Keys, and more. The book's handy size makes it perfect for bringing along on your road trips. Plus, with tips for other things to do in the area, you're sure to maximize the fun on every outing. With Florida Day Trips by Theme at your fingertips, you'll always have something to do!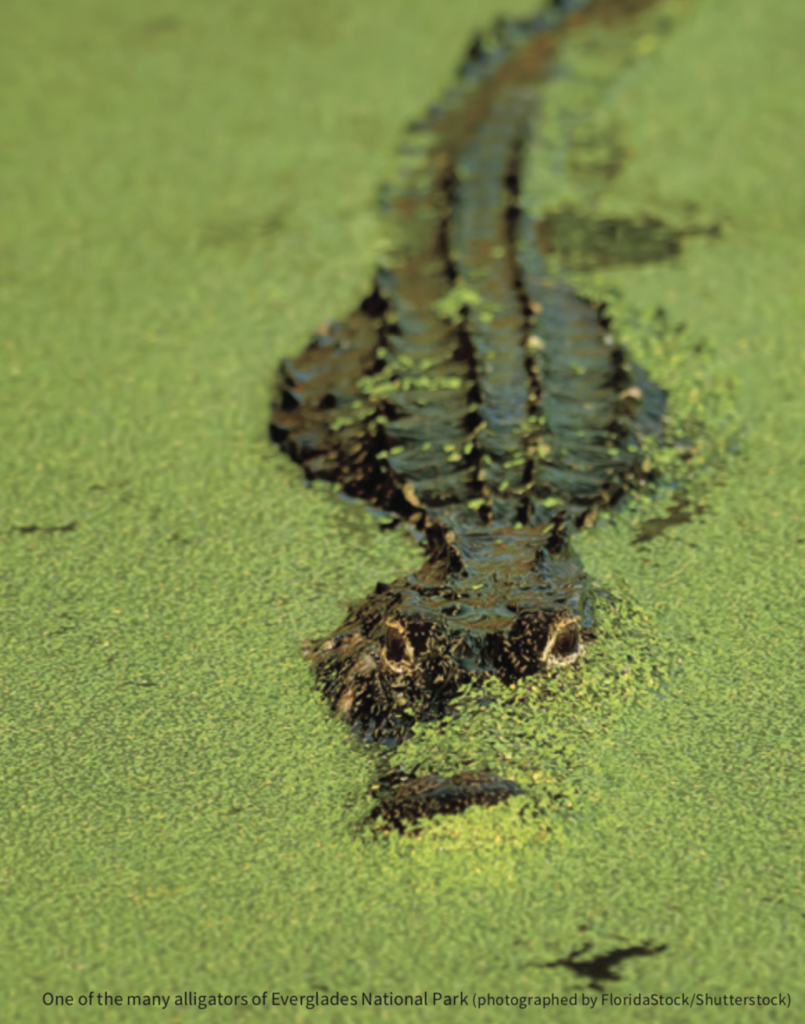 About the author: Mike Miller is a blogger, writer, consulting engineer, and speaker who has lived in Florida most of his life. He owns the popular website FloridaBackroadsTravel.com and is the author of 18 books about Florida. His writing focuses on off-the-beaten-path Florida and tells readers about the rich history that informs their travel. He has driven an estimated 2 million miles in Florida in too many cars to count and sailed all Florida coasts and Keys in his sailboats.
Mike received a B.S. in Civil Engineering from the University of Florida and is a registered professional engineer and licensed real estate broker. He served in the U.S. Navy, owned his own consulting engineering firm, and had key roles in the construction of Walt Disney World, Epcot, and Universal Studios Florida. He loves to write and speak about Florida.
If you enjoyed this post, sign up for our newsletter now.