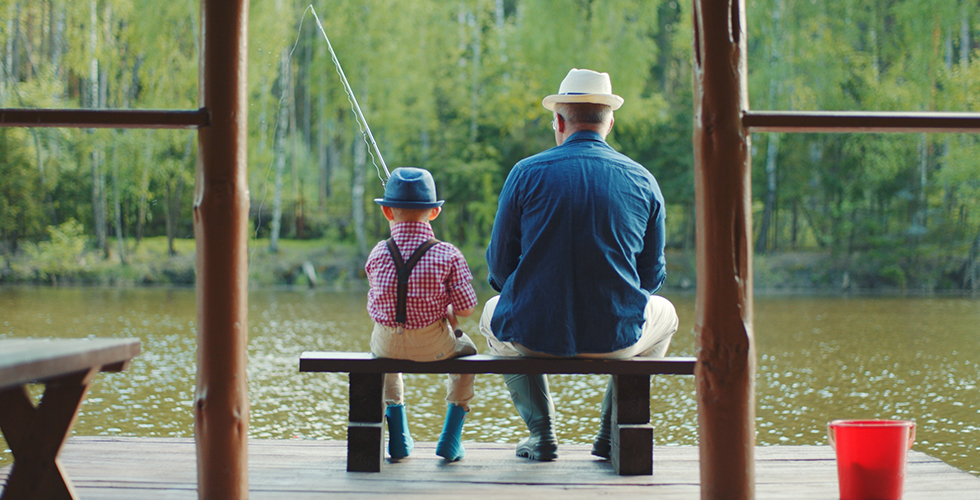 Five Tips to Make Fishing With Kids a Fun Experience
Posted on
October 29, 2019
The time comes in most anglers' lives when you get to pass along your wisdom and go fishing with kids. After all, it's a great outdoor activity, and anyone can be successful at it—with a little bit of know-how and the right equipment. But it does take patience and the ability to sit still for a while, so getting children interested can be a challenge. If you are an avid angler and you want to share your love of fishing with others, here are a few tips to help them (and you) have the time of their lives.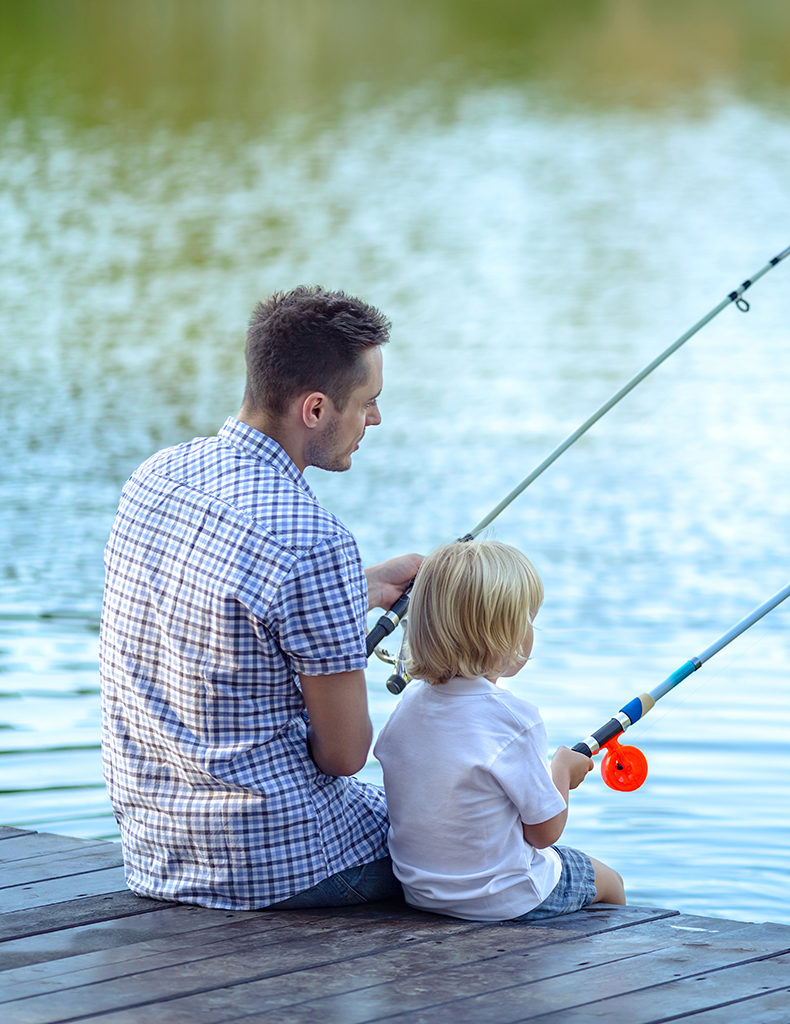 Ensure Success
Quantity is far more important than quality when fishing with kids. For them, it's about feeling that tug and reeling in the line. It doesn't matter what's on the other end. While bigger is certainly better, even the smallest of catches will do (including baby fish).
There's no need to go looking for a trophy catch; panfish are a perfect target. If you know when and where they are biting, that's the place to start. If not, do some research and/or ask around. Local anglers are a little more willing to reveal their secret spots when it's for a kid.
Keep It Short
For many activities, children can go from "having fun" to "really bored" like the flip of a switch. Fishing with kids is no exception. You must keep them on the "having fun" side of that switch, or they may not ever want to try again. You might already have an idea of how long it takes for that switch to flip, but in general, somewhere around 30 minutes is ideal for a first fishing trip. You can extend that a little if they are having loads of fun and catching lots of fish, but I wouldn't go longer than an hour. It's far better to stop too soon than to stop too late.
Share Your Stories Before Fishing with Kids
Every angler has a fish tale…or 20. Tell yours. Talk about the big catches, the near misses, and those funny minor disasters. Get your children thinking about fish well before they actually get to drop their lines into the water. Build that anticipation, and create a sense of how truly wonderful the sport is. They won't just be more excited to try fishing—they'll be more excited to try fishing with you!
Show Them Fish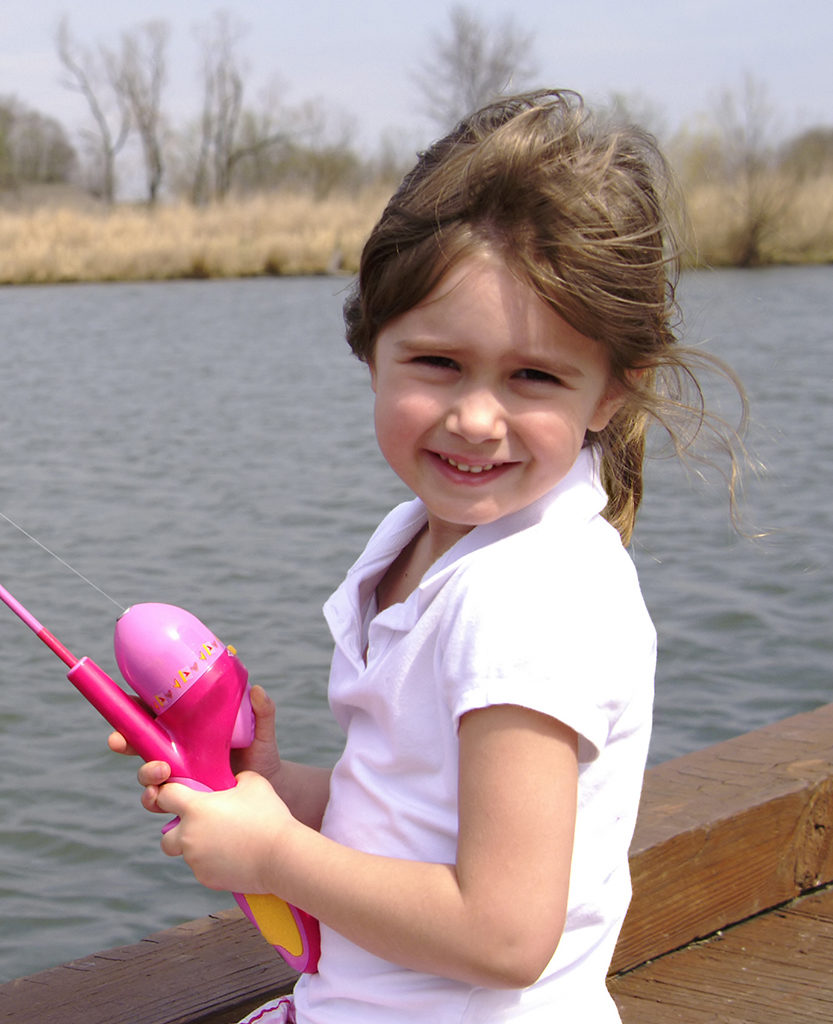 Keep a stack of fishing books and magazines handy. Show your children pictures and read to them. Speaking from personal experience, nothing got my youngest son more excited about fishing than seeing photographs of other people's trophy catches. You can also watch fishing shows on television—or videos on YouTube. Preview them before sharing, though. You want
to build up their awe, not frighten them.
These are just a few ideas. Put the five tips into use, and you just might hook your children on fishing forever.
For more stories about wildlife and nature, sign up for our newsletter now!