A Giveaway for Bird Lovers
Posted on
September 10, 2019
Beautiful birds are everywhere and wether you are a beginner enjoying your newly-found hobby, or one of the 47 million seasoned birders in the United States, we are sure that you will enjoy our GIVEAWAY for bird lovers.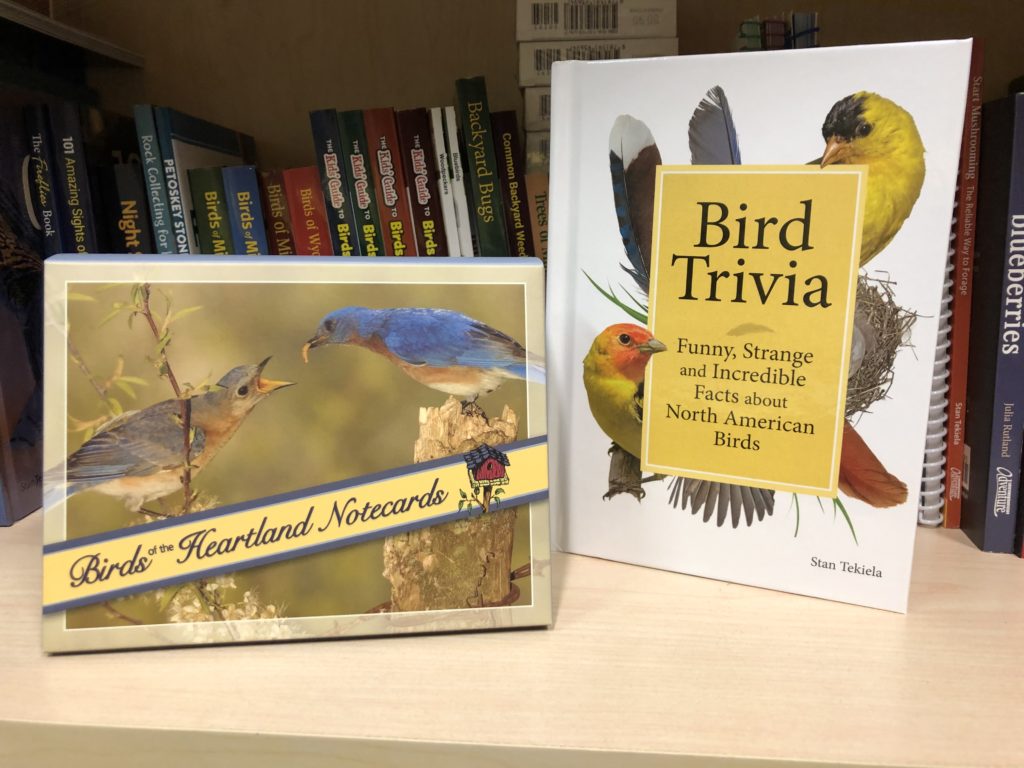 We celebrate the joy that birds bring to us as they flit about our backyards. Birds are some of the most beautiful and graceful animals on the planet. It's truly a wonder to observe their fascinating behaviors. Yet even the most seasoned bird-watcher doesn't know everything about our feathered friends. But, wildlife photographer and naturalist Stan Tekiela does and he shares some of the most unusual, funny, strange and incredible facts about birds in his Bird Trivia book.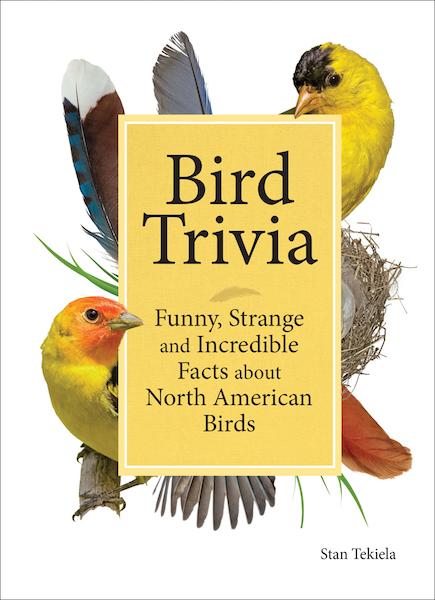 THREE lucky winner will receive a copy of Stan Tekiela's book Bird Trivia: Funny, Strange, and Incredible Facts about North American Birds AND a set of beautiful bird notecards. This boxed set of 12 cards and envelopes includes three each of four striking bird images, with a unique watermark design on the card interiors.
About Stan Tekiela: Naturalist, wildlife photographer, and writer Stan Tekiela is the author of more than 175 field guides, nature books, children's books, wildlife audio CDs, puzzles, and playing cards, presenting many species of birds, mammals, reptiles, amphibians, trees, wildflowers, and cacti in the United States. Stan has a Bachelor of Science degree in Natural History from the University of Minnesota, and he has received national and regional awards for his books and photography.
Make bird-watching even more enjoyable with Stan Tekiela's book and this beautiful set of note cards.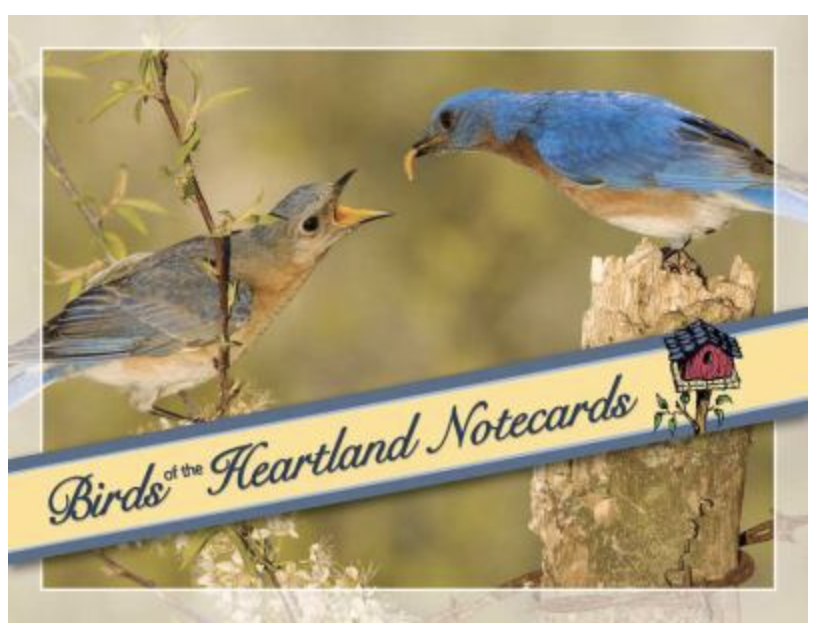 You can follow Stan on Facebook and Twitter, or contact him via his web page. Stan's nationally syndicated NatureSmart Column appears in more than 25 cities spanning 5 states (Minnesota, Wisconsin, Michigan, Illinois, and Pennsylvania) and is circulated to more than 750,000 readers. Stan's author page on Amazon features some amazing videos! Check them out, and follow him for updates.
For more stories about wildlife and nature, sign up for our newsletter now, and enter our GIVEAWAY for bird lovers.