The Cuyahoga River, the Centerpiece of Ohio's National Park
Join Cathy Seckman, author of Ohio Day Trips by Theme, in her discovery of the Cuyahoga River, the centerpiece of Ohio's national park.
Ohio's Cuyahoga River used to be famous for catching on fire. Through the late 1800s and early 1900s, it was heavily polluted due to the lack of regulations on manufacturing, sewer, and waste disposal. There were 13 fires between 1868 and 1969, causing millions of dollars in damage and at least five deaths. Thankfully, that's all in the past. Today, the Cuyahoga River is even more famous as the centerpiece of Ohio's only national park, Cuyahoga Valley National Park.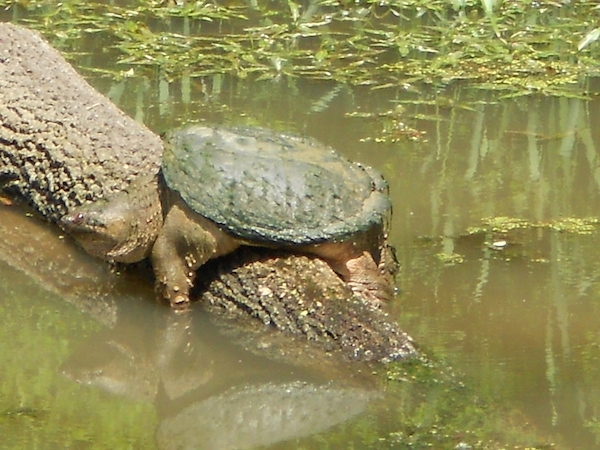 The park stretches from Cleveland to Akron along three historic transportation routes: the river itself, the 1880 Valley Railway, and the Ohio and Erie Canal. All three routes have been transformed into family-friendly byways that stay busy year-round with more activities than you can count.
The Cuyahoga Valley Scenic Railway is at the center of park activity. Even if all you do is ride from one end to the other and back again, a trip aboard the railway is something to remember. Sights to see include a reclaimed section of the Ohio and Erie Canal, historic CCC structures, a restored home, and wildlife that includes beavers, bald eagles, red and gray foxes, and herons.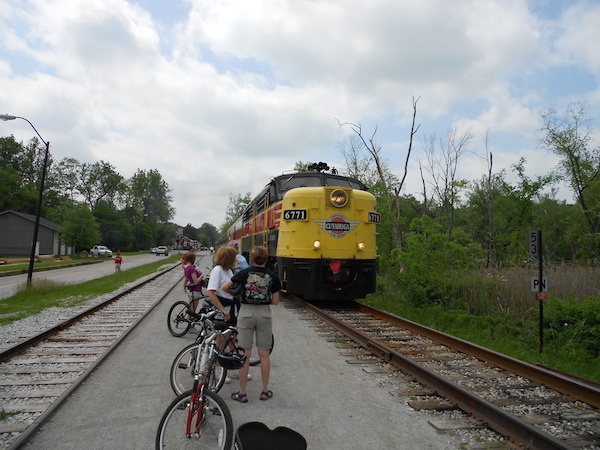 Bicyclists and hikers are at every railway stop with another agenda, though. They hop on and off at stations along the way, get some exercise on the 85-mile Ohio and Erie Canalway Towpath Trail, then hop back on to return to their vehicles.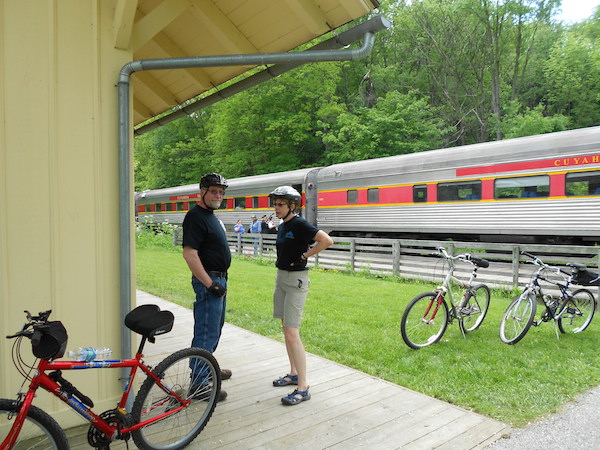 Camping, fishing, horseback riding, and boating are popular in the park, as are questing and EarthCaching, both types of geocaching. The picturesque village of Peninsula, at the heart of the park, is worth a day trip itself. Be sure to stop at the Winking Lizard for lunch, and say hi to the lizard.
If you enjoyed this post, sign up for our newsletter here.