A Photo Tour of the Twin Cities
Posted on
December 13, 2017
Today we invite you to join us on a photo tour of the Twin Cities. The Minneapolis-Saint Paul metropolitan area is considered the Midwest's cultural, entertainment, and commercial capital. Despite being widely known for its bone-chilling winter weather, the Twin Cities is one of the most livable, vibrant, diverse, and beautiful communities in the United States. St. Paul, the state capital, has been likened to a European city with its quaint neighborhoods and large collection of well-preserved Victorian buildings, while Minneapolis, the larger and slightly younger of the two cities, boasts an impressive skyline with modern skyscrapers.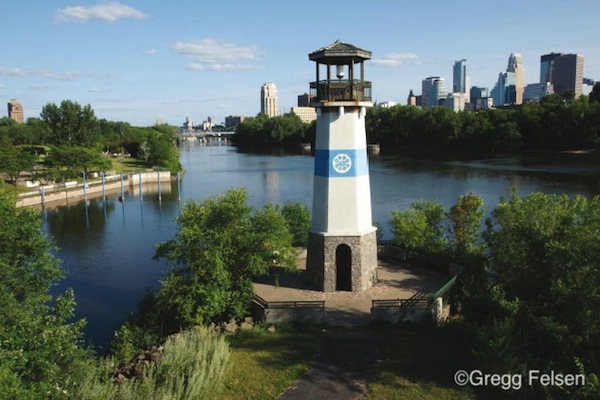 The seven-county area boasts a system of regional parks and trails that are nationally renowned for their beauty, size, and the variety of amenities they offer. With 54 parks and more than 340 miles of interconnected trails, the system provides a wealth of year-round recreational opportunities. Favorites include Theodore Wirth, Minnehaha, and Loring parks in Minneapolis, and Rice, Como, and Mears parks in St. Paul.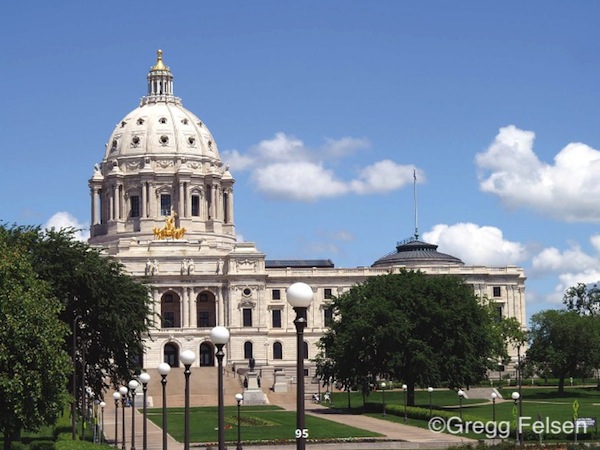 Recently, Minneapolis and St. Paul were connected by a rail line for the first time in six decades. Metro Transit's Green Line and Blue Line light rail system makes it easy and economical to travel between downtown Minneapolis and downtown St. Paul and to the Mall of America, Target Field, and Minneapolis/St. Paul International Airport.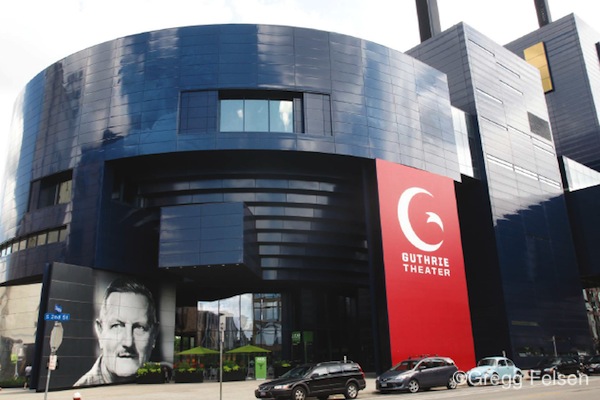 The Twin Cities is home to one of the largest public research universities in the country, as well as a long list of prestigious private educational institutions. The area is also a mecca for medical device, technology, and biotech companies, including Medtronic, 3M, St. Jude Medical, and Boston Scientific. Summer, fall, winter, or spring, there is always something to do in Minneapolis and St. Paul. Whether your interests are music, museums, theater, restaurants, sports, history, hip nightlife, or quiet places to enjoy nature, the Twin Cities offer something for everyone.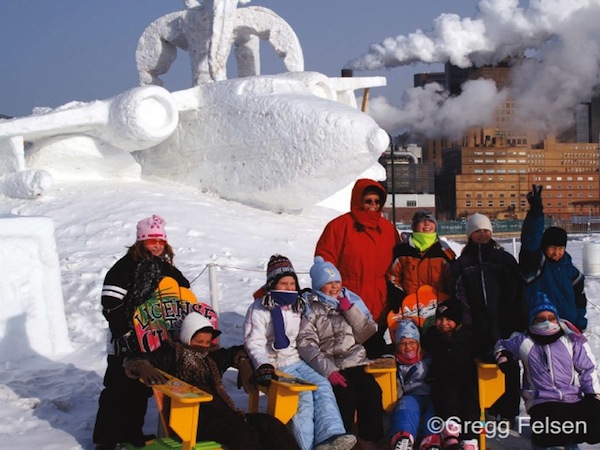 If you enjoyed this post, check out Gregg Felsen's book A Photo Tour of the Twin Cities Minneapolis St. Paul.