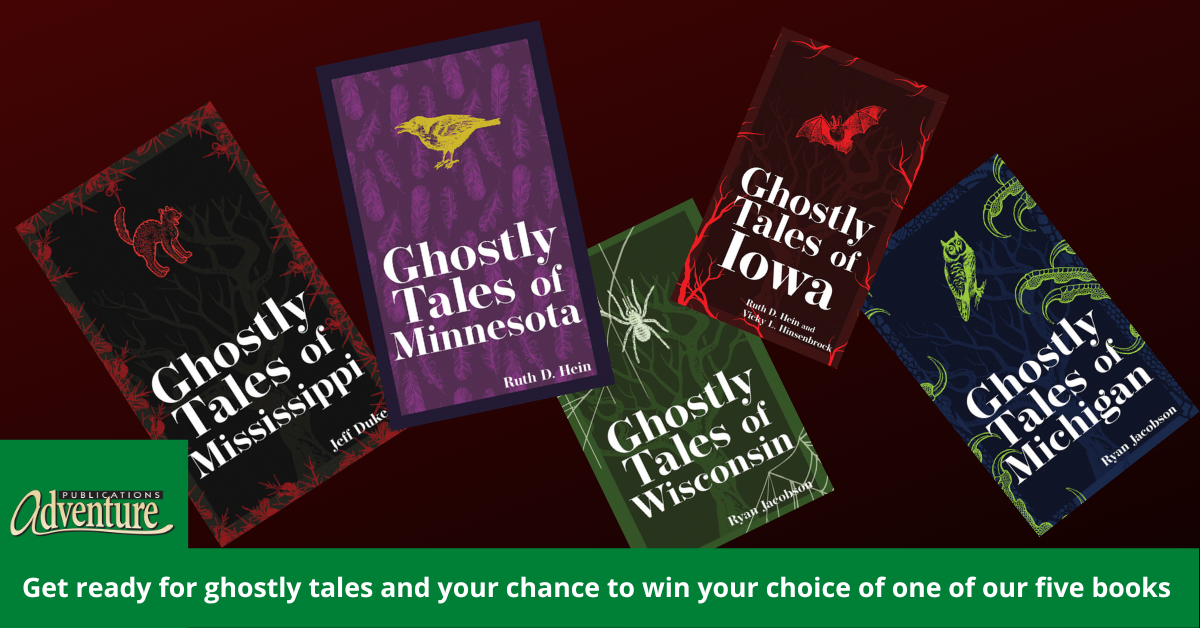 The Time for Ghostly Tales Is Just Around the Corner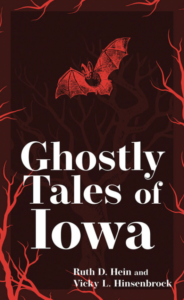 It's time to get ready for ghostly tales, and we have just the books for you. We are celebrating the upcoming Halloween season with a GIVEAWAY of one book of your choice! (Enter at the end of this page.)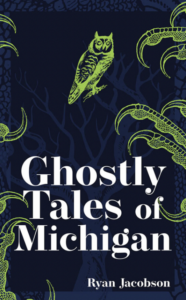 Horror fans will delight in these terrifying tales about haunted locations, all based on reportedly true accounts. One of my favorite aspects of ghost stories is that they often provide a fascinating look into local history. Many of these chilling tales stem from catastrophes, crimes, or tragic accidents.
The short stories are ideal for quick reading, and they are sure to captivate even the most reluctant readers. Share them with friends around a campfire, or try them alone at home—if you dare!
Ghostly Tales of Iowa, by Ruth D. Hein and Vicky L. Hinsenbrock, is a collection of 24 chilling stories about encounters with the supernatural in Iowa. With a mysterious ghost that communicates by knocking, the spirit of a witch that tries to lure children into the basement of an abandoned home, a love triangle that ended with three tragic deaths and one tormented ghost—Iowa is one of the most haunted states in America. Dive into the most surprising tales of the Hawkeye State!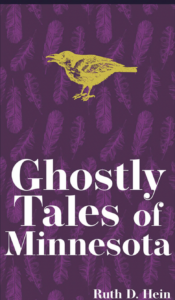 Ghostly Tales of Michigan, by our very own Ryan Jacobson, features 27 scary stories about encounters with the supernatural in Michigan. A place so haunted it was featured on national television, a heroic specter that saved a man's life, an April Fool's joke that revealed the presence of a dog-like monster—this collection of ghost stories represents the freakiest tales of the Great Lakes State!
In Ghostly Tales of Minnesota, by Ruth D. Hein, you'll get acquainted with 33 stories about encounters with the paranormal in Minnesota. Featuring the ghost of a murder victim repeatedly attacking a woman in her sleep, a jealous spirit pushing people down the stairs, and a helpful phantom guiding a loved one to a vital missing document, these hair-raising stories from the Land of 10,000 Lakes will not disappoint.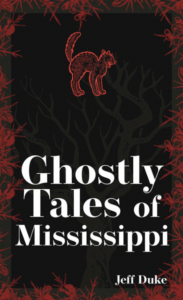 Ghostly Tales of Mississippi, by Jeff Duke, is a collection of 14 terrifying accounts from the Magnolia State. Find out about a graveyard where the dead do anything but rest peacefully, a haunted bridge that was the site of unspeakable violence, the ghost of an ancient witch who roams the dark woods, and much more!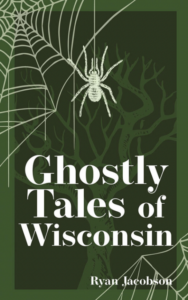 Ghostly Tales of Wisconsin, also by Ryan Jacobson, offers 28 tales about the supernatural in Wisconsin, including the spirits of long-dead gangsters and serial killers, and perhaps the most famous werewolf story in US history.
Pre-order your copies now! Just click on the links for each book.
For additional ghostly stories and much more, sign up for our newsletter here! Be on the lookout for more spooky tales soon: Minnesota Hauntings, Monsters of the Midwest, and The Mysterious North Shore of Lake Superior.