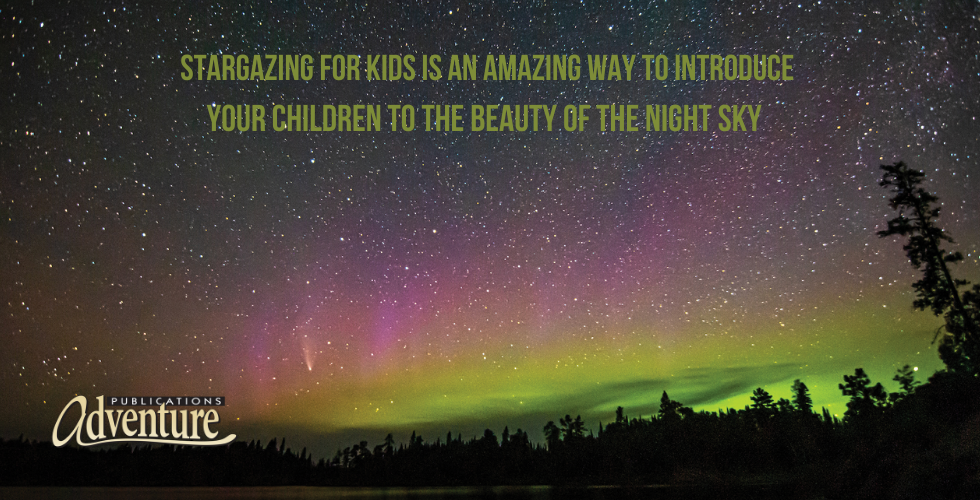 Stargazing for Kids
Stargazing for Kids: An Introduction to Astronomy by Jonathan Poppele is a season-by-season tour of the night sky. Stargazing for Kids provides advice that helps children experience success while stargazing―with practical tips on locating each constellation.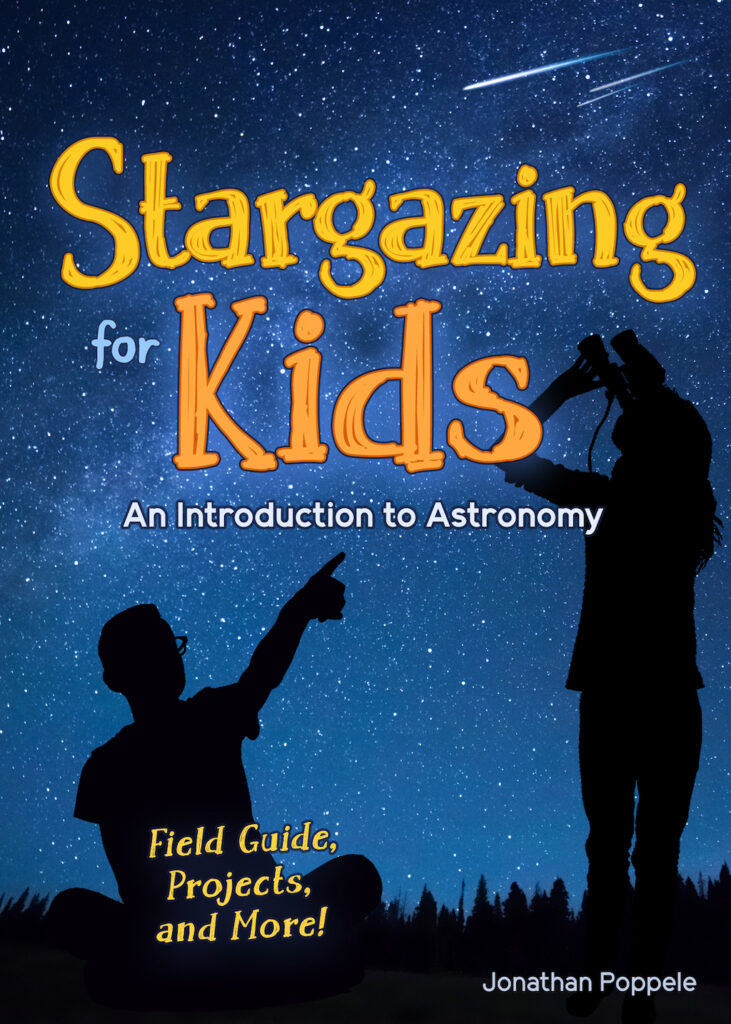 There are also fun activities for the entire family to enjoy—a wonderful way to turn stargazing into a shared hobby. The activities range from simple, like creating a "night vision" flashlight, to advanced, such as going on a camping trip.
With the Big Dipper, Little Dipper, Orion, Perseus, and more, the constellations section serves as an identification aid and offers information about when to look, where to look, and what to look for.
Children are introduced to more than 30 different constellations that are important to know and easy to locate.
With an introduction to the basics of astronomy and a special section on constellations, this is a perfect children's guide to stargazing.
By learning a little about the stars, kids can become amateur astronomers. They may even love it so much that they decide to study math and science in school—and even make astronomy their job one day. There is a lot to explore. The universe is a big place. Get your child started with Stargazing for Kids: An Introduction to Astronomy by Jonathan Poppele.
About the author: Jonathan Poppele is a naturalist, author, and educator who works to help people connect more deeply with themselves, others, and the natural world.
He earned a master's degree in Conservation Biology from the University of Minnesota and taught at the U of M for many years before leaving to focus on his own projects.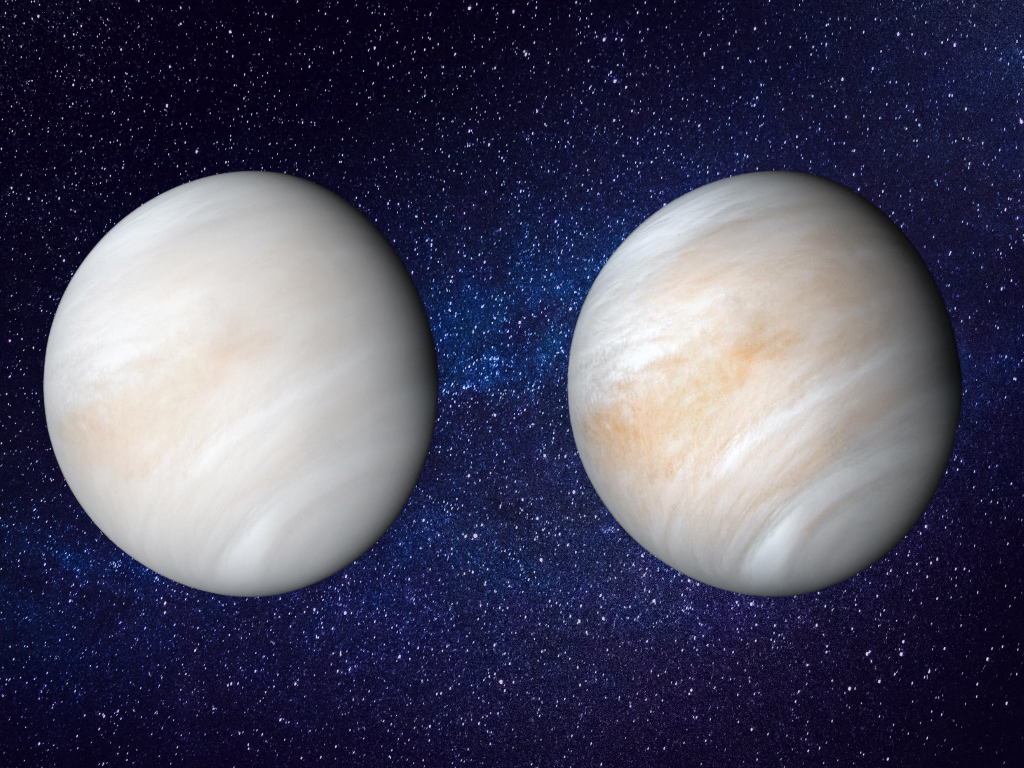 An avid outdoorsman and student of natural history, Jon is the founder and director of the Minnesota Wildlife Tracking Project. Jon is also Head Instructor of the Center for Mind-Body Oneness in Saint Paul, Minnesota, where he teaches meditation, mindfulness, and the peaceful martial art of Ki-Aikido.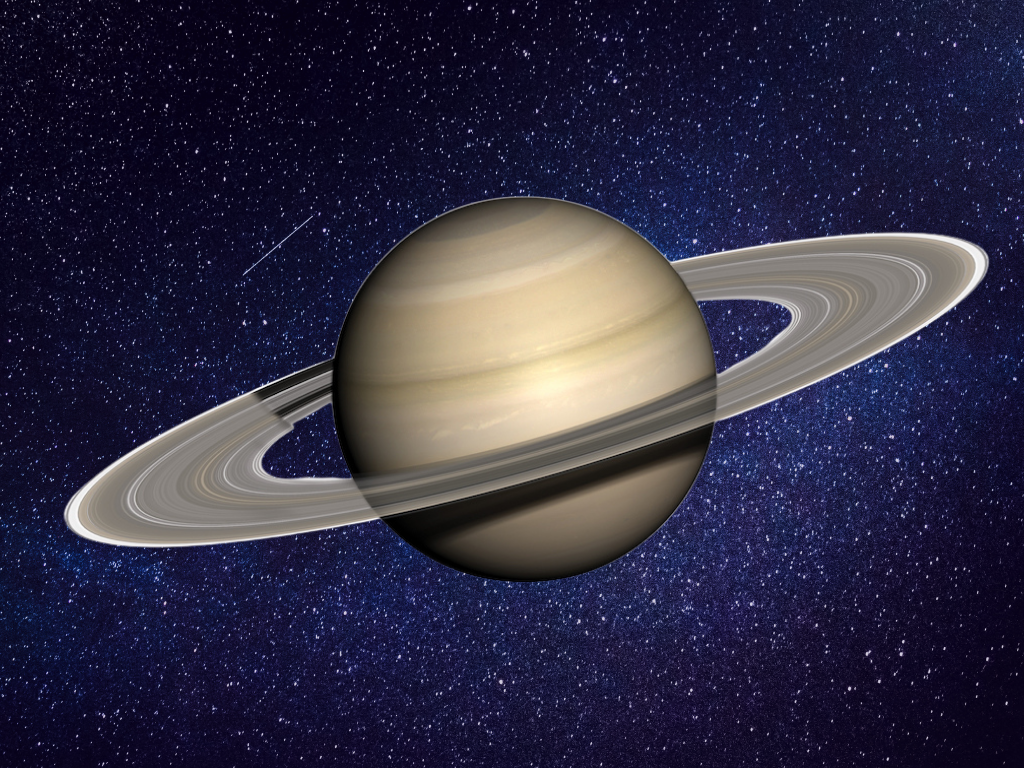 If you enjoyed this post, sign up for our newsletter now!