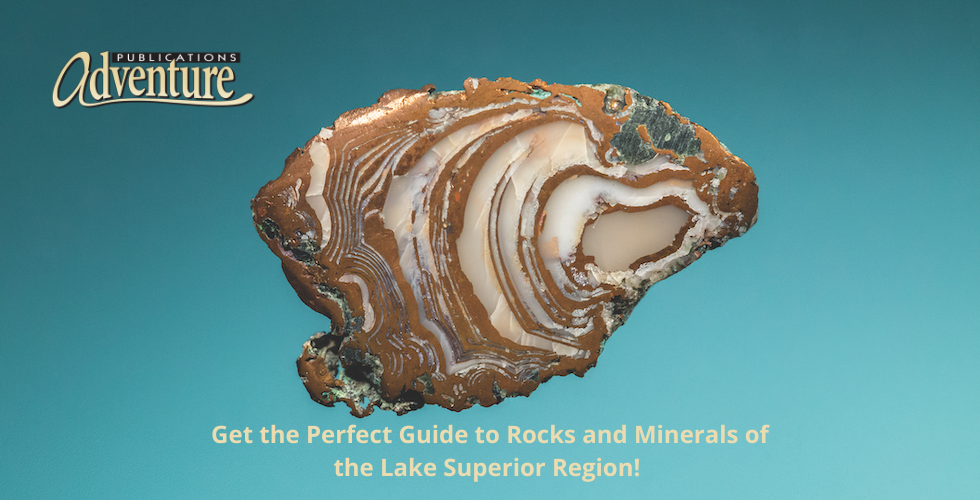 Lake Superior Rocks & Minerals—A Must- Have Guide
Posted on
November 5, 2021
Dan Lynch's Lake Superior Rocks & Minerals is a must-have guide for Michigan, Minnesota, Wisconsin, and Ontario that features full-color photographs and information to help readers identify the rocks and minerals they see.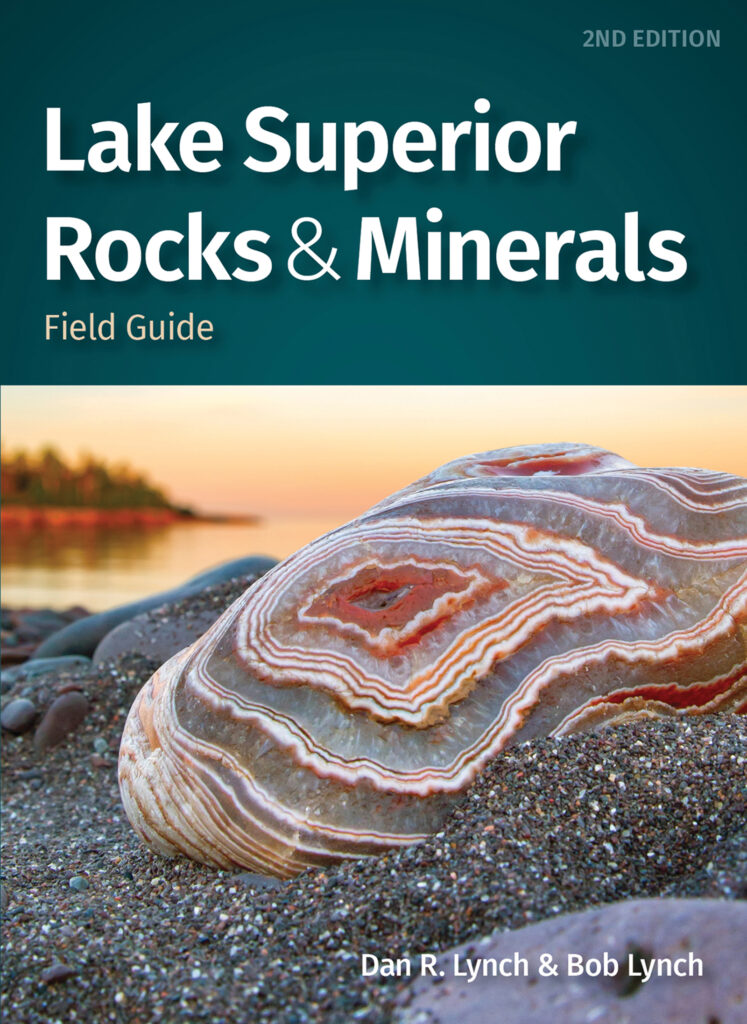 With the new edition of this famous guide by Bob Lynch and Dan R. Lynch, field identification is simple and informative. This book features comprehensive entries for 75 rocks and minerals, from common rocks to rare finds. That means you're more likely to identify what you find.
The authors know rocks and have taken their own full-color photographs to depict the detail needed for identification―no more guessing from line drawings. The entries are organized by area, so you can find rocks unique to each state or common to all three. The field guide's easy-to-use format helps you quickly find what you need to know and where you should look.
Inside you'll find:
75 specimens of the Lake Superior region
Quick Identification Guide: Identify rocks and minerals by color and common characteristics.
Range/occurrence maps to show where each specimen is commonly found
Professional photos: Crisp, stunning images
This second edition includes updated photographs, expanded information, and even more of the authors' expert insights. With this book in hand, identifying and collecting is fun and informative.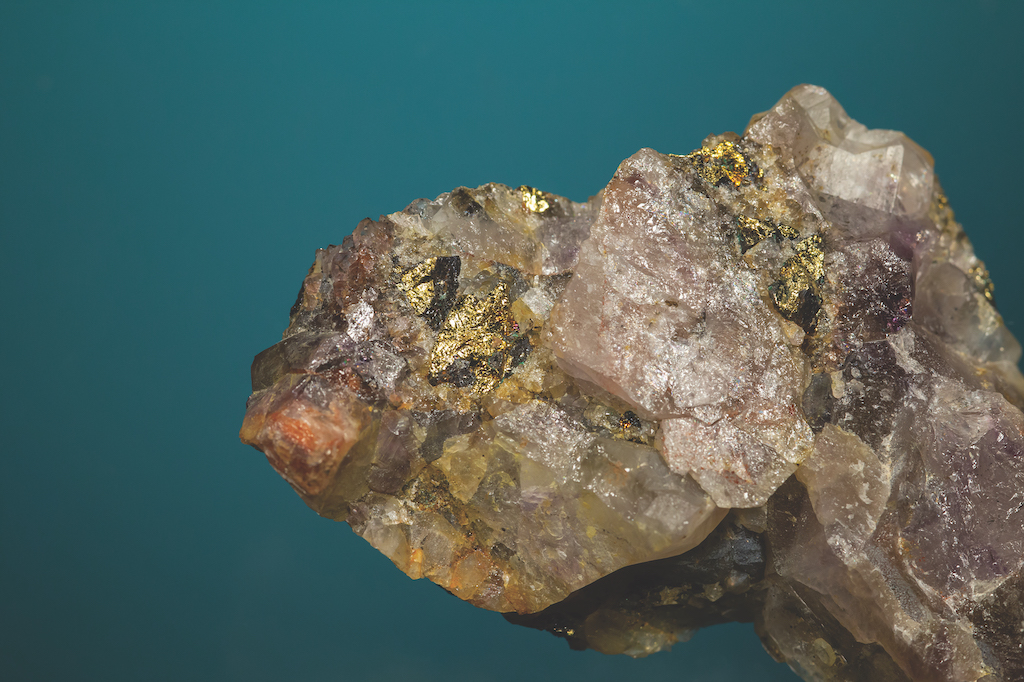 About the authors: Dan R. Lynch has a degree in graphic design with an emphasis in photography from the University of Minnesota Duluth. Even before his love of art and writing, Dan developed a passion for rocks and minerals while growing up in his parents' rock shop in Two Harbors, Minnesota. Combining the two aspects of his life has been a natural choice, and he enjoys researching, writing about, and taking photographs of rocks and minerals.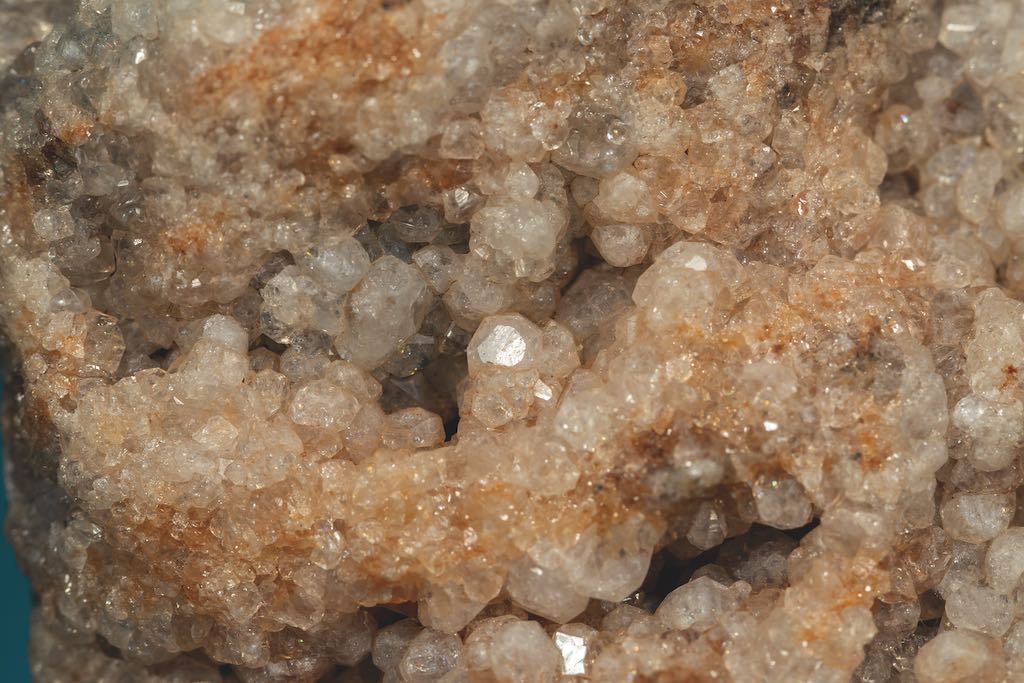 Working with his father, Bob Lynch, a respected veteran of Lake Superior's agate-collecting community, Dan spearheads their series of rocks and minerals field guides―definitive guidebooks that help amateurs "decode" the complexities of geology and mineralogy. Dan also takes special care to ensure that his photographs complement the text and always represent each rock or mineral exactly as it appears in person. Dan currently lives in Madison, Wisconsin, with his wife, Julie, where he works as a writer and photographer.
For more stories about wildlife and nature, sign up for our newsletter now!