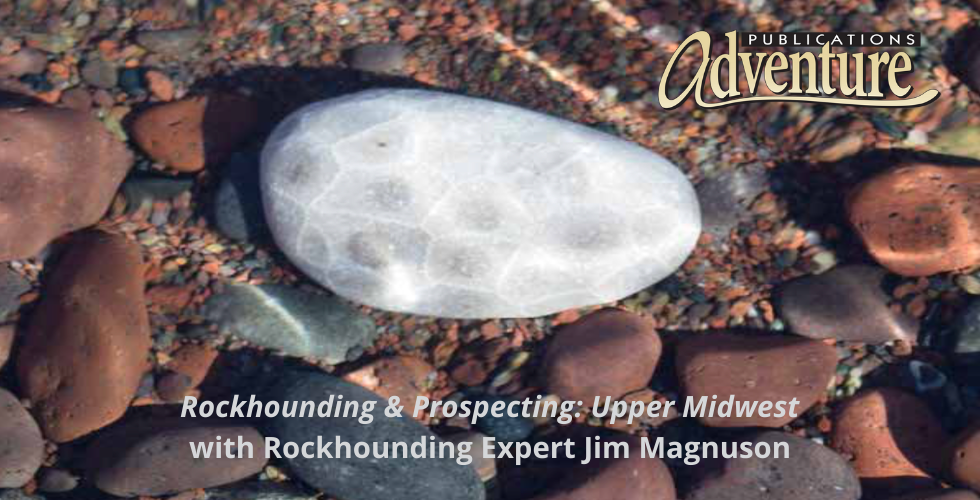 Rock Collecting is the Treasure Hunt of a Lifetime!
Posted on
October 15, 2021
The Upper Midwest is a wonderful place to start rock collecting, as the region is home to a variety of collectible and valuable specimens of rocks and minerals. From Lake Superior Agates to Petoskey Stone to geodes and fossils, the area's offerings provide a challenge but are possible―and in some cases likely―to be found with the right approach.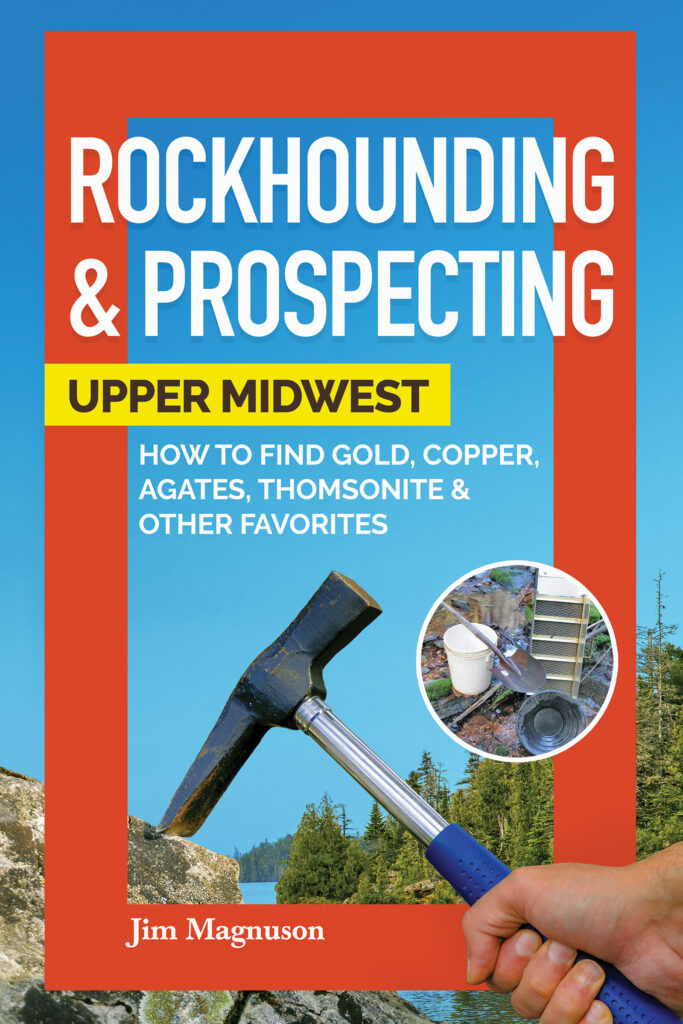 Rockhounding expert Jim Magnuson is here to help! In this beginner's guide, the author presents his easy-to-follow process to help you maximize your rock-collecting adventures.
Jim takes an in-depth look at the region's most sought-after targets, including precious metals like silver and gold. Then he teaches you what to look for, where to look, and even how to prospect for them. Learn to dig for, find, and identify each kind. All the information you need is right here within this thorough yet accessible guide.
Full-color photographs show you the specimens as you're likely to find them in the field, while range maps tell you if you're in the right place. Jim points you to locations where you're allowed to hunt and collect, and the book includes need-to-know information on equipment, safety, and the legality of collecting. Plus, there's advice on polishing your finds and even tips on which Midwest rock events are most worth attending.
Perfect for residents and visitors of Illinois, Iowa, Michigan, Minnesota, Missouri, South Dakota, and Wisconsin, Rockhounding & Prospecting: Upper Midwest is everything you need in one handy guide.
About the author: Jim Magnuson has been an active student and hunter of a wide range of rocks, minerals, and fossils since he was a child. He has traveled to many locations to hunt for unique, beautiful, and often valuable gifts of nature. Jim enjoys connecting and meeting with local rock hounds and prospectors, listening to their stories, and learning from their experiences.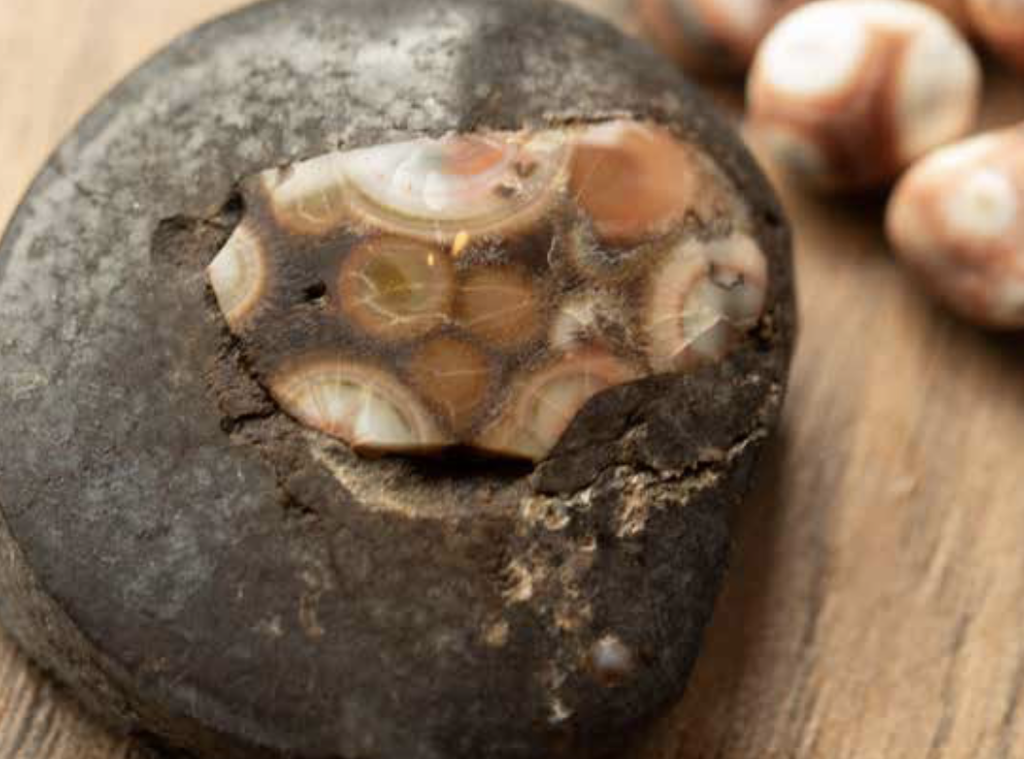 But for Jim, there is nothing like the thrill of being out in the field seeking quality specimens. He confesses that sometimes he gets "skunked," but this only fuels his passion and desire to achieve success. Jim loves to study relevant geology and paleontology and to perform various work on rocks and minerals for display or jewelry-making. He likes to share his experience―through writing, as well as conducting hands-on presentations and workshops―and help others develop their knowledge, passion, and skill. Jim's published works include The Fairburn Agate of the Black Hills; Agate Hunting Made Easy; Lake Superior Agates; and Gemstone Tumbling, Cutting, Drilling, and Cabochon-Making.
If you enjoyed this post, sign up for our newsletter now!