Arizona is Perfect for Bird-Watching
Posted on
October 26, 2021
Arizona is a fantastic place to see all sorts of birds. In fact, more than 550 species are found in the Grand Canyon State. That makes it one of the top states for bird-watching. In Stan Tekiela's book The Kids' Guide to Birds of Arizona, 88 of the most common of these great species are featured. 
The marvelous habitats in Arizona are perfect for different kinds of birds. Arizona is the only state that has four distinct deserts—the Sonoran, the Mohave, the Chihuahuan, and the Great Basin deserts. Each desert is home to many different kinds of birds, such as the Cactus Wren and Roadrunner.
In addition to the deserts, Arizona has some very high mountains. With many reaching more than 8,000 feet, these mountains are covered with lush green trees, providing habitat for many species of birds. It is thought that nearly half of all the bird species in the United States either nest, winter, or pass through this region, making it one of the very top birding spots in the US.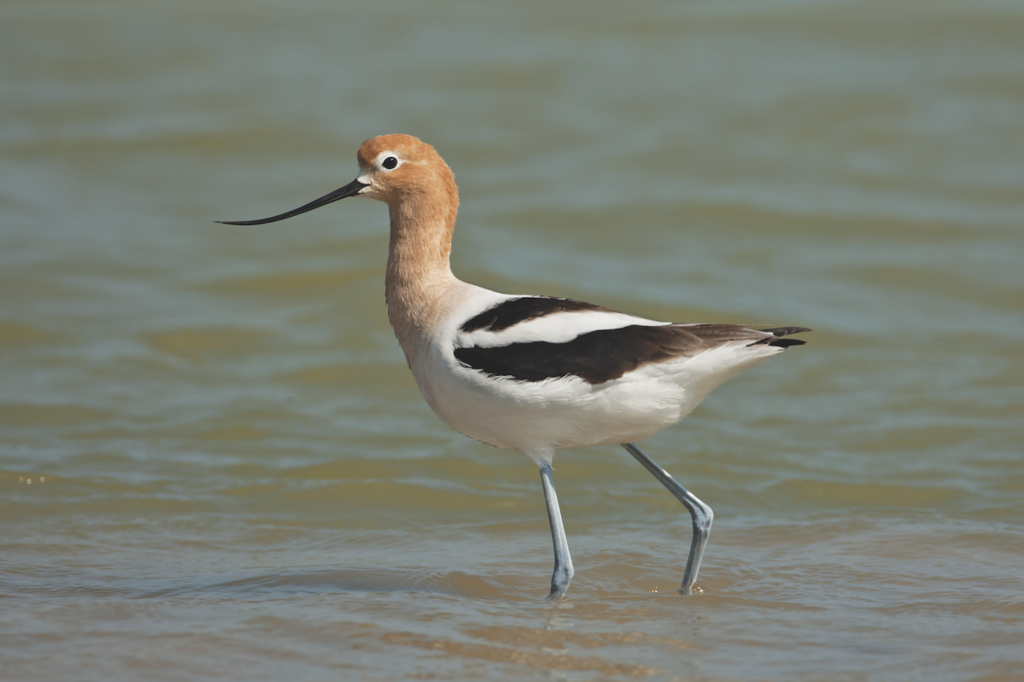 Arizona has lots of oak forest habitats! Birds that prefer this habitat are often bright and colorful, and they build nests in leafy trees.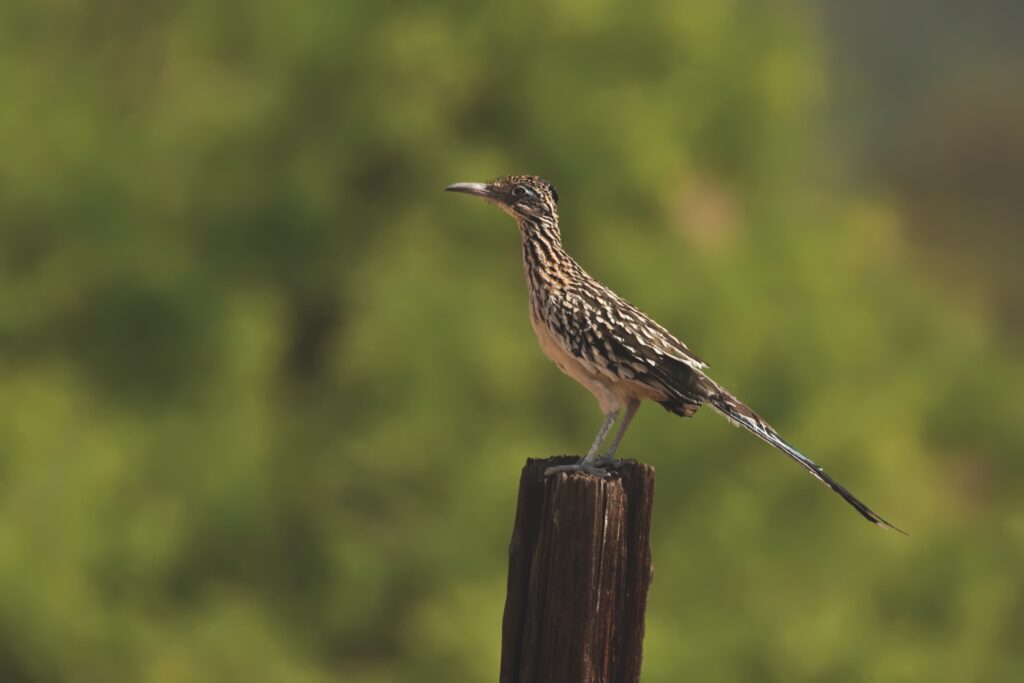 In addition, there are a lot of ponds and small lakes dotting the Arizona landscape. These freshwater environments are home to Ring-necked Ducks, Northern Pintails, and more.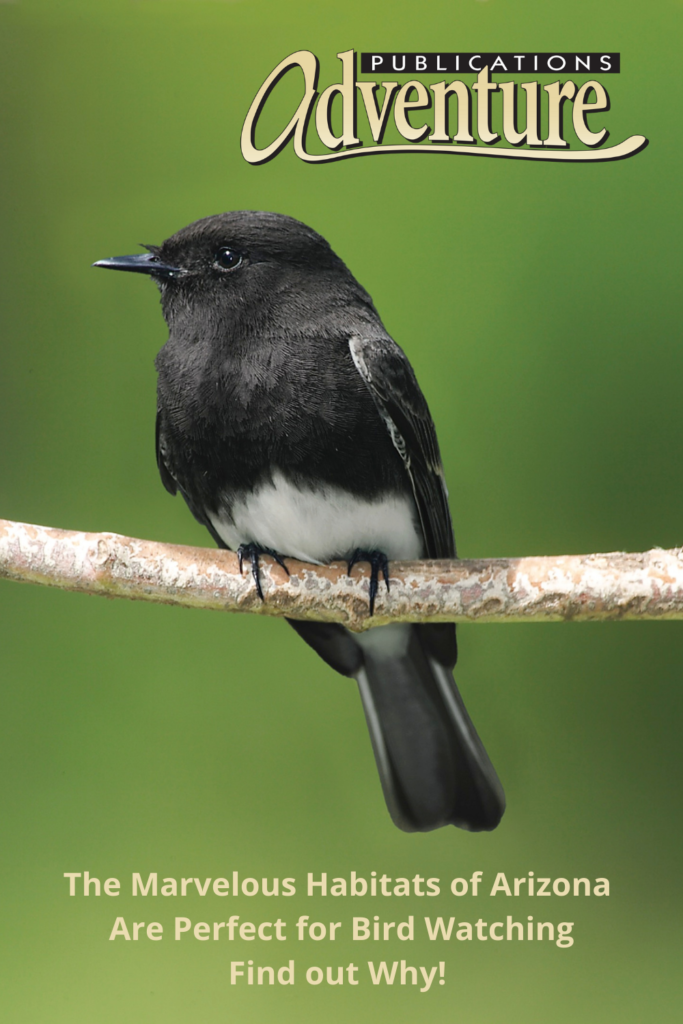 The weather here also plays a role in the kinds of birds we see. Curved-billed Thrashers, Vermilion Flycatchers, and many more birds nest here during summer. Migrating shorebirds, such as American Avocets and Killdeer, come to Arizona for its warm winters. On top of that, backyard birds, most notably humming- birds, Pyrrhuloxia, and cardinals, enjoy Arizona year-round.
About the author: Naturalist, wildlife photographer, and writer Stan Tekiela has written more than 175 field guides, nature books, children's books, wildlife audio CDs, puzzles, and playing cards, presenting many species of birds, mammals, reptiles, amphibians, trees, wildflowers, and cacti in the United States. Stan has a Bachelor of Science degree in Natural History from the University of Minnesota, and he has received national and regional awards for his books and photography.
If you enjoyed this post, sign up for our newsletter now and check out our large selection of bird watching books.