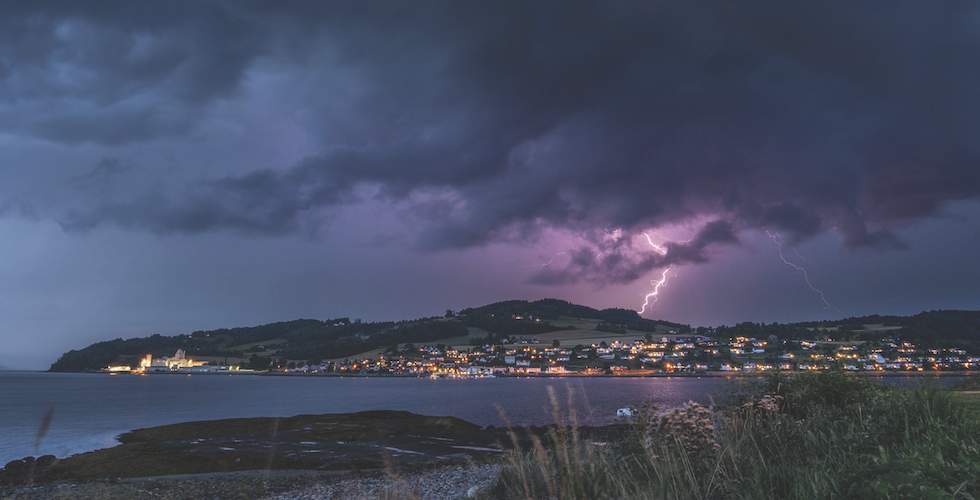 Weather Basics: Identify and Understand Clouds, Precipitation, and More
Posted on
January 22, 2021
Weather is the complicated interplay of invisible, fluid forces in the atmosphere. The results of these forces are visible, audible, and certainly impactful, and Ryan Henning explains the weather basics in this quick guide.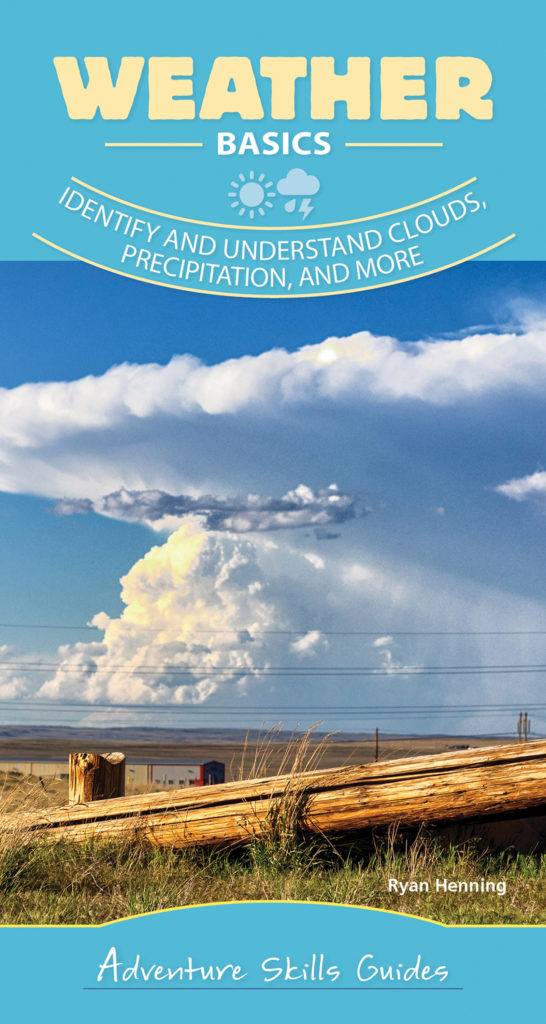 Most of the time we aren't carrying meteorology textbooks or know exactly what to search for on the Internet when we need to know how to identify (or react to) what we are seeing.
The weather fascinates us. It's captivating, beautiful, and sometimes dangerous. It's a part of our everyday lives, and it influences everything from travel plans to daily routines.
The weather deserves our attention and understanding. To that end, meteorologist Ryan Henning provides a straightforward, easy-to-understand introduction to weather basics in a conveniently sized booklet.
Weather Basics begins with an identification guide to clouds, broken into identifying them from below and from a distance.
Next, the booklet explains various forms of precipitation, including rain, snow, sleet, and freezing rain. Perhaps the most important section of the booklet is about severe weather safety.
Ryan explains how to identify conditions that could produce severe weather. He details the causes, potential effects, and what you should do in the event of occurrences like thunderstorms, hail, tornadoes, and blizzards.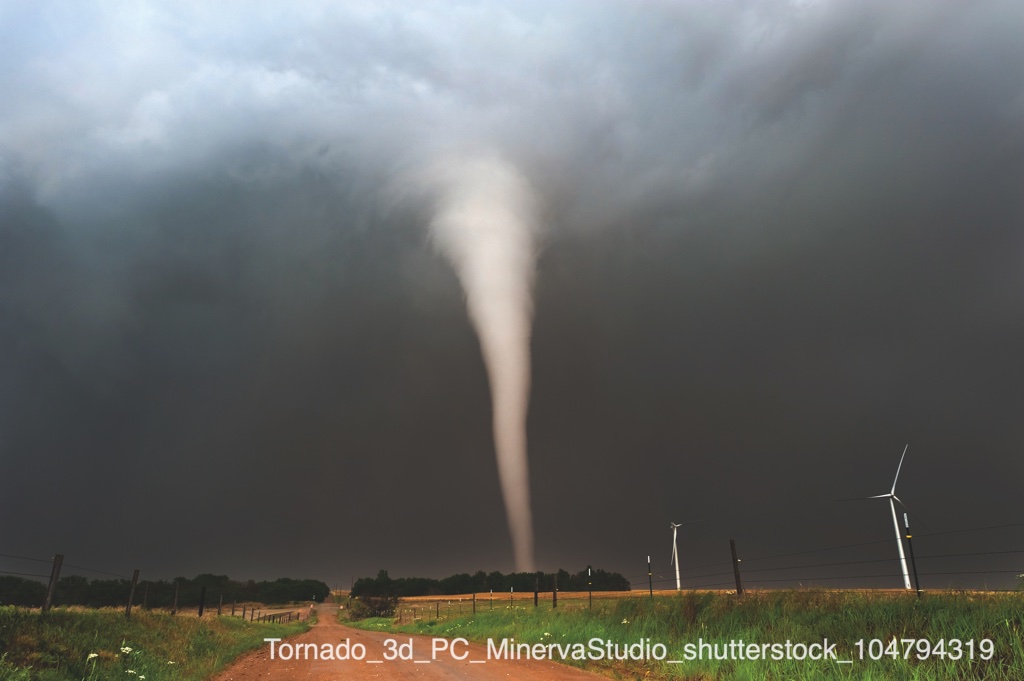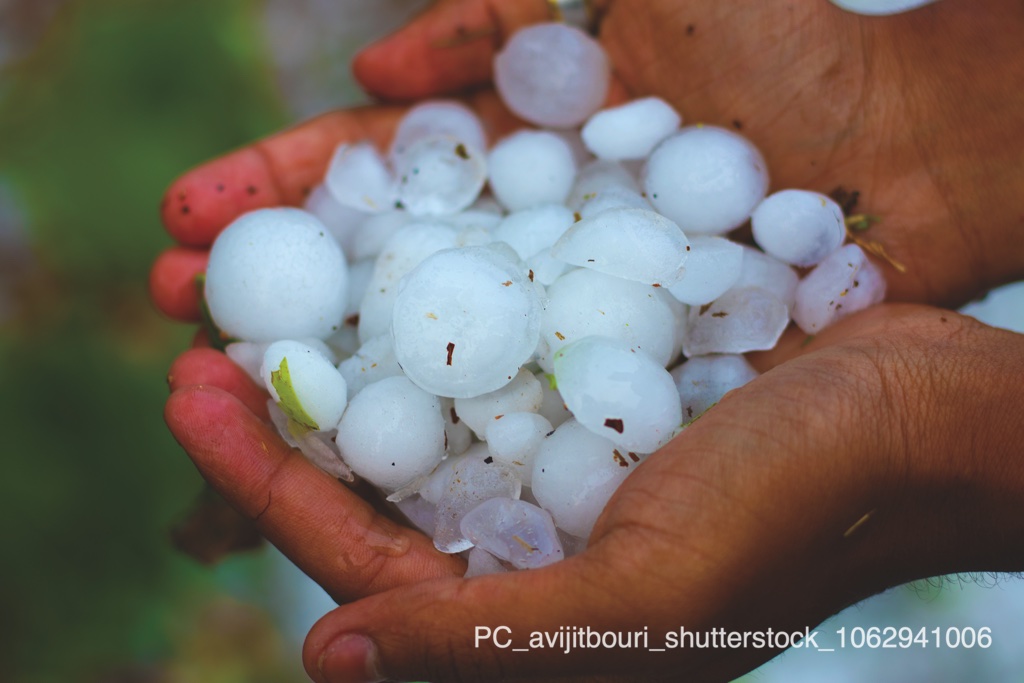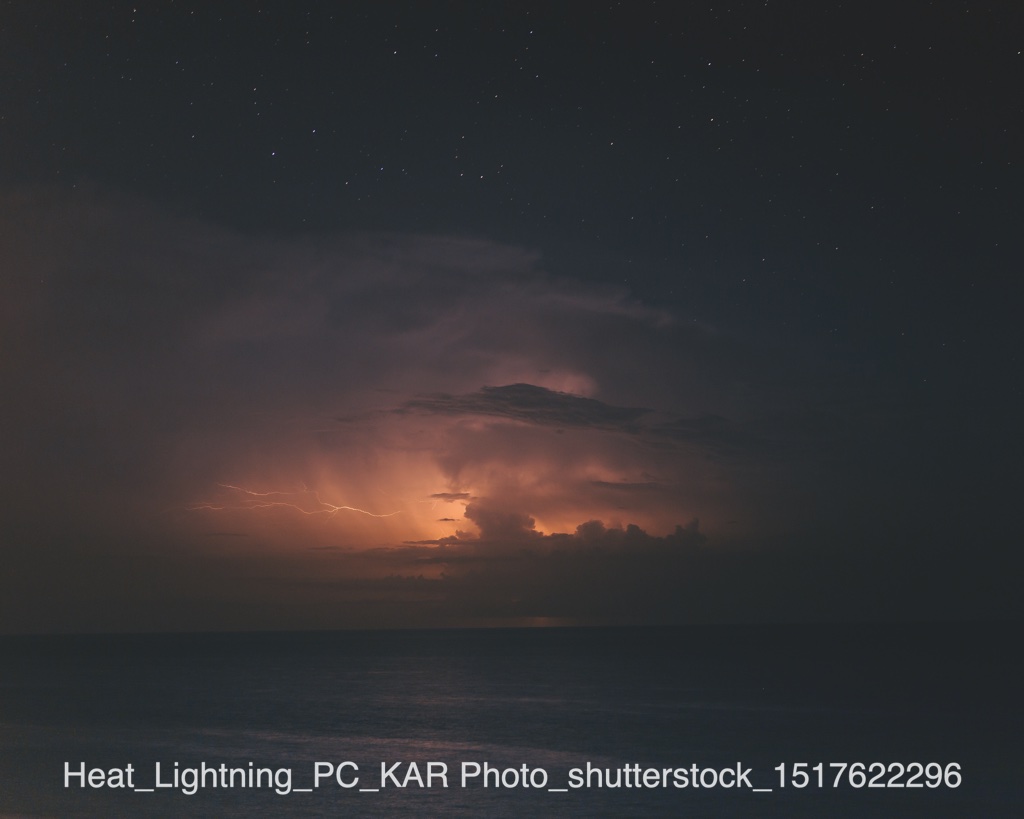 The severe weather section is followed by one on fair weather observations, including sun dogs and rainbows. An introduction to weather forecasting rounds out the booklet, where readers learn about interpreting weather forecasts and available model information.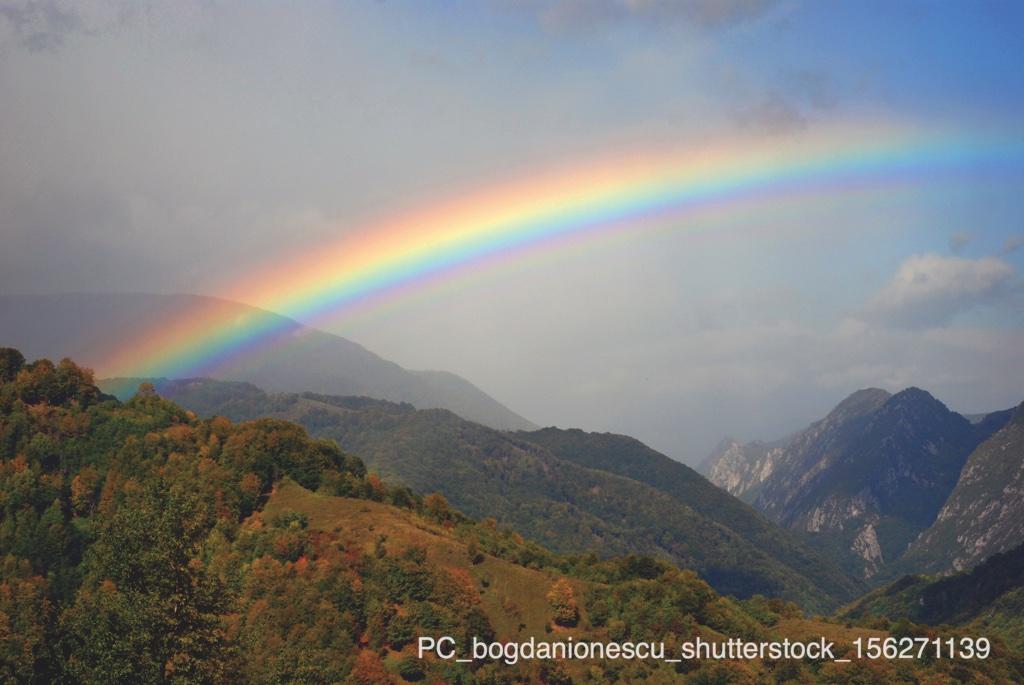 This meteorology reference presents the types of phenomena you might encounter at home or in nature. Its pocket-size format makes it handy to keep in your glove box, tent, or desk drawer, so it's always there when you need it. Whether you're at home with your family or on a solo backpacking adventure, this guide can give you the information needed to stay safe and enjoy the great outdoors. This Skills Guide is intended as a quick reference to clouds, precipitation, and what they mean, as well as the basics of how to stay safe.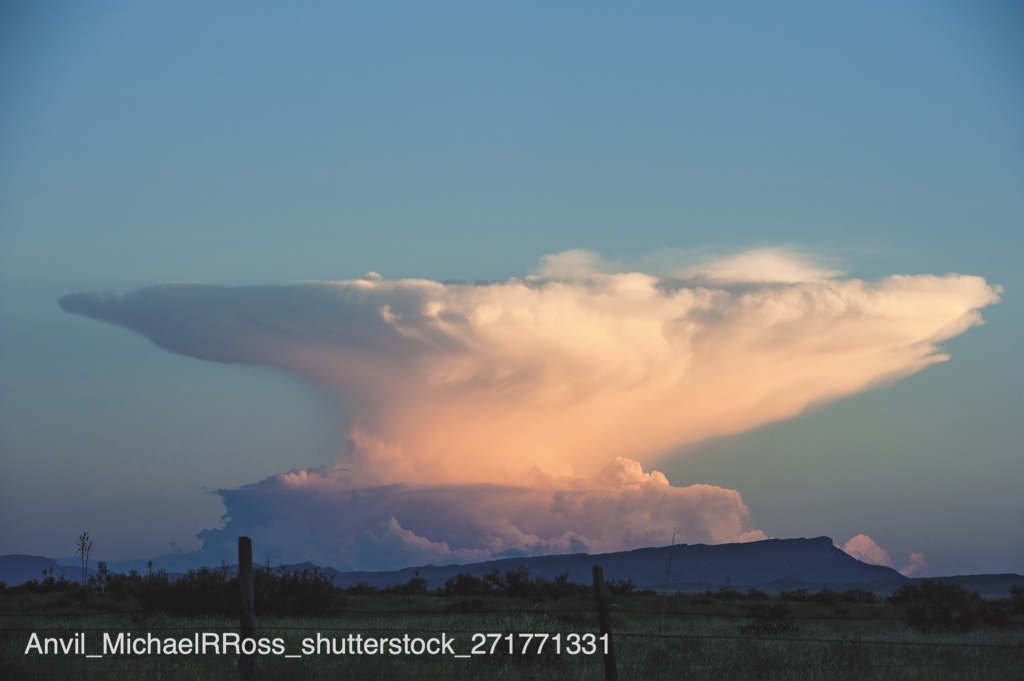 About the author: Ryan Henning was born and raised in Minnesota, where he spent most of his formative years in the Minneapolis suburb of Victoria. There, he developed a fascination with the weather, thanks largely to his dad's career in the airline industry. (Ryan loved the radar!) After earning a degree in synoptic meteorology from Purdue University, Ryan worked as an aviation meteorologist for eight years. He now runs his own website and blog at Victoria-Weather.com.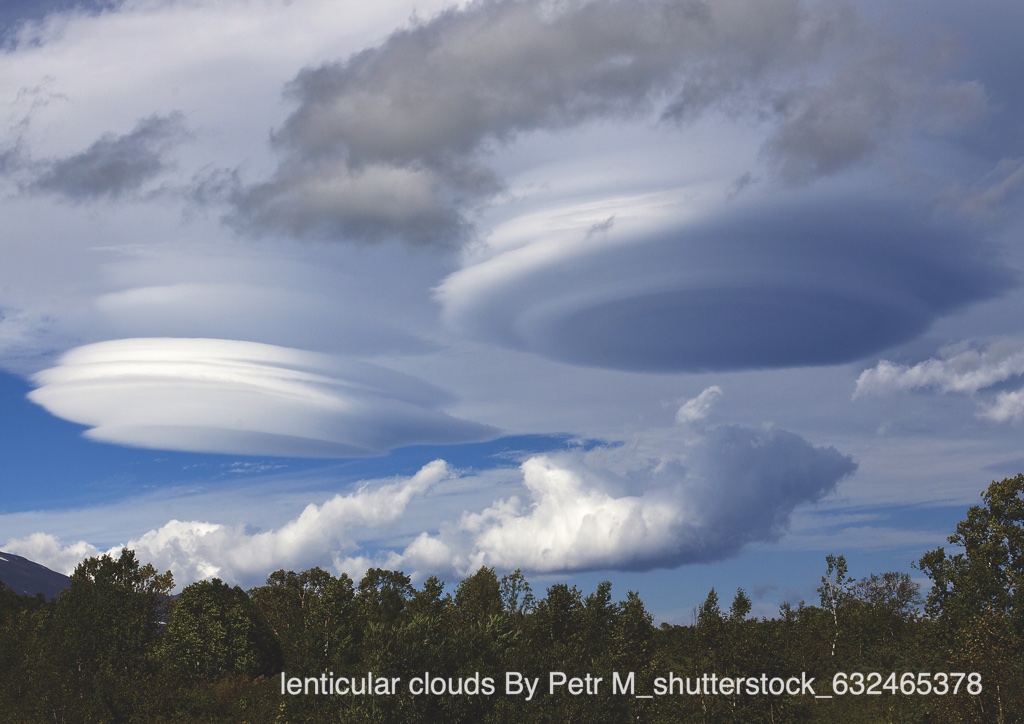 If you enjoyed this post, sign up for our newsletter. Pre-order your copy of Weather Basics now.