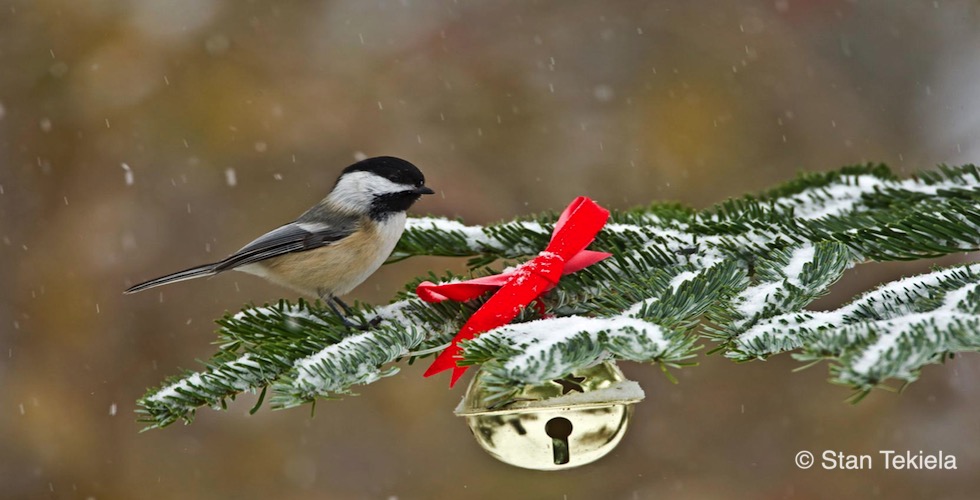 Celebrate the Season with our 2020 Christmas Giveaway
Posted on
October 28, 2020
To help you get into the spirit of the happiest season of all, we are launching our 2020 Christmas GIVEAWAY. One lucky winner will receive the beautiful 2020 Hallmark "The Beauty of Birds Black-Throated Blue Warbler" Keepsake Christmas Ornament and a copy of Stan Tekiela's Backyard Birds.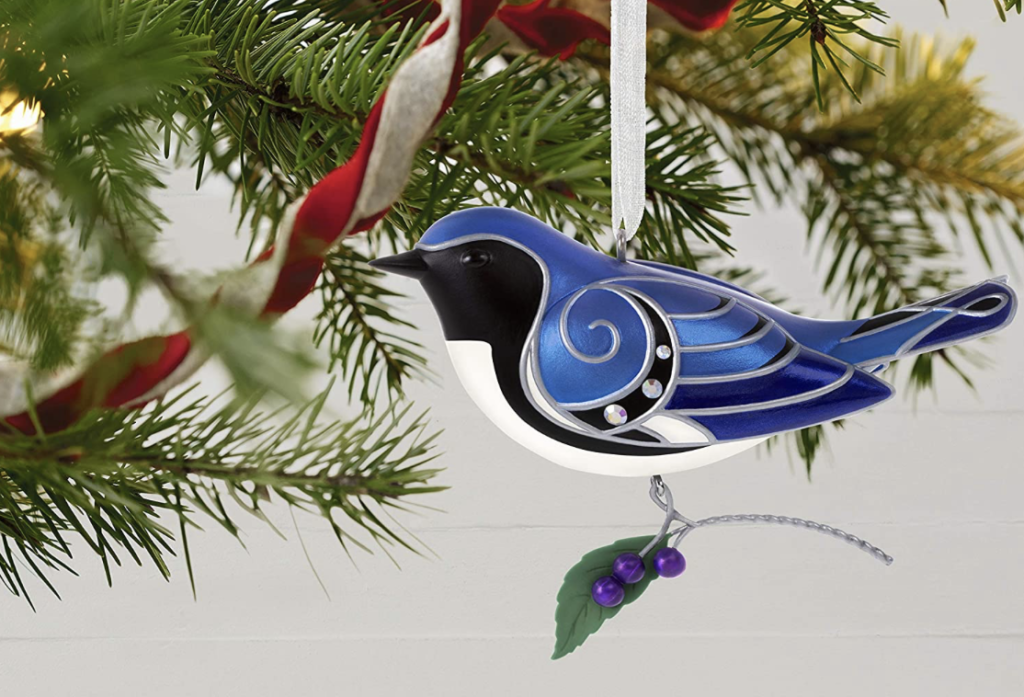 And, to make sure you get plenty of ideas on how to help your feathered friends this winter, we also include a copy of Adele Porter's Homemade Bird Food. Read on and enter our 2020 Christmas GIVEAWAY now!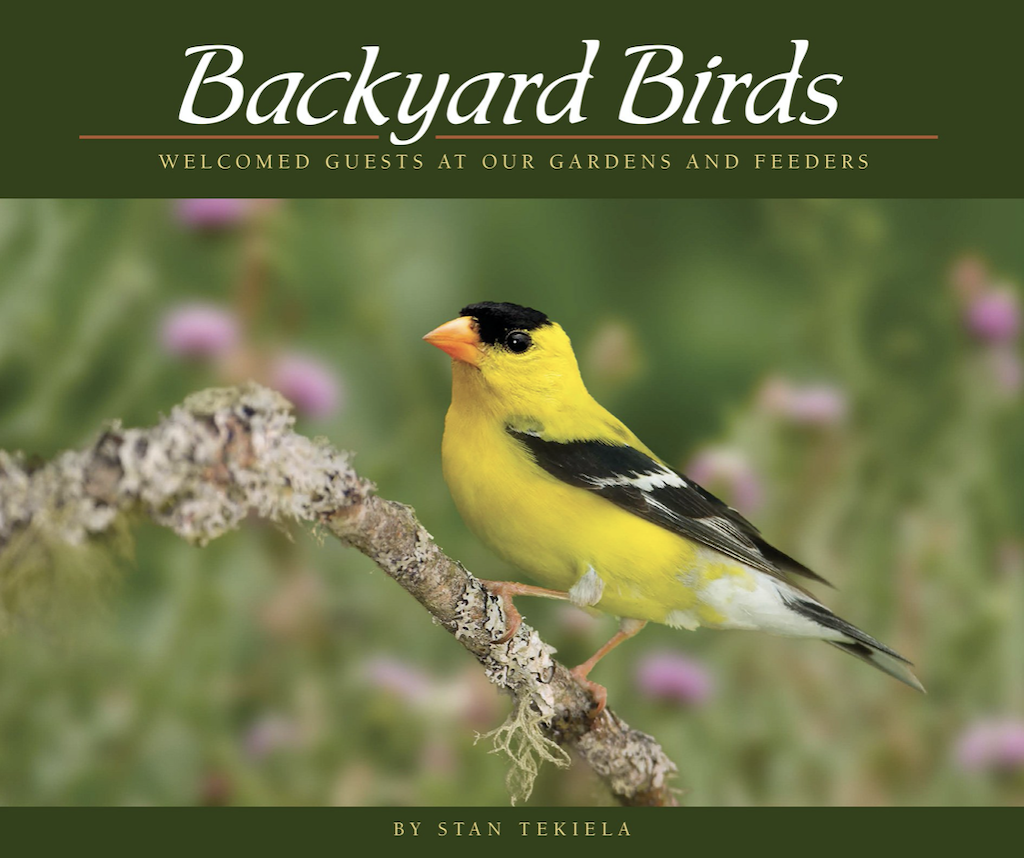 The rigors of winter, lack of food, reduced access to fresh water, and extremely long and cold nights do represent a lot of challenges for our resident birds. Cold temperatures, strong winds, driving snow, and freezing rain are all problems that birds must overcome for months.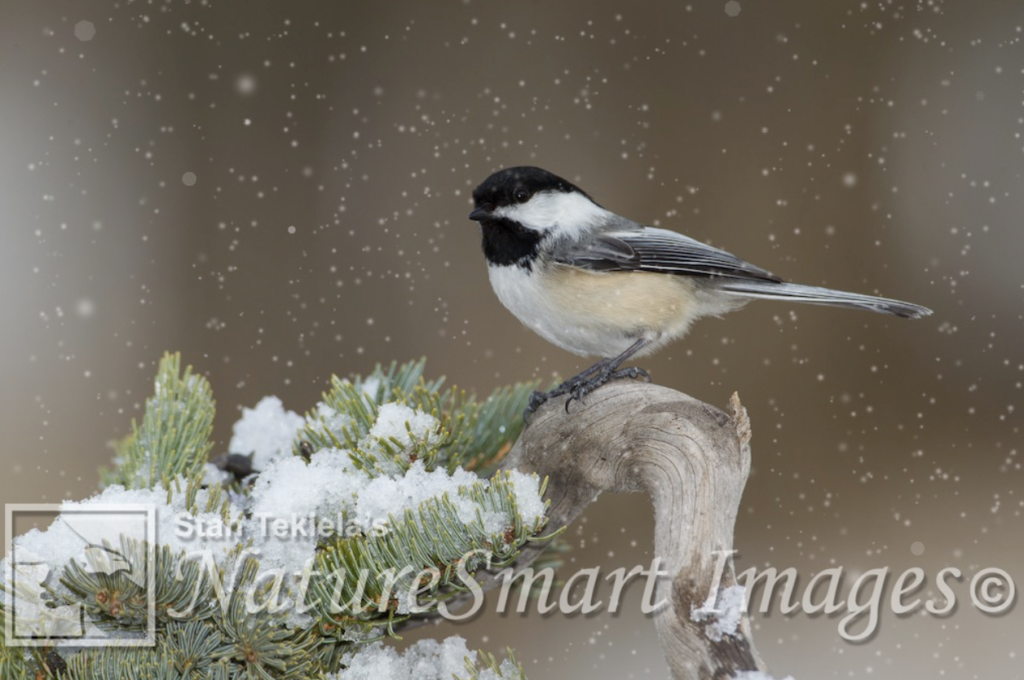 Feed the Birds
Finding food in winter is also a challenge for our winter residents. Birds that are dependent upon insects are plum out of luck. If you live in an area that gets below freezing, which most of the country does, insects are dormant during winter. That leaves fruit and seeds as the only alternatives.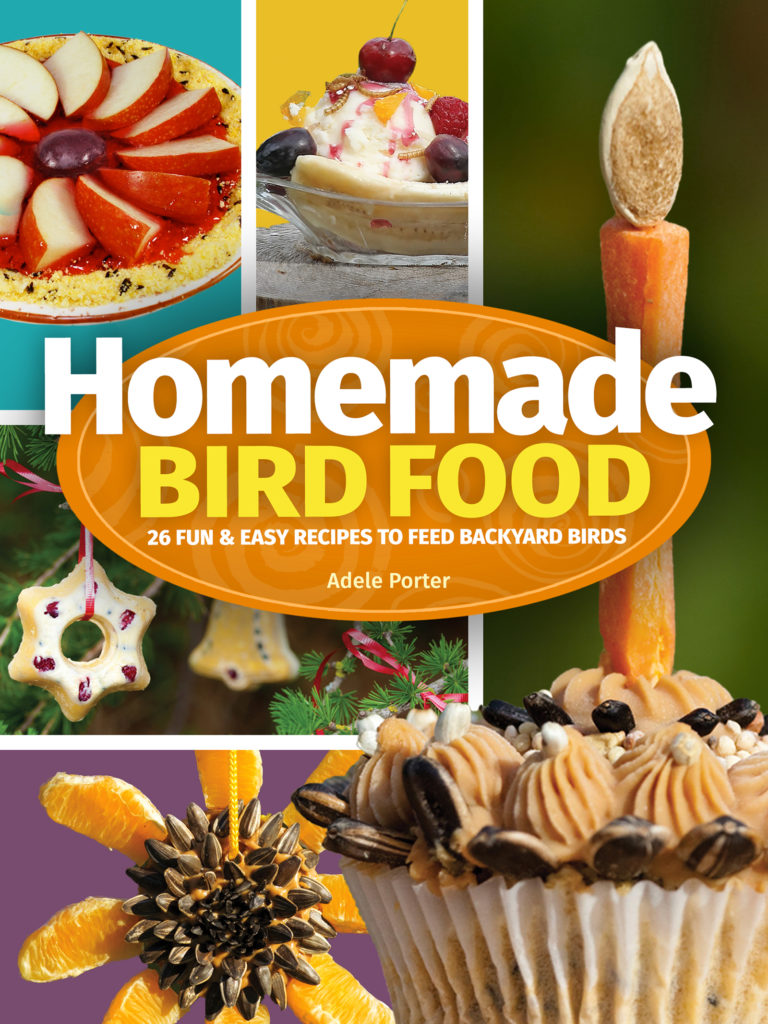 Birds won't become dependent on your food supply. Birds have wings, and they know how to use them! They will continue to forage for wild food even though your feeder may be full. When your feeder runs dry, they simply search for food in the wild like they did before you started feeding them.
In general, during the coldest and snowiest winters, birds with regular access to food have a higher survival rate (69%) than those without (37%).
Planting and maintaining fruit trees, especially native species, is as important as leaving some dead trees to stand. So, if you gander into your backyard and don't see a single fruit-bearing tree, there might be a problem. Perhaps this will give you a project for next spring.
If you enjoyed this post, sign up for our newsletter now!