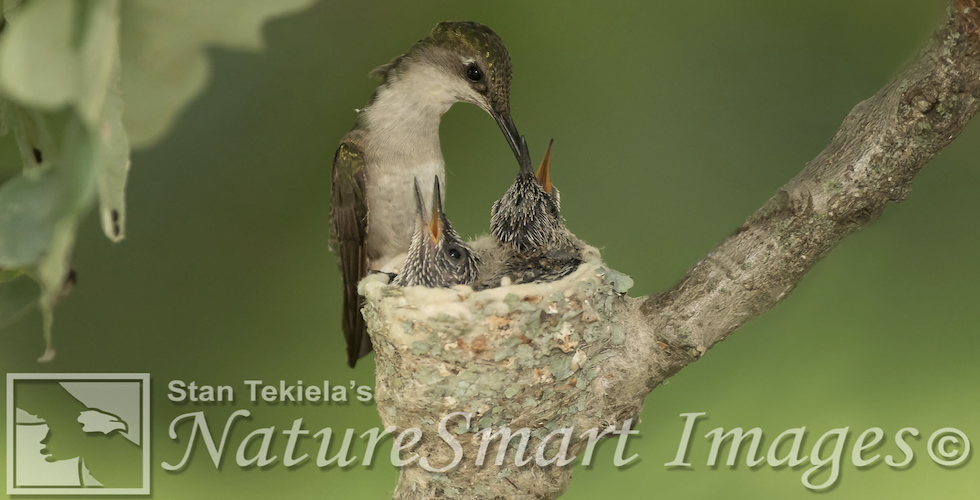 Christmas in July Giveaway
Whether you are planning a vacation or staycation, we are ready to celebrate summer with a Christmas in July GIVEAWAY. Read on to find out how to enter.
Make sure to enter for your chance to win Stan Tekiela's book Amazing Hummingbirds and a set of three glass hummingbird Christmas ornaments. One lucky winner will get to claim both by the end of July.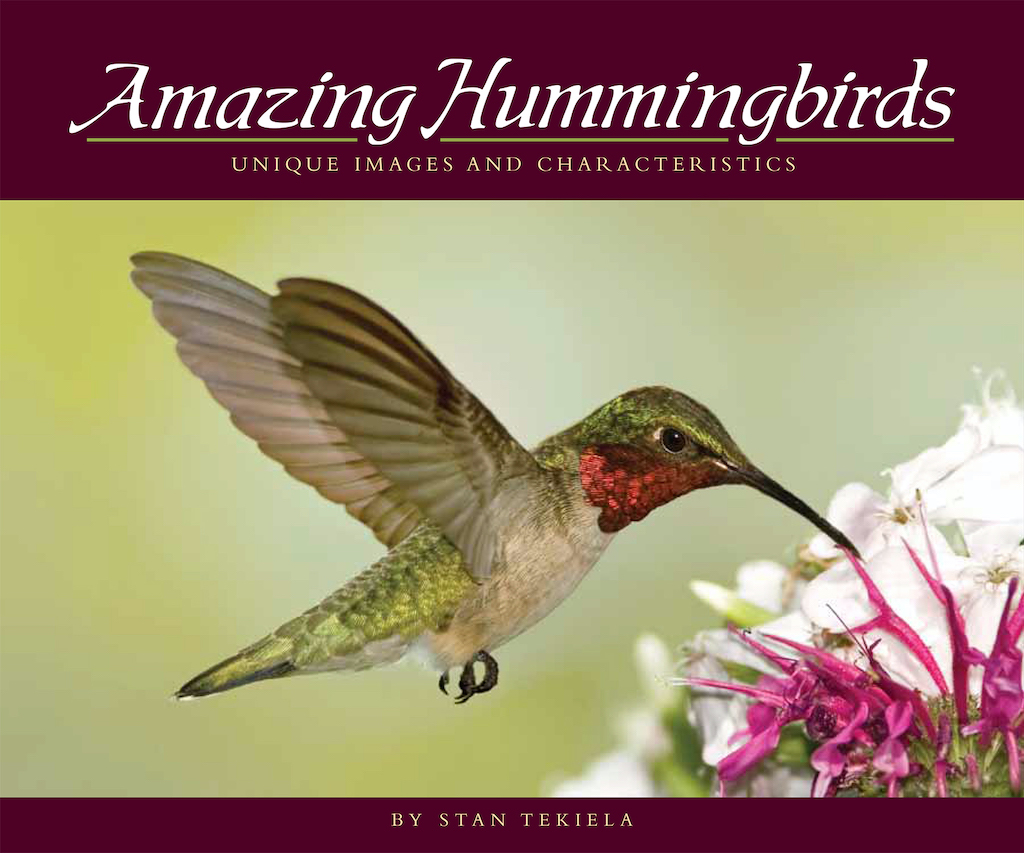 Hummingbirds are wondrous and beautiful. Watching them in action is almost magical.
Professional naturalist and wildlife photographer Stan Tekiela adores them, and this adoration led him to spend more than 10 years traveling across the United States to observe and photograph the various species.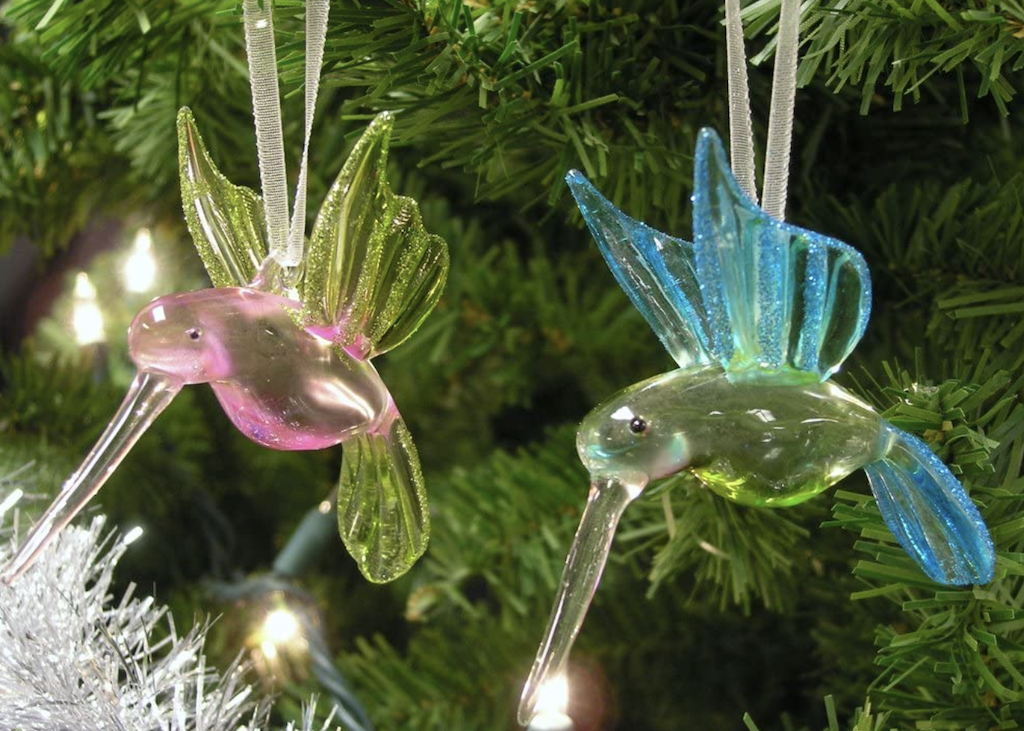 His dazzling photography captures the allure of these beloved backyard visitors, and your coffee table won't be complete without Amazing Hummingbirds.
So without further adieu, enter our Christmas in July giveaway!
About the author: Naturalist, wildlife photographer, and writer Stan Tekiela has written more than 175 field guides, nature books, children's books, wildlife audio CDs, puzzles, and playing cards, presenting many species of birds, mammals, reptiles, amphibians, trees, wildflowers, and cacti in the United States.
Stan has a Bachelor of Science degree in Natural History from the University of Minnesota, and he has received national and regional awards for his books and photography.
Check out Stan Tekiela's compelling photographs and descriptions of these enchanting birds in his book Amazing Hummingbirds: Unique Images and Characteristics. For more stories about wildlife and nature, sign up for our newsletter now!