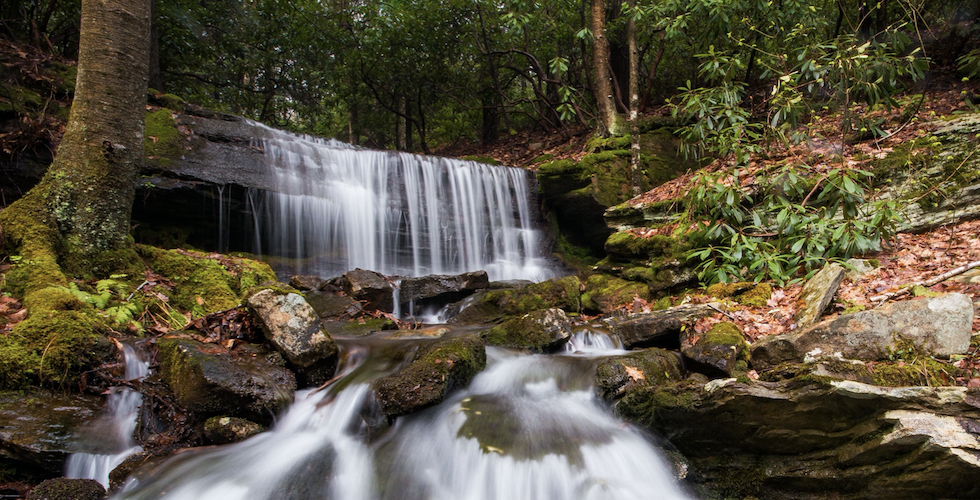 Waterfalls of Pennsylvania Celebrates the Most Beautiful Falls of the Keystone State
Posted on
February 28, 2020
Waterfalls create a feeling of serenity, a sense of restrained power. Their grandeur takes our breath away. Their gentle sounds complement periods of meditation. Let award-winning photographer and creator of Pennsylvania's most-read travel blog Jim Cheney guide you to 185 of the top-ranked waterfalls of Pennsylvania. Your bucket list should include these gorgeous locales that decorate Pennsylvania's landscape.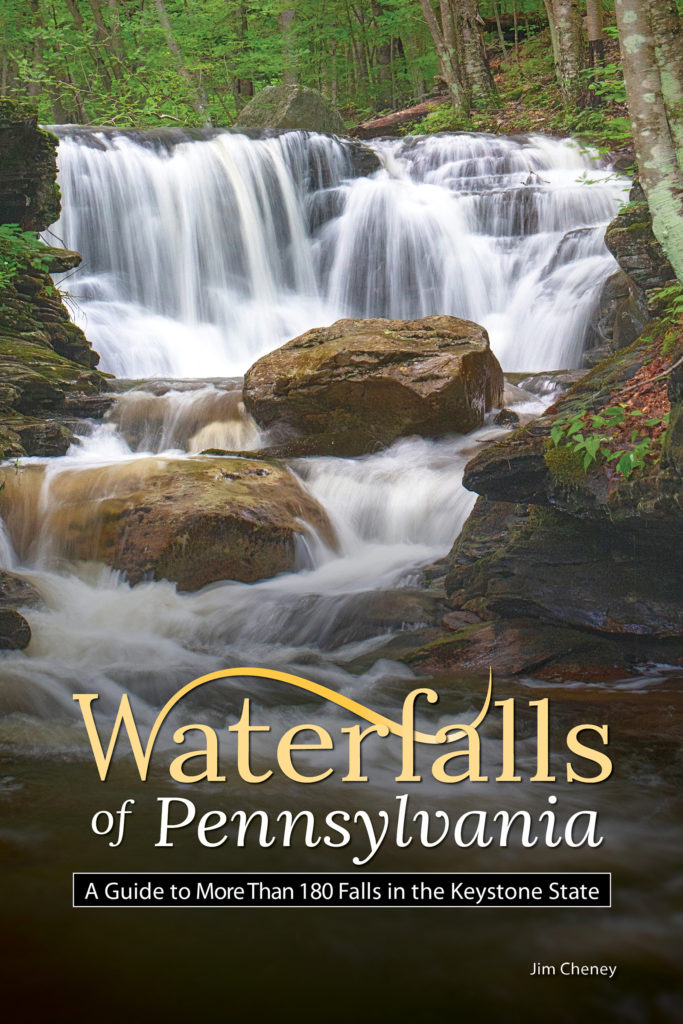 The waterfalls are organized geographically and ranked by beauty. Entries include all the information you need, like directions, distance, and hike difficulty, as well as details about each waterfall, such as height, width, and the best time of year to visit. Not-to-miss sights and nearby activities are also called out, so you can make the most of every outing. Plus, Jim's incomparable photography makes this guidebook worthy of any coffee table.
From the towering falls of the Poconos to the scenic gems of the Laurel Highlands and everywhere in between, experience them all with this wonderful guidebook. These natural wonders prove that the Keystone State is home to some of the most picturesque sites in America!
About the author: Jim Cheney has been exploring Pennsylvania for more than 5 years and is the author of the popular travel site UncoveringPA.com. Jim has visited every county in Pennsylvania and has hiked to hundreds of waterfalls throughout the state.
Prior to starting his Pennsylvania explorations, he spent 2 ½ years living and traveling in Asia, where he also enjoyed visiting many beautiful waterfalls in exotic locales such as South Korea, Thailand, and Mongolia. He lives in Harrisburg with his wife and two children.
Pre-order your copy of Waterfalls of Pennsylvania now! For more information about all our travel books, sign up for our newsletter now!